The Gentlemen Authors, Book 2
Historical Romance, Regency Romance
Date Published: September 26, 2023
Love caught him completely off guard and forced him to question everything…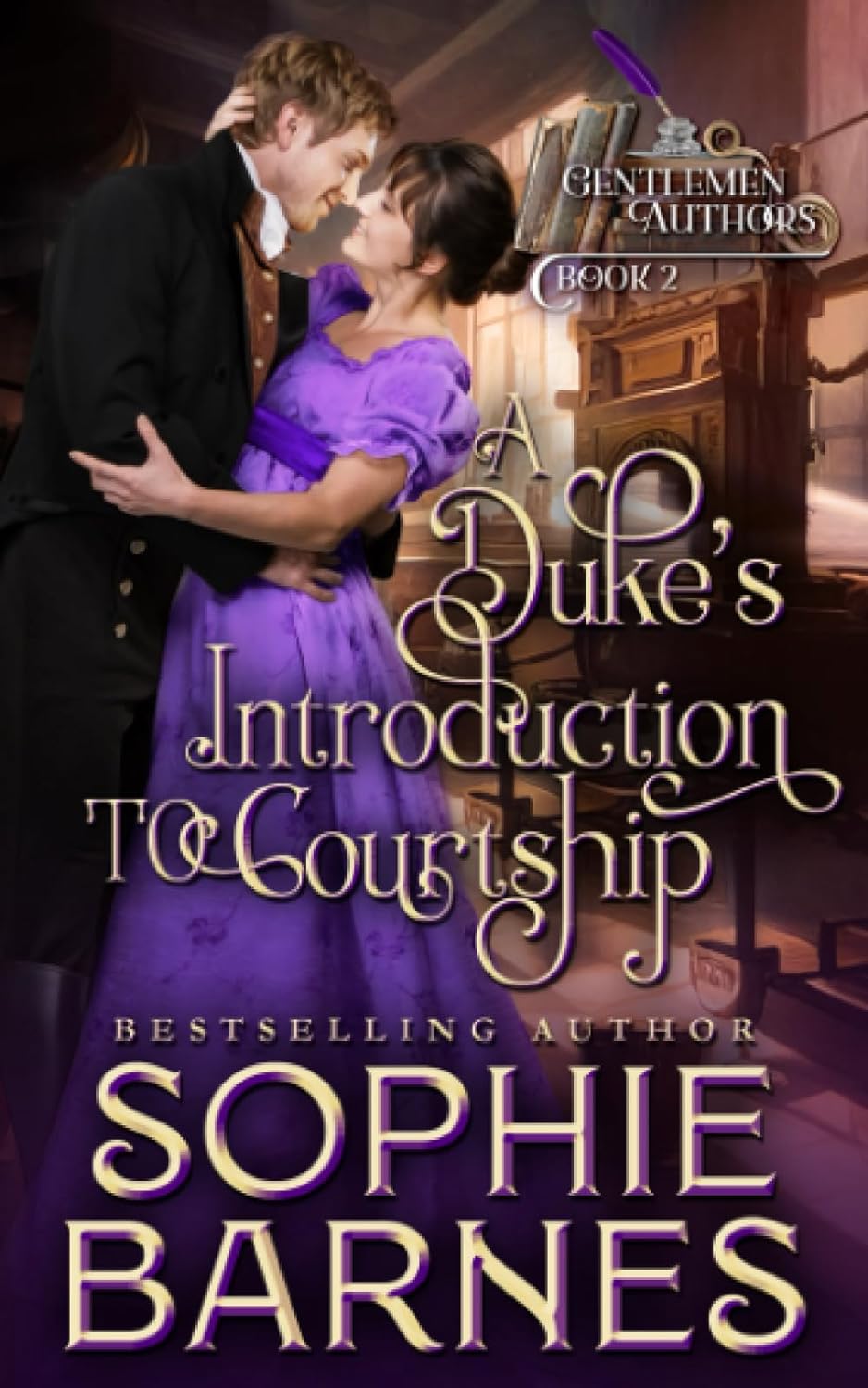 When Brody Evans, Duke of Corwin, goes incognito at a printing press, he doesn't anticipate meeting Mr. Michaels, a charming young man with whom he shares an instant connection. Soon he's questioning everything he believed to be true of himself, while losing his heart in the process. Accepting the way he feels is not only hard, it's also illegal and downright dangerous. Until he learns the truth and is forced to wonder whether or not the person he fell for is real, or just an illusion.
Dressed as a boy, Harriet Michaels acquires a job at a printing press so she can support herself and her younger sister. It seems like a good idea until she meets Mr. Evans, the new assistant editor. Her attraction toward him cannot be denied, but it must be concealed if she's to avoid detection and the risk of losing her job. The more time she spends with him, however, the closer she comes to heartache and ruin. For as it turns out, Mr. Evans is not who he claims to be either.
The Gentlemen Authors Series:
A Duke's Guide to Romance
The Gentlemen Authors, Book One
A Duke's Introduction to Courtship
The Gentlemen Authors, Book 2
A Duke's Lesson in Charm
The Gentlemen Authors, Book 2
Coming October 24, 2023
About the Author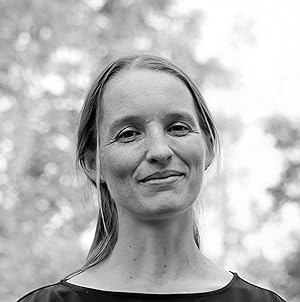 USA TODAY bestselling author Sophie Barnes writes historical romance novels in which the characters break away from social expectations in their quest for happiness and love. Having written for Avon, an imprint of Harper Collins, her books have been published internationally in eight languages. With a fondness for travel, Sophie has lived in six countries, on three continents, and speaks English, Danish, French, Spanish, and Romanian with varying degrees of fluency. Ever the romantic, she married the same man three times—in three different countries and in three different dresses.
When she's not busy dreaming up her next swoon worthy romance novel, Sophie enjoys spending time with her family, practicing yoga, baking, gardening, watching romantic comedies and, of course, reading.
Contact Links
Purchase Links