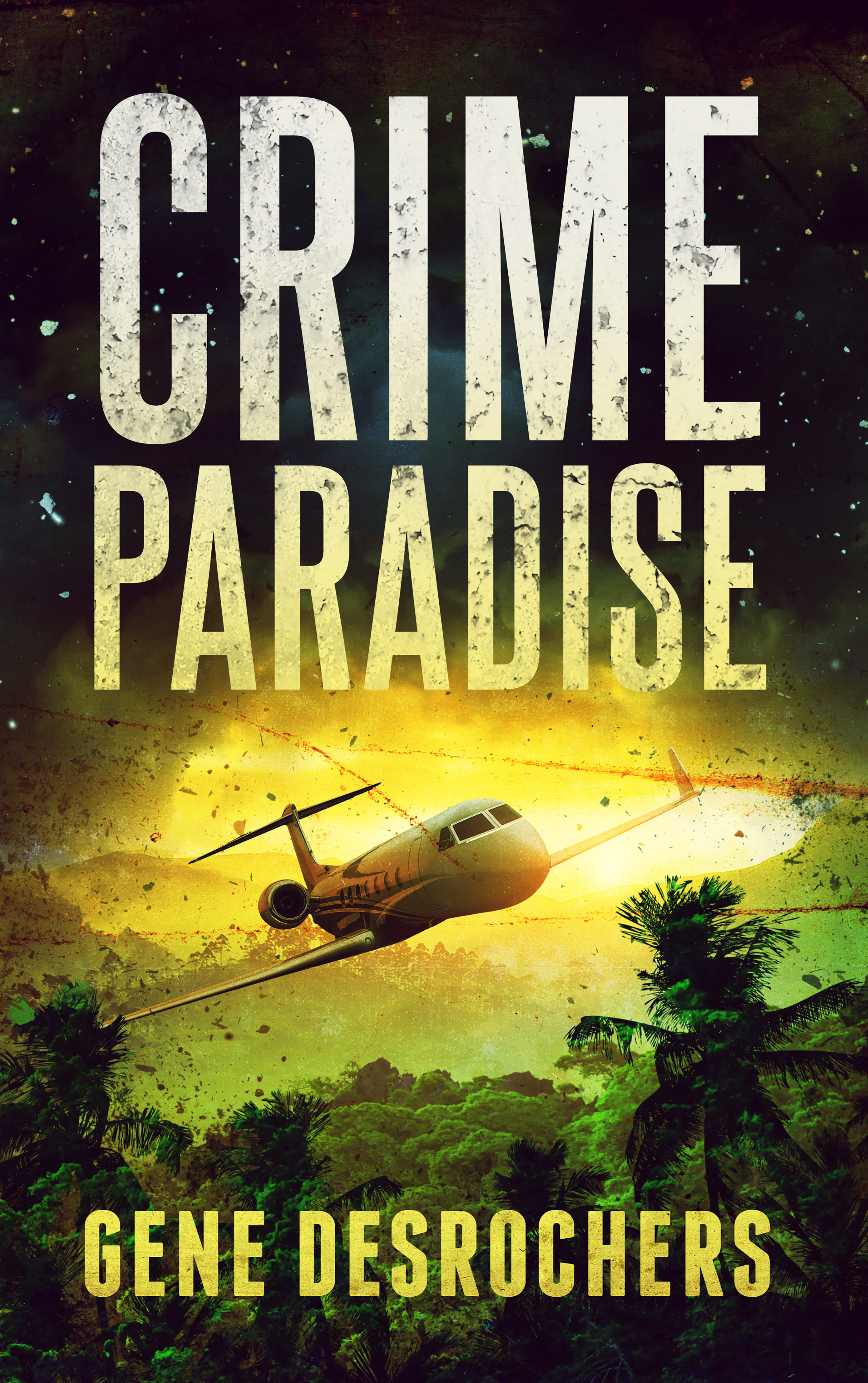 Boise Montague, Book 3
Noir Crime/Murder Mystery
Date Published: December 12, 2023
Publisher: Acorn Publishing
After his girlfriend ditches him at a concert, private investigator Boise Montague makes the latest bad mistake in a long line of them. Only this time, instead of waking up with a hangover and some woman he doesn't know, he wakes up with a hangover on a Caribbean beach, along with three women...
All of whom are dead. With the dead women's blood all over his clothes, no memory of what happened, and no way for Boise to explain it, the cops and the prosecutors think it's a slam dunk. Boise knows he didn't do it, but no one's willing to listen—so he'll have to find the killer himself. But whoever said the truth will set you free never saw anything like this. The people behind it are powerful, careful…and they want Boise out of the picture for good. Soon, Boise will face not only present danger, but past pain, because the deeper he digs, the more skeletons he finds. And some of those skeletons are his own. But will he finally bury them—and the past—or will those skeletons bury him instead?
Perfect for lovers of Agatha Christi, Michael Connelly, and Richard Stark, bestselling author Gene Desrochers' third book in the hardboiled Boise Montague mystery noir series will take you on an adventure into the dark side of crime, the darker side of memory, and the danger that comes to anyone who ventures into a Crime Paradise. Get your copy now!
About the Author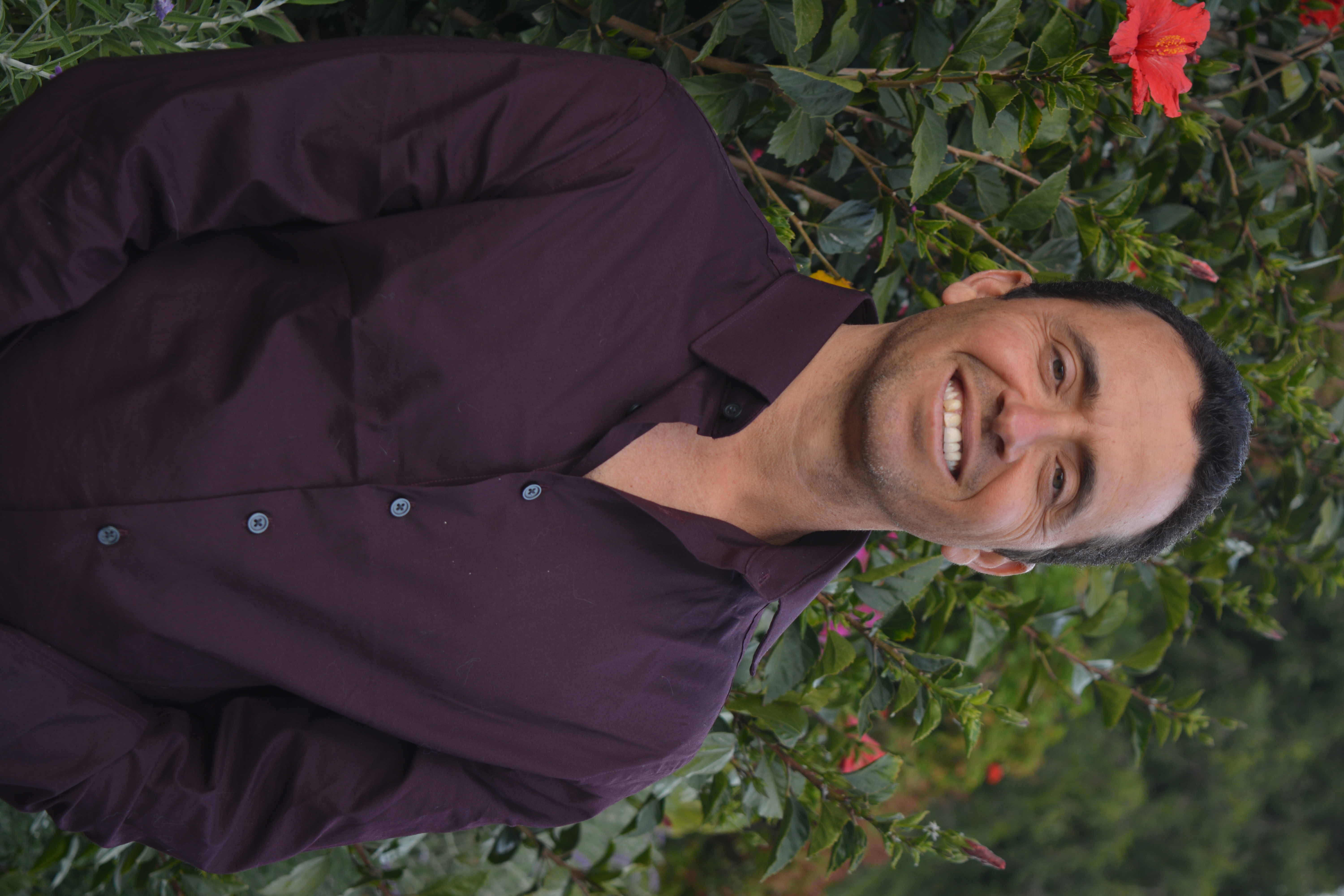 Growing up in an 18-room guesthouse/wartime hospital in the Caribbean isn't for everyone, but it proved just the right atmosphere for bestselling author Gene Desrochers to hone a sense of story, mystery, and scene that would prove critical in his writing career. Born on a tiny dot called "St. Thomas" (somewhere in the Caribbean), Desrochers migrated steadily west over the years until he found a home – with a wife who loves him, kids who are young enough to still think he's pretty cool, and a cat who tolerates him – in the continental United States. He also found the time to earn a JD and become a practicing lawyer, run a tennis club, and publish award-winning short fiction in publications across the US and beyond. Now settled in the mysterious and exotic land known as Los Angeles, Desrochers splits his time between the loves of his life: his family, his writing, his tennis, and his ability to impress strangers with his St. Thomian accent. Find out more about him – and the worlds he creates – at his website, GeneDesrochers.com
Contact Links