Nonfiction / Self-Help
Date Published: 10-20-2022
Publisher: Success In 100 Pages
You want to make a change. Write a book, make more money, lose that extra weight, whatever…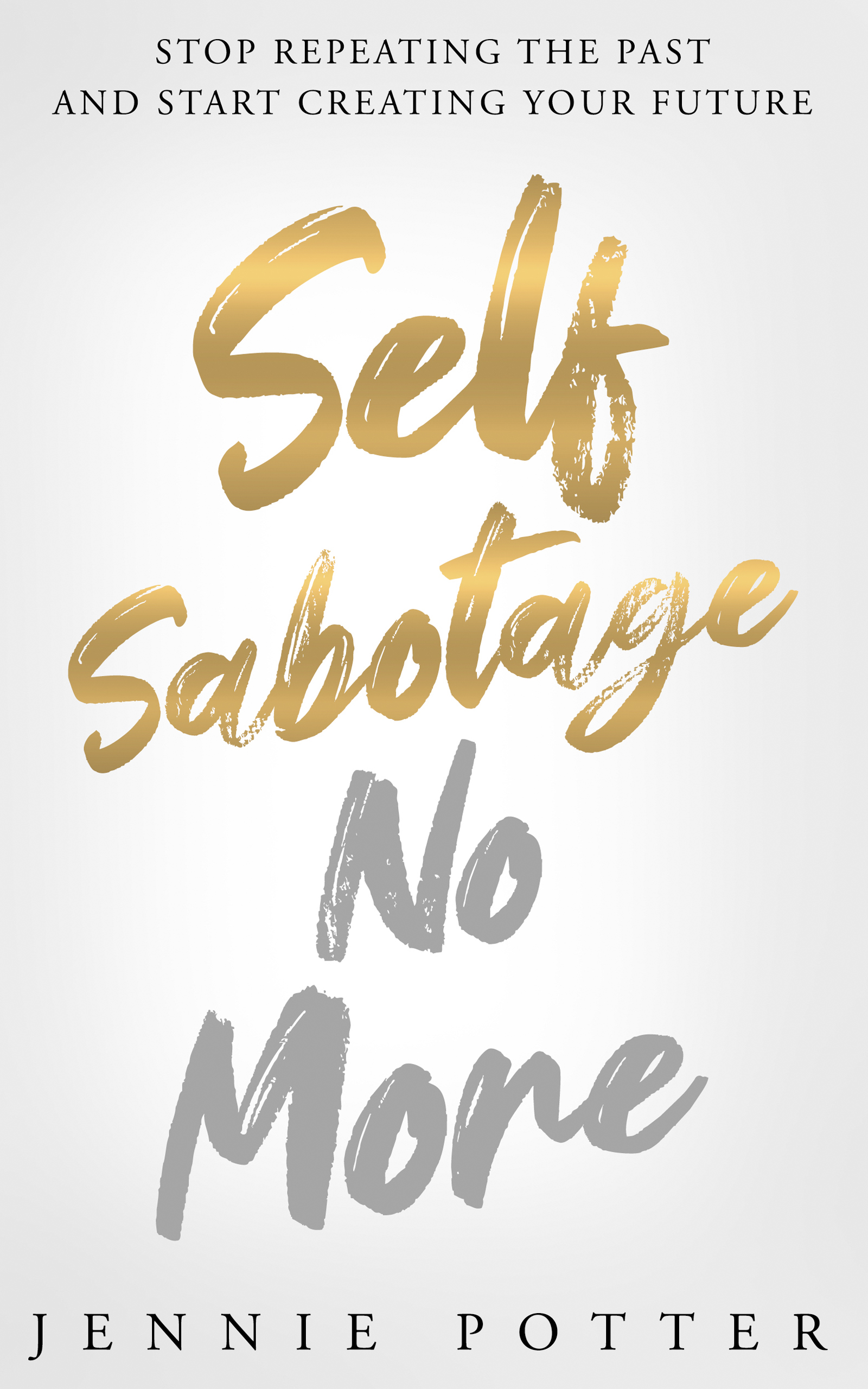 You vow to yourself that tomorrow you are going to make it happen! This time it will be different.
But tomorrow comes and you don't get started.
And even if you do get started, some hidden force keeps you from committing to the changes you made.
In short, you sabotage yourself.
In this fast, engaging read, you will learn why you are sabotaging yourself from getting what you want but more importantly, exactly what to do about it.
About the Author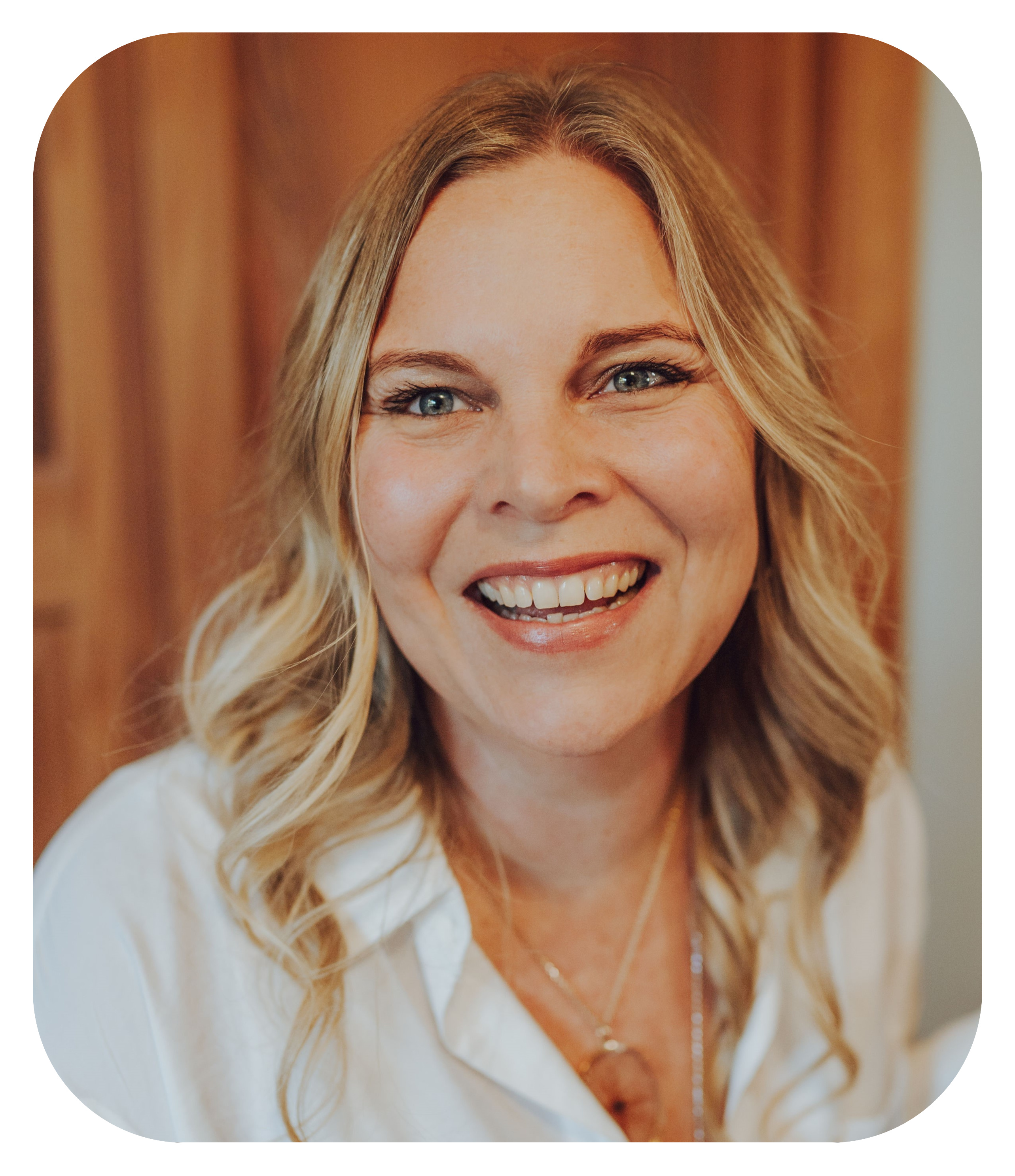 Jennie Potter is a Future-Self Coach for entrepreneurs, speaker, and author of two books.
In addition to having a background as an entrepreneur, Jennie has a bachelor's degree in psychology, earned a diploma at counseling college, and is a certified John Maxwell coach.
She has invested thousands of hours in reading, coursework, study, and practice in the areas in which she teaches and helps clients today.
Jennie is obsessed with helping people identify and remove the hidden emotional blocks that hold people back from living their best lives. She is passionate about identifying tangible ways to release and move through limiting beliefs, emotions, fear, and negative mindsets. She thrives on helping others achieve through faith, vision, release, manifestation, exploration, and powerful daily habits—empowering others in applying actionable ways to break through, use their God-given gifts and shine fully as the light they were made to be in this world.
She lives on the west coast of Vancouver Island, in British Columbia with her husband Dave, their kids, and two furbabies.
Contact Links
Purchase Links
READ AN EXCERPT BELOW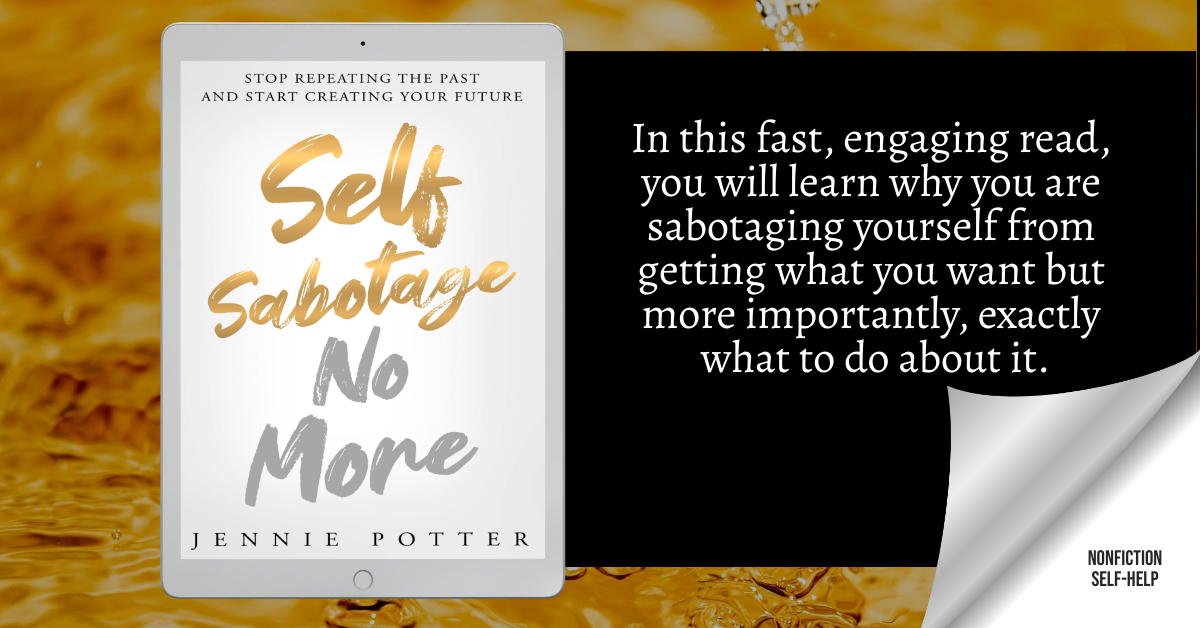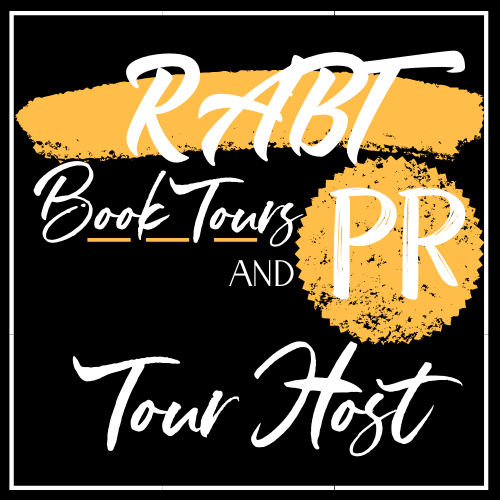 Excerpt from "Self Sabotage No More"
What Is 'Autopilot'… and Is Yours On?
Autopilot isn't just for airplanes these days. Autopilot is used on trains, subways, cruise ships, sailboats, and computers— heck, even your phone is automated and smart. Your camera automatically adjusts its lens, and your bank app recognizes your face and remembers your preferences.
Autopilot is everywhere, even in you…
Your computer is, in some ways, set up like you are: "The best guess from what we did last that stuck" kind of way.
My computer still logs in to my daughter's Gmail account first because it's so "smart" that it remembers the one time she used it and sets it as a "favorite." Much to my frustration, when the kids borrow my car and set their phones to Bluetooth, it's so smart it remembers them and not me when I hop in, forcing me to listen to my tunes from my phone speaker until I can remember how to reconnect my own Bluetooth. In charge but not in charge.
You think you are driving but you are not exactly in control.
· Your conscious is the pilot, driver, and user.
· The subconscious is the "smart" automation, autopilot, and auto control.
What does this mean when we are making a change or creating a new habit?
On the most basic level, you need to be aware of the automation taking place. You also will want to be aware that you are not your automation. You are not your automatic thoughts (or any of your thoughts for that matter). Thoughts are just part of the program.
You are not your actions.
Action or inaction happens because of your automated program and your "sabotage glitches" whether you intentionally programmed those glitches or not. The glitches happen because the conscious wants something different than the subconscious.
The conscious mind is like a conductor (who thinks they're in control) that the orchestra (subconscious) is ignoring. Meanwhile, the orchestra "knows best" and is playing a completely different song.
Excerpt permission by Success In 100 Pages and Jennie Potter. "Self Sabotage No More" is currently being distributed only through Amazon and is available in paperback and Kindle. Learn more about the author at JenniePotter.com.