Science-Fiction / Fantasy
Date Published: 06/29/23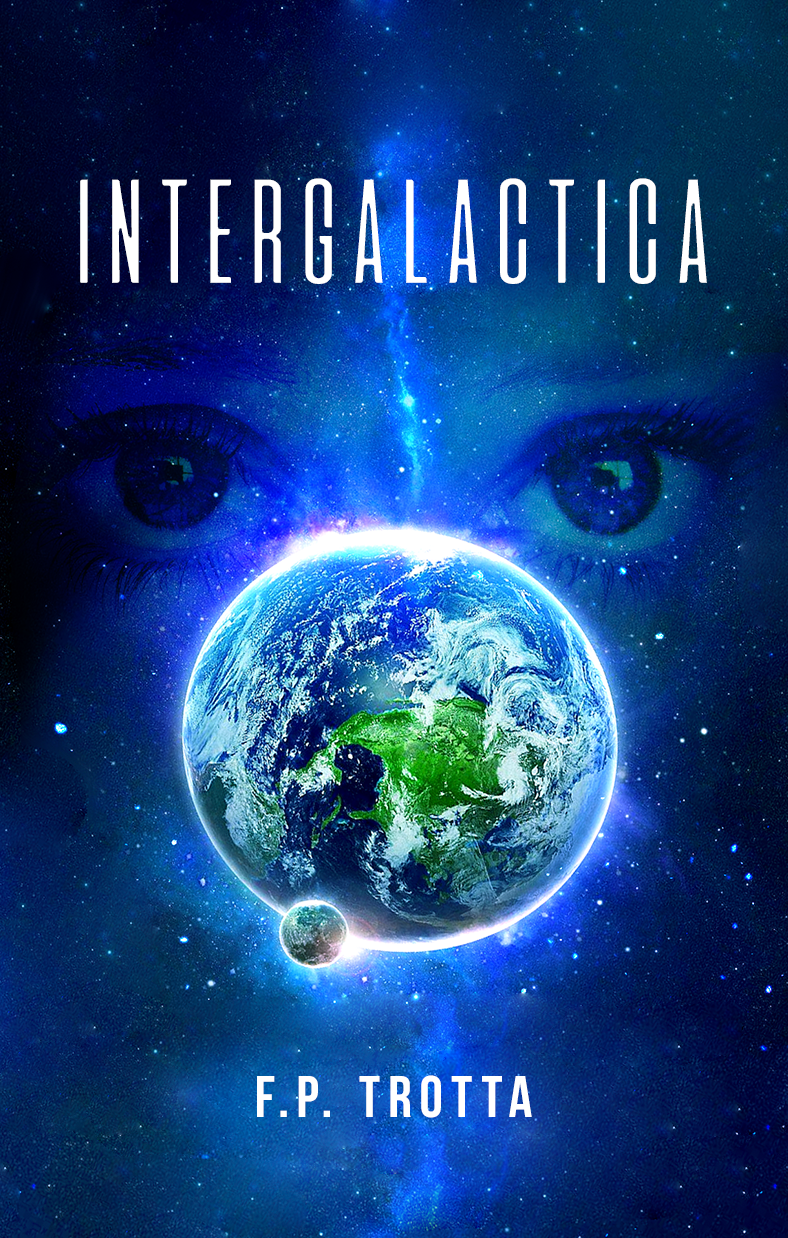 On launch day of NASA's long-awaited expedition to explore Jupiter's moon Europa, neuropsychiatrist Amanda wakes up from a coma after months battling acute meningitis. Along with two patients, they discover they are part of a growing puzzle involving an underground geopolitical corporation called The Firm, which plans to sabotage the mission, taking advantage of a new technology to hijack the ship and set a course to a habitable planet located seventeen light-years away from Earth.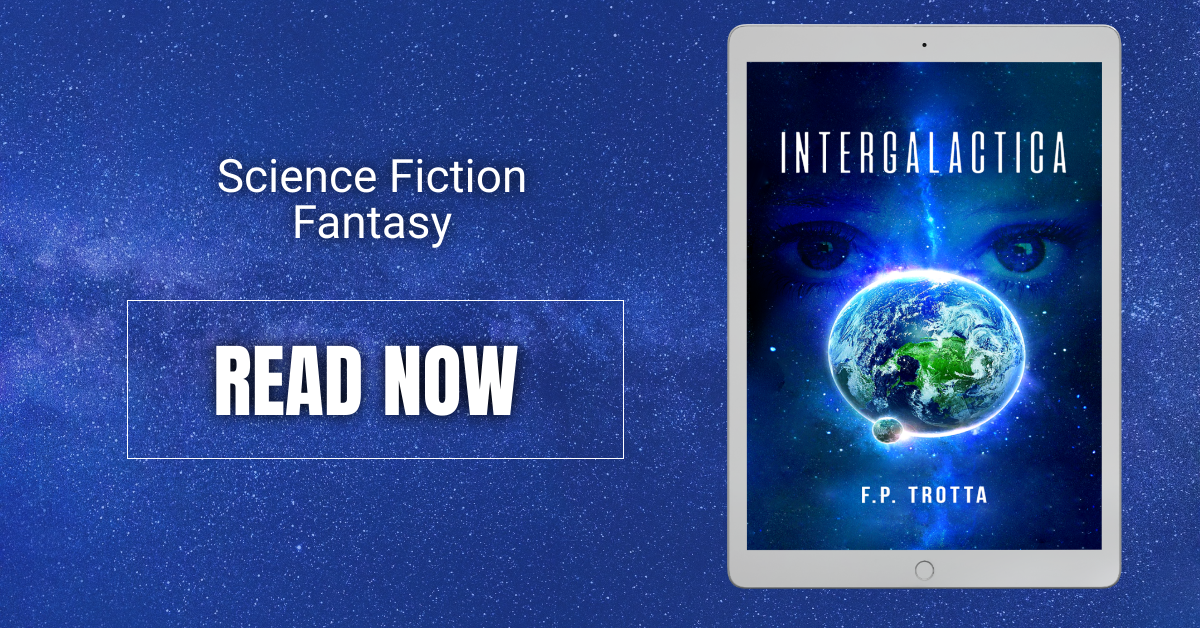 Read an excerpt below
About the Author
A love for space operas with controversial and adult themes along with a hint of lovecraftian horror are F. P. Trotta's specialty - born in Rio de Janeiro in the Early 90s, Intergalactica was originally published in Brazil in 2016. The Intergalactica book series went on to move tens of thousands of physical copies in Portuguese and is currently the only ongoing space opera franchise published in Brazil.
Contact Links
Purchase Link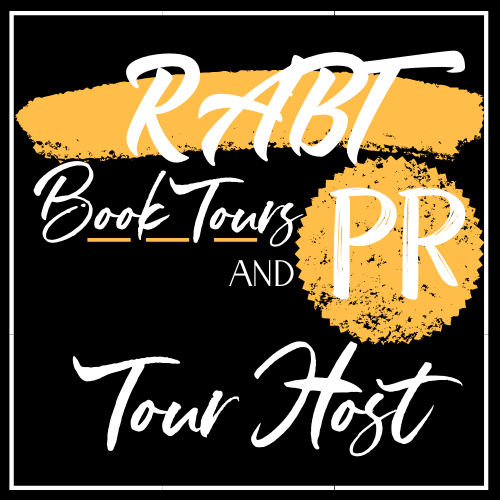 Excerpt from "Intergalactica"
Just a few seconds later, Amanda, Lina, Stryker and Ripley were led into a round chamber, considerably smaller when compared to other Firm departments. The walls had five seven-feet tall white porcelain pods attached vertically to each side, marked in black from A to J and a central mainframe system on the center. Two men sat on the desk in front of it, typing away on the panel.
"Arlo, four for immediate!" yelled the man who held Ripley, bringing her out of the shaft.
"We got the order a minute ago!" said the man on the left who typed on the panel. Amanda and Lina recognized him to be Arlo.
"B, C, D, E are a go!" said the man by his side. Arlo turned around and walked towards the group. The respective pods opened up like a coffin.
"NO!" screamed Amanda, still refusing to give in to the man's grip. Arlo picked up a white gun from his belt and shot Ripley on the chest with a tranquilizer.
"This should make it easier." said Arlo. He aimed at Stryker's chest and fired. As Ripley became drowsy the guard started to drag her towards the pod, where he proceeded with unstrapping and positioning an increasingly sleepier Ripley inside.
"NO! Don't do it, Arlo!" screamed Amanda. Lina also tried to put up a mild struggle but she was no match for the man's size. Stryker then also was taken to the pod next to Ripley as Arlo shot Lina and Amanda in one breath. Amanda looked at the small needle in her chest as she trembled with panic and rage.
As she saw Stryker close his eyes she looked at Lina, who had seemed to have made her peace with it and looked at the floor apathetically. When she noticed Amanda was looking at her, she smiled peacefully at her and sighed. Amanda felt tears streaming down from her face as the grip the man held on her arms seemed to go numb and her balance was affected.
She breathed in and out trying to calm herself the most before fading out, and looked ahead as the man placed her in the pod and strapped her in. She then heard the entire engine start to vibrate and a cold smoke poured from little openings that filled the entire pod's interior. Amanda felt cold as she continued to try and control her breathing and looked ahead to see the door close in. Her vision started to turn black from the exteriors, as the darkness grew into her central focus. She looked outside from a small rectangular window on the pod into the lab as the workers turned to the panel. She inhaled and exhaled one last time as the darkness reached the center of her line of vision.