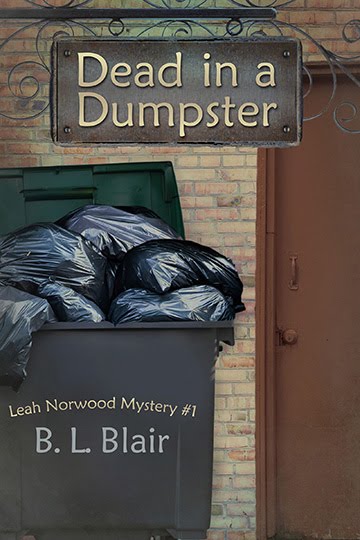 Leah Norwood Mysteries, Book #1
Cozy Mystery
Date Published: September 23, 2014
When Leah Norwood finds the body of Isabel Meeks in the dumpster behind her store, she can't believe the police consider her a suspect. Sure, she didn't like Isabel, but then again, neither did anyone else. Isabel had a condescending attitude and a bad reputation. As manager of the antique store, Patina, she had made a lot of enemies.
There is Patina's assistant manager, the handsome and charming Trent. Isabel was blackmailing him. There is Patina's owner, the aloof and influential Anthony Thorpe. Isabel was smuggling drugs through his store. And there is the entire drug dealing Cantono family. Isabel had lost a box containing heroin from one of their shipments. That is just to name a few and didn't even include the stranger who was seen arguing with Isabel just hours before her death.
The police have too many suspects and too many soft alibis. Leah needs to prove to the sexy new chief of police that she had nothing to do with Isabel's death.
Leah loves a good mystery. Can she find the killer before the police arrest her for murder?
My Review...
Fun read. Perfect Cozy. A story I thought was light and a little quirky. One of those you could read in a sitting (well at least I could). It moved fast and was hard to put down. While Leah might have gotten worked up over a broken hairdryer and/or a dead body, you have no idea how mad I was that I had to get up from my reading to get stuff out of the dryer.
Blair made the town real as well as the people which made this flow smoothly.
This is Book 1 of a series called "Leah Norwood Mysteries". While this could stand-alone, it was good enough for me to move right on to Book 2. B. L. Blair has several other books published. All have good reviews.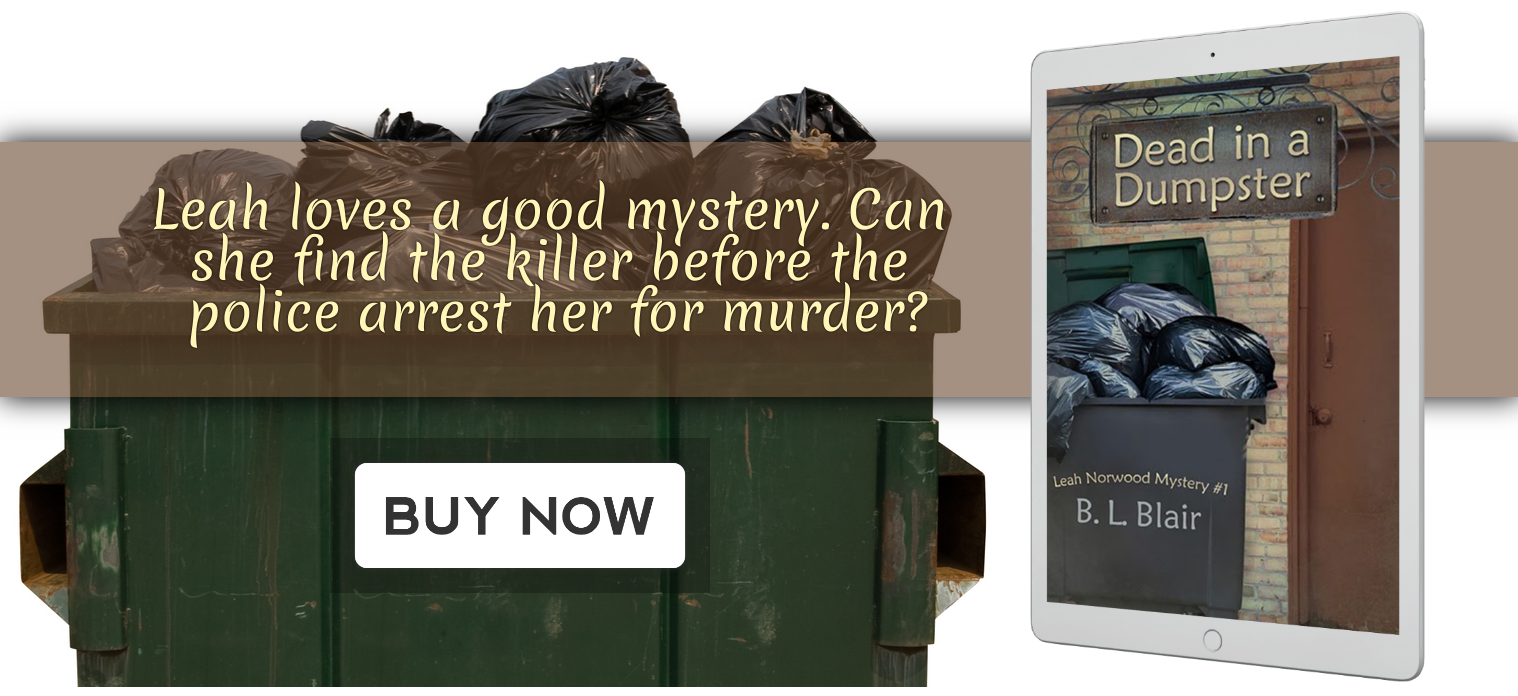 About the Author
B. L. Blair writes mystery/romance stories. Like most authors, she has been writing most of her life and has dozens of books started. She just needs the time to finish them.
She is the author of the Leah Norwood Mysteries and the Lost and Found Pets Mystery Novellas. She loves reading books, writing books, and traveling wherever and as often as time and money allows. She is currently working on her latest book set in Texas, where she lives with her family.
Contact Links
Purchase Links
Barnes and Noble (Paperback only)
a Rafflecopter giveaway