Mourning Dove Mysteries, Book 2
Mystery, Crime Fiction, LGBTQ
Publisher: Acorn Publishing
Date Published: Oct 19, 2019
BEST eBOOK SUSPENSE/THRILLER - New Apple Book Awards
BEST COVER OVERALL - New Apple Book Awards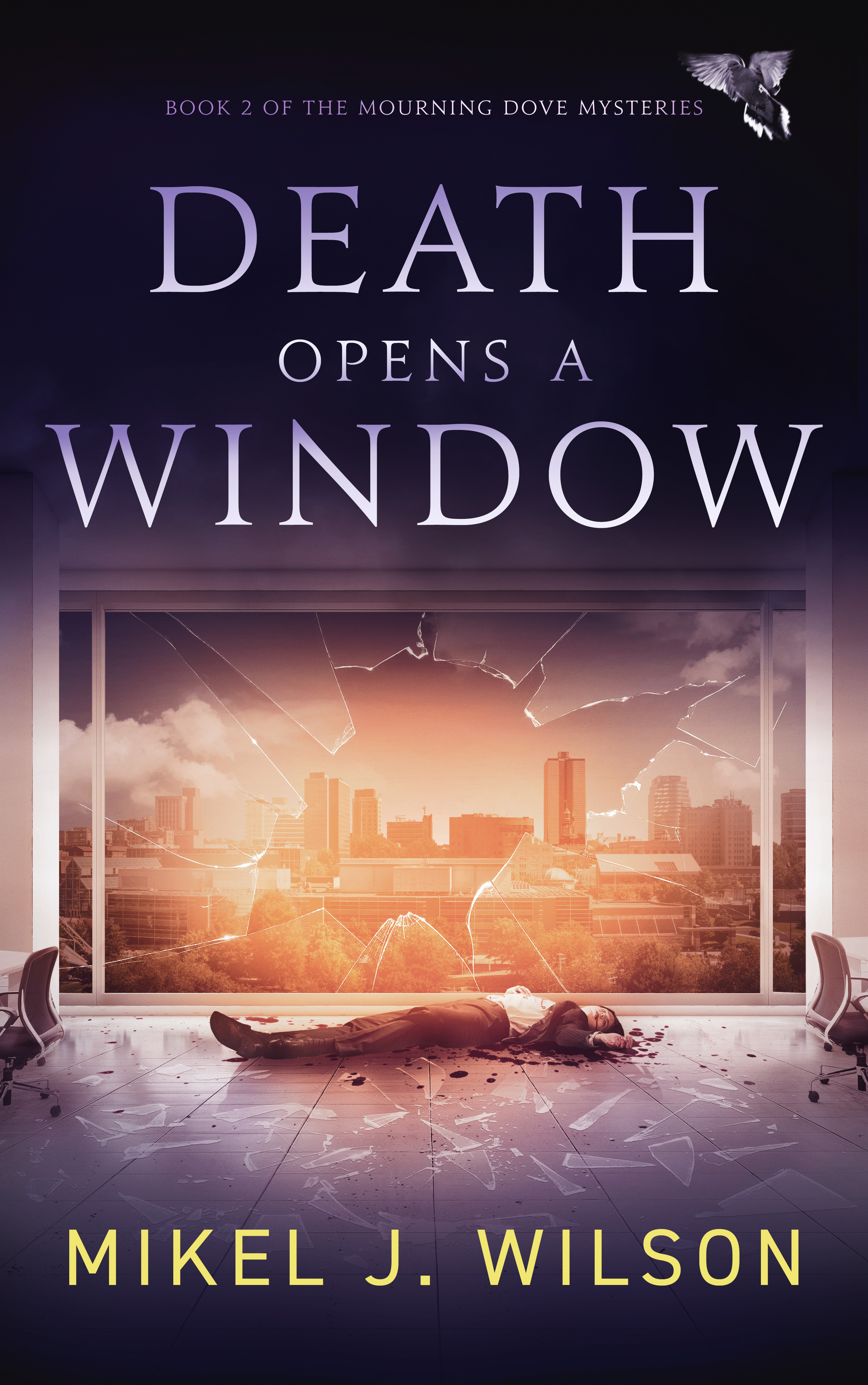 The Mourning Dove Mysteries series includes:
1. MURDER ON THE LAKE OF FIRE
2. DEATH OPENS A WINDOW
3. A LIGHT TO KILL BY (coming August 3)
Emory Rome is back in DEATH OPENS A WINDOW, Book 2 of the Mourning Dove Mysteries and the follow-up to the international bestseller MURDER ON THE LAKE OF FIRE.
As he struggles with the consequences of his last case, Emory must unravel the inexplicable death of a federal employee in a Knoxville high-rise. But while the reticent investigator is mired in a deep pool of suspects – from an old mountain witch to the powerful Tennessee Valley Authority – he misses a greater danger creeping from the shadows. The man in the ski mask returns to reveal himself, and the shocking crime of someone close is unearthed.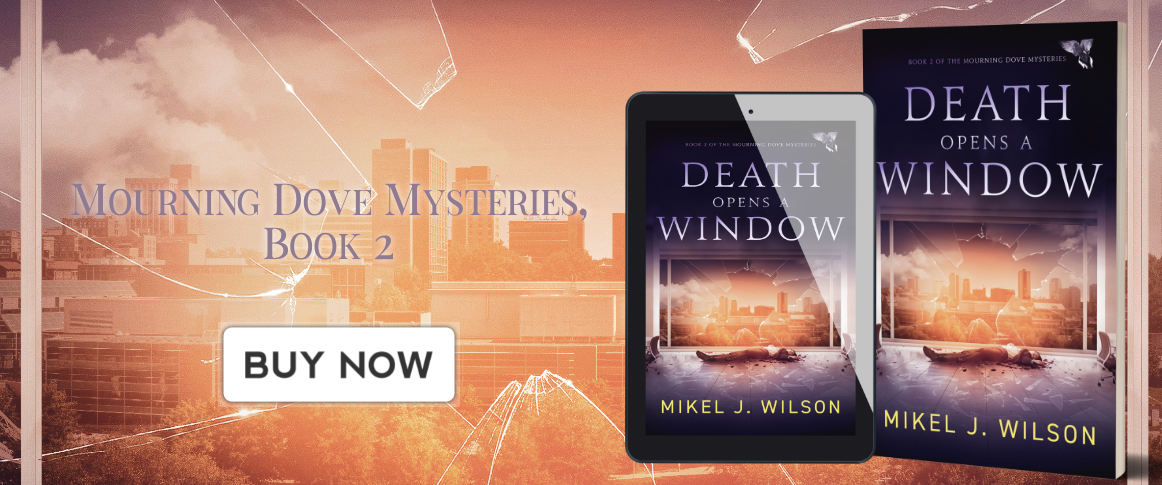 My Review...
Wow, I messed up. I should have found Mikel J. Wilson's book earlier. "Death Opens a Window" is Book 2 in a series titled "Mourning Dove Mysteries". There is no question this could be a stand-alone, but I'm going to read Book 1 before the third one comes out in August.
There is a lot of action and suspense in this story. I liked having a team of investigators for a change. It made for some great give and take type dialog. And...Wilson was good at writing it. Not something every author can do.
So...do like me...read Book 1 and Book 2 and wait for Book 3 in August!
About the Author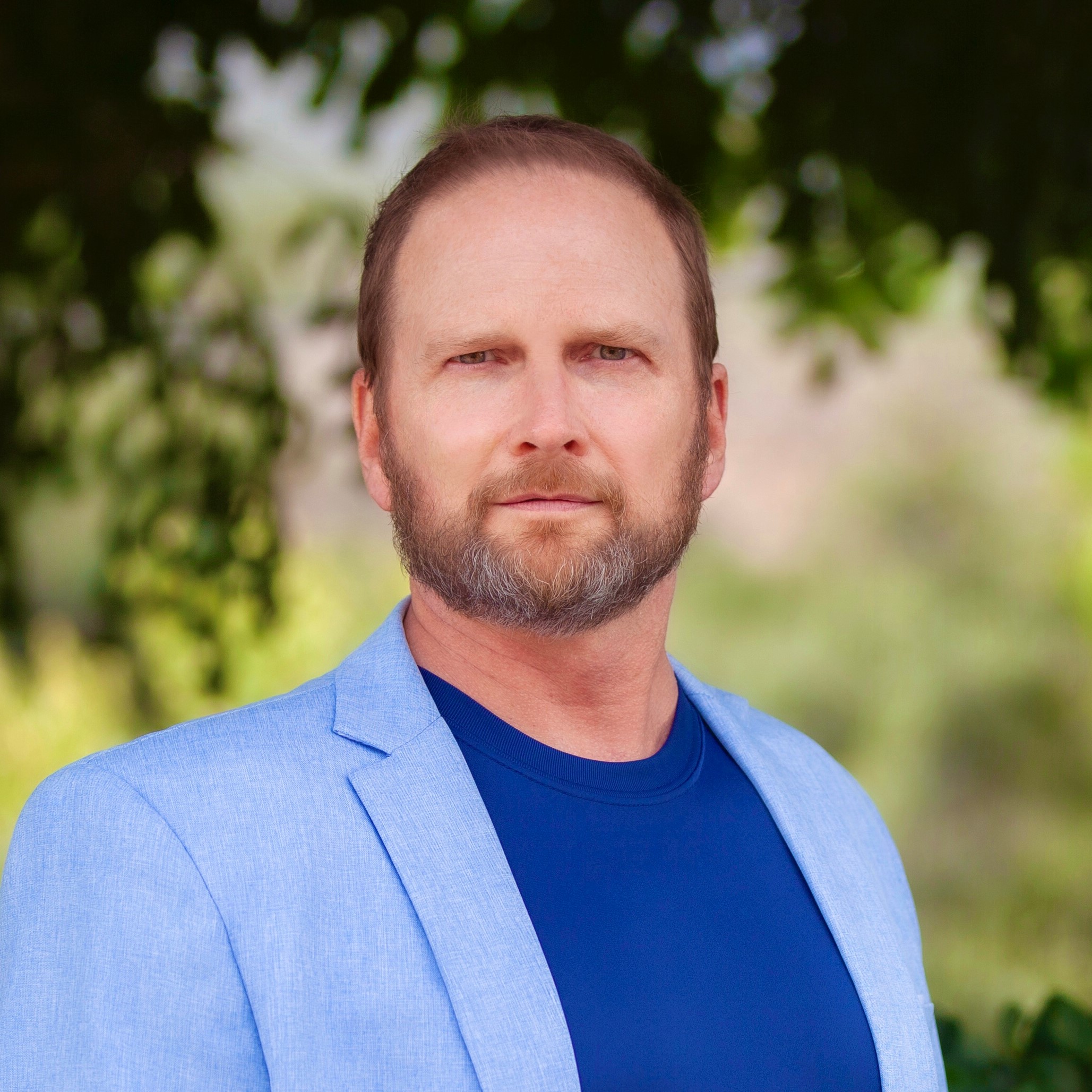 Award-winning mystery author Mikel J. Wilson draws on his Southern roots for the international bestselling Mourning Dove Mysteries, a series of novels featuring bizarre murders in the Smoky Mountains region of Tennessee. Wilson adheres to a "no guns or knives" policy for the instigating murders in the series.
Contact Links
Purchase Links