Literary Fiction
Publisher: Clara Publishing/ Spiro Books
Life As a Roller Coaster
Eva and Victoria's grandfather tells them that life is like a roller coaster ride.
Sometimes things are great and you feel the joy of the heights and sometimes you face the overwhelming down turns. Hold on tight because everything passes!
This will be a hard lesson for the young women to learn for they will be challenged by love, passion, scandal, loss of fortune, and their hard-earned freedom.
About the Author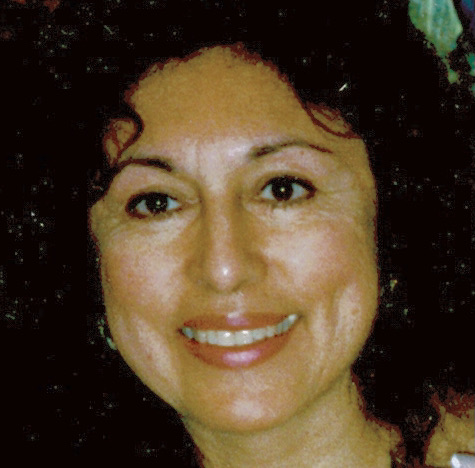 Maria J. Andrade was born in Ecuador, South America, and raised in New York and California. She has a bachelor of arts degree in English literature and a master's degree in Counseling Psychology. As a licensed therapist and writer, Maria has been diving into other people's minds and her own, through dreams, poetry, and books for over three decades. She traveled with the Four Winds Society where she studied and was initiated into Andean shamanism in 1990.
Before Maria retired as a therapist, she specialized in women's issues and founded the Wise Women's Circle a ritualistic and transpersonal study group that continues today. The women support each other through life's challenges and in the growth of mind, body, and spirit.
Maria Andrade's books for children and adults is found in a variety of genres. This is an unforgettable first novel that reflects her imagination and creative storytelling.
Contact Links
Purchase Link
a Rafflecopter giveaway