Children's Picture Book
Release Date: September 15, 2021
Publisher: Reginetta Press
A Halloween picture book for art lovers. In clever rhyme, Sad Ghost visits the rooms of his home, always with a tear in his eye. Hauntingly drawn, Why Do You Cry, Sad Ghost? displays Celia Jones' gift for whimsy and detail.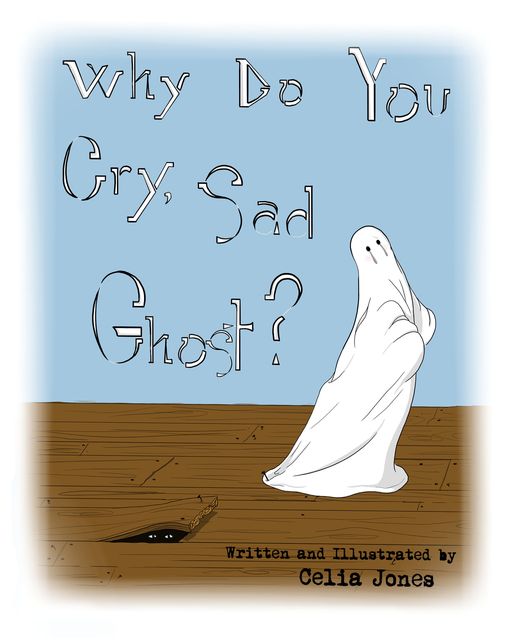 Inspired by the author-illustrator's love for all things Halloween – and by a treasured family Halloween figurine – this artfully drawn picture book is full of details to delight children and the adults who read with them.
With a mouse hiding on every page and visual references to popular culture, these finely crafted images and poignant text deliver a Halloween treat to readers.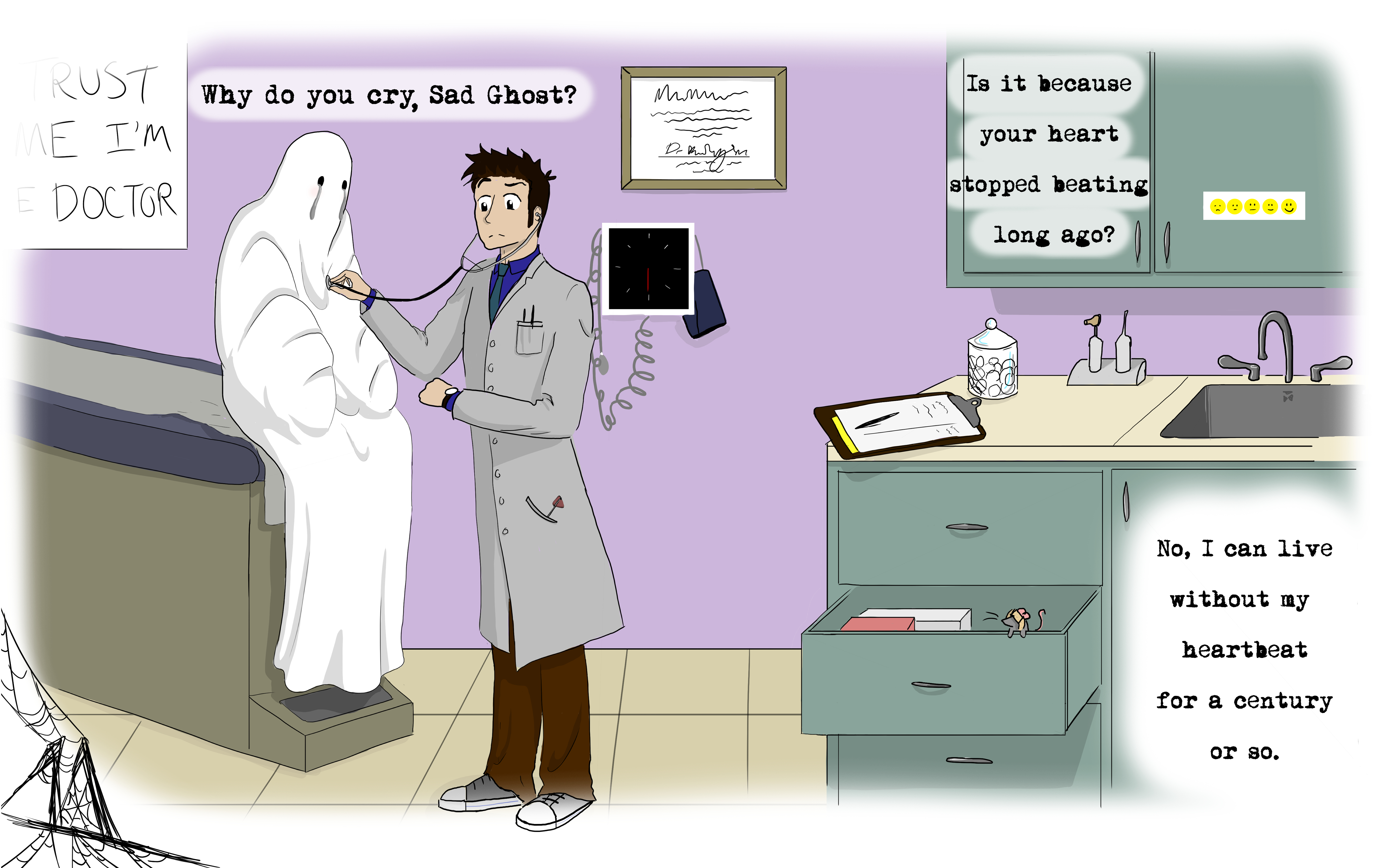 About the Author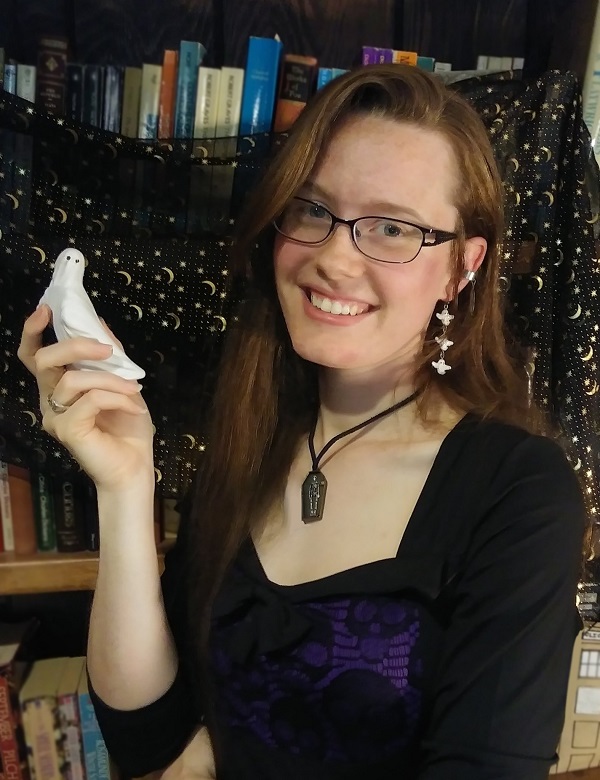 Author and artist Celia Jones is a Rural Postal Carrier. She also delivers her artwork, in the form of graphic art, book cover design, and book interior design. Graduated from the University of Illinois at Chicago, Jones earned a Bachelor of Fine Arts degree. Her specialty is painting in oils.
Contact Links
Purchase Links