Non-Fiction
Date Published: 07-20-2019
Publisher: Phenomenal One Press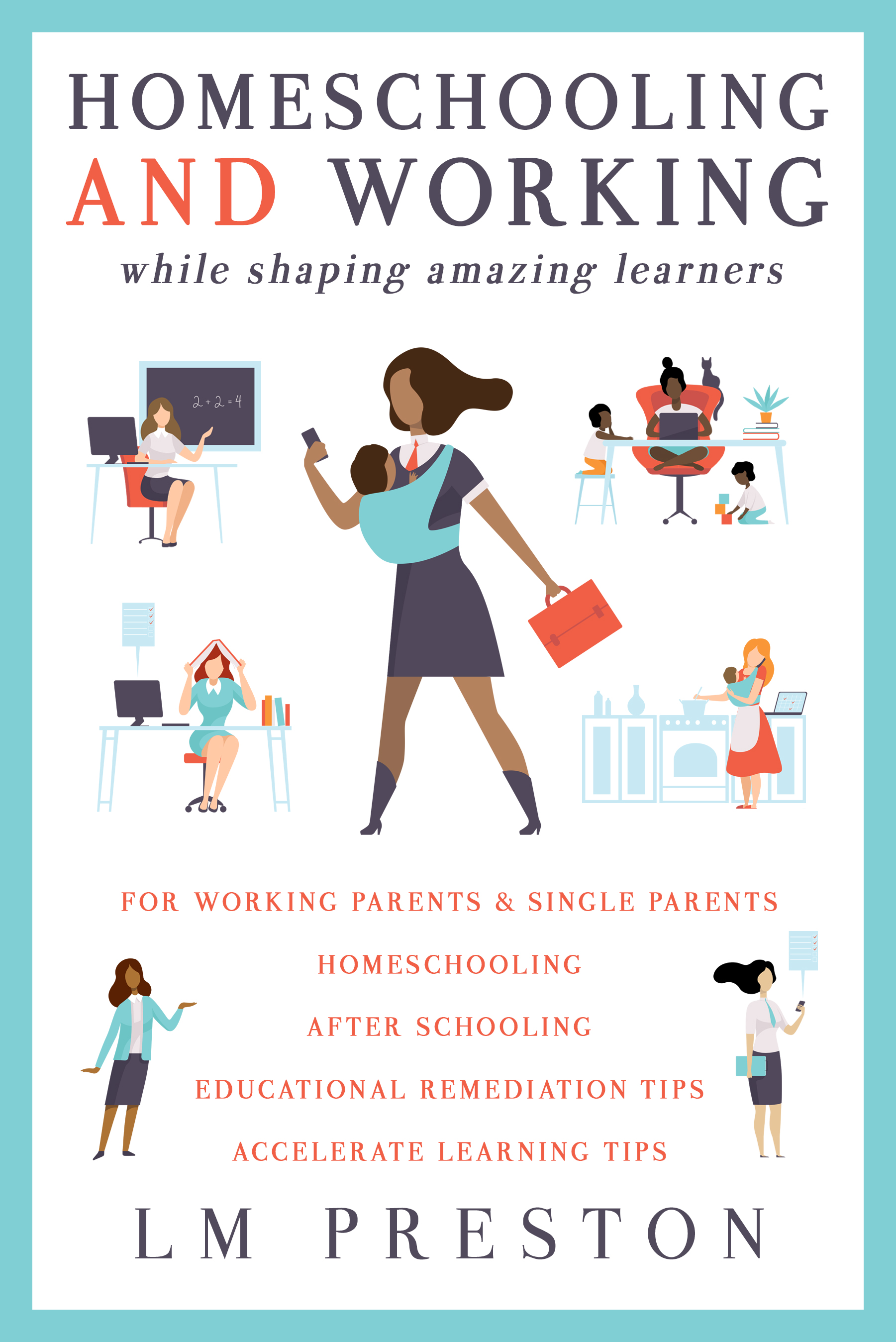 Homeschooling and Working While Shaping Amazing Learners is a nuts to bolts guide for working parents who want to groom exceptional learners through the flexibility of homeschooling. Learn to juggle working and homeschooling your kids while maintaining your sanity. Also, use aspects of homeschooling for after schooling when traditional school isn't working. Single parents are given options for executing homeschooling or after schooling methods that work in practical bits for the busy parent. Learn how to take your child from an average student to an exceptional student by exploring the possibilities shown in the section on acceleration of learning. From pre-K to homeschooling college, open your eyes to the many options in flexibility this approach to learning can give. You can homeschool and work to shape amazing learners by exploring the possibilities.
About The Author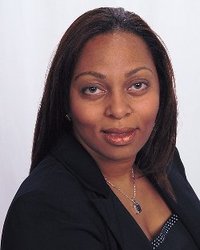 LM Preston is an author, engineer, former college professor, and working mother who's been married for over twenty-five years. She homeschooled 3 of her 4 children from elementary school and beyond while she and her husband worked outside their home. Three of her kids graduated with degrees by the age of 17 years old. Her blog:
http://homeschoolandwork.blogspot.com/
details her homeschooling while working journey.
Contact Links
Purchase Links