Your Guide to Personal Transformation
Nonfiction / Self Help
Date Published: September 6, 2022
Publisher : ‎ MindStir Media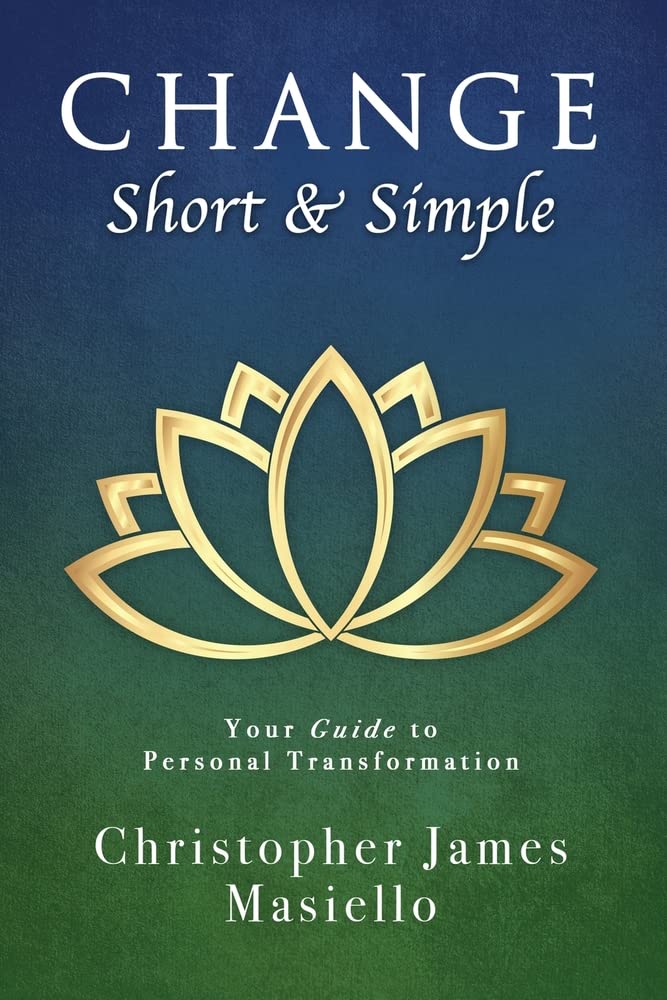 Overwhelmed by the need to make changes in your life? Constrained by thinking and habits that no longer serve you or a view of yourself that gets in the way? In this wise and action-oriented book, Chris Masiello presents an array of strategies to shift your perspective on how to address, accept, and leverage change. You will find practical insights on the relationship between change and the human psyche, step-based guides on how we affect change and vice versa, and the instruction to put ideas into practice. If change doesn't stop, we can at least plan for it using Masiello's astute teachings in Change — Short and Simple.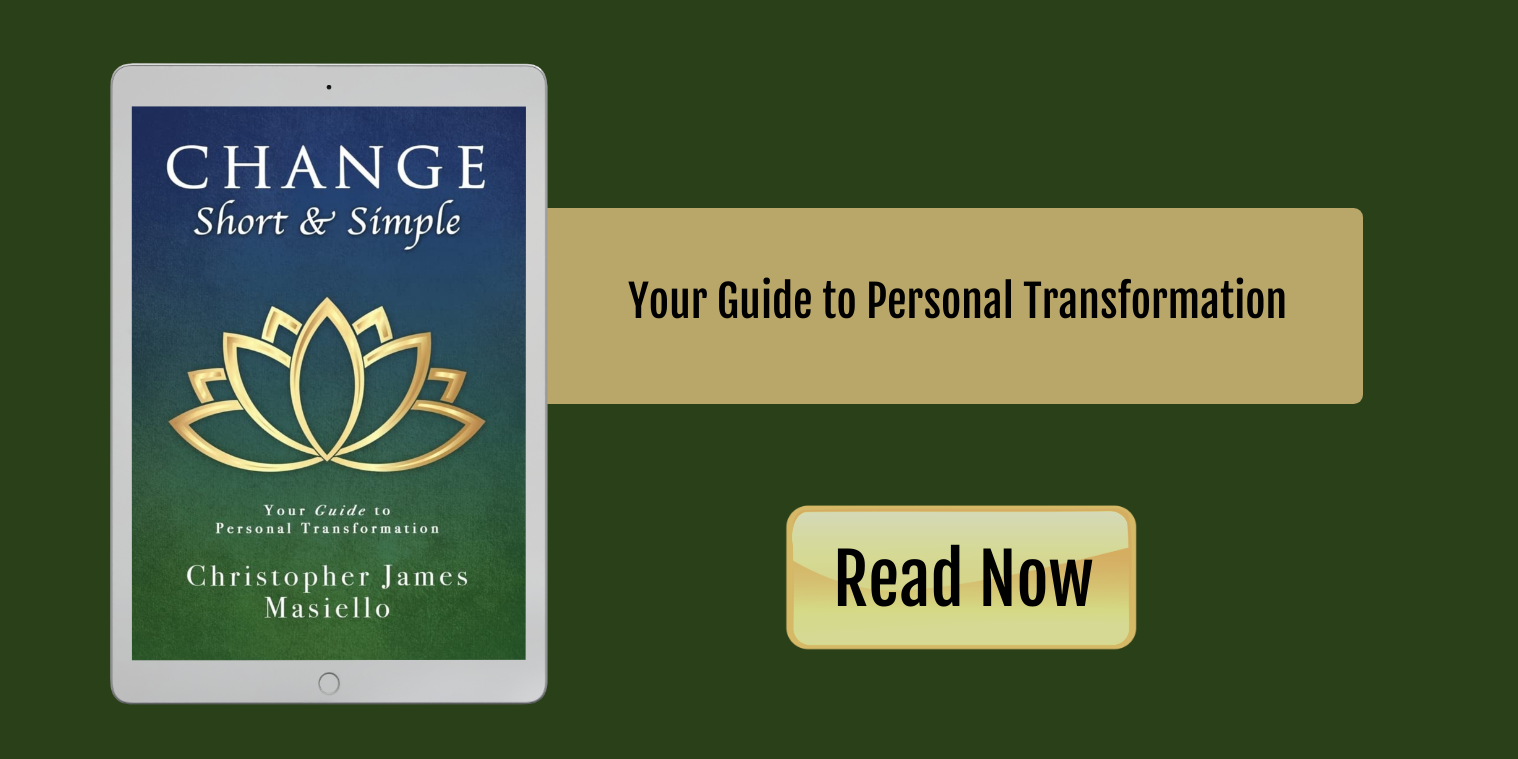 About the Author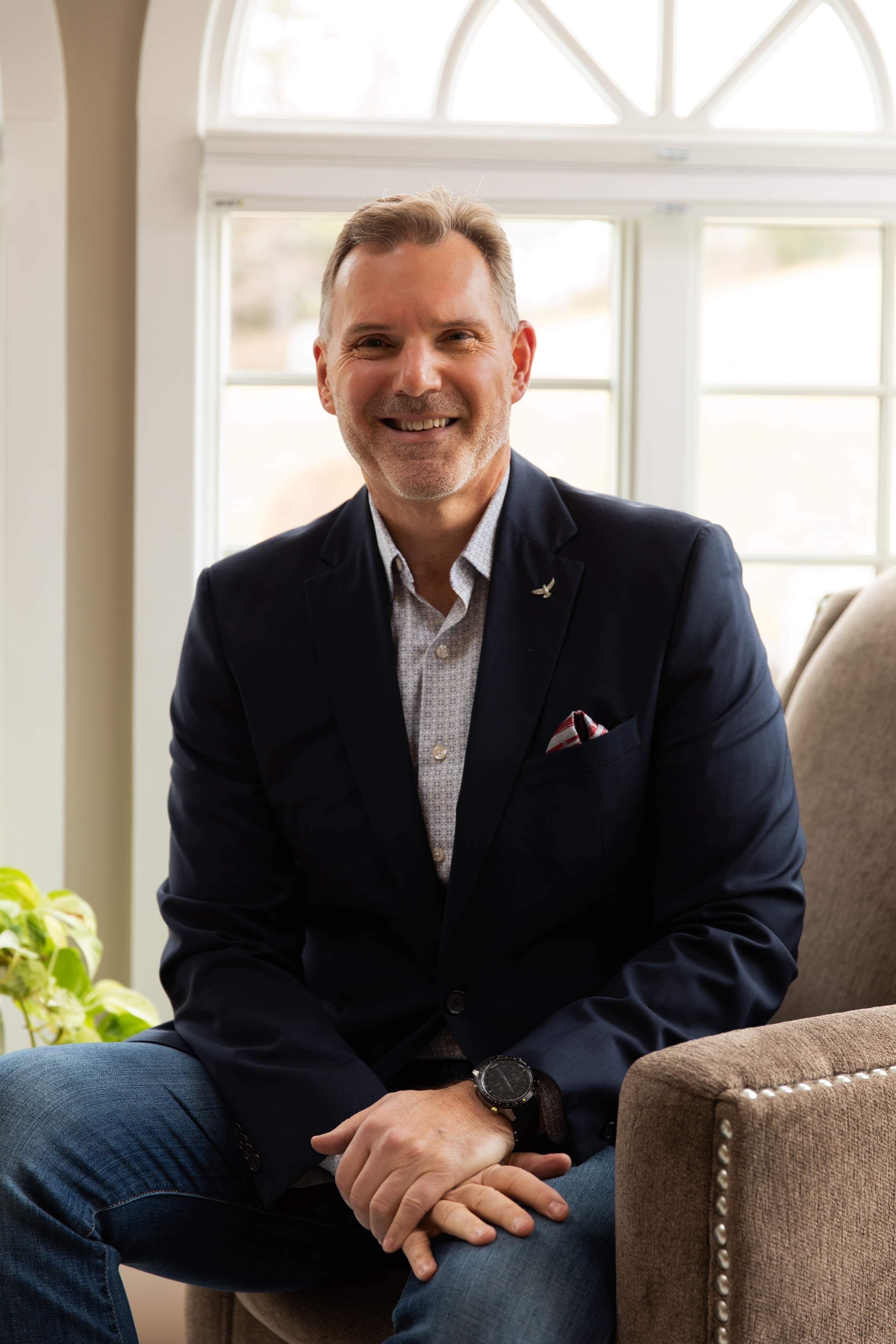 Chris Masiello has built a successful, nearly forty-year career, spanning a variety of nationally recognized businesses in the real estate and financial services sectors, accounting for over two billion in annual sales. He continues to lead a portfolio of successful companies.
Chris is also a recognized expert in business and a personal empowerment speaker. News sources such as ABC affiliates, Wall Street Journal, and others frequently seek Chris's insight, and he has received numerous industry achievements including recognition as one of the most influential trendsetting leaders in the real estate and home services industries.
Contact Link
Purchase Link