Miracles From World War to World Missions
Christian Missions, Christian Personal Growth, Memoirs
Date Published: September 27, 2022
Publisher: Lucid Books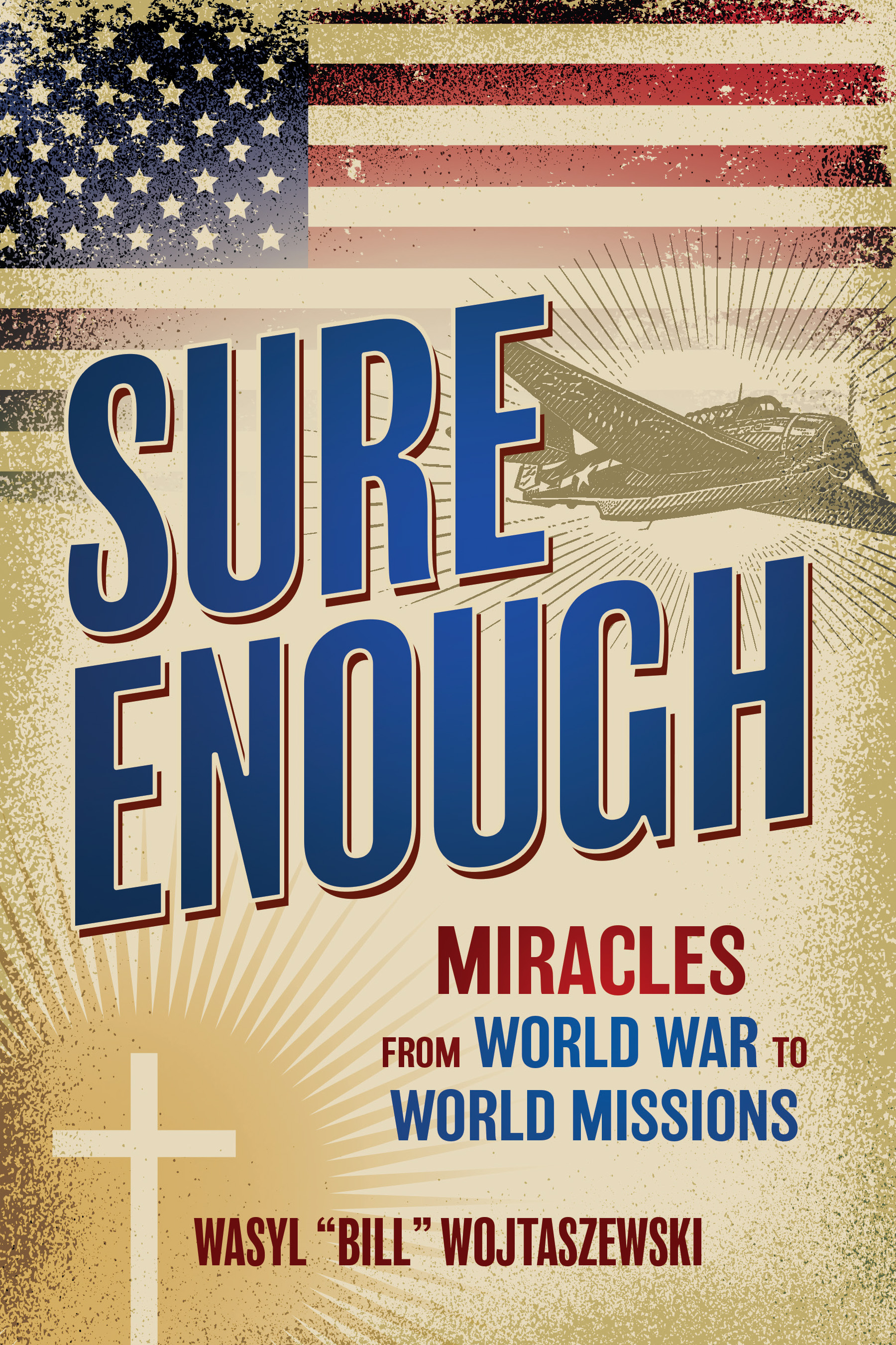 Does God still work miracles? Does God use average and imperfect people to accomplish His perfect plan? Is there really such a thing as "God's perfect timing"? Wasyl (Bill) and Maria Wojtaszewski will tell you there is nothing exceptional about them, but God is always faithful in exceptional circumstances. The true stories in this book are at times humorous, always inspirational, and clearly demonstrate these powerful truths:
- Difficult circumstances may contribute to something larger than yourself.
- God's perfect timing is not the same as yours.
- God will bless your efforts when you make yourself available.
- God has placed callings on your life. Boldly pursue them!
If you have not yet met the God of this book, Bill and Maria's testimony will surely make you want to know Him. If you do know Him, this book will encourage you to go forward in faith and obedience. God has assigned missions to each of us - whether foreign, domestic, or both. We must trust that His strength is made perfect in our weakness, and it is He who ultimately accomplishes His missions.
About the Author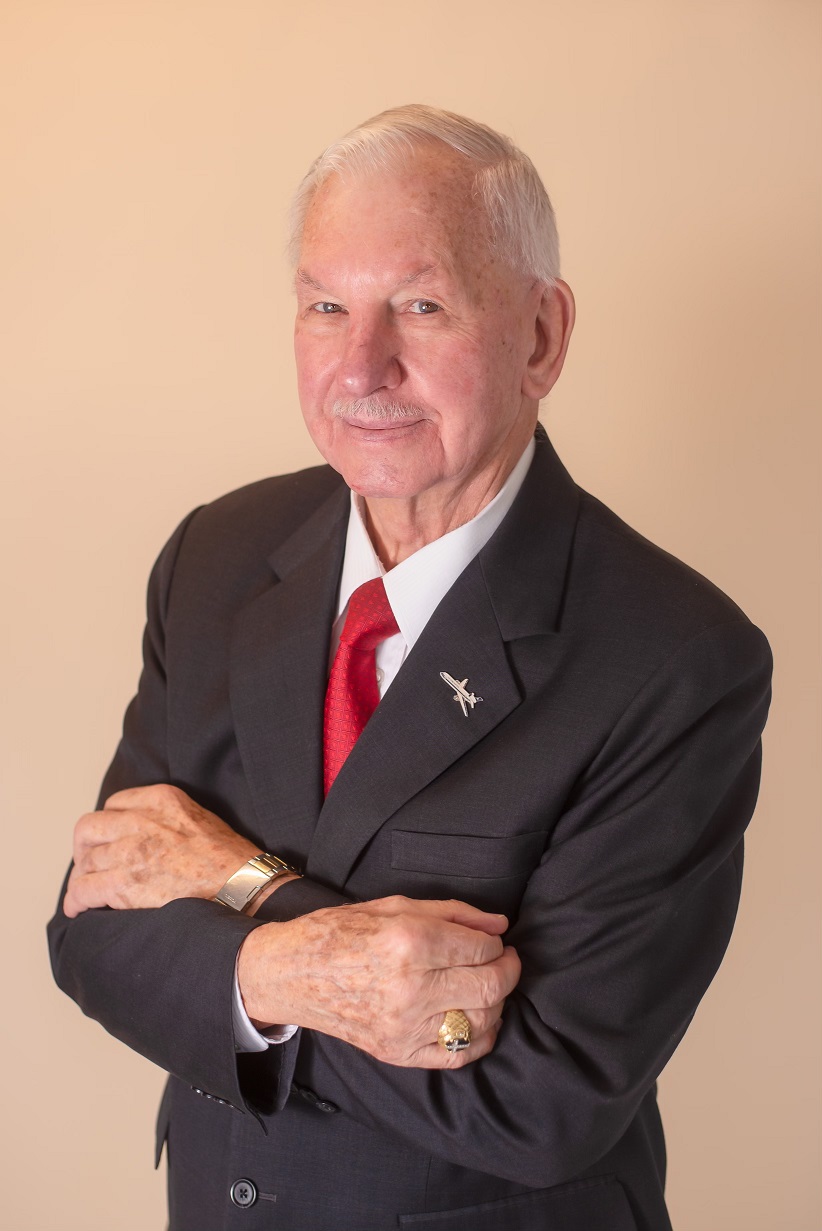 Wasyl (Bill) Wojtaszewski was born in Pinsk, Poland, in 1937-two years before the start of World War II. His difficult journey through Germany led him to San Paulo, Brazil, where he received training as an optician. In 1958, he migrated with his family to the United States, and in 1973, established Lakes Optical Shop in Medford Lakes, New Jersey, where he practiced for 37 years. Bill is an ordained minister in the Assemblies of God. He has served on more than 50 short-term medical/evangelical missions in 16 countries, reaching people groups in underserved, underprivileged, and often forbidden locations around the world. While he considers it a privilege to help restore physical sight, his ultimate goal is to witness souls receive spiritual sight as they enter into an eternal relationship with the living Lord, Jesus Christ.
Contact Links
Purchase Links