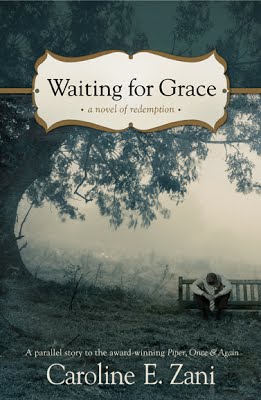 FICTION / Visionary & Metaphysical
Date Published: February 4, 2020
Publisher: Wyatt-MacKenzie Publishing
Eli Cranston, an attorney who himself suffered from the broken legal system and moreso from the loss of his wife and daughter, flees Los Angeles to a place that might hold – should he let it – forgiveness, redemption, and purpose: Bar Harbor, Maine. There, in a small white farm cottage by the sea, Eli launches a new career with Forward-Life Progression, a program that helps clients work past trauma and addiction to built a resilient new life. He finds Hope, cares for rescue horses and a pregnant cat. He is drawn to Rebecca, a farmer at the Farmer's Market, and forges a revelatory relationship with Dr. Otto Gunther, a Holocaust survivor. With unopened boxes and a pile of letters marked "Return to Sender," Eli can't hide his secrets much longer. Is this his second chance?
Read an excerpt...
"Oh my God I am going to need a new kitchen. Good thing Clem is already planning for it." Eli backed away from the stove with his hands in the air.
Hope quietly giggled, "I know. I can't believe we are actually doing this."
The pot of softly bubbling wax beckoned the first pinecone to dare take a dip as the smell of honey filled the kitchen. Hope looked over her shoulder and said, "Remember, this was your idea."
"Wait a minute here. I'm not sure it was a hundred percent my idea, young lady."
Eli had been trying hard not to react to the devastating blow, one of many, in Hope's short life. He wanted to be a confidant and safe haven but he also knew it wasn't his place to try to be her father. Rebecca suggested he strive for funcle. "You know, fun uncle," she told him. As with most ideas she had, Eli thought it rather brilliant.
"Oh, yes it was a hundred percent your idea." Hope carefully wrapped a piece of wick around the top third of the pinecone, picked it up with salad tongs and gently dipped it into the bubbling beeswax fondue. She let it sit for a few moments, turning it side to side as if she were toasting s'mores. "Oh shoot, get the waxed paper! We forgot the waxed paper!" Her voice held the energy of a rollercoaster virgin- nervous anticipation with a smidge of fear.
Eli jumped into action and grabbed the roll of Cut-Rite on the counter and tore off a piece. He smoothed it out on the cookie sheet next to the stove. "Okay, careful now, that is very hot stuff." He watched as she gingerly guided the dripping pinecone to its destination. The waxy sheen quickly cooled to an opaque pale yellow and made the pinecone look like a chubby snowman. "So cool!" Hope was ecstatic. "We are going to sell so many of these!"
"Um, how many coats of wax do they need?" Eli held the Pinterest image on his laptop close to the experimental firestarter for comparison.
Hope said, with conviction, "Two to three. But I think two will do it."
"Okay, well we have a ton of beeswax and Becca has a lot more if we need it. Might need to go pinecone hunting later."
"How much should we sell them for? I've never sold anything before."
"Well, we will have to see what the market calls for - supply and demand. But I was thinking $.60 each, two for a dollar. The ones I saw at L.L. Bean were way more so I think it'll be all about the presentation. Maybe we'll get little boxes or something."
Hope placed the second firestarter on the paper, little drops of wax falling onto the floor and stepstool on which she was perched. "Oh, I know, maybe like, some ribbon or something, make it fancy."
Eli looked at his email.
Dr. Corcoran following up regarding their Skype session last month. This will be interesting!
Kate with good news about a job and possible apartment. That a girl!
Home Depot reminding him of items in his cart he hasn't yet purchased. I know, I know, waiting on Clem.
Rebecca forwarding a link to the Office of Child and Family Services. She didn't waste any time.
Clem walked down the stairs, one at a time, Eli could hear. "Hey Fella. That plumbing is brandy new and if yah know what kinda commode yah want I can swing ovah to Home Cheapo and pick it up fah ya." He looked over at Hope. "Hey kid, whatcha got cookin?"
Hope held up the first and coolest wax concoction and said, "Firestarters. We're going to sell them on the last two farmer's market days."
Clem stepped closer. "Oh would ya look at that? I could use those up ta camp. We get that fire goin' every night. I'll take a handful of 'em when they're ready. Jack likes to use cowboy juice but yah eveh get caught, yah get yerself in a jam fah sure."
Eli shook his head, "What on earth is cowboy juice?"
Hope giggled. Clem said, "Oh it's nothin'. Just a little gasoline, kerosene or chah-coal lightah. Hee heee! It sure does get it goin, no fah-tin' around waitin'. But that's why Jack has no eyebrows either."
Hope looked over her shoulder and exchanged an "Oh my God" with Eli.
"So ah, Clem, you still on the fence about bringing a guest to Thanksgiving this year?"
"Just give me the kinda terlet seat yah want, Fella, before I just install a five gallon bucket. They got nice ah-range ones at the sto-ah."
Eli wrote down the stock number for the toilet, pedestal sink, and faucet he wanted and sent Clem on his way.
Hope carefully added more beeswax and wiped her brow, "He cracks me up."
Eli laughed, "He cracks me up, too. But he's a really good guy. You know, not everyone you meet in life can go through tough things and still be a good person. He's one that can. People like that are worth more than gold."
He waited to see if Hope wanted to add to the sentiment but she didn't. She just quietly added to the pot little bits of wax, like a worker bee herself, contributing something seemingly insignificant, not realizing that without her, the honeycomb wouldn't be complete.
Little did she know that there were those who believed she ought to be treated like the queen.
About the Author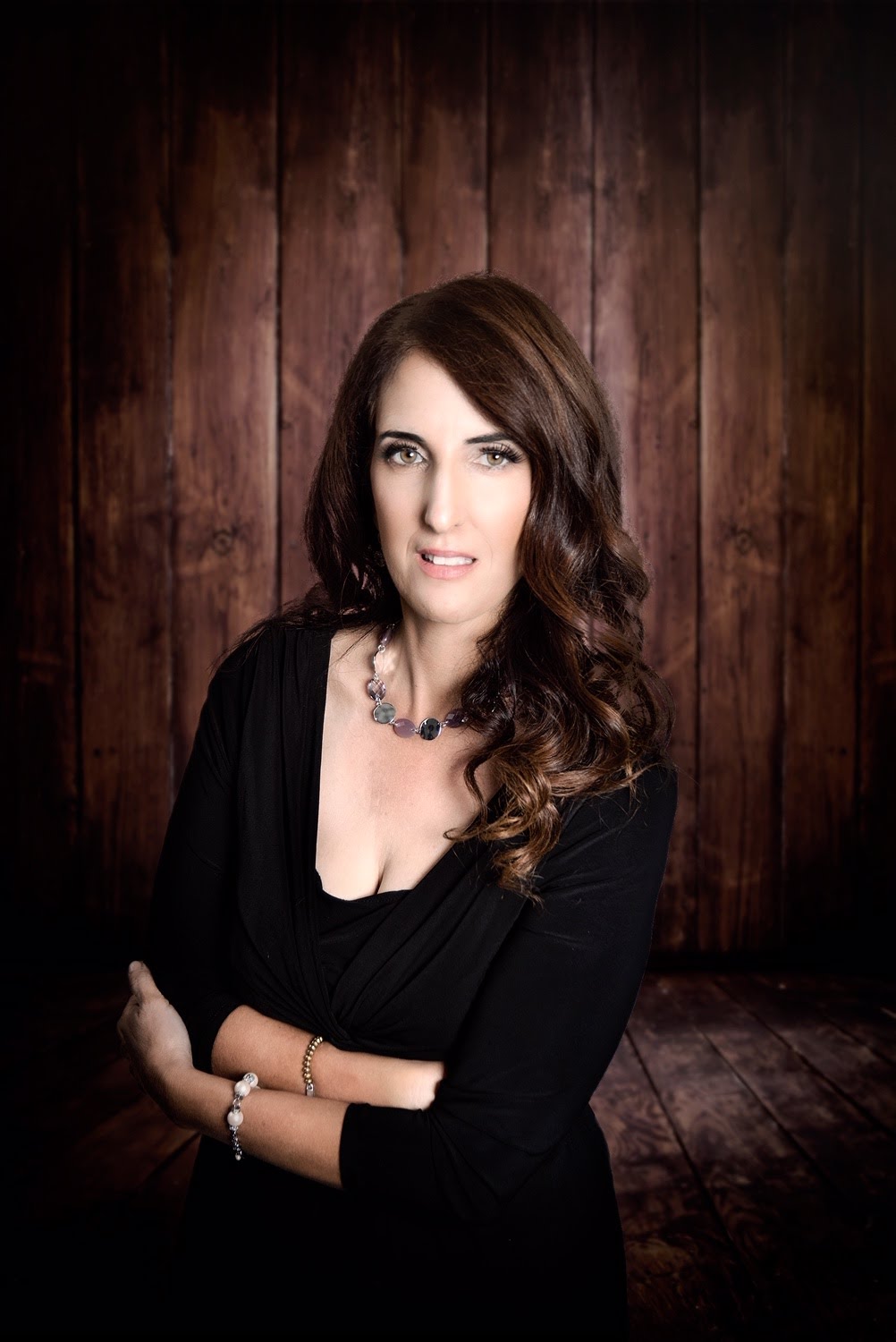 In addition to being a critically-acclaimed author, Caroline Zani is an intuitive medium and a teacher. Left-handed, Aquarius, middle-child, introvert, and empath, she absorbs everything around her which informs her storytelling and writing. Zani teaches others to develop their own intuition. Believing life is about balance and our bodies are where our souls live, she also teaches health, wellness, and stress management classes. She has contributed to articles on Bustle and Boston Voyager and has been a guest on many radio programs. She has one daughter, Amanda, and lives with husband Brian, puppy Tulip, and her soulmate Hermés the Siamese cat, on the hill, under the willows.
Preorder open now: Amazon and Barnes and Noble