Christian Fiction, Drama
Date Published: December 20, 2021
Publisher: Lulu
Faith is the Only Hope for Survival...
Apocalyptic 7-Salvations' Cry is a story of battles between God's earthly warriors and malevolent forces.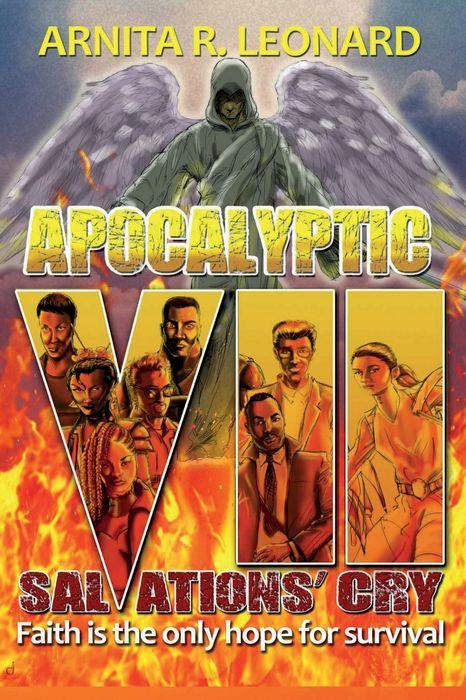 The Divine Scriptures guide A7's missions, as they must learn how to count on each other and put their hope and trust in God. In a system morally bankrupt in 2043, a former government assassin learns who she is in Christ and leads a team to unearth a key organization who presumes they're descendants of fallen angels. They accept orders from a mysterious leader who can read minds. While chaos breaks out between the team, only their faith will carry them from mission to mission to stop the Apollyon. The Apocalyptic 7 comes together to block the Apollyon from creating a world built of chaos. During the missions, they learn Black Rain, a vigilante group, craves to dispose of the Apollyon for good. A7 must stop them both, before God consumes the cities in the Middle East, as He destroyed Sodom and Gomorrah in generations past. Through evidence and acceptance, they prepare for battle, which is their only hope for survival in this life and into eternity.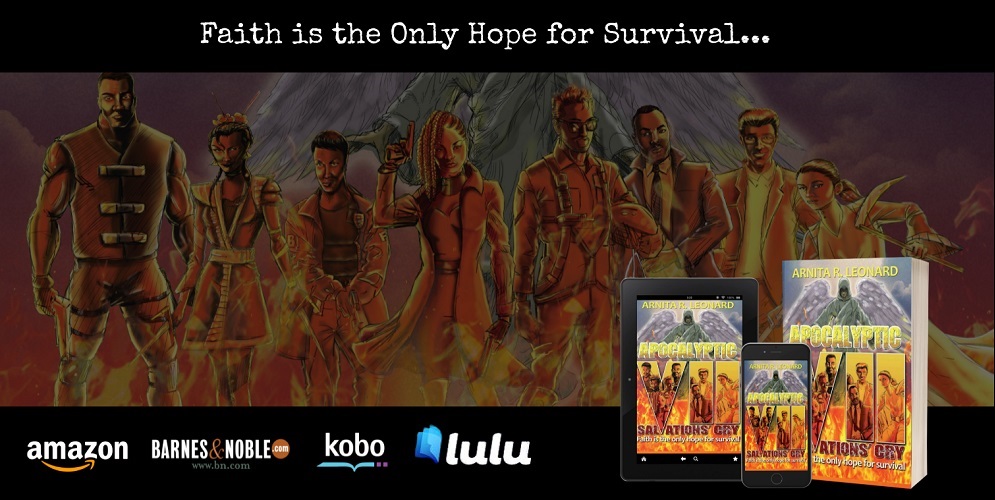 About the Author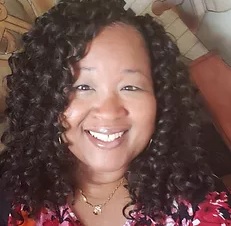 Arnita—Nita Nae was born and raised and still lives in Los Angeles, where she accepted Christ at 24. Received a Bachelor's in Business Management in 2002 and 2007, a Master's in Justice Administration. Arnita is a 28-year veteran of Social Service Administration, Management and Auditing. The passion to write started in High School and in her early twenties, having vivid dreams; Amethyst in Love and Detective Brenda Sayers: Mercy Undercover (unpublished were born). There were many dreams that followed, which spawned other books, such as Unconditional Counsel (Christian Faith Publishing, 2020). Apocalyptic 7—Salvation's Cry, birthed from a dream during her writing mentioned in Unconditional Counsel. Four more books have since followed, The Ghosts of Slavery's Dance, Unconditional Counsel Too: Unbroken, and Apocalyptic 8—The Cry of Heavens Army), The Container, and co-authorship for Embrace the Dawn: To Live Again—Margo Leonard (my mother-unpublished).
Contact Links
Purchase Links