Nonfiction
Date Published: August 18, 2021
From shootouts and robberies to riding in cars with pimps and prostitutes, Frederick Reynolds' early manhood experiences in Detroit, Michigan in the 1960s foretold a future on the wrong side of the prison bars.
Frederick grew up a creative and sensitive child but found himself lured down the same path as many Black youth in that era. No one would have guessed he would have a future as a cop in one of the most dangerous cities in America in the 1980s---Compton, California. From recruit to detective, Frederick experienced a successful career marked by commendations and awards. The traumatic and highly demanding nature of the work, however, took its toll on both his family and personal life---something Frederick was able to conquer but only after years of distress and regret.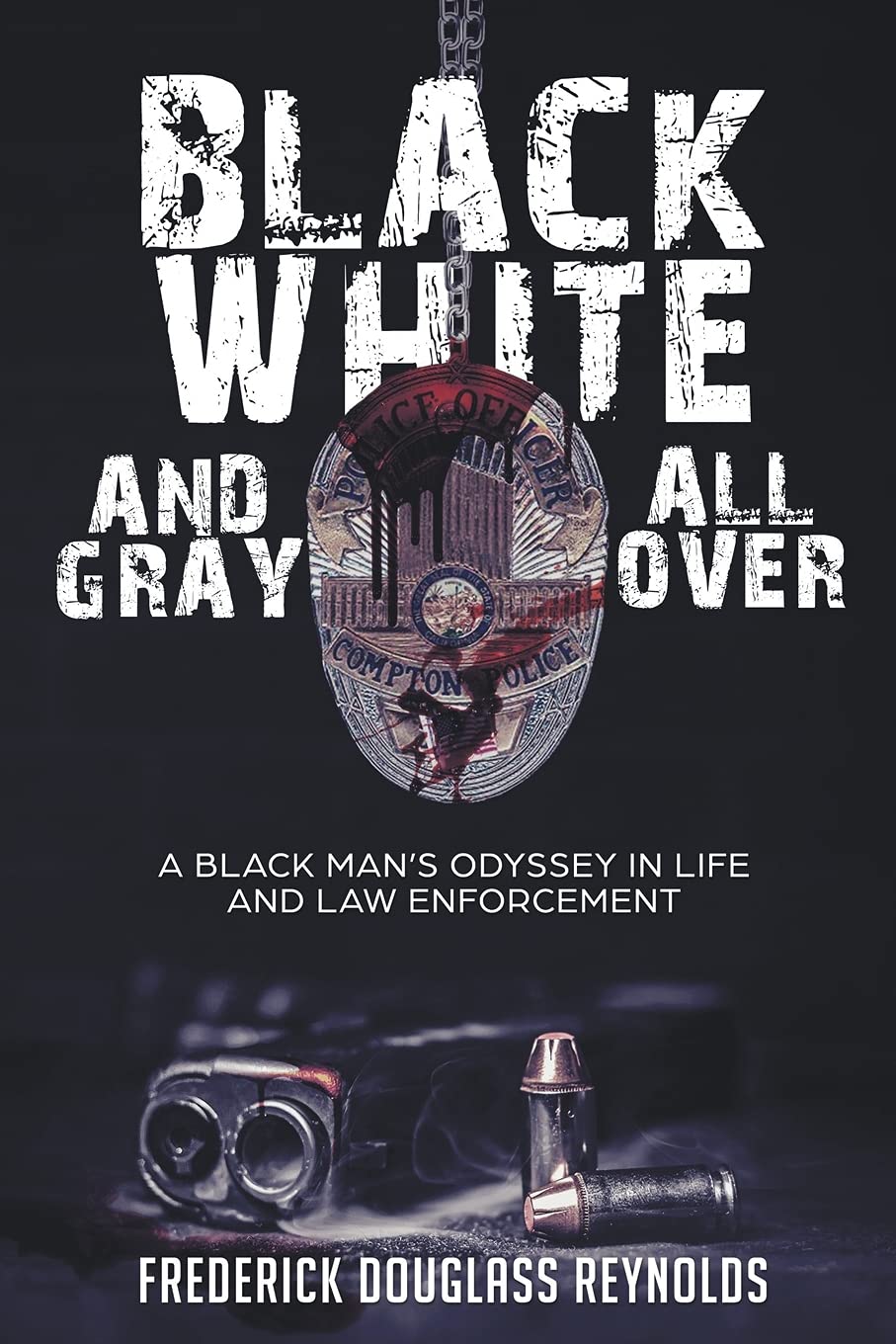 About the Author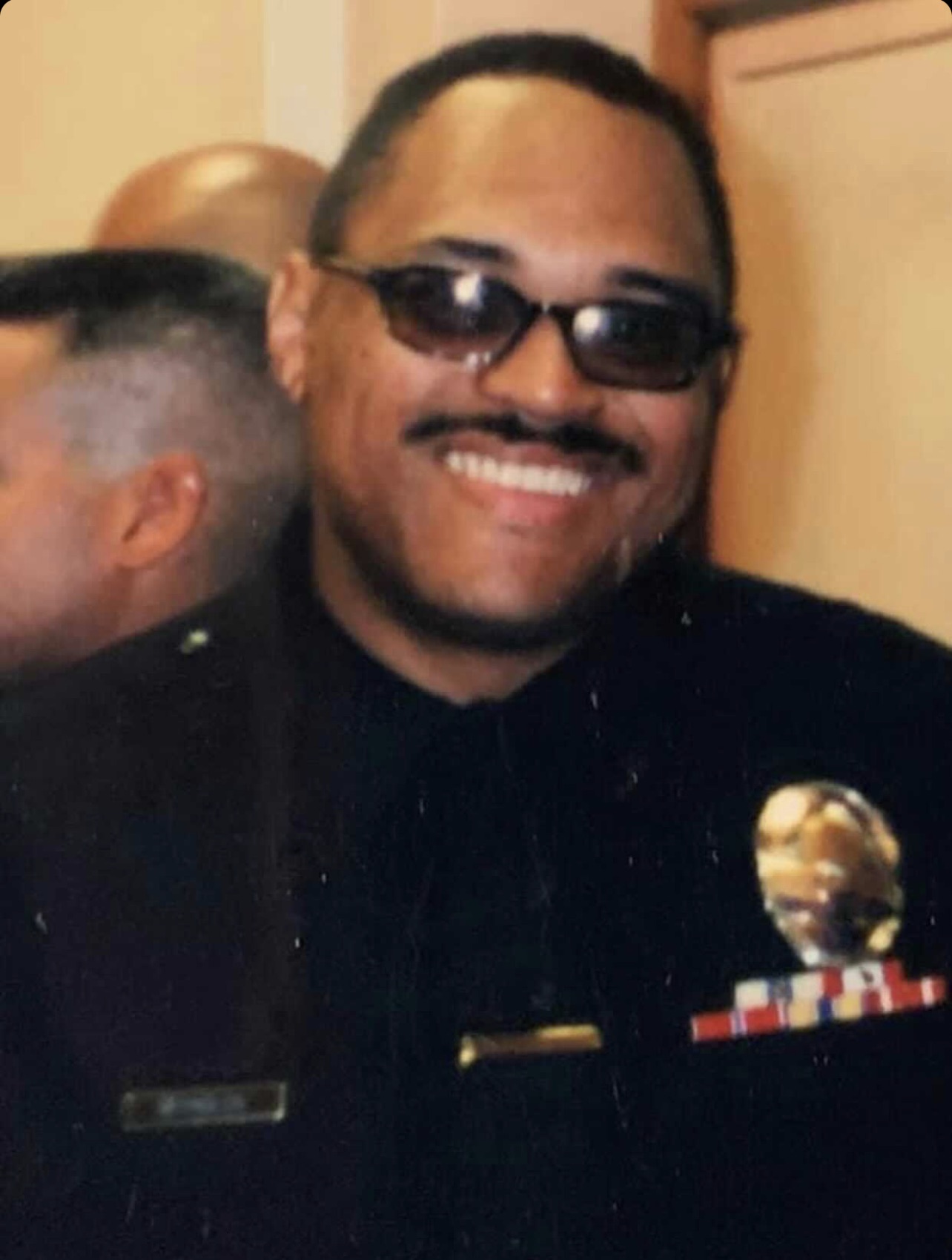 Frederick Douglass Reynolds is a former Compton police officer and a retired LA County Sheriff's Homicide Sergeant with a combined 32 years of experience working some of the worst areas of Los Angeles County. He retired in 2017 with over seventy-five commendations including a Chief's Citation, five Chief's commendations, one Exemplary Service Award, two Distinguished Service Awards, two Distinguished Service Medals, one city of Carson Certificate of Commendation, three City of Compton Certificate of Recognition, one city of Compton Public Service Hero award, one California State Assembly Certificate of Recognition, two State Senate Certificates of Recognition, a County of Los Angeles Certificate of Commendation, one Meritorious Service Award, two City of Compton Employee of the Year Awards, and two California Officer of the Year awards. He lives in Southern California with his wife, Carolyn, and their daughter Lauren and their young son, Desmond. They have six other adult children and nine grandchildren.
Contact Links
Purchase Links