Fiction
Publication: Aug 2, 2021
Publisher: MindStir Media
A Golden Thread is a human odyssey of redemption, discovery, and revelation.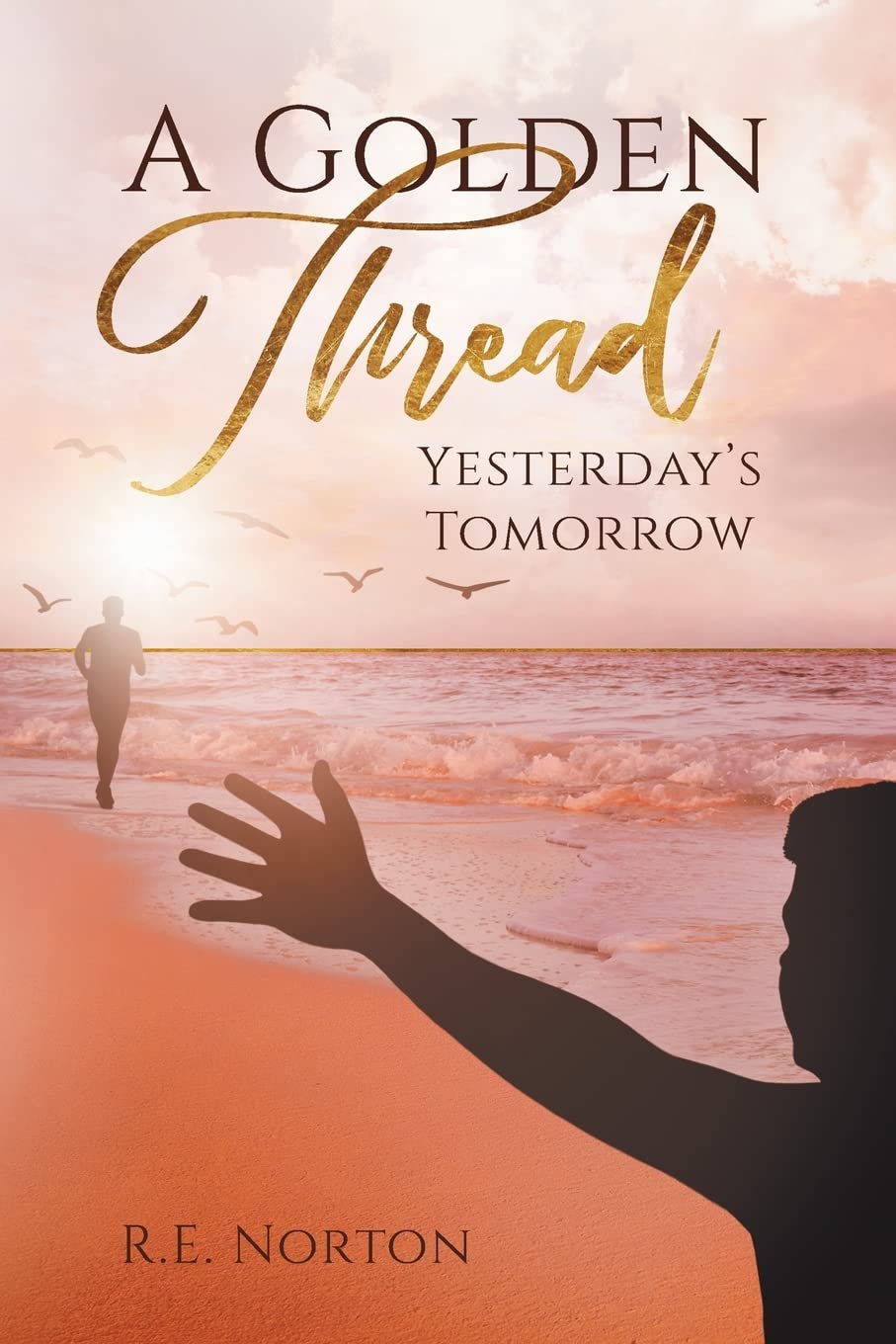 From the beginning, the protagonist, Jonathan, near to rock bottom in his life. He is estranged from his wife and son. He will do anything to reunite his family. As he struggles to cope with his shame and regret, an inexplicable phenomenon has him in its grip; he is slipping back in time at increasing intervals. Along with this experience, there are the vivid nightmares that bring him back to relive recent past lives. Just when it seems there is no way for this situation to get more extraordinary, Jonathan learns the phenomenon is connected to even bigger things than he could have ever imagined, and he, having no memory of his part, is a key part of an epic struggle between two forces that in the end will determine the fate of humanity.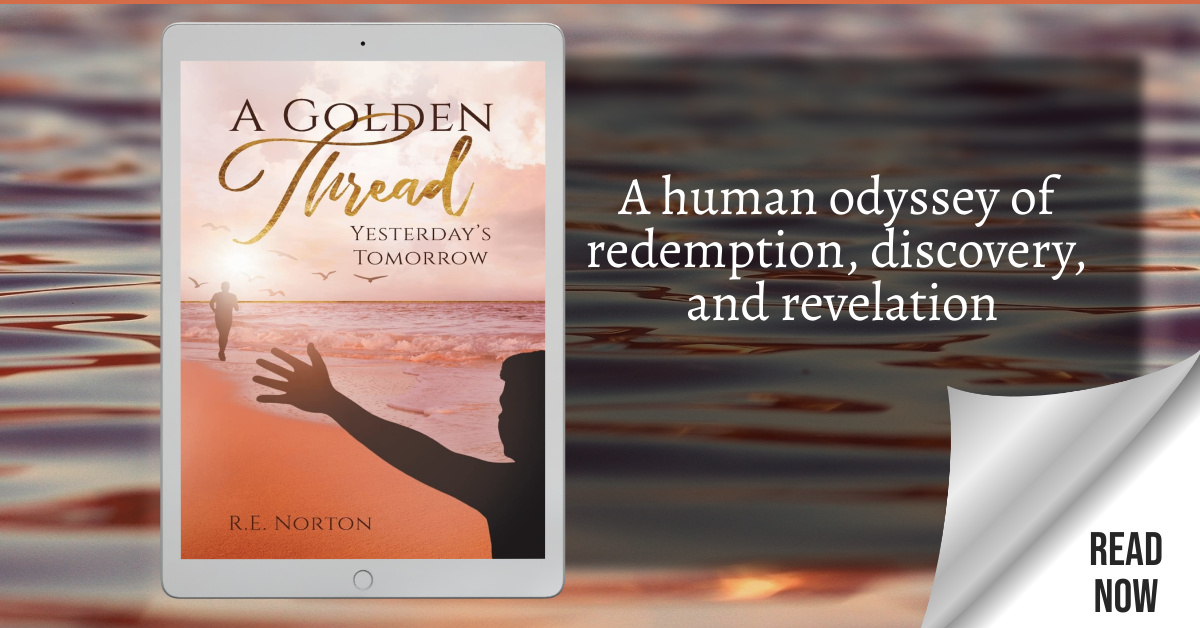 About the Author
Richard Norton grew up in Portland, Maine. He has spent 28 years in social work providing supports to individuals with Intellectual Disabilities. Richard is an artist, musician, and writer. He currently lives in Windham with his wife and son.
Purchase Link