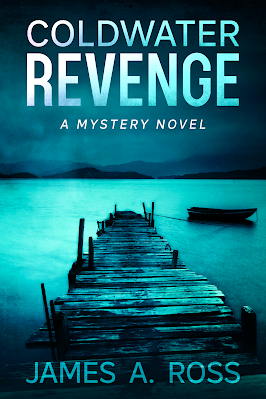 Mystery
Date Published: 4/27/2021
Publisher: Level Best Books (S&S)
COLDWATER REVENGE is the story of two brothers involved with the same woman, and the ensuing crisis when one brother begins to suspect the other of helping her cover up a murder.
my review...
Excellent mystery. The characters are perfect for me. I love a small-town sheriff and this one is mixed with a "big-town" brother. Sometimes they get along perfectly and sometimes there's a little friction. They've had some tough things to handle growing up. Actually the coming home of one brother makes lots of things work in this book. It creates a lot of layers. A mystery, family interactions and problems, old flames, all in the midst of a thriller too. Good writing and well worth my reading time. Hope he's writing some more at this very moment.
James A. Ross has another book published. Both have good reviews. He's won lots of awards and has had a career worth reading about too. Check it all out here: https://amzn.to/3f1tREN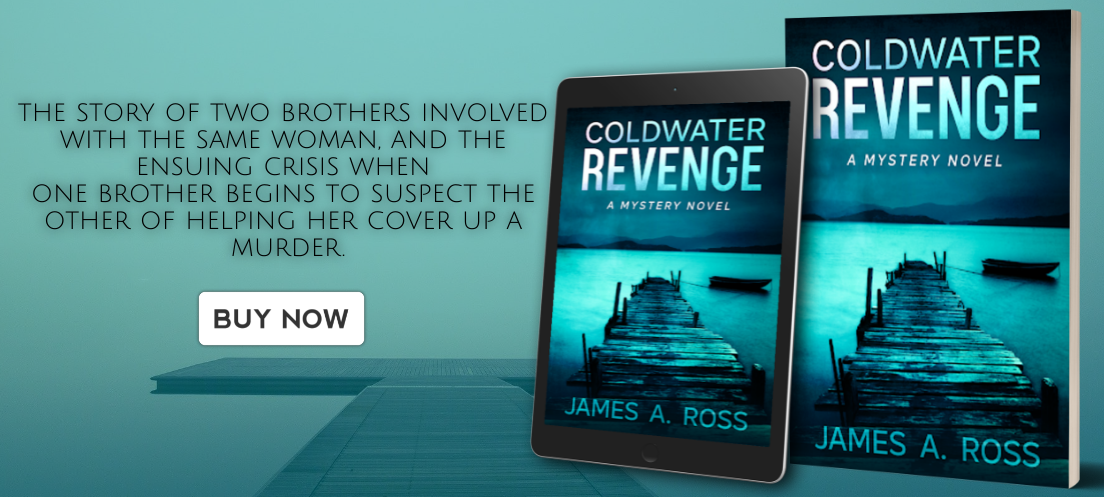 About the Author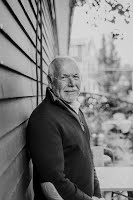 James A. Ross has at various times been a Peace Corps Volunteer, a CBS News Producer in the Congo, a Congressional Staffer and a Wall Street Lawyer. His short fiction has appeared in numerous literary publications and his short story, Aux Secours, was recently nominated for a Pushcart prize.
Contact Links
Purchase Link
a Rafflecopter giveaway