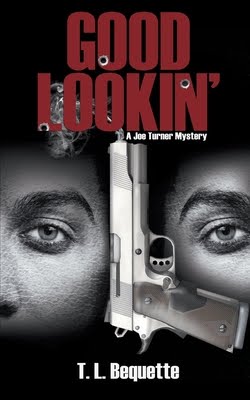 Mystery, Legal Thriller
Date Published: May 24, 2021
Publisher: The Wild Rose Press
From the gang-ravaged streets of inner-city Oakland to the rolling hills of Berkeley, California, attorney Joe Turner defends the most hardened criminals. Confronted with an unlikely murderer in a modern-day whodunnit, Turner's latest case seems impossible to unravel. At its heart is a decade-old murder and a tangled web of family, loyalty, and devotion that has the trial hanging in the balance. Viewed through the prism of the unique bond of twins, Good Lookin' asks how far each of us will go to protect the ones we love.
My Review
A good mystery with the kind of characters I like. A tough, somewhat sarcastic lawyer with his own mental battles. It's hard to determine if he's in the legal profession or a detective. In truth, this personality works out surprisingly engaging. This struck me in a few places as black noir in a contemporary setting. It might have been because of some of the dialog between Joe and his office "mate".
My attention never strayed, and I sure didn't want to take a break. There's lots of action here and a lot of what I'll call subplots. While this can occasionally be confusing, Bequette kept it moving and thrilling but never unclear.
Bequette's bio says this is a debut novel. You most certainly would never know in reading it. Hope a second Joe Turner Mystery is coming soon.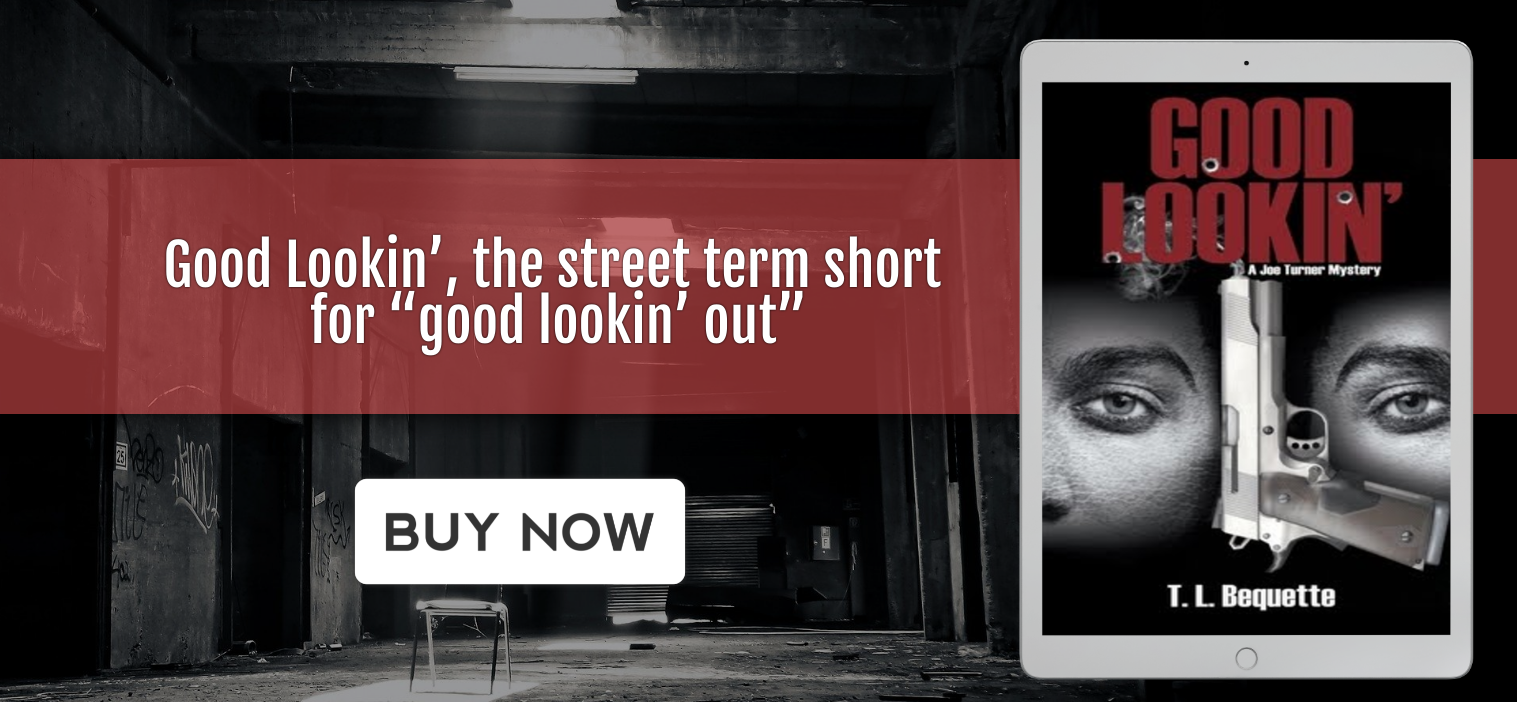 Contact Links
Purchase Link
a Rafflecopter giveaway