Date Published:
03-17-2021
Rose is a mom of 5 and influencer that grew from 1000 followers to 50k in less than a year all by hashtags...
My Review
A short but excellent "how-to" book about increasing your viewers and creating more participation on Instagram. This is a very useful book. However, you do need to have an understanding of Instagram or at least its platform, for this book to be helpful. Not just a basic understanding but a comfortable understanding of how Instagram works, usage, page views, comments, etc. You also need some knowledge of terminology on this subject.
That being said, this is an excellent read to those using Instagram and to those (like me) not using it enough. I understood most of the terms and ideas in this book. What the book did for me was help me understand the overall concept, and more importantly, gave me the impetus to do some more research. If you are serious about having Instagram viewers, read this book.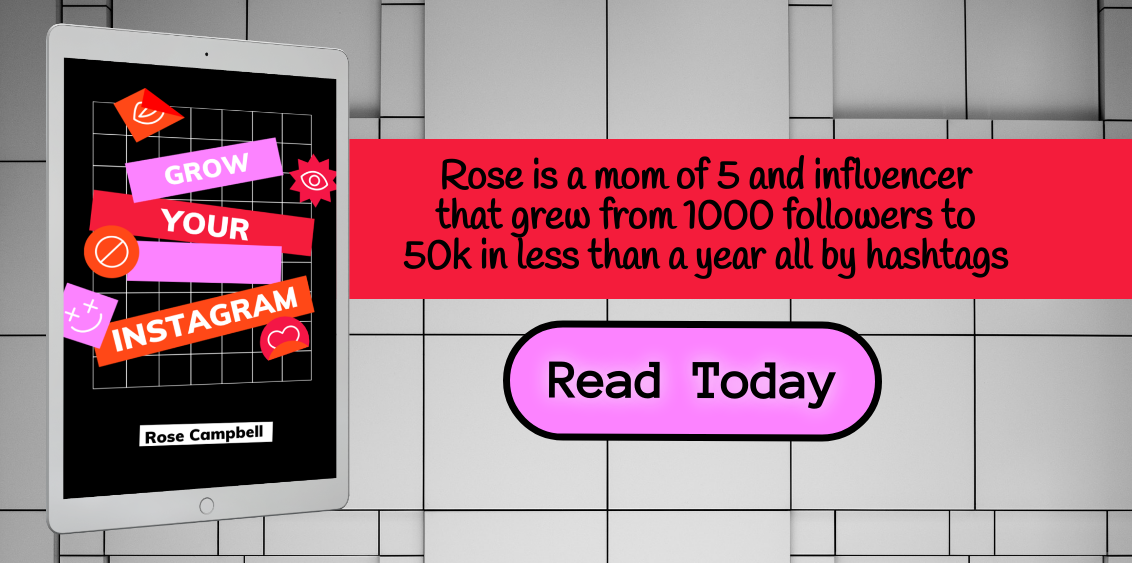 About the Author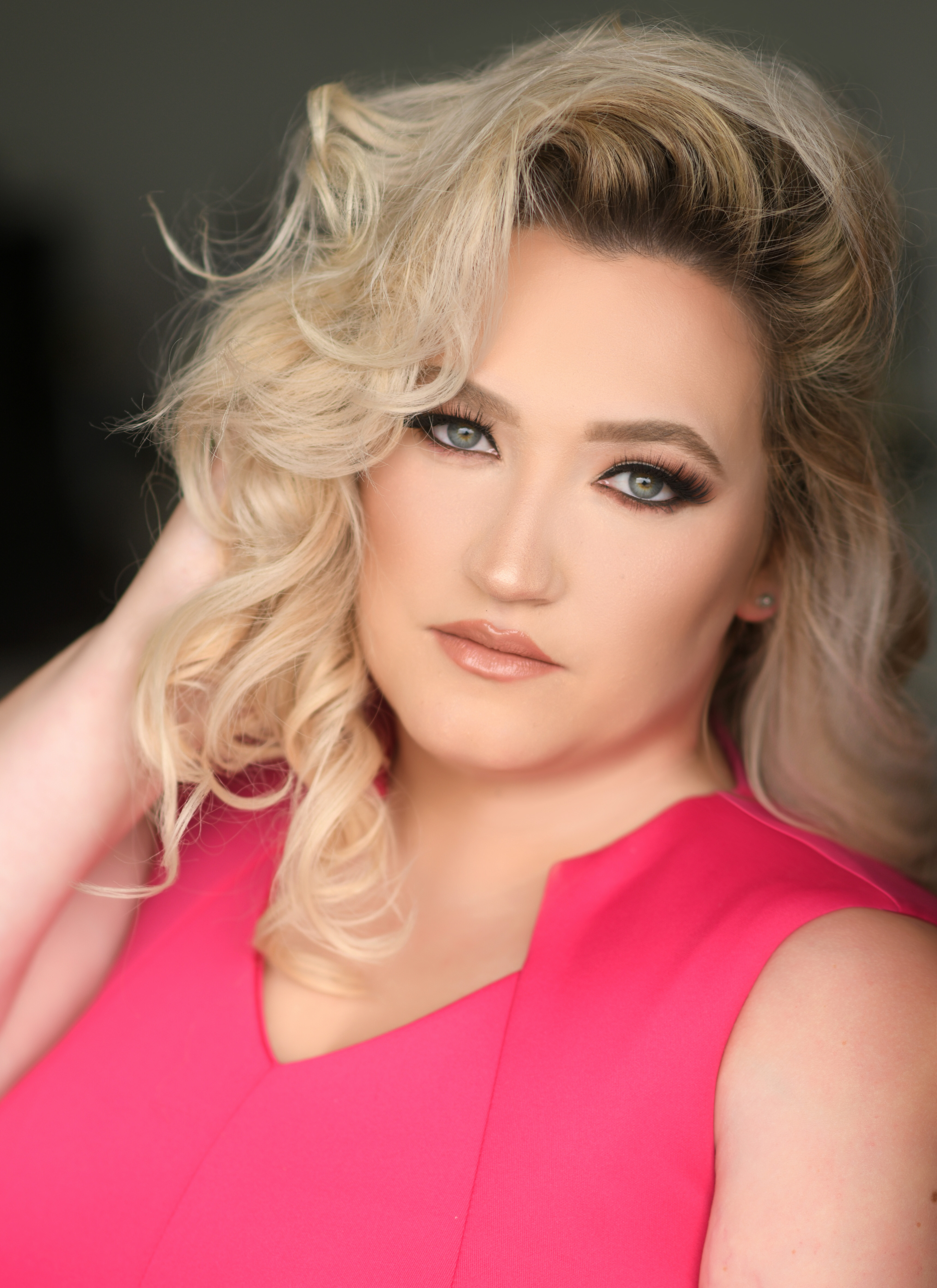 Rose Campbell is a mother's advocate, business owner, and Doula turned well-recognized lifestyle and motherhood blogger, and the reigning Mrs. The Woodlands - 2021. She currently co-stars in Stork's Nursery, a YouTube reality nursery design show where she uses her skills and experience to design and build the nursery of every family's dreams! She has been influential across the nation, championing mothers in areas of extreme importance such as postpartum depression, childhood-mortality, and partnering with nonprofits and organizations to impact lasting change and support parents where they need it most. Rose's Reach on social media is 100k.
Contact Links
Purchase Link
Read FREE With Kindle Unlimited
a Rafflecopter giveaway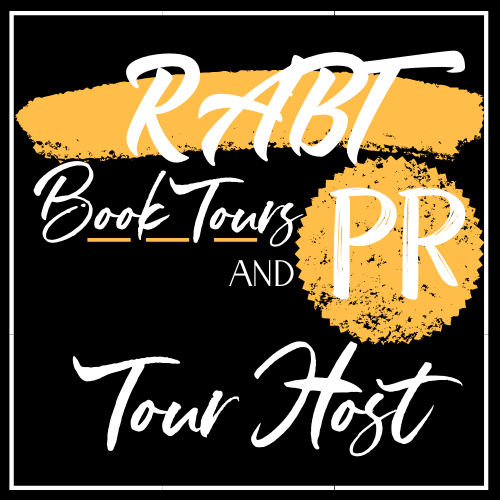 Check out these Tours too: