A Beautiful Nightmare Story
Paranormal Romance; Fantasy fiction; Shifter Romance
Date Published: August 1, 2022
Open the gates. Open your heart.
Finally, the Dunes Paw Pack has reclaimed their place as the leading den of Beta Primes. Their new young alpha, Mark Helsing is finally in position to restore order and cement his pack's reign in the Prime Wolf Order. For Mark it should be the most profound moment of his life.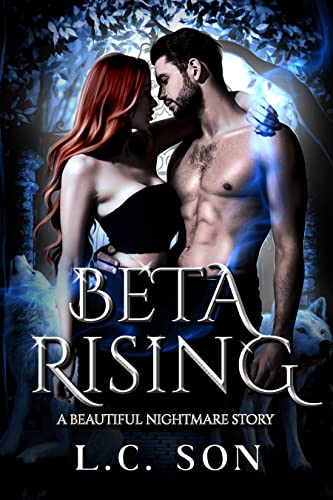 But it is not.
Even as the newly appointed leader, he finds himself without the one thing he thought he was sure to have. A love to call his own.
Grieving the loss of the one he loved, Mark is growing dangerously close to losing everything he worked so hard to attain. Forced to choose a mate to ensure not only the future of his pack, but his bloodline, he must align himself with the one woman he vowed to never give his heart to again.
With a ticking timeline and a new darkness unleashed into his city, will he risk it all or rise to the occasion?
Author's Note: Beta Rising is a standalone within the Beautiful Nightmare series. Readers of Beautiful Nightmare and Awaken will be pleased to see some of their favorite characters return, and new readers will dive headfirst into a world full of wolf shifters, vampires, and a host of others. This story is a lite enemies-to-lovers, second chance, paranormal romance complete with a happy ending.
About the Author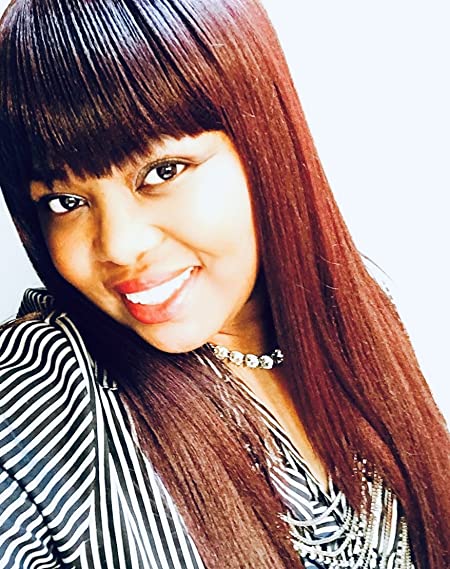 Wife of one. Mom of three plus a Beagle.
Well, at least that's how I'm described in the confines of my everyday life.
Writing has always been second nature to me. I spent my childhood creating short stories and my collegiate years writing for the campus paper (Go TERPS!) Jump twenty years to the present--I'm still writing. At my day job I spend most of my time writing capability briefs, white papers, proposals--you name it.
Then one day it hit me! It was time to access my own creative power and bring to life the characters I've created in my mind.
In addition to enjoying life with my amazing family, I can usually be found with my head in a book, binging my favorite shows, and watching movies with jaw-dropping scores! Presently, I'm working on the next installment in the Beautiful Nightmare series.
Contact Links
Purchase Link