Date Published:
June 11, 2020
Publisher: Acorn Publishing


Heaven Hill Plantation, upriver from Georgetown, South Carolina, 1807: Sixteen-year-old Alexandra Degambia is the daughter of a wealthy African American planter and a social-climbing mother who can pass for white. Balancing on the tightrope between girlhood and the complicated adult world of Low-Country society is a treacherous undertaking.
Alexandra is a tenacious heroine who's easy to root for, and the author elegantly articulates her precarious position between white and black society. Overall, this novel explores issues of equality and personal freedom in thought-provoking ways.
Sharp writing, an original plot, and a strong female protagonist make for an engrossing read.
This tale of desperation, injustice and courage is a much needed addition to our grasp of our nation's history. A 5-star reading experience. Highly recommend!"
Laura Taylor – 6-Time Romantic Times Award Winner
About the Author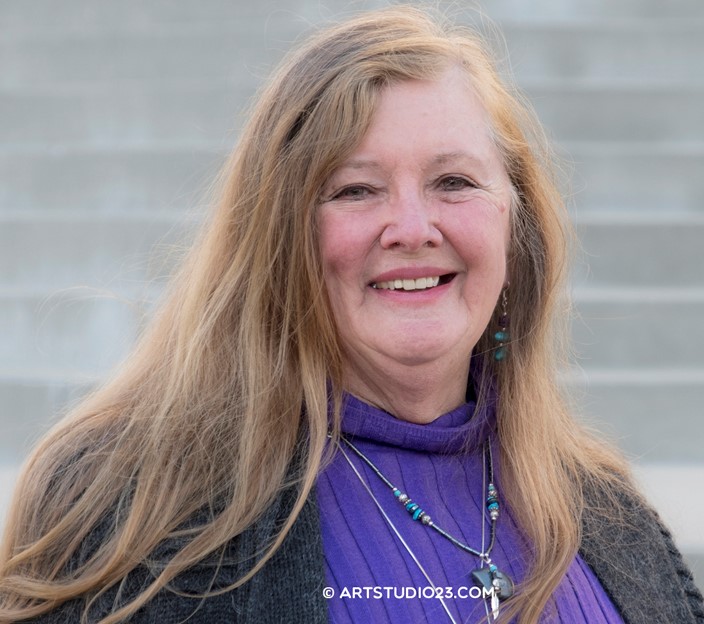 Dorothea Hubble Bonneau is an award-winning novelist, produced playwright and optioned screenwriter. Inspired by a quest for justice, her work is informed by her love of family, nature, and the literary arts.
Dorothea is a member of Author's Guild, Women in Film, Squaw Valley Community of Writers, Aspen Summer Words Alumni, and Historical Writers of America.
Twitter: @DorotheaBonneau