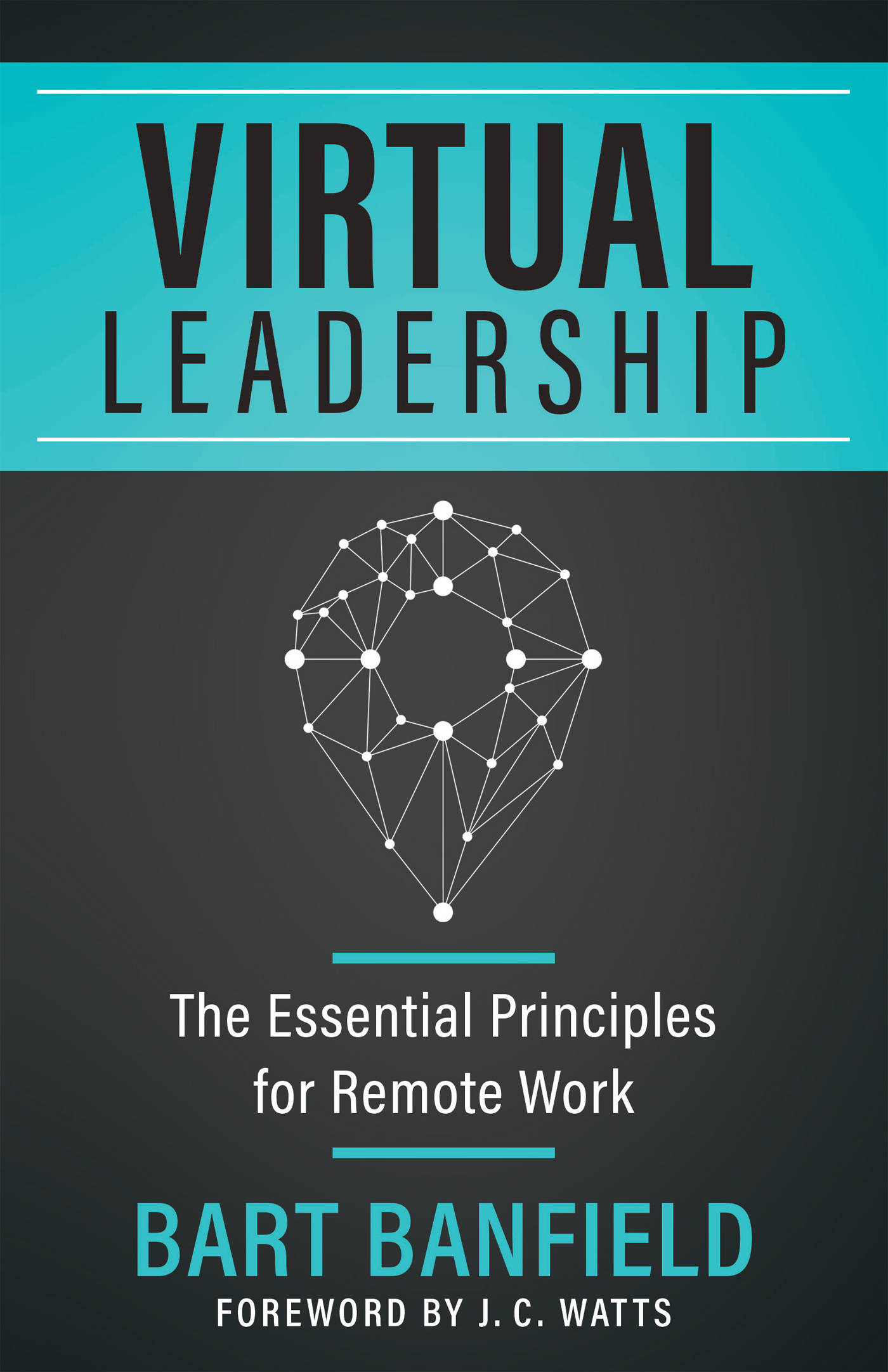 Business, Leadership & motivational
Date Published: Nov 3, 2020
Publisher: Lucid Books Publishing
How do you lead employees well when you don't physically work with them?
In Virtual Leadership, Bart Banfield simplifies the complexities of working and leading in a twenty-first-century remote work environment. Through these pages, you will learn:
- How to influence those you lead in a virtual work environment
- Why change within the workplace is inevitable
- The benefits of health and wellness in the virtual work environment
- How to create a culture of coaching within your organization
- Why self-awareness matters and makes you a better virtual leader
The world's workforce is changing rapidly, and businesses must evolve or risk getting passed by. Virtual Leadership will show you concrete principles of effective leadership for the twenty-first century.
my review...
When you have an author that quotes Kevin Cashman and Ken Blanchard you already have me hooked enough to read. It is pretty obvious Bart Banfield knows his stuff. Not only does this book have excellent points it is also highly readable. Not full of what I sometimes describe as dry academia reading.
This is real life stuff. Some will buy it; some won't. I can tell you which group will be the leaders and not just the leaders but the successful ones. Ok, it's true this is a "pre-season talk". To begin with everyone needs that cheerleading and tough talk at times. All of us. Everyone needs a little reality. But that's not all that's here. There are graphs, explanations, self-help examples. Some of this is step-by-step. Some of it a certain number of readers will be familiar with and for some it will be totally enlightening. For all, it's a good read.
This book is, as are all these books...only what you take from it and use. This is the kind of book you put on your reference shelf. This is the kind of book you will lose. You will loan it to so many people and of course someone won't remember to return it. Life huh? Well, that's what this book is...life. There is so much help here. So much that is education. You cannot help but be uplifted by reading it. Uplifted and smarter. What more do you need?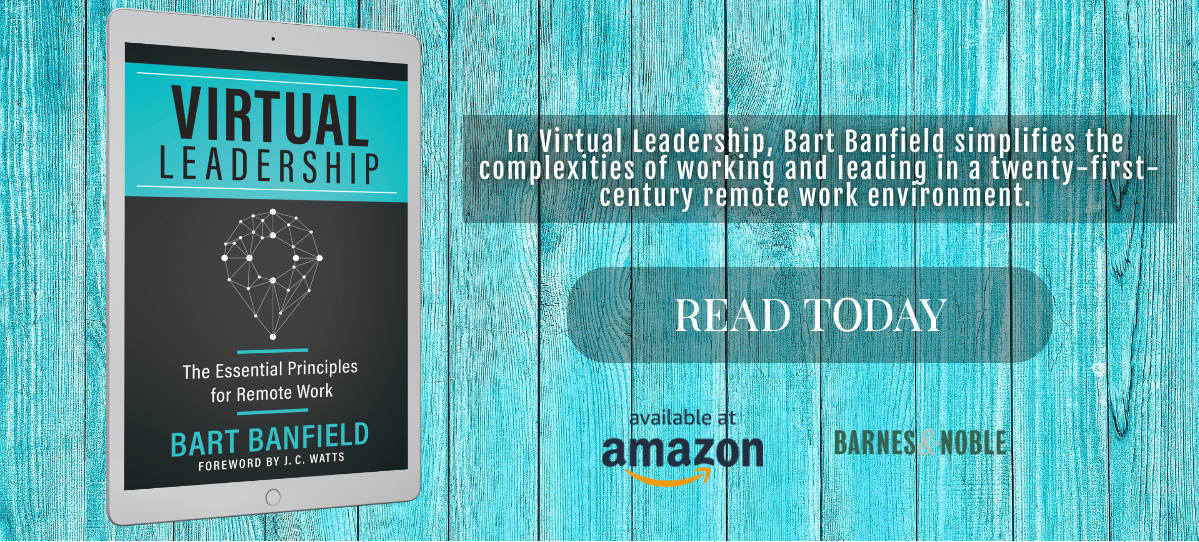 About the Author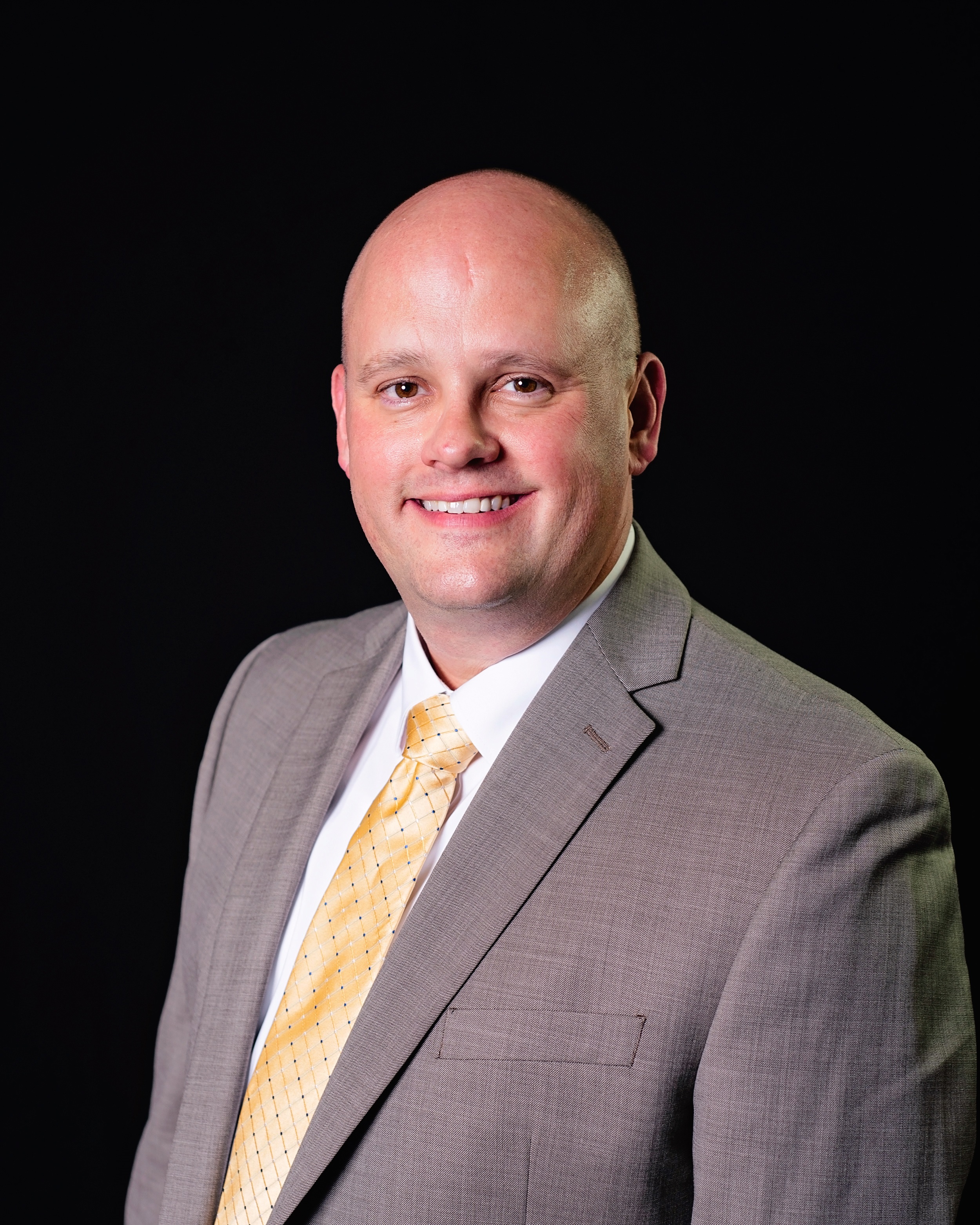 Bart Banfield is the superintendent of EPIC Charter Schools, the largest public school in the state of Oklahoma, and one of the largest virtual schools in the United States. Since becoming Oklahoma's youngest public school superintendent at the age of twenty-seven, Bart has been a pioneer, innovator, and leader in the virtual learning-work environment. Bart has been a public school educator for over twenty years and holds a Master's Degree in Education Administration from East Central University. Bart has been happily married to his wife Jennifer for twenty-four years and they share three children (Bo, Jake, & Bryn) together.
Contact Links
Purchase Links