#5 Diamonds of the First Water Series
Historical Romance, Victorian Romance, Regency Romance, Steamy Romance
Release Date: April 27, 2023
Publisher: WOLF Publishing
In this sparkling early Victorian romance by USA Today bestselling Sydney Jane Baily, a reticent musician gets caught in the web of the one-of-a-kind diamond daughter.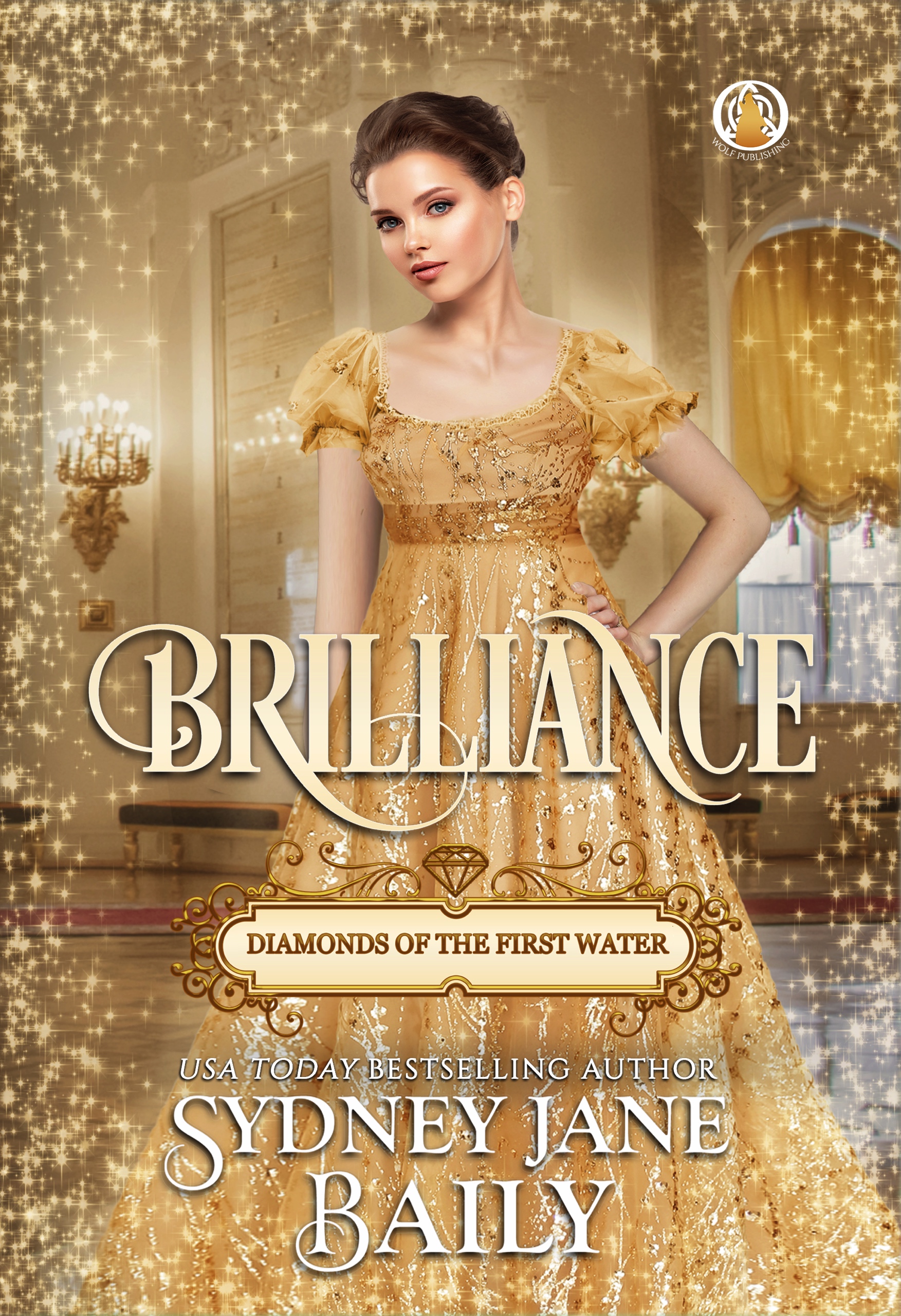 She's open-hearted and guileless, but he's been fooled before. Twice!
Brilliance Diamond is one of a kind amongst her siblings. Unpredictable, some might say feather-brained, but always with the best intentions. Alas, when she says aloud things that others only dare think, she ends up in the suds time and again—until an impulsive act leads her directly into the arms of her prince charming.
Lord Vincent Hewitt, parliamentarian and pianist, seems to have an unerring ability to put his trust in the wrong person. When he meets a sweet lady who is both honest and candid, his battered spirit starts to heal. After all, she would never consider deceiving him. Would she?
Determined to help the reticent musician, Brilliance unwittingly sets off a chain of events leading to betrayal and lies… and her own devastating heartbreak. Will the treachery in Vincent's past destroy any chance for their sparkling happily-ever-after?
Engaging characters, attention to period detail, and passionate romance with a touch of intrigue — you'll find it all in the stories by USA Today bestselling author Sydney Jane Baily.
Diamonds of the First Water Series
Clarity (#1 Diamonds of the First Water Series)
Purity (#2 Diamonds of the First Water Series)
Adam (#3 Diamonds of the First Water Series)
Radiance (#4 Diamonds of the First Water Series)
Brilliance (#5 Diamonds of the First Water Series)
About the Author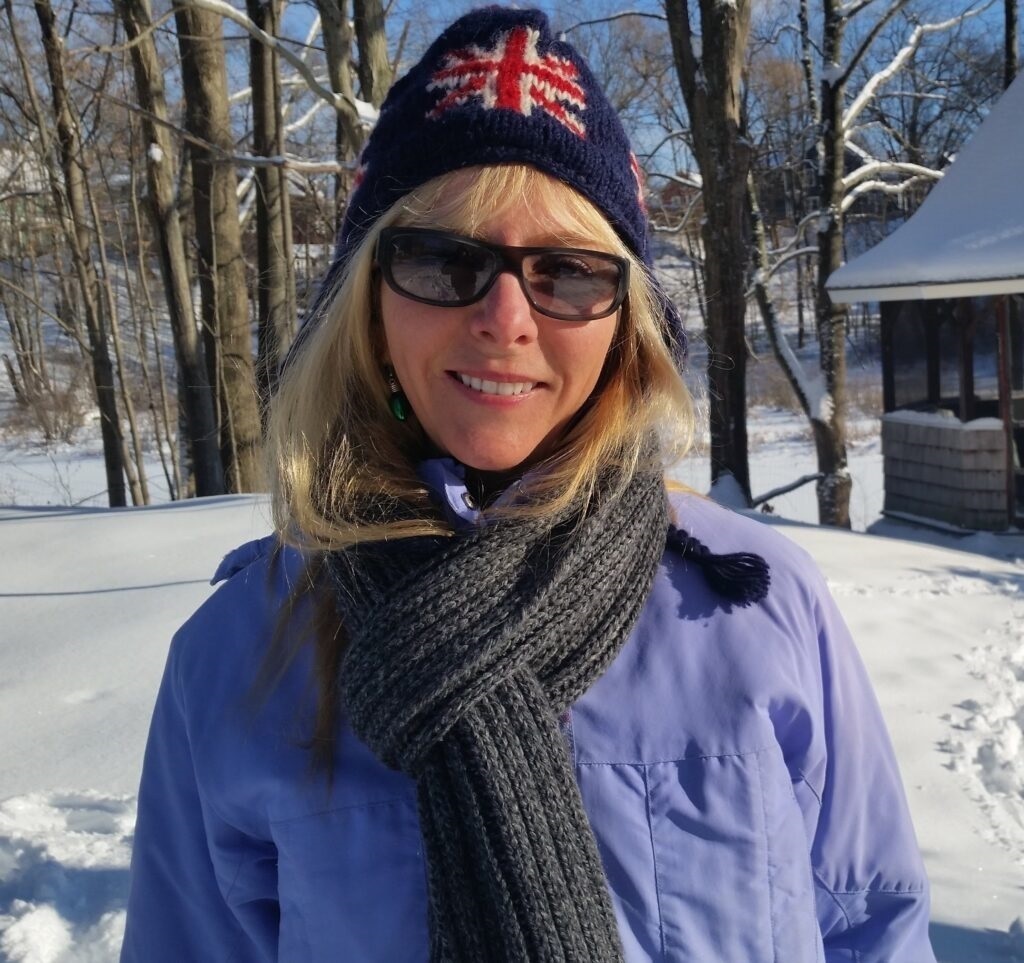 USA Today bestselling author Sydney Jane Baily writes happily-ever-after historical romance set in Regency and Victorian England, late 19th-century America, the Middle Ages, and the Georgian era.
Born and raised in California, she earned degrees in English and history on the East Coast and has traveled the world, spending a lot of exceedingly happy time in the U.K. where her extended family resides, eating fish and chips, drinking shandies, and snacking on Maltesers and Cadbury bars. Sydney currently lives in New England with her family — human, canine, and feline.
At her website, SydneyJaneBaily.com, you can learn more about her books, read her blog, sign up for her newsletter (& get a free book), and contact her. She loves to hear from her readers. To be notified of her new releases, please follow Sydney on BookBub or Amazon. Or you can connect with her on Facebook.
Contact Links
Author's Contact
TikTok: @sydneywritesromance
Publisher's Contact
Purchase Link