The Bungalow Heaven Mystery Series Book 2
Mystery
Date Published: July 21, 2022
Publisher: Jan-Carol Publishing, Inc.
In Canyon of Shame, the second part of The Bungalow Heaven Mystery Series, detective Peter McGinnis from the Pasadena homicide unit has to solve the murder of a forty-year-old woman whose body was discovered in Eaton Canyon.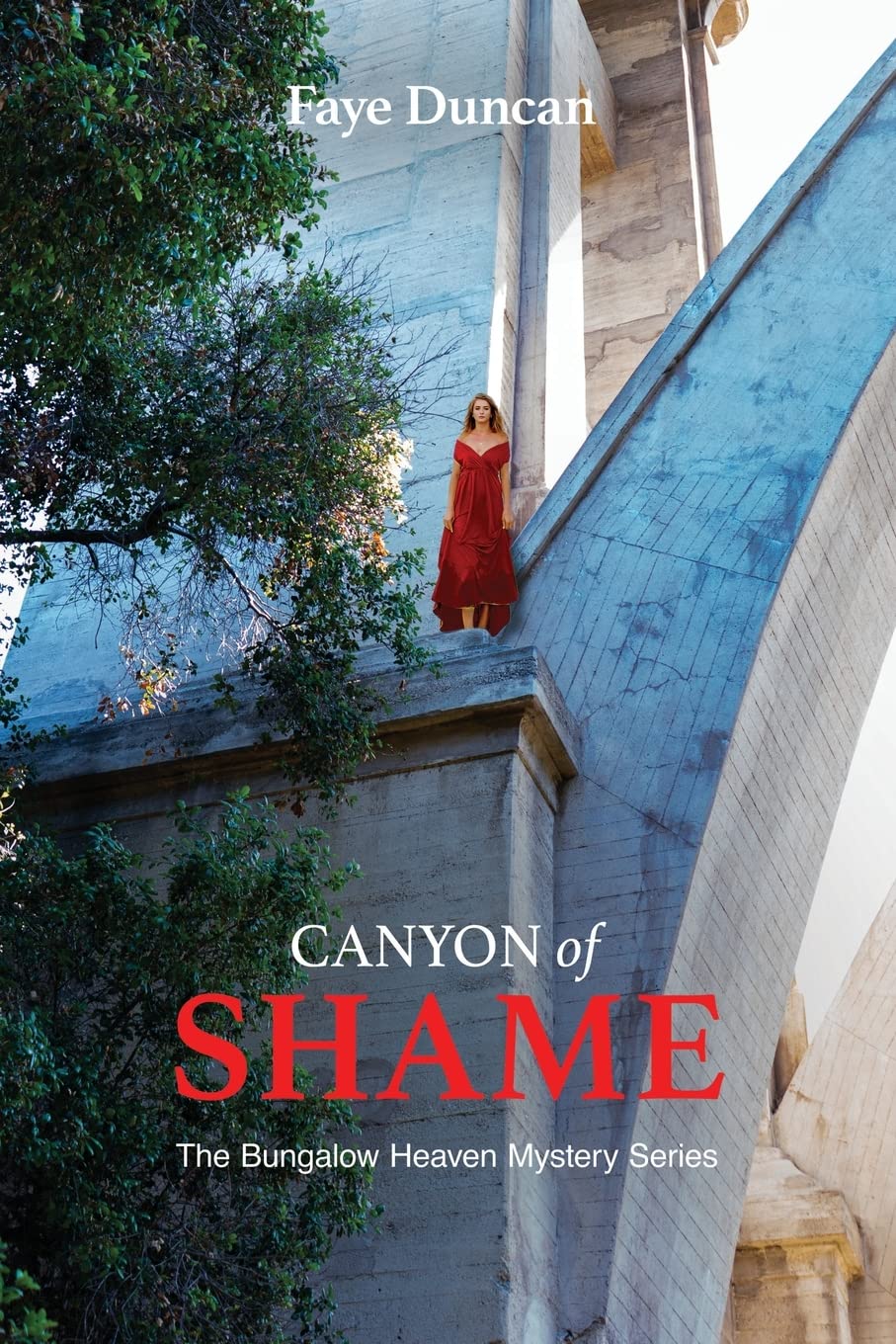 What at first appears like a routine investigation, turns into a career and reputation salvaging operation for the detective, who is not only the main witness in a prominent Black Lives Matter case, but who becomes more and more entwined with the case the more facts he uncovers.
About the Author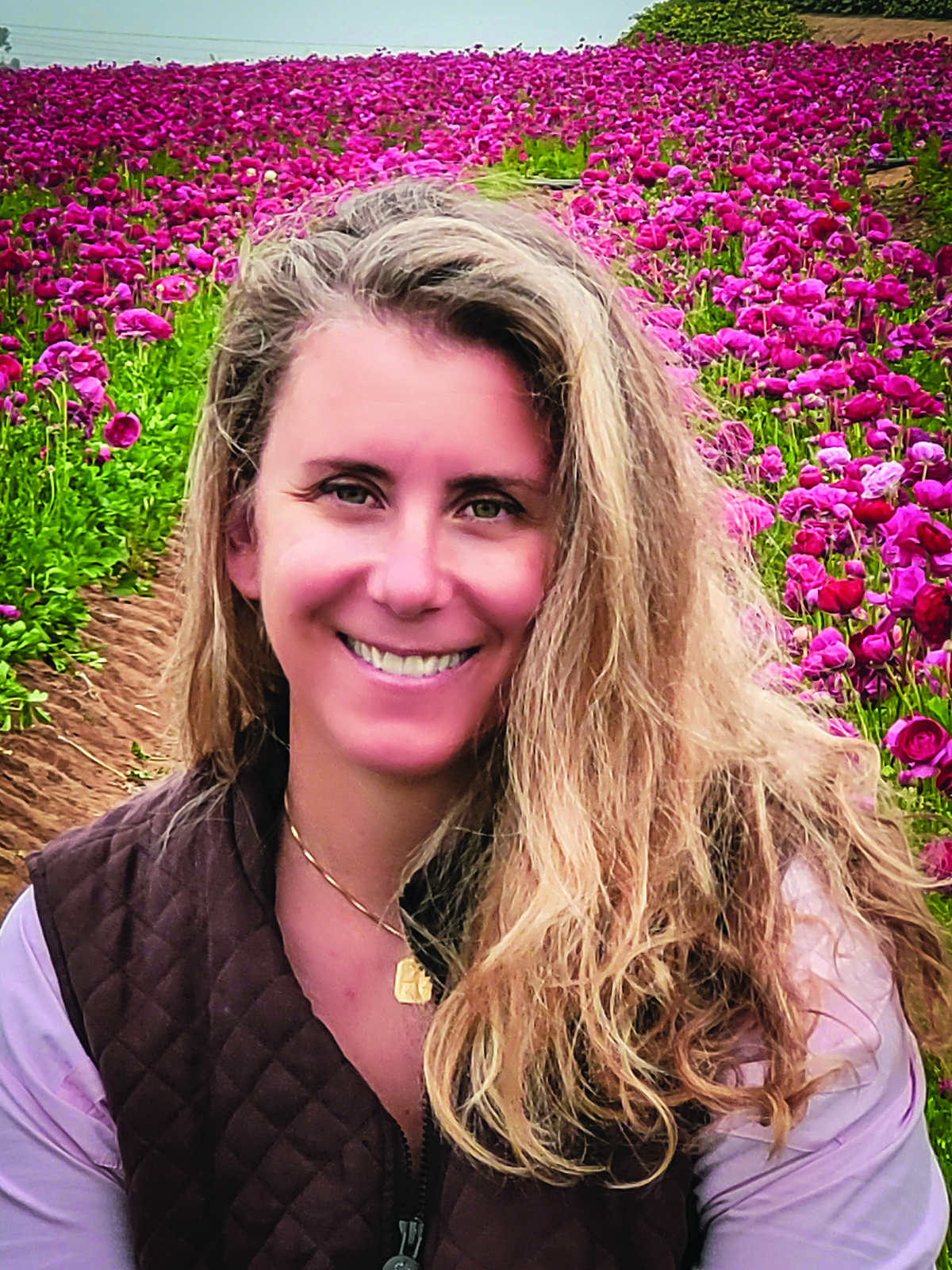 Faye Duncan is a writer from the San Gabriel Valley, California. She is the author of Murder on Wilson Street, the first part of The Bungalow Heaven Mystery Series. She has published several short stories and volunteers as a script reader for International Film Festivals. Faye has an undying passion for ballroom dancing and lives with her son Max and her two dogs, Sammie and Lamby
Contact Links
Purchase Links
READ AN EXCERPT BELOW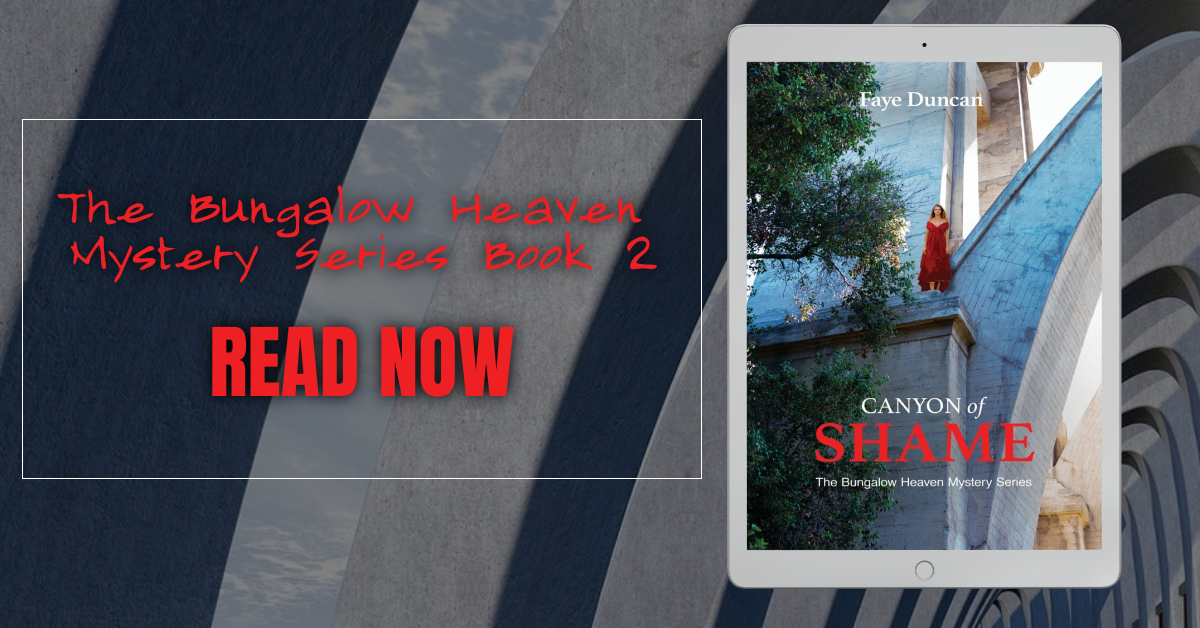 Chapter One
It was early on a Sunday in September. The sky was as blue as hydrangeas. McGinnis, who kept his receding salt-and-pepper hair protected from the carcinogenic sunrays under a linen newsboy hat that matched his tweed blazer, steered his 1970s Ford Futura down the sleepy residential street of Michigan Avenue, heading toward Nell's Café. He and Nell had decided to spend the night separate since she had to get up at the crack of dawn. Still, he at least wanted to stop by before heading off to the racetracks. They were both busy people, and he had learned in his fifty-seven years that one way of making a relationship work was by simply showing up, even if that was all you did.
He pulled his old Futura to the curb and parked. He stepped out slowly, hoping nobody would notice how he was pulling himself up by using the frame of the door. The 310 pounds above his belt made such transitions increasingly difficult for the six-foot tall homicide detective. Huffing and puffing, he closed the rusty door carefully, making sure he didn't unhinge it. He walked to the café and pushed open the glass door.
Nell, who was behind the counter, looked up as soon as the door opened, and smiled. "Morning, Peter. How did your night go?" She dropped the dough she was kneading, came out from behind the counter, and gave him a peck on the cheek.
"Not as good as it would have with you by my side," he said.
As tough as he could be while working, he had a soft spot for ginger-haired Nell. He felt fortunate to have found her after all that he had been through with Lauren.
"What are you up to today?" Nell asked, running a hand through her untamed curls.
"Clocker's Corner. See if I can get a good tip for the races. Might as well risk a little bit, seeing that my career will most likely be over on Wednesday," McGinnis said sarcastically.
"Why?" Nell's forehead wrinkled.
McGinnis led her behind the counter so he could speak more quietly. "They asked me to testify. You know, the Tyrone Bastille case."
"You mean the one who is now paraplegic because your colleague broke his back in the Seven Eleven shop on Rosemead?"
"That one."
"Why would your career be over? You're doing the right thing!" Nell switched a button on the espresso machine and steamed some milk for a cappuccino. An angry frown replaced her usually bright expression.
"Just because I'm doing the right thing, doesn't mean I'll still be working there next month. Chief Bartholdo ordered the video to be destroyed. The only reason I agreed to testify is because Michael is my buddy. Otherwise, I would never do something that could harm another colleague. Michael's been with the Pasadena police for thirty-nine years. That's two years more than I've been there. He was in the patrol car with Fred when they took the call. Michael has the whole thing on camera and refused the chief's order to destroy it. That's why he's without a job now."
Nell served the cappuccino to a customer across the counter. "Last I checked, we live in a country ruled by law and order. If you do the right thing and don't break any laws, you will be fine," she said, then began filling a medium cup with dark coffee. She searched for a lid.
"That only applies if you don't work for a guy who has a history of violence himself. Everybody at the Pasadena police knows about the skeletons in Bartholdo's closet."
"No wonder he's trying to protect the guy who broke a black man's back!" Nell said, fiddling with the lid. She handed him the lid and the coffee. "Want some hot coffee? Take it before I spill it."
McGinnis took the cup. "Thank you, dear. You read me like a crime novel, don't you?"
She smiled. McGinnis put the coffee cup on the counter and carefully put the lid on.
Nell took another customer's order, then said to McGinnis quietly, "That leave any time to see you in between?"
"How about tonight?" McGinnis asked before taking a sip of the hot coffee.
Nell smiled from cheek to cheek. "That a date?"
"A date it is," McGinnis said, breaking into a smile that could cheer up a serial killer.
Nell almost sang as she addressed the next customer. McGinnis squeezed out from behind the counter and headed toward the door.
"By the way, nice outfit!" she yelled after him.
"See you later!" McGinnis turned around and left Nell's Café.