Dismantling hate groups and other musings
Jewish History
Date Published: October 12, 2022
Publisher: ‎SuburbanBuzz.com
To all the antisemites, racists, homophobes, and minority haters, the book you've been waiting for is finally here.
To anyone who has ever been a victim of antisemitism, racism, homophobia, etc. the book you've been waiting for is finally here.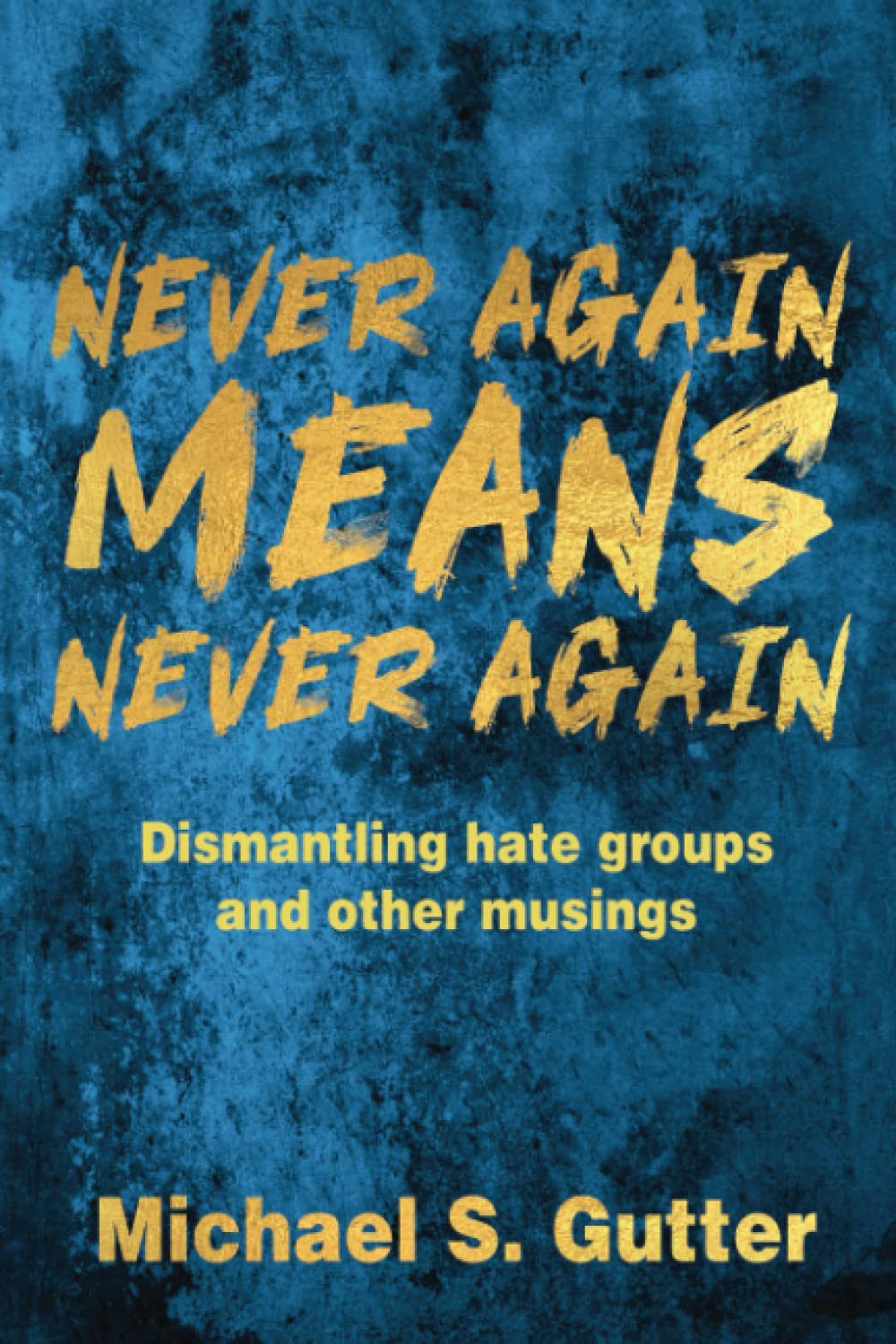 To those who want to help themselves, their friends, and neighbors eliminate the persecution of minorities, your book is now here too.
This book provides facts and opinions on topics such as Hitler, Treaty of Versailles, Manhattan Project, Israeli-Palestinian conflict, Nazis, Nobel Prize, American Jewry, Hollywood and much, much more. My writing corrects so many lies, misconceptions, untruths and more. I present the facts and my opinion in a way where everyone will understand. Furthermore, I leave no doubt about my position to anyone who wants to harm us.
This book is a serious wake-up call to my fellow Jews. We have a lot of work to do, NOW.
Remember…Never Again MEANS Never Again.
See Excerpt Below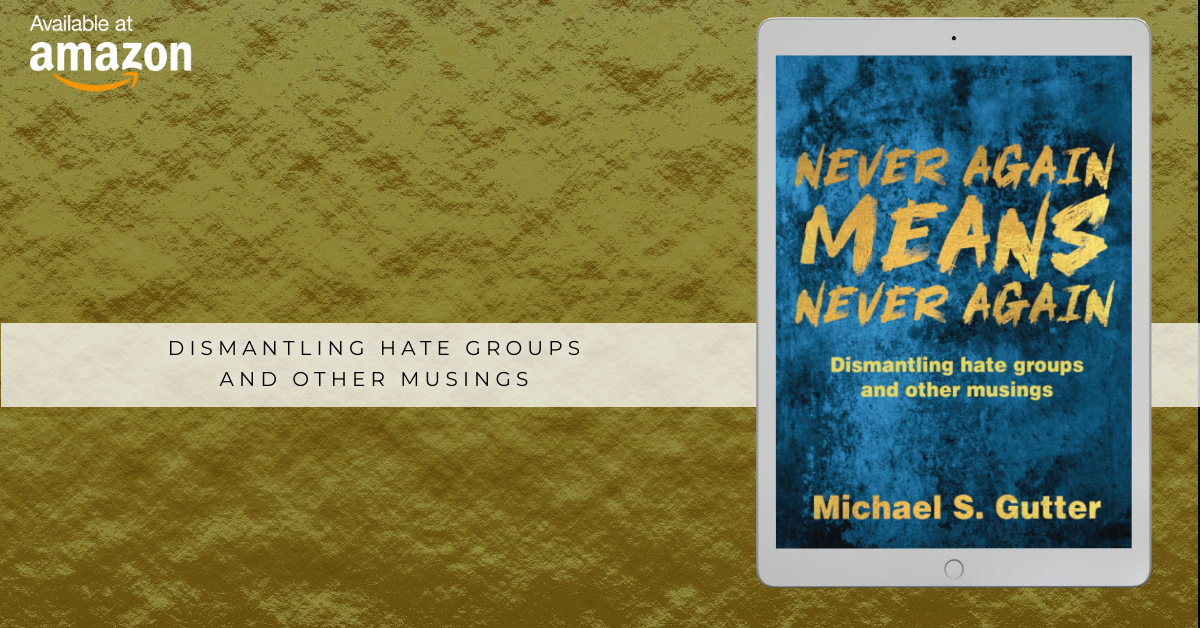 About the Author
I have probably watched every episode of "First Time Watching Schindler's List" on YouTube. I got hooked on the viewers' changing emotions throughout the movie and still get extremely mad, disgusted, horrified, etc., by the end of each showing. That's how I wrote "Never Again MEANS Never Again." Angry, angry, angry.
However, I also watch the credits of each viewing in anticipation of the movie watcher's reaction as they see the real, live, living Jews from "Schindler's List." These survivors smile and confirm to each new viewer that we are a tough, smart, and proud people. I'm not sure I want to know someone who doesn't shed a tear at those ending scenes.
That's how I wrote "Never Again STILL MEANS Never Again" — an edgy, straight forward, honest book that should be required reading by most. In this version, I refrain from the dark humor, foul language and hardcore insults in the first book. Otherwise, all of the topics, subjects, storylines, facts, etc., etc. etc. haven't been changed.
I had to write the first book exactly how I would discuss it with someone who wants to injure my family, my friends and those who can't defend themselves. Furthermore, I watched, read and listened to so much murder, torture, rape, medical experimentation, starvation and on and on. I was constantly writing in anger. Outside of a couple of chapters, I was perpetually pissed.
Anyway, from that book came the second one and diplomatic way in which I normally speak to others.
I stand by everything written in both books, but "Never Again STILL MEANS Never Again" is the book that anyone from anywhere can read, and I hope they do.
Contact Link
Purchase link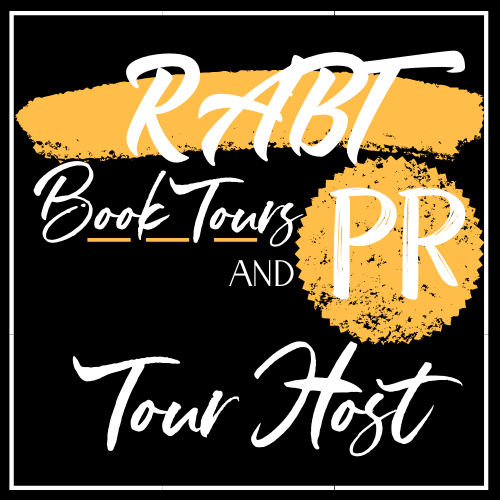 EXCERPT
Book excerpts are a terrific way to get a feel for a new book and determine whether you might be interested in buying the book. Many book excerpts are from the first chapter, but sometimes excerpts will be shared from interior chapters (usually in nonfiction books).
I'm not exactly sure where to start. From the beginning of this book until the last word, this book contains so many facts and opinions that I truly have no idea where to start. I am not kidding when I say that I could shut my eyes, pick anywhere in the book, and it would work as an outstanding excerpt.
Anyway, please note that this is the greatest book ever written confronting antisemitism and a good excerpt or bad excerpt, I defy someone who's read the book to tell me I'm wrong…no one has yet.
I guess I'll pick one from Introduction
Book Title: Never Again Still Means Never again
Excerpt Pages and Chapter: Page 6, Introduction. This excerpt is just one paragraph I picked out regarding me talking to hate groups and hate group members.
Excerpt: "I have never woken up and thought about any of you. Why would I? I have enough of my own issues. You and your groups are so far down my "care list" that by the time I may think about you, I'm already asleep. What is so important or lacking in your life that you would risk going to jail for someone you've never met, talked to, exchanged emails with, etc.? I'm confident on day two of being jailed, you will not only be distraught but highly distraught at yourself over anything senseless you did. You do not need to live like this. Again, we're not harming you or thinking about any of you. You really shouldn't be harming us or thinking about us either."