Political Thriller
Date Published: June 17, 2022
Publisher: Mindstir Media
"Over my dead body would I ever leave him and return to the agency." Norma remembers those words that now prove to be untrue as she rejoins Atropos-a covert government organization-after so many bloodless years. She has just carried out her first mission back, suspiciously without her team. Something tells her things are not what they seem and betrayal is imminent.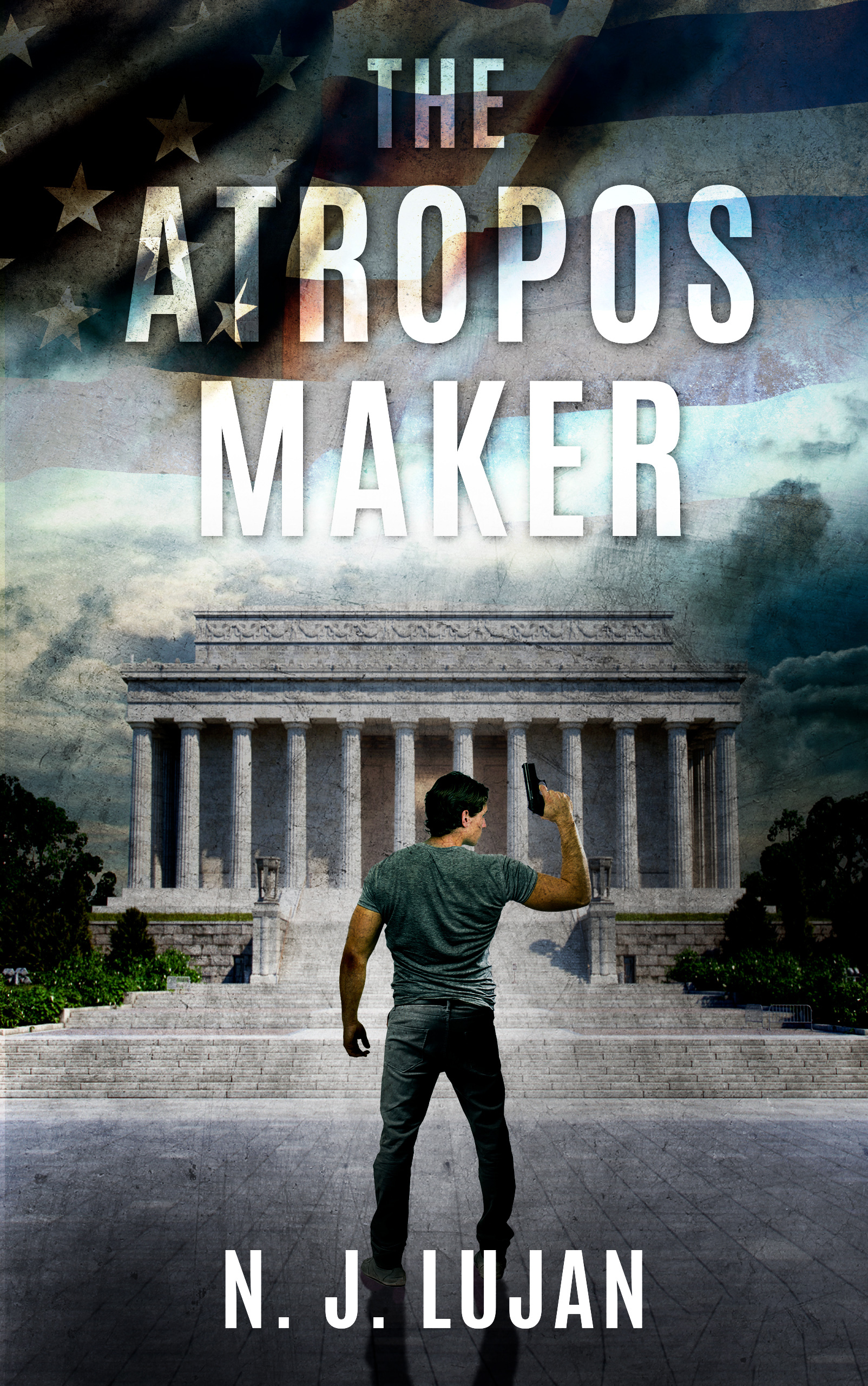 It turns out a devastating weapon created by the agency may soon be decommissioned, and things need to change. Norma is beginning to speculate that it isn't her skill set that the agency wants, Instead, accepting her back was their way of gaining access to a more lethal successor.
Is her gut feeling right? Will the agency soon turn on her? Norma must escape the clandestine smoky mirrors of Washington DC and see clearly before it's too late.
Reviews
"'The Atropos Maker' is a fast-paced and expertly plotted two-fisted political thriller focusing on corrupt international and domestic organizations, secret weapons, and conspiracies," wrote IndieReader in their 4.8-star review.
"Stylishly written," wrote Joe Kilgore - The US Review of Books. "This is an engaging read that pushes the envelope of the thriller genre. Author Lujan has chosen to steep her tale in an intensely introspective tone. Burrowing deeply within the psyche and soul of her protagonist, she paints a harrowing picture of how one individual musters up the fortitude to go from victim to survivor to ruler of her own fate—but not without the toll the harshest of life's injuries often inflict.
"The suspense in the book is irresistible," wrote Pacific Book Review in their Starred Review. "The author knows how to entice readers by introducing subplots which increase one's focus to finish the book . . . 'The Atropos Maker' is a great read for those who fancy thrillers, drama, conspiracy stories, military fiction and a great plot."
Other Books in the Series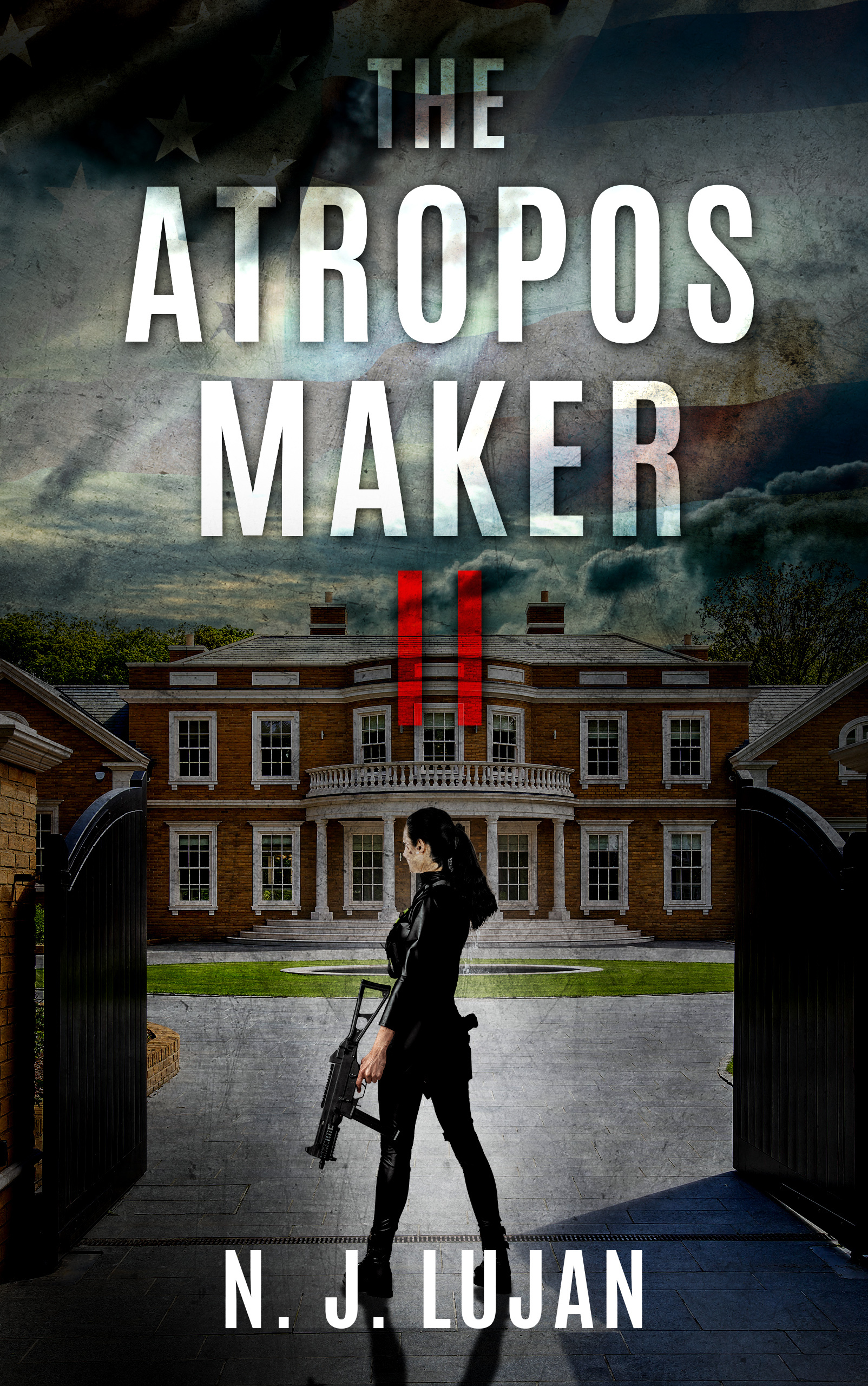 The Atropos Maker II: A New Order
Atropos, an American black-ops agency, is on the hunt for a missing boy named Charlie. He has been kidnapped, disappearing deep into a child trafficking ring. Norma, the director of Atropos, quickly learns that someone they know is tied to the terrorist that are in the center of this ghastly ring of missing, innocent children. So begins the hunt as Norma takes the lead of Atropos once again to trot the globe, from Iraqi Kurdistan to the mean streets of urban America to search harrowing tunnels and bunkers in order to find Charlie before it's too late? In the end, who will pay the ultimate price in order to complete their mission, and will the cost be too much?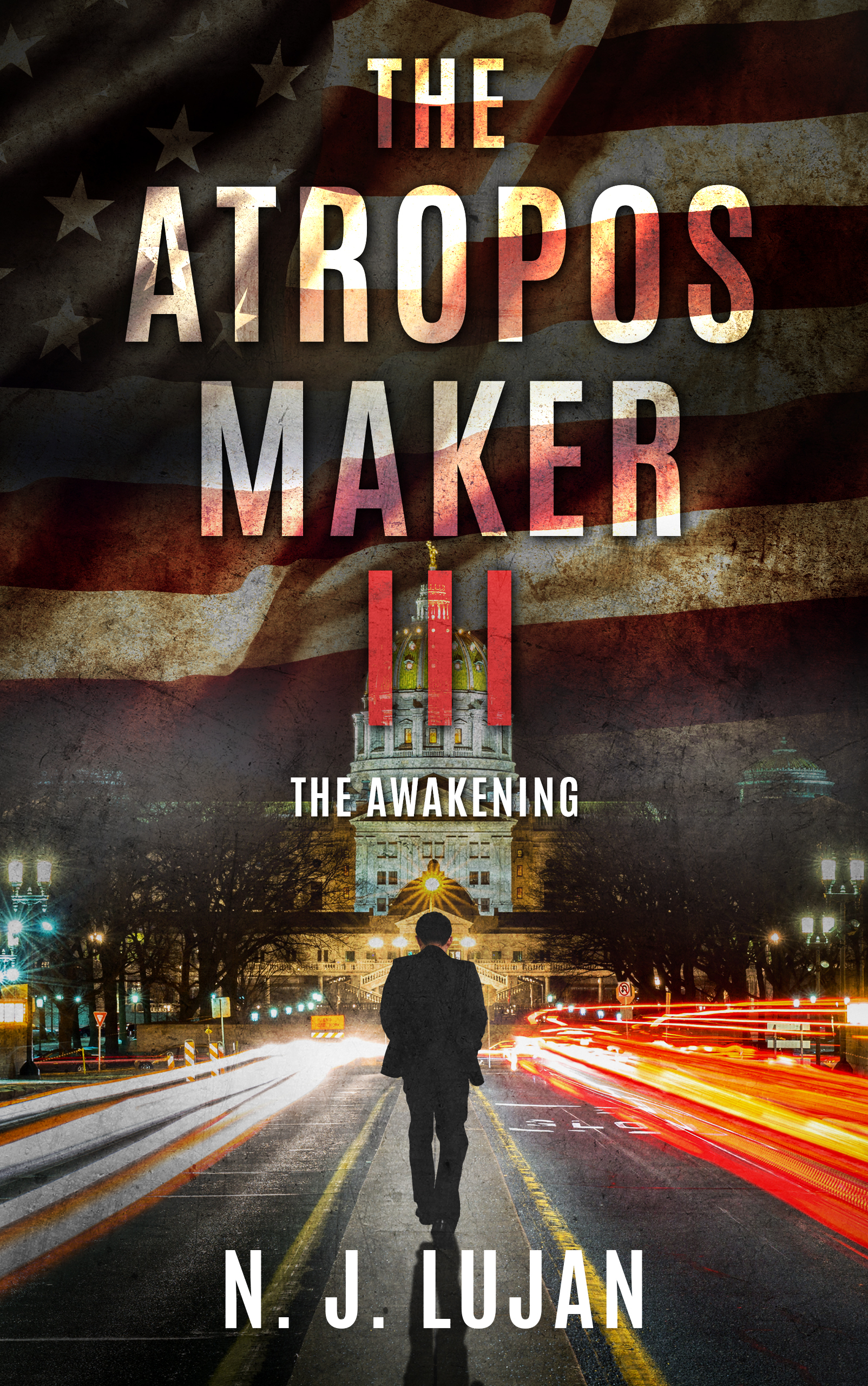 The Atropos Maker III: The Awakening
"Since I am an actress, I absolutely love to find books that I can see visually in my mind... Step on this ride with me... The Atropos team is exciting and fun and you are sure to enjoy the journey as much as I did."
- Mariel Hemingway, Oscar-nominated actress and author, and granddaughter of Nobel Prize-winning novelist Ernest Hemingway
What is more terrifying than a covert mission to North Korea? Try raising a 12-year-old girl.
Elina struggles with the countless rules in her life, especially when they keep her from a mysterious new boy who arrives at her school.
What is Alexander Veurr to do?
As the leader of Atropos-one of the government's most elite tactical teams-Alexander assigns retired agent Xavier to guard his budding daughter. With Xavier's skills and agency resources, what could possibly go wrong?
A lot, it turns out. Elina goes missing and Alexander is exiled from the agency. Two things become clear.
One- Someone in the agency is as crooked as a dog's hind legs.
Two- Elina may be someone's unwitting secret weapon.
The fate of Atropos is in the hands of a father and daughter in this epic novel of parental fear and adolescent wonderment.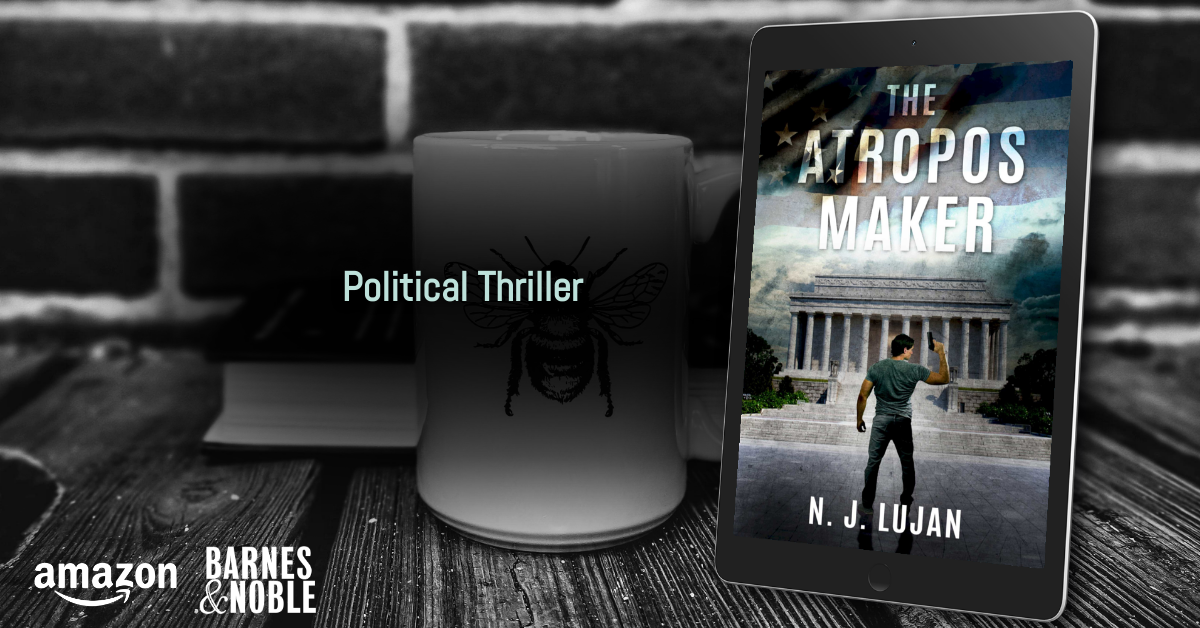 Read an excerpt below...
About the Author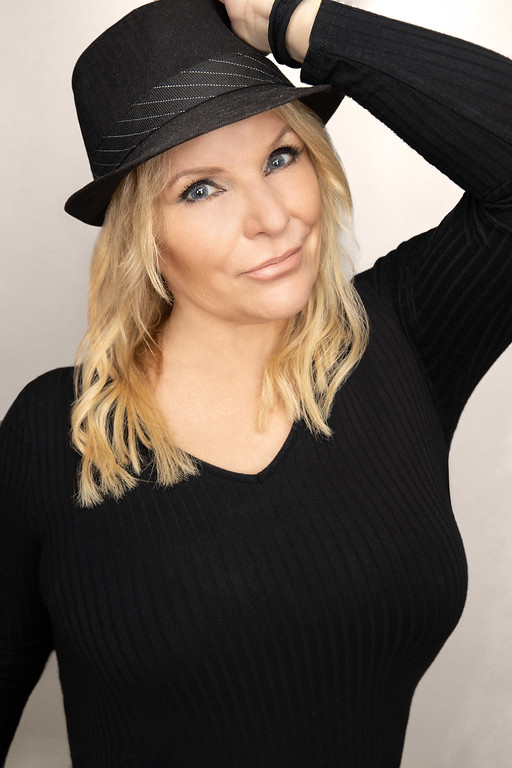 N. J. Lujan was born in Washington, DC then raised in a small town of West Virginia. Her first experience with journalism and writing complex, thrilling stories was as a teenager when she was the R.O.T.C. (Reserved Officers' Training Corps) public affairs officer for her high school. It was then she discovered her love for writing. After graduation she entered the Army then later went on to enjoy a successful corporate career while still fueling a passion for creating complex fictional stories. Today she continues to use parts of her backdrop to vividly take you on a journey that will leave you wanting for more.
N. J. Lujan, a accomplished ghostwriter, now lives in North Carolina and splits her time between writing, work, family, and three very spirited pups. To learn more, visit njlujanoffical.com.
Contact Links
Purchase Links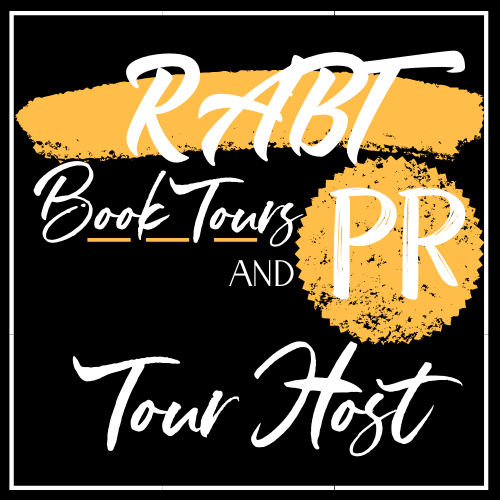 An excerpt from "The Atropos Maker
World Renaissance Hotel, Washington, DC
April 8, 2009, 12:52 a.m.
At one time her team would be huddled, waiting impatiently as Otis crept loudly down the steel shaft. Moans and groans sound from exhausted bodies that have felt less painful days. She can hear brags about whose bullet discharged faster or more accurately and whose knife was stuck decisively between the eyes of his or her dead target.
Yet tonight, wounded, she stands alone.
Where are they? Norma thinks, knowing they have been briefed and are impatiently awaiting her return. The sight of their excitement days earlier near her father's gravesite was confirmation for Norma that she had officially returned and that they are exultant to have their warrior back.
Where the hell are they?
With a painstaking breath, she steps into the elevator and suddenly stops for a second to observe the differences from days past.
The floor, once egg-shell linoleum, is now polished ivory marble; and as she scans upward, she takes note that the old oak panels have been replaced with shiny, stainless-steel, and mirrored glass. Her head shakes as she's taken aback.
"Un-fucking-believable," Norma says, observing the copious amount of red-, white-, and blue-collar money that has been spent for such lavish renovations.
First, there are the imported marble floors, which were laid seamlessly under an immense crystal chandelier, which dangles from a masterfully carved ceiling in the foyer. Then there is the hall way she just passed and a richly carved mahogany desk at check-in. Now this brilliant steel elevator shaft?
Ridiculous!
She gags over the speculated cost. Talk about a gross hybrid of splendor and security. I'll swallow security, but this, she thinks. She could expel a few profane words to describe such a waste of American tax dollars.
Norma would commend that every wall and window in this hotel be the absolute best in its class… bomb resistant, bullet resistant. Hell, she'd even go for the thermal cloak from an eye planted firmly against a sniper rifle from someone pining to spill her blood all in the name of, in her opinion, misguided vengeance. After all, this "hotel" she is in houses some of the world's finest in their class. Agents belonging to covert teams which begin with letters that sounds off like the Alphabet Song, C, D, E, F,…
Stop! Go back to the letter that starts the song and why she is here… A.
Atropos, a government agency name that is certain to never be heard streaming through a digital broadcast, through radio waves, or read from any book. Face or not, it would nevertheless not be seen on any big screen coming this summer to a theater near you. You can be certain you will never see some A-list actor reading a deathly blood-riddled script to portray an assassin member of this A-team. Their story and their saga are to be forever protected by a code, a vow to protect their identity at whatever cost. And now, after renewed vows, Norma is part of the Atropos team she formed so long ago.
Upon a closer look into the elevator, she notices the likeness of design and material used. It resembles the one constructed in her home. Her mind wonders, who contracted this? As her gut identifies her trusted engineer's blueprint, which was designed for her a few years back. To be exact, if she were to take away the obvious prying mirrors, it would be identical. She sighs.
Not the time says the watch on Norma's wrist as it pulsates that it is time to get moving. She struggles with the years that have noticeably lapsed. Fuck, two decades, two bloodless decades, and now here I am.
All that has changed is definitely notable, remarkable indeed. Still, for Norma this hotel, this elevator, the spring DC air, which is stirring about with scents of cherry blossoms and cab exhaust, bring on a sense of familiarity that can be described only as eerie to her, as if banshees rush through the cold breeze that's been stalking her since she left the agency. They whisper to her of days past. Sssshhhh—she wishes to silence such raucous ghosts— nor is it the time for you.