Mystery
Date Published: March 15, 2023
An obscure rock'n'roll roadie dies under mysterious circumstances. His prized Jimi Hendrix guitar has gone missing. Can Rolly Waters save his new client from the ruthless collectors looking for it?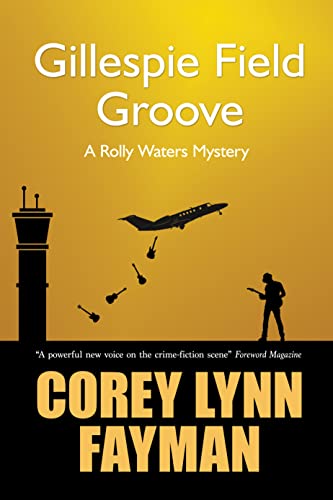 When nurse and fledgling pilot Lucinda Rhodes hires guitar-playing private detective Rolly Waters to track down a Stratocaster guitar owned by her deceased father, Rolly is thrilled to take on her case, especially when he learns the guitar's original owner may have been Jimi Hendrix. But Gerry Rhodes's reckless personal history leads to more questions than Rolly and Lucinda have bargained for, as an aging rock'n'roll impresario, his trophy wife, a Russian gangster and the FBI get involved. When a forty-year-old shooting accident reveals a surprising connection to a pop star's hit record, Rolly sees darker forces at work. And his and Lucinda's lives hang in the balance.
Gillespie Field Groove is the fifth book in the Rolly Waters mystery series
About the Author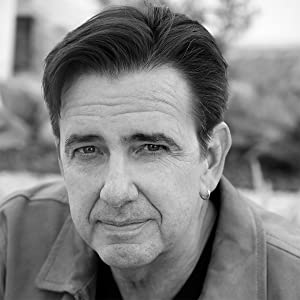 Corey Lynn Fayman has made a career of avoiding the sunlight in his hometown of San Diego, California, where he's done hard time as a keyboard player for local bands, a sound designer for the world-famous Old Globe Theatre, and an interactive designer for organizations both corporate and sundry. Armed with a B.A. in Creative Writing from UCLA and an M.A. in Educational Technology from SDSU, he's also taught technology and design courses at various colleges and universities in Southern California.
Fayman's adventures working for the infamous Internet startup MP3.com led him to conceive the character of Rolly Waters, the guitar-playing detective first featured in the San Diego Book Awards nominated mystery, Black's Beach Shuffle. Unduly encouraged by this early success, he set about writing a second Rolly Waters Mystery, Border Field Blues, winner of the Genre Award at the 2013 Hollywood Book Festival. Desert City Diva, the third novel in the series, was a bronze award winner in Foreword Reviews 2015 Indiefab Book of the Year Awards. The latest in the series, Ballast Point Breakdown, was awarded the best-in-show Geisel Award at the 2021 San Diego Book Awards.
Contact Links
Purchase Links