Speculative Fiction / Cli Fi
Date Published: Oct 2023
Publisher: BAD PRESS iNK
It's 2050 and climate change catastrophe isn't the future... it's now. And climate refugees aren't other people... it's you.
The streets are a spider's web of new tributaries. Everything is underwater. Don't worry about us, but nothing is the same anymore.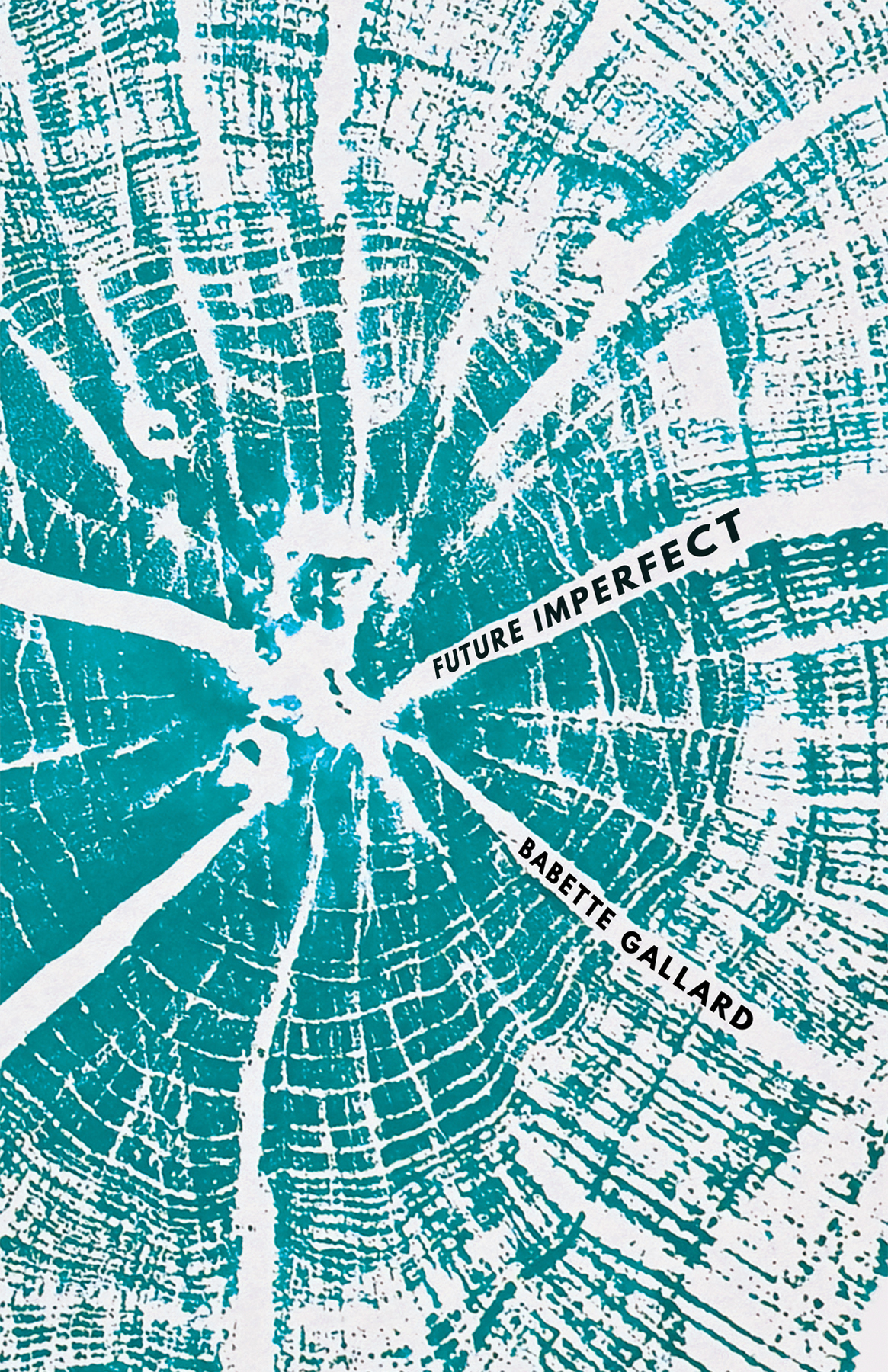 It's 2050 and the River Rhône has flooded the town of Arles in France so Helen and Isha leave to join their adopted daughter Jana and eleven-month-old granddaughter Ayo in England.
But at Calais, they find that if Isha crosses the Channel, she will be immediately deported as her grandparents were Ugandan-Asian. Faced with the terrible dilemma, Helen chooses to remain with Isha.
Homeless and now stateless, they decide to seek refuge in a friend's Swiss mountain chalet, but to avoid immigration checkpoints they have to walk, following the Via Francigena, an ancient pilgrimage route from Canterbury to Rome, and now the preferred escape corridor for refugees fleeing climate catastrophes.
Horrified at her parents embarking on such a dangerous journey, Jana resolves to follow. However, this is not so easy.
They communicate whenever and however they can while battling with exhaustion, terror, and virulent xenophobia as people struggle to protect their increasingly scarce resources.
The journey ends in Parma, Italy, a perfect destination for reasons they could never have imagined.
Praise for Future Imperfect
"Future Imperfect is a thought-provoking and timely book that explores a not-too-distant future where environmental changes and social divisions have reshaped society… It will make you reflect on the choices we make today and the impact they will have on our future."
Kumi Naidoo: Human Rights Activist
International Executive Director of Greenpeace International 2009-2015
Secretary General of Amnesty International 2018-2020
"an incredibly good read… both deeply personal and political, it will become part of the canon climate novels."
Rehad Desai
Producer / Director: Miners Shot Down (2014), How to Steal a Country (2019) and Everything Must Fall (2019)
"This is one of those rare books that becomes part of you…. An engrossing read."
Terry Shakinovsky, author and book journalist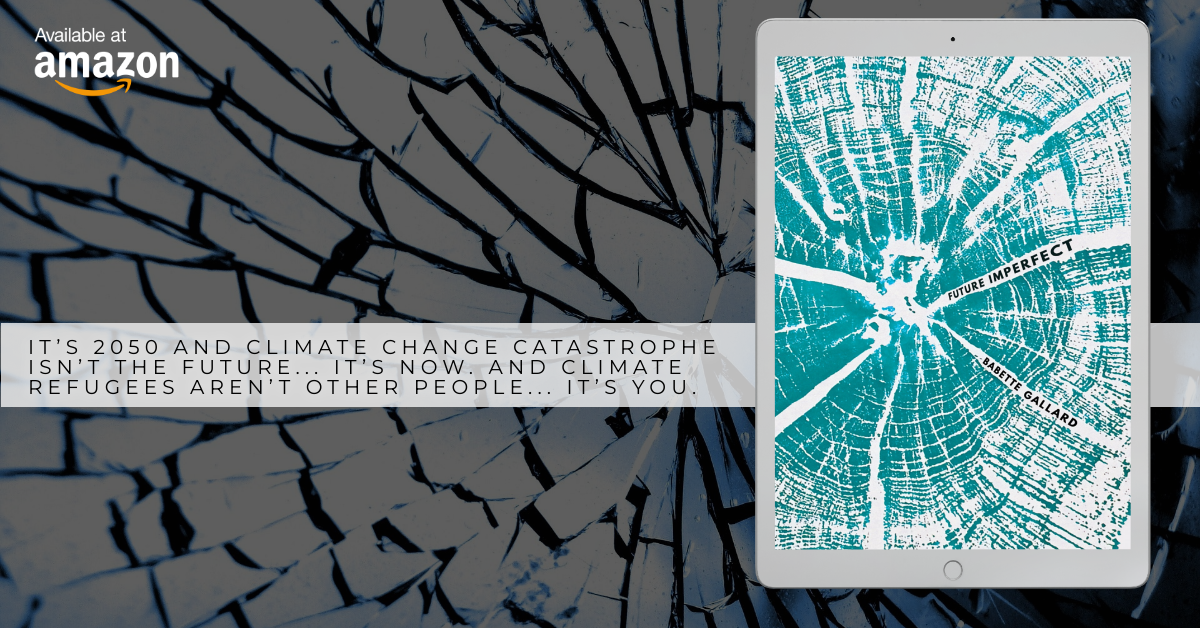 Read an Excerpt Below...
About the Author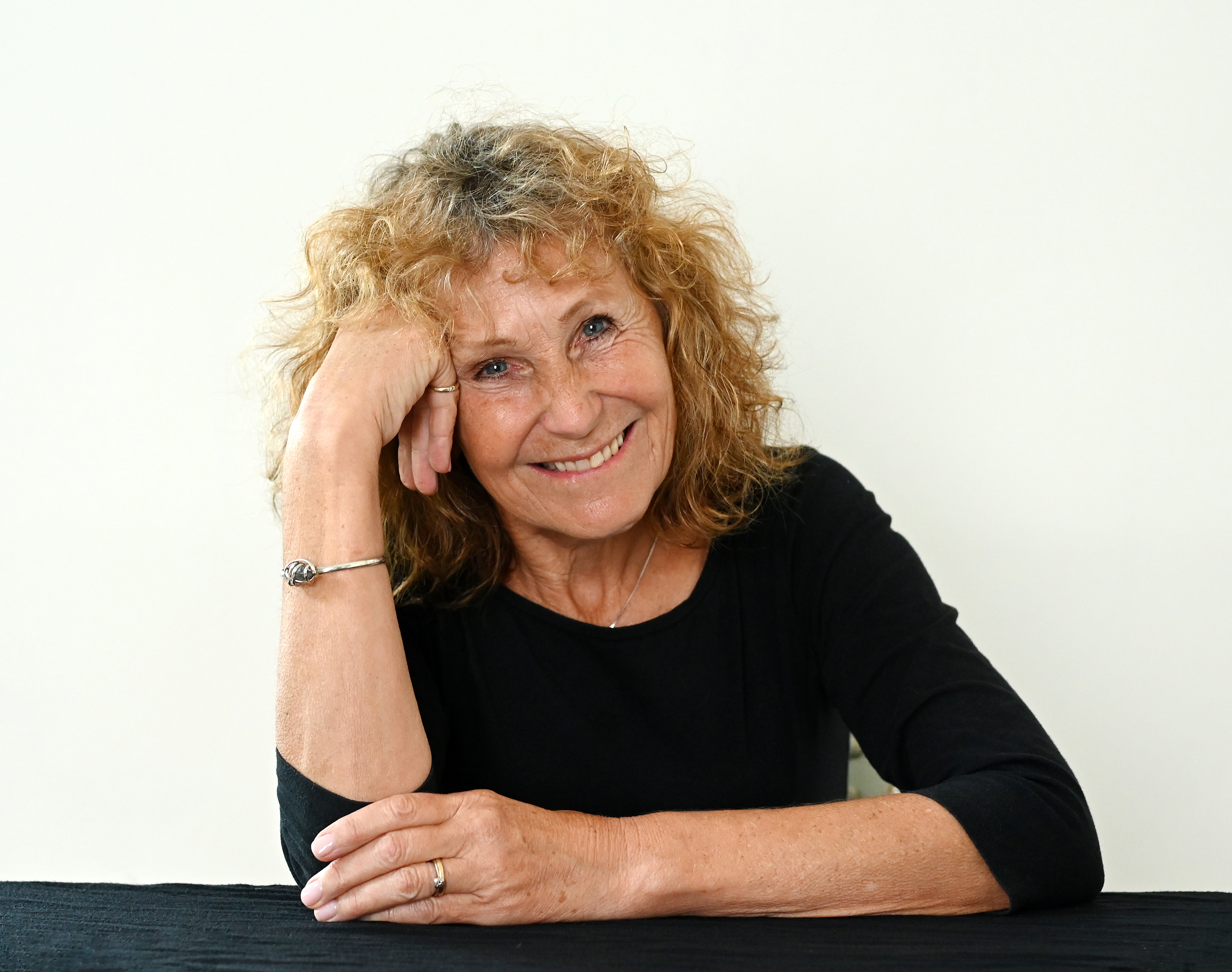 After clambering up and falling through a 20m roof at school (avoiding lessons), breaking several significant bones, Babette's equestrian career was over until her mother suggested she continue with the safer art of dressage-riding. For this, she trained in Germany and rode professionally, but after 4 years, she returned to the UK to, as she said, grow up. She took and passed three A levels and then a Humanities degree, and with these survived as a freelance journalist and TV researcher in Bristol until she met her husband, became a hippy and got pregnant. Wanting a better life for their daughter, they decided to live off the land in Portugal, which worked for a few years.
Meanwhile, she wrote anything and everything, fiction, non-fiction, some published, some lucrative, some not, including young adult novels and accounts of her 1000km journeys along St James Way and Via Francigena on horseback. With her third husband, Babette manages their publishing company for the LightFoot guides.
Babette was born in Shropshire but has lived and worked long-term in seven countries, including on a boat and in a jungle. Now living in Johannesburg, in 2022, she received her Masters degree in Creative Writing from the University of Witwatersrand and is currently preparing for an English doctorate at Stellenbosch University, where she will undoubtedly be the oldest but most enthusiastic student.
Contact Links
Purchase Links
a Rafflecopter giveaway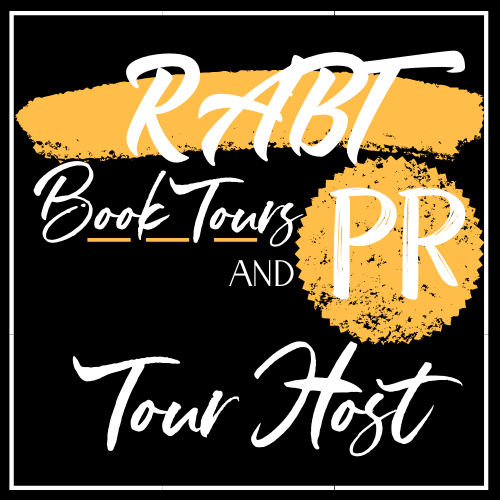 Excerpt from "Future Imperfect"
Tsunami
The next day, more or less reconciled to the situation, Helen and Isha decided to stay one more miserable night sheltering in the liftshare station while they tried to work out what to do next, which meant they needed to buy food. An enterprising family had set up a kitchen next to the town hall, by then only a few metres inland and a prime location for selling food to people who were either boarding or leaving the Channel ferry.
Helen and Isha stood patiently in the queue, lost in their own thoughts until, off to one side, a woman climbed onto a stack of crates and started shouting. A few people looked over, and some joined the rapidly growing circle around her.
'I think we should come back later,' Helen said, turning to go. But the crowd was already closing around them, an angry coagulate. Meantime, the woman's shouting had become even louder, amplified by her air punching fists.
Beginning to panic, Isha looked for a gap, or at least a thinning in the human wall. She stood up on her toes and across all the heads she saw an older man approach the edge of the crowd, and a few people withdraw to let him in. 'Come on!' Isha grabbed Helen's hand and forced her way through the mêlée of people and in his direction. It was a long shot, a vain hope. People shoved and pushed them. Helen barely dodged an elbow in her eye, but the slight gap was just enough, and soon they were out on the other side. Next, they ran along narrow streets, through gardens and between the pell-mell of tents that seemed to grow in front of them. Isha's lungs were burning, and Helen was slowing behind her, but they made one last push to get back up on the peak of their by now favourite rocky outcrop, though this time they weren't alone. A concert-hall-sized crowd of all ages and ethnicities was covering the entire area. Helen dropped to her haunches, breathing hard.
'They're heading for the town hall,' Isha shouted. 'Look.'
Everyone turned to follow her gaze, their sharp intake of breath simultaneous. Helen watched the flood of humans proceed along the road, the sound of their feet thundering like storm waves beating on rocks. A sea tsunami roars like a beast, she thought, but if there is such a thing as a human tsunami, I'm watching one now.
The flood of people surrounded the town hall, circling it like a moat. Doors were flattened and technology trashed. Shards flew out through the broken windows and fell as a carpet of colours over the black tarmac of the courtyard.
The siren came next, a mechanical bellow that Helen and Isha recognised from their last year in Arles. Crowd control, the mayor had called it. For the safety of French citizens, he'd added. Now Isha pulled Helen away and back out through the crowd. 'I don't know why, but I think we need to get as far away from here as possible.'