Mystery
Date Published: 9/25/23
Publisher: The Wild Rose Press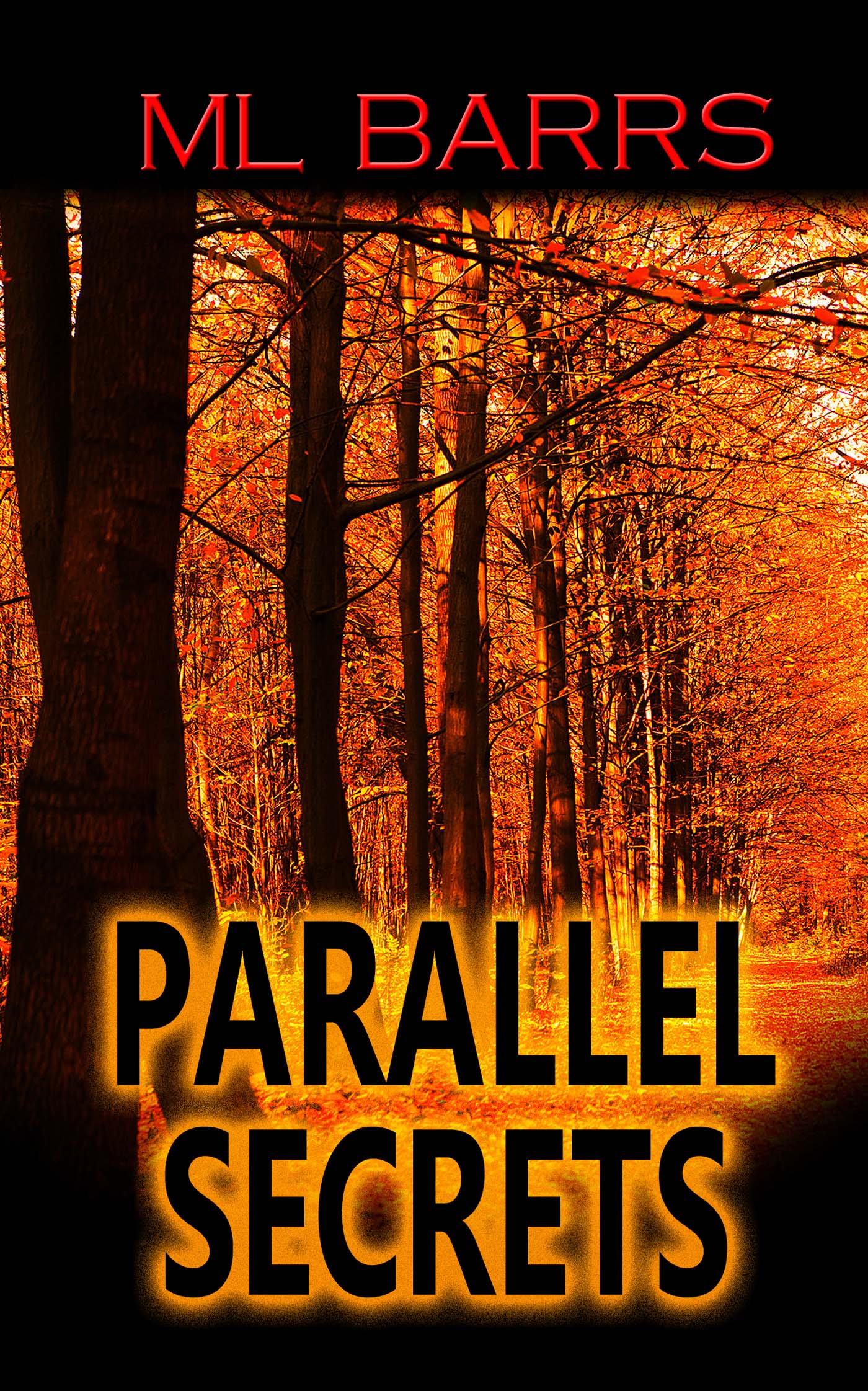 After a young girl goes missing, former TV crime reporter Vicky Robeson joins the search with the help of her attractive new love interest. They take his RV to a tiny town in rural Missouri that's filled with odd characters and darker secrets. But Vicky has secrets of her own. She believes this kidnapped girl may be linked to a case she reported on nine years ago, when a mystery child was found walking on levee, bloody and unable to speak. Back then, Vicky failed to follow up clues only she knew. Now, she has a chance to redeem herself. As she uncovers secrets, it becomes clear someone will kill to keep them hidden.


Read an excerpt below...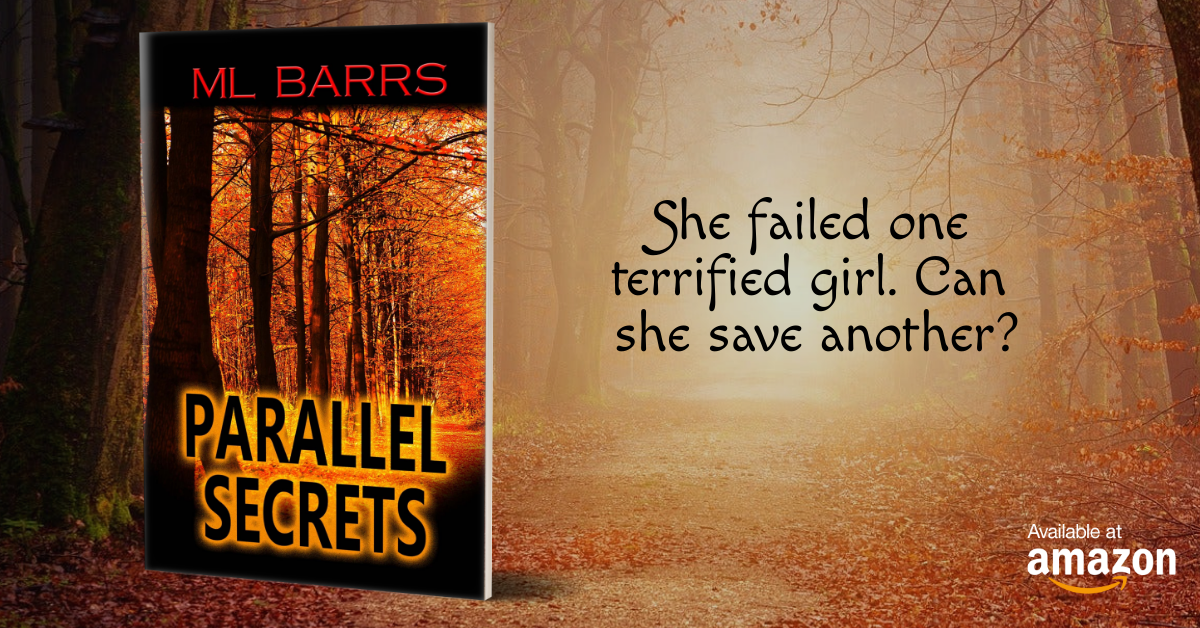 About the Author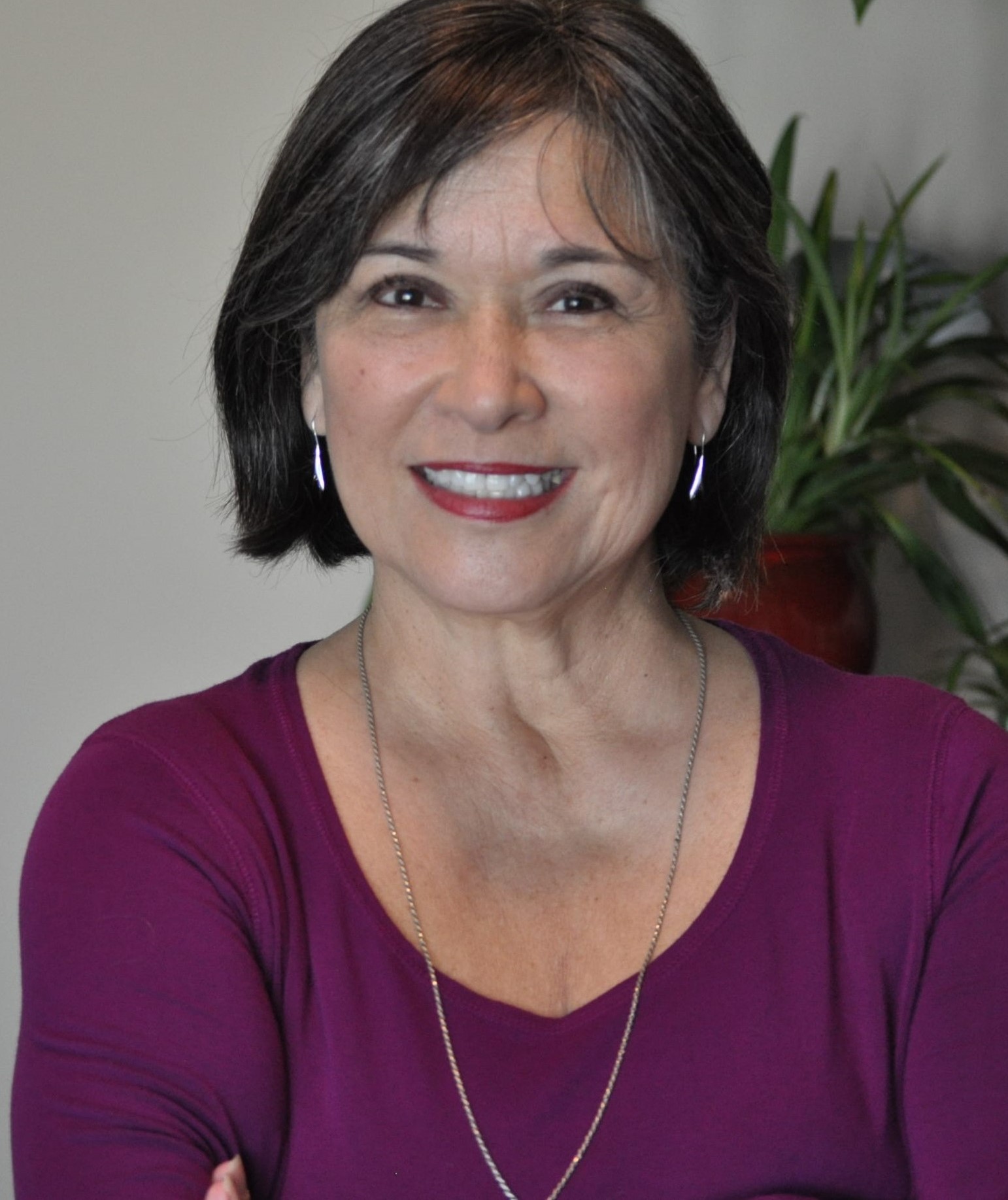 ML Barrs ran TV newsrooms for years, guiding and managing the content and production of more than eight hours of live newscasts a day.
In her debut novel, Parallel Secrets, protagonist Vicky Robeson shares that kind of experience as well as the author's passion for justice, especially when it comes to the safety and well-being of children and other vulnerable people.
ML Barrs grew up one of thirteen children—the first girl, with three older brothers—a birth order she believes shaped her essence by the time she was eight. A girl's gotta be a bit pugnacious to get along in that environment. Amid the chaos of fourteen people living in a mobile home (not a double-wide), she turned fifteen, dropped out of school and ran away from home.
Being homeless, then working minimum wage jobs quickly grew old. She earned her GED and went to college, where she met and married the father of their two grown children. After a successful career as a television news director and general manager, she decided that what she really wanted to do is write mysteries. Parallel Secrets will be published September 2023, and its sequel is in the works.
Contact Link
Purchase Link
a Rafflecopter giveaway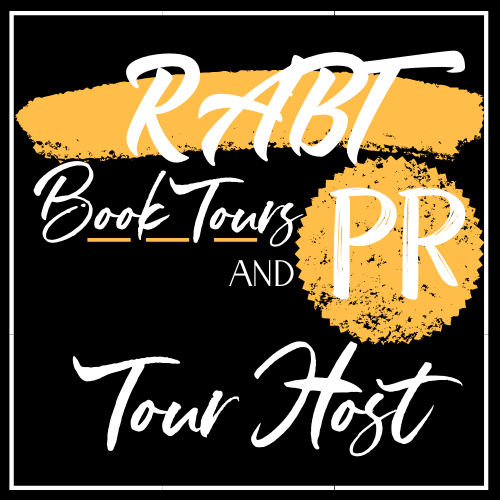 Excerpt from "Parallel Secrets"
CHAPTER 2 – November 2008
Her eyes burned and the campfire smoke now smelled dangerous. She lifted her camp chair and moved away from the fire, away from the heat and light, closer to the RV to have something solid behind her. She read and reread the short article about the missing girl. Ten years old, disappeared from in front of her house while playing with a friend. No witnesses.
Fear and terrible images of a child taken, tortured, possibly killed—especially in Walkers Corner—swept away all thoughts except for what she needed to do next. She might not be able to undo the past, but this time she would do everything she could to help save the child.
It would definitely blow a hole in the camping trip, though, her first with the delectable Pete Harris in his eight-year-old RV. Damn. She liked the way he traveled, the way he thought, the way he looked, the way she felt with him. His jeans and plaid shirt hugged him nicely, and he moved smoothly while making sure everything was just so. And now, he wanted to get a place together. Too bad things were more complicated than that.
When he came over and kissed her, the fire reflected in his smiling eyes, color melting somewhere between chocolate and caramel.
Her return kiss was quick. "Sorry, something urgent's come up. Would you mind driving me back to town?" Her voice felt tight and strained. "I need to go to Missouri for a few days."
"What? Now?" He stepped back, looking concerned. "Is everything okay?"
"Yes, fine. I hate to disrupt our trip, but I need to look into something. A girl's gone missing there, outside St. Louis."
Pete tilted his head. A lock of light brown hair threaded with gray fell onto his forehead.
A bit more explanation might be called for. "There's an Amber Alert. Her name's Rose Willwood. I want to help find her. And I might write about it, and something else that happened there."
Pete's brow cleared. "Want me to go with you? I have free time. We can take the RV. If we start early and both drive we can make St. Louis by late tomorrow night."
"Really?" Just like that, no more questions? What an amazing guy. "That'd be great. It's about an hour or two this side of St. Louis." Six months now, and he just gets better and better. Would he be like that if they lived together?
"No problem." Pete started folding the tarp he used as a tablecloth. "I'd like to see more of Missouri." He put the tarp and a lantern in one of his crates, already packing for an early departure. "How long do you think we'll be there?"