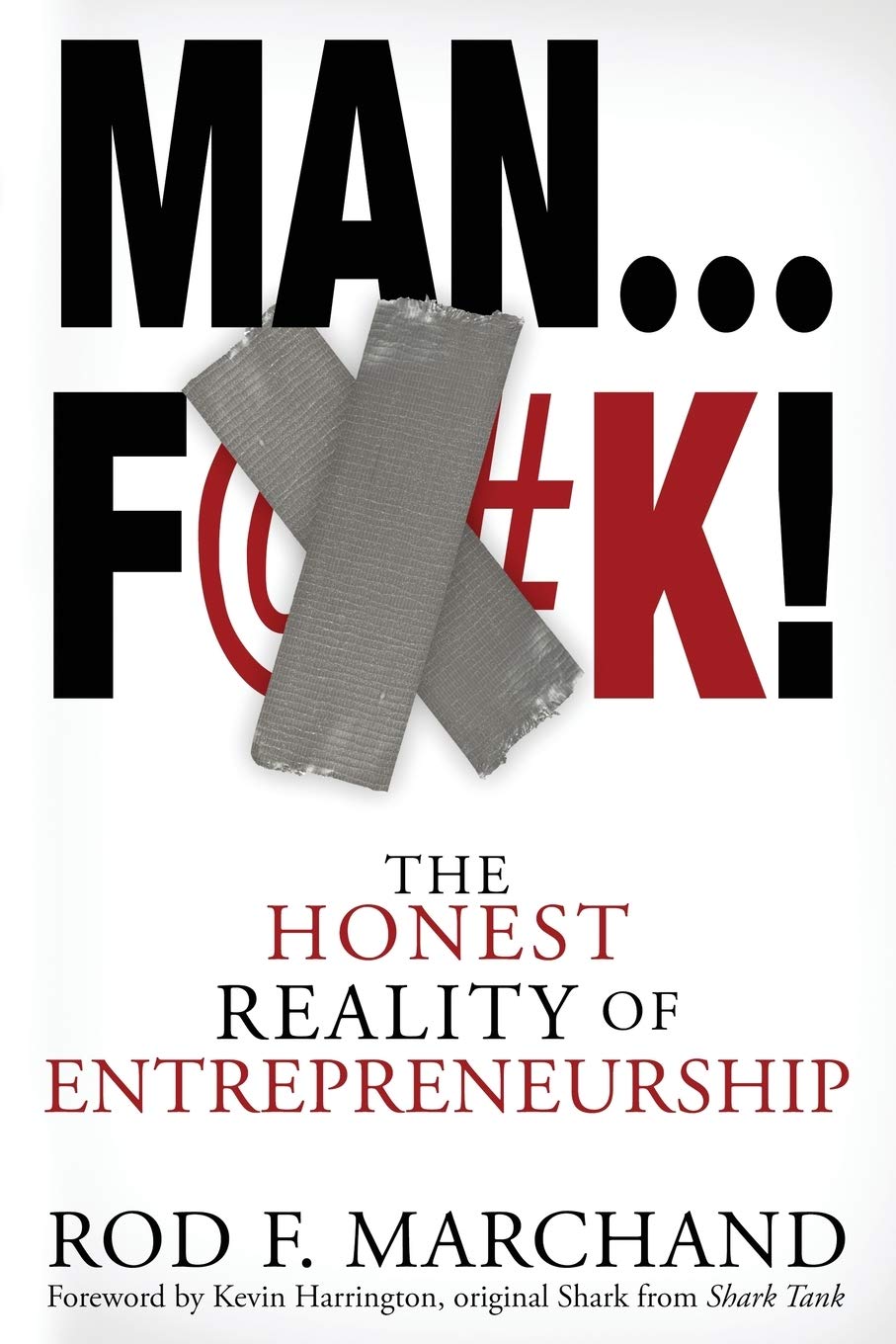 Non Fiction / Entrepreneurship (Books) / Business Management (Books)
Date Published: July 16, 2020
Publisher: MindStir Media
#1 in the Entrepreneurship Management
#1 in Sales & Selling.
#1 Hot New Release in both categories
Ranked Top 1000 in the entire Kindle Store.
Man...F@#K! shares the honest and often unspoken reality of entrepreneurship while serving up a large dose of much-needed hope and inspiration to all business owners and entrepreneurs trying to take their companies to the next level. Unlike most other books on business, this book clearly defines the difficulties of life and the challenges of managing and building a brand from virtually nothing into a potential global company. It also accurately illustrates the struggles of working with a family business and the expectations of starting in a small market and what it takes to overcome those challenges and achieve personal and professional goals on a larger scale.
It's a fun, yet realistic story of what it takes to keep your head up in times of trial - when all you can think is Man...F@#K! out of frustration - in order to ultimately make your dreams a reality.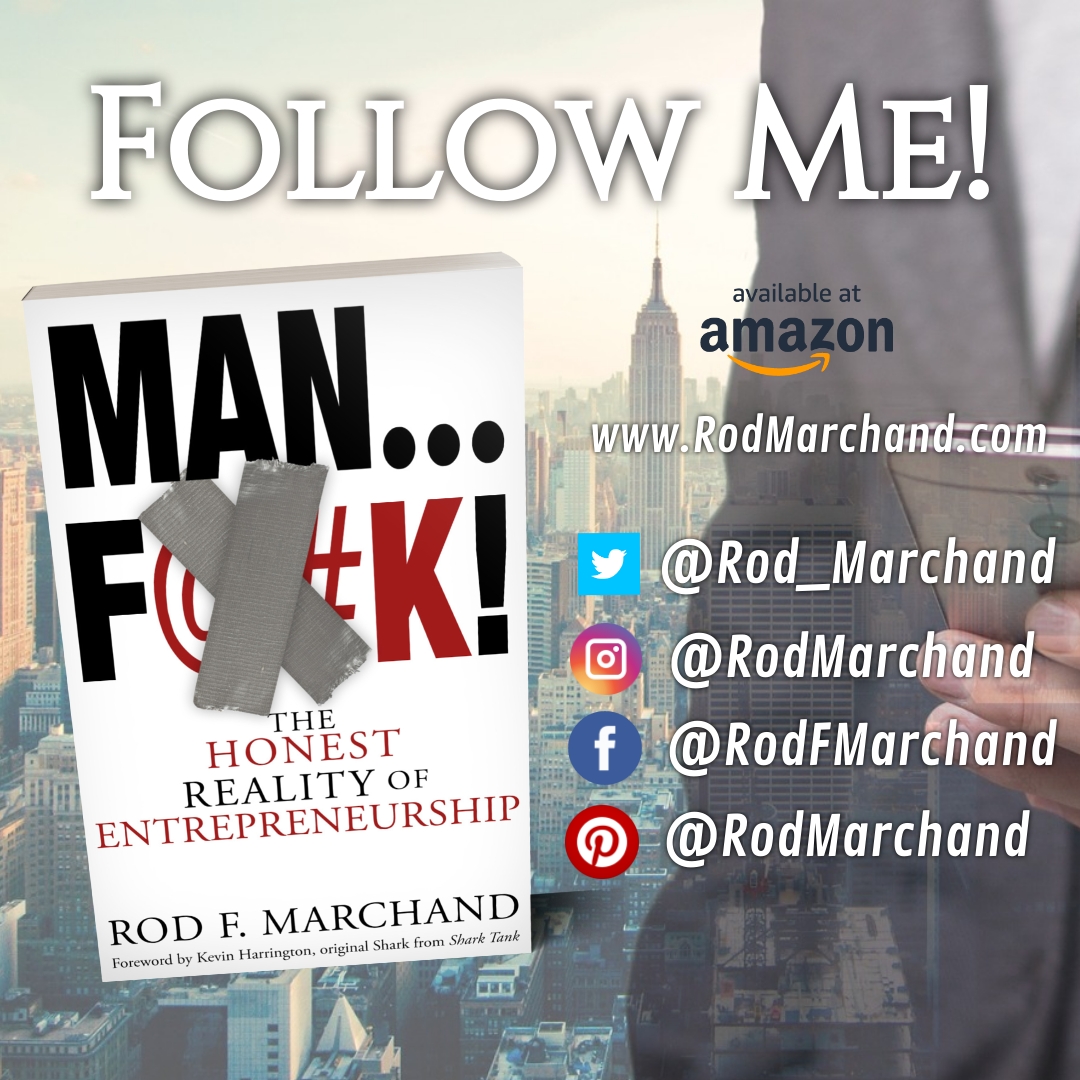 Excerpt
Title "A love for business early on"
"I was so excited after our first year in business that for the next school year, I was allowed to pick out my own attire from the JC Penny's catalog. I knew instantly that there would be no more jeans and T-shirts for me; I chose the slacks and polo shirts, with matching belt to be sure. I was going to be a business professional and certainly needed to look the part. The only thing missing was a briefcase. I asked my parents if I could buy one, but like most startup companies, money was tight, and the answer was no. Even at a young age, however, it was evident that I thought outside the box, and I noticed a backgammon game that nobody played with anymore. I simple emptied the contents, and although it was a little small, I filled it with a calculator, pens, paper and some business cards and... voila, a briefcase! I know you're probably thinking 'What a nerd'; but I like to think I was a pretty cool nerd!"
About the Author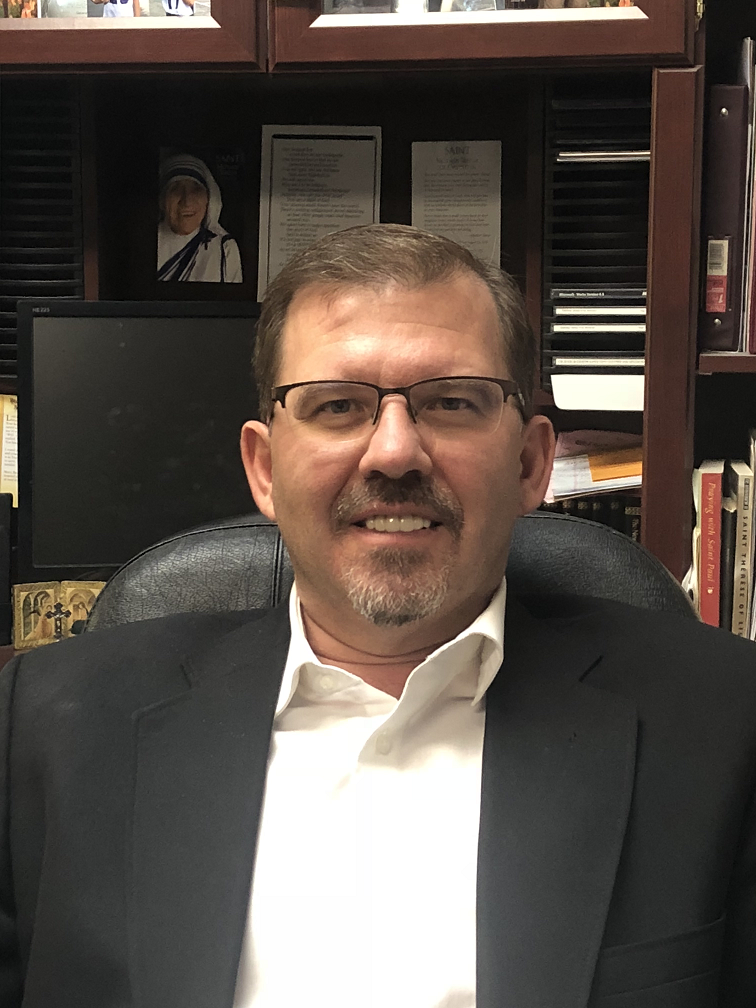 Rod F. Marchand is the president and CEO of Marchand Retail Group, Inc. operating multiple businesses including retail, wholesale, and manufacturing.
As a second generation, family-owned business operation, he is excited to welcome his sons into the transition of a third-generation ownership group.
Rod is a proud husband and father of seven children and currently three grandchildren, dedicated to inspiring other entrepreneurs to seek out achieving their dreams and goals!
Contact Links
Purchase Links