(Darkling #5)
Dark Fantasy/Paranormal Romance
Date Published: 4.29.22
Jasper and Ava's relationship has been nothing but dramatic. From werewolf hunters to demons and everything in between, a nice, normal wedding is exactly what's needed. Their mating will not only affirm their own relationship, but help to cement the alliances between the wolf packs and the Venators.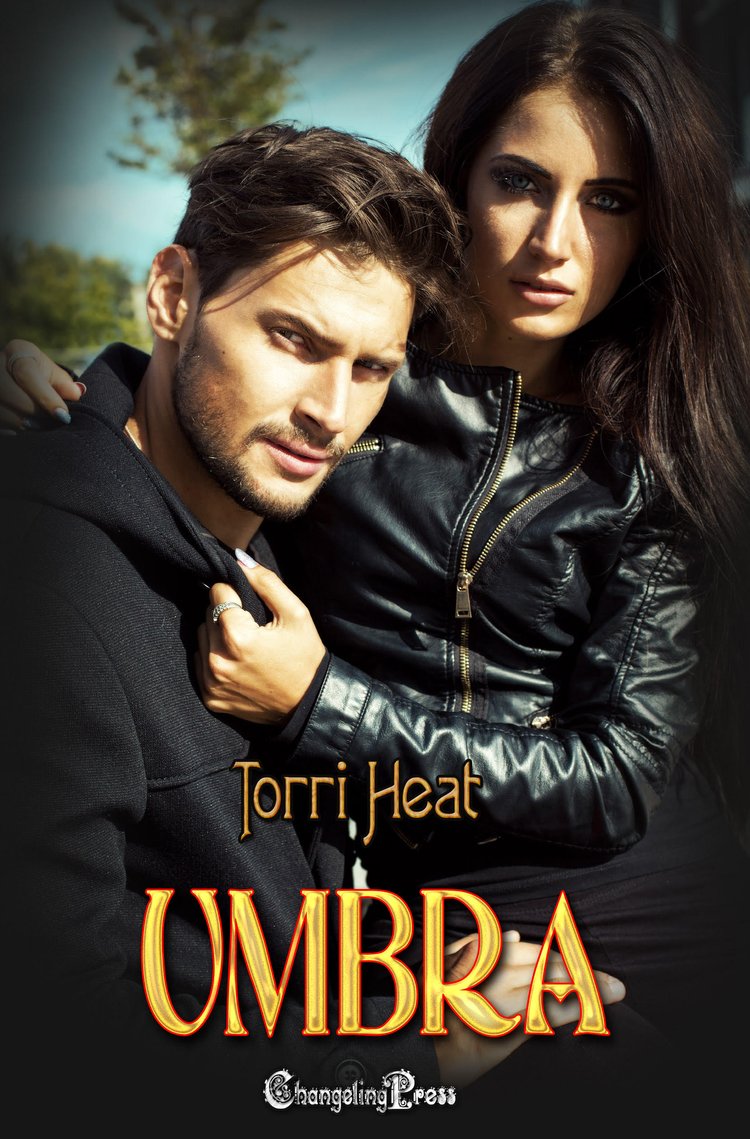 But a rival wolf pack is dead set against Jasper and Ava's union, and everything their love stands for. Will the couple make it to their wedding day, or will deep seated prejudices keep them apart forever?
Excerpt
All rights reserved.
Copyright ©2022 Torri Heat
Mollie peeled out of the lot, turning in the direction of Merrick's house, and I knew exactly where she was going. She could say my upcoming nuptials was her only chance to experience a wedding of her own, but everyone who knew the two of them knew that was a lie. Mollie had Merrick wrapped around her little finger, and if Mollie wanted a wedding, she was going to have a wedding. It was only a matter of time.
I unlocked the door to the -- our -- apartment, and Betty immediately came running out to greet me. Having my cat with me once more really made our house feel like home. She had yet to warm up to Jasper, but we were getting somewhere, especially with Jasper's incessant treats he would bring home.
I tossed my bag on the couch, and gave Betty a quick pet, immediately taking Mollie's advice and heading for the shower. Jasper wasn't home yet. With me going dress shopping, he had taken the opportunity to head onto pack lands and see the guys. I doubted they were going suit shopping. At this moment, they were probably sparring in the field like a bunch of teenagers.
The shower immediately began to steam up the bathroom, so I opened the door a crack before I stepped into the hot water. Mollie was right -- as usual. The heat eased the tension in my shoulders, and I stopped overthinking. For a minute at least. I wasn't sure I explained my emotions clearly, the intrusive thoughts churning my stomach as we shopped for dresses and called caterers. Having the "perfect" wedding felt silly when my family was filled with supernatural creatures, yes. But little things bothered me as well. Who would walk me down the aisle? Did I cover my mark so the reverend marrying us didn't see, or was he a wolf as well?
And all of this wasn't even getting into the bigger issues. What had the demon meant when they called me "storm summoner"? The name rang in my head, day in and day out. I couldn't make sense of it. The taste of the dream still lingered on my tongue, a vision that felt more like a memory. Watching the dark clouds roll in, as Jasper stood there in awe. How could the demon know of my dreams? The only person I had ever mentioned them to was Jasper. So the only conclusion I could draw was that I was missing something, and the problem with missing something was that it usually led to danger. I didn't need any more danger than necessary with my supposed "perfect" wedding looming on the horizon. Storm summoner…
"Penny for your thoughts."
Startled, I jumped, catching myself on the side of the shower before I slipped and fell on my ass. One perk of Venator training? My reflexes had never been better. On the other side of the glass door stood Jasper with a smirk, arms crossed over his thick chest. "Shit, Jasp, some warning would be nice!"
He shrugged, rolling his lip between his teeth. "I was enjoying the view. Also I called your name when I got home, and you didn't answer. Obviously too deep into whatever you're thinking about."
"Just… everything." I sighed. My chest tightened. "How were the guys?"
"Good." Jasper tugged his T-shirt over his head, leaving me ogling his cut abs. It had been an unseasonably warm fall, and to be honest I was surprised he was wearing a shirt at all.
"What do you think you're doing?"
Jasper shoved his sweatpants over his hips with a crooked grin. "Conserving water. I'm sweaty as anything, and you were kind enough to start a shower for me. Figured we could solve each other's problems with one solution."
Author Contact Links
Twitter: @torriheat
Instagram: @torriheat
Follow the Publisher on Facebook, Instagram and Twitter: @changelingpress
Pre-Order Now