New Adult/Adult Fiction
Date Published: 08-04-2022
My flatmate Bill summed me up recently. "Calum," he said. "Ah love ye man, but when it comes tae women and relationships, you're a total nightmare." I'm not a bad guy. I mean ... I'm not. Ask anyone. I'm a nurse, for God's sake. How bad could I be? Look, I'm not saying I'm an angel – far from it. I'm just saying...
Anyway... I'll let you be the judge.
Leaving Skye, I arrived in Edinburgh in the early 1980s to study nursing. I first met Bill when I moved into a shared flat in Warrender Park and got involved with his band, Low Down. Man, I loved their music and wanted to do anything I could to help them achieve success. Of course, we took drugs – who didn't?
The thing is, I was selfish – I know that now. Knew it then too, but I was a man on a mission. The way I was living, though, it couldn't last. I was on a collision course with myself and my karmic reward was waiting to kick me in the head.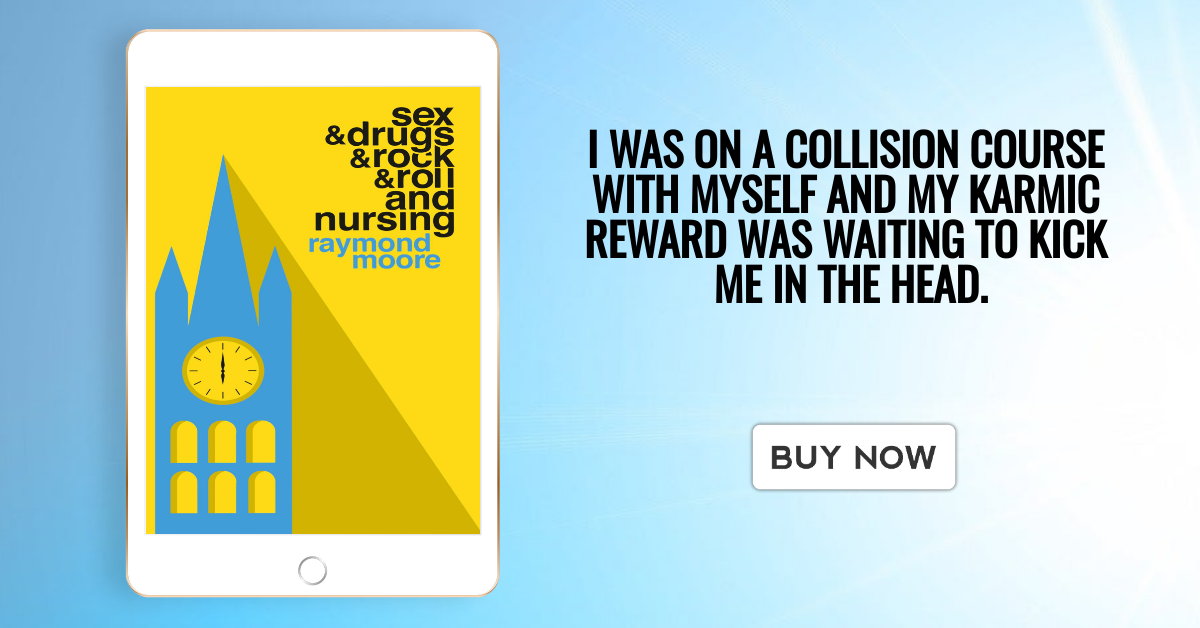 About the Author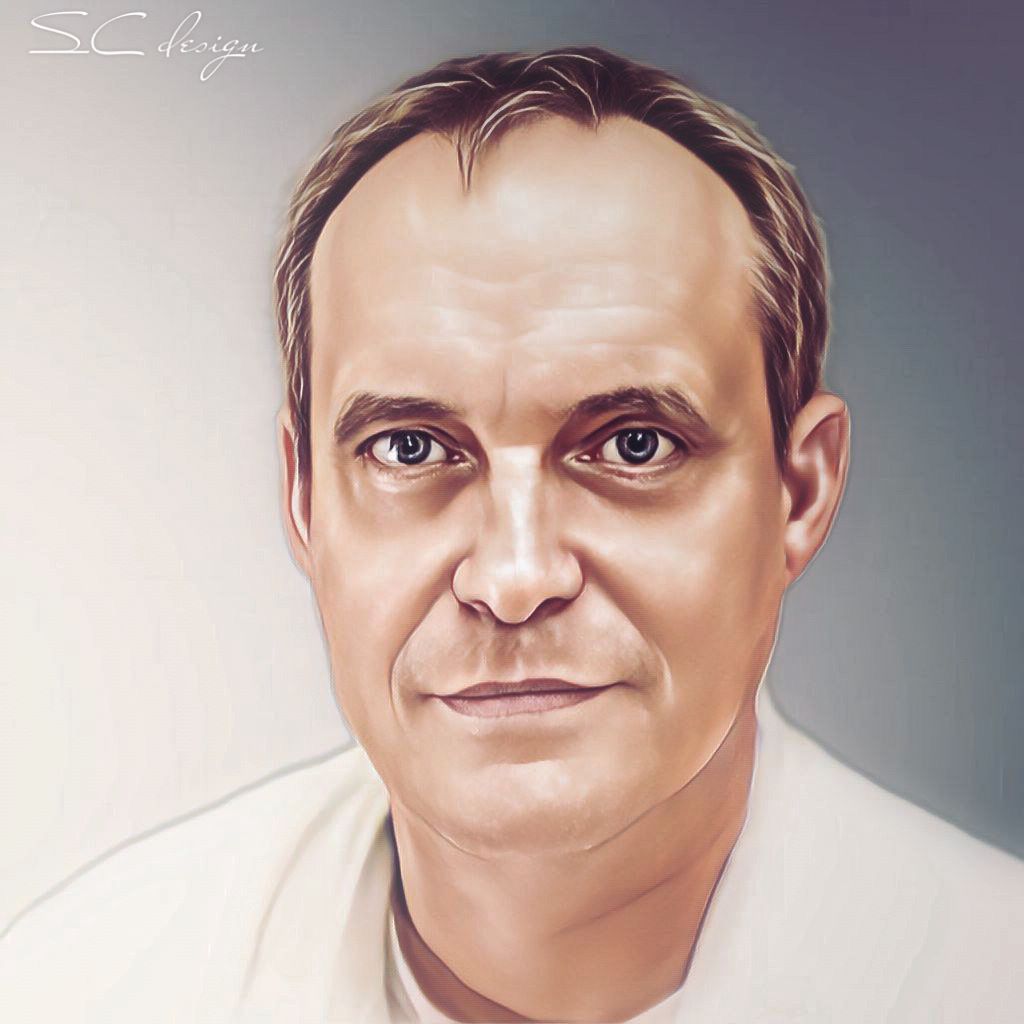 Raymond Moore is a Registered Nurse, living and working in Dammam, Saudi Arabia. He's married to a Thai, has three children and has a house and farm in Thailand. As well as being a writer, Raymond has been a record label owner, band manager, and singer with a band. Born and brought up in Glasgow, he left the city in 1977 aged 13 and moved to the Isle of Skye.
Leaving the island in 1982 he moved to Edinburgh to study Nursing where he qualified as a Registered Nurse in 1987 and has worked in Glasgow, Edinburgh, London, Al Ain and Singapore.
Raymond is the author of the Skye Stories Trilogy available on Redshank Books and has self published Poetry? Probably and Poetry? Maybe a collection of poems about Glasgow, Skye, Edinburgh and London.
His debut novel Sex & Drugs & Rock & Roll and Nursing set in 1980s Edinburgh is now available in paperback and ebook.
Contact Links
Purchase Links
a Rafflecopter giveaway