Horror, Poetry
Date Published: 11.07.2022
The Horror Writers Associations presents their ninth annual Poetry Showcase, featuring the best in never-before-published dark verse. Edited by Angela Yuriko Smith, this year's featured poets are Stephanie M. Wytovich, Geneve Flynn, and Naomi Simone Borwein, plus dozens of poems from the talented members of the Horror Writers Association.
This volume is edited by Angela Yuriko Smith, and she worked with judges Lee Murray, Maxwell I. Gold, and Frances Lu-Pai Ippolito to choose the 50 poems that make up the TOC.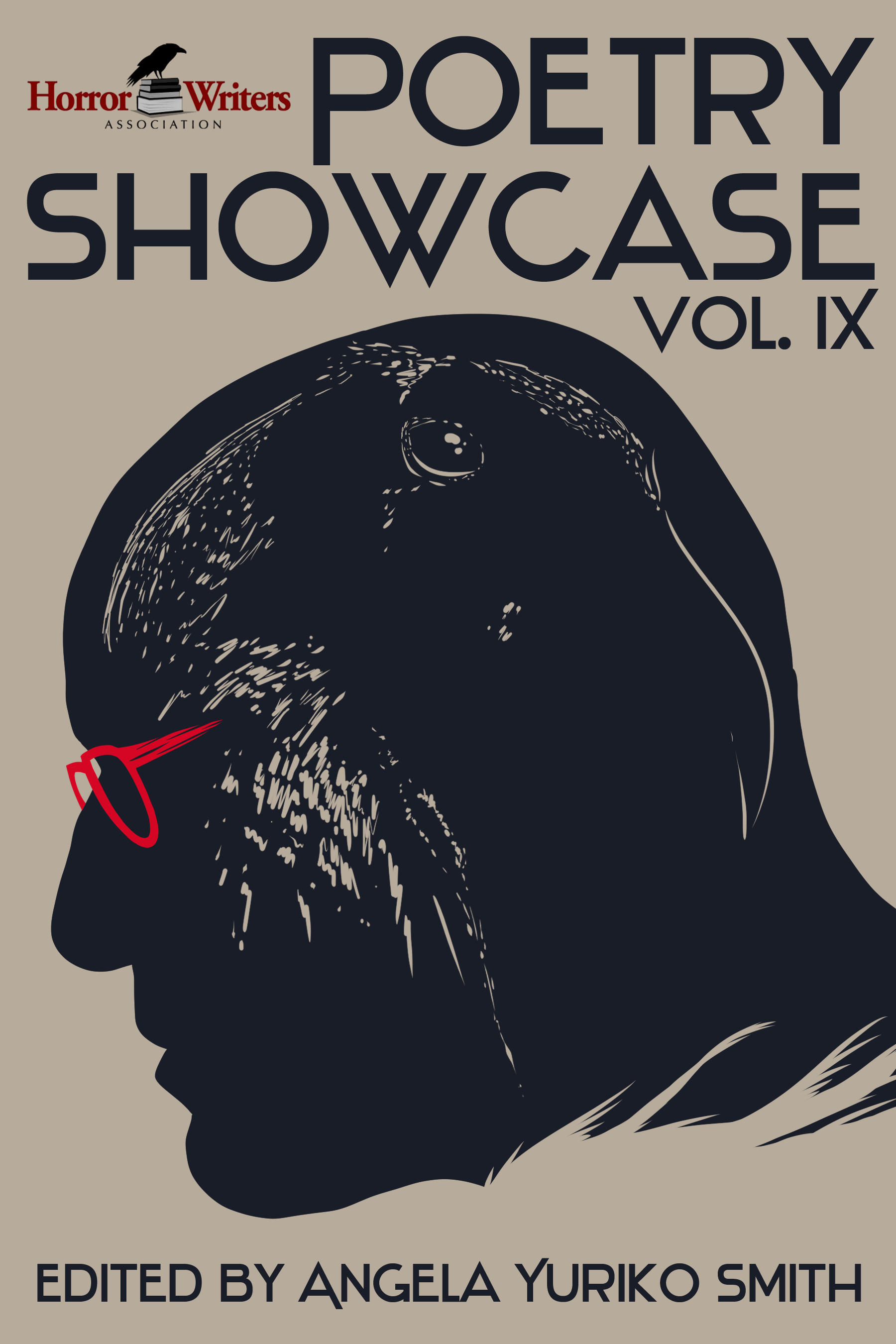 This year's featured poets are Stephanie M. Wytovich, Geneve Flynn and Naomi Simone Borwein.
The following poets have also been selected to have their work included in this year's showcase: Mary A. Turzillo, Christina Sng, Alessandro Manzetti, Victoria Nations, K. H. Vaughan, Cassondra Windwalker, Jacqueline West, Carina Bissett, Hillary Dodge, Lucy A. Snyder, Colleen Anderson, E. F. Schraeder, Sara Tantlinger, Ann K. Schwader, Corinne Hughes, Monica S. Kuebler, Janine Cross, Kathryn Ptacek, Holly Lyn Walrath, Gary Robbe, Marge Simon, Stephanie Ellis, R. Leigh Hennig, Austin Gragg, M. Lopes da Silva, Denise Dumars, Gordon Linzner, Saytchyn Maddux-Creech, Ross E. Lockhart, Teel James Glenn, Bruce Boston, John Claude Smith, Roni Stinger, Dan B. Fierce, Madison McSweeney, Steven Clapp, Rook Riley, Timothy P. Flynn, Dianthe West, Lori R. Lopez, Terrie Leigh Relf, Lisa Becker, Donna K. Fitch, Ai Jiang, J.E. Erickson, and Gerri Leen.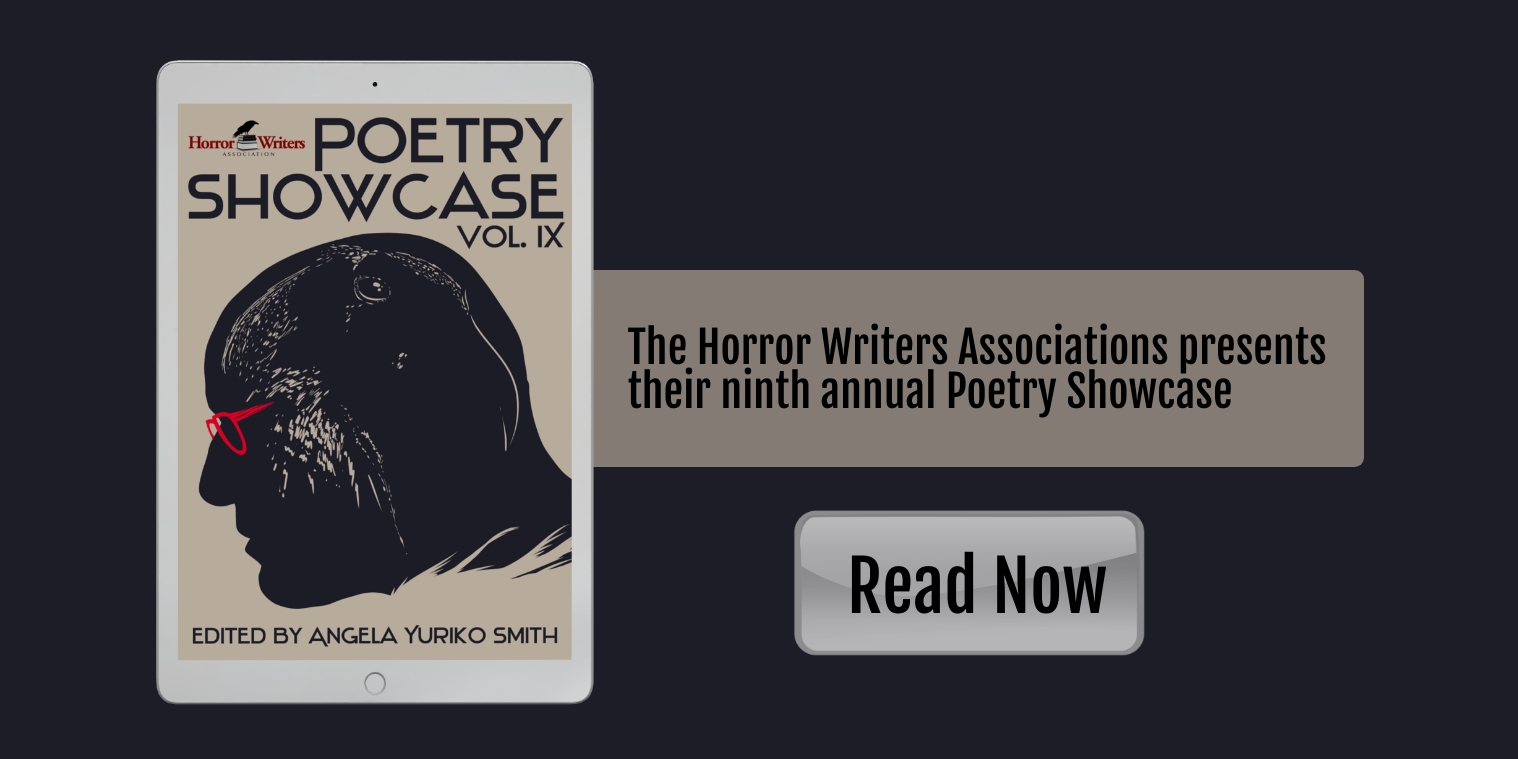 Contact Links
Purchase Link

read an excerpt below...
a Rafflecopter giveaway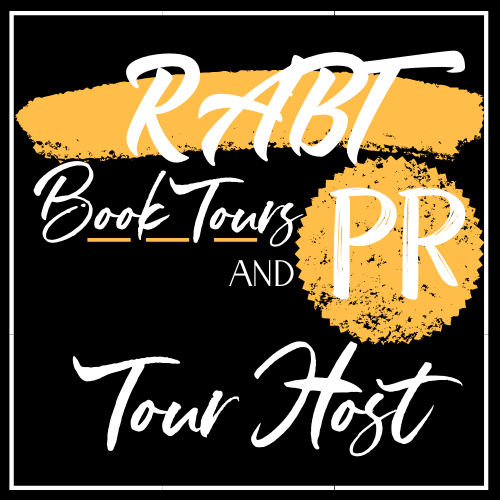 INTRODUCTION
BY ANGELA YURIKO SMITH
When I was first asked to edit the next two Showcases my first thought was what an honor it was. That was quickly followed with fear. Can you blame me? I would be following in the footsteps of dark poetry giants like David E. Cowen, Stephanie M. Wytovich, and the late Peter Adam Salomon. Those are big shoes to fill.
It was remembering Peter that encouraged me to say yes. An accomplished poet, Peter was a BramStoker Award® nominated author, his poem "Electricity and Language and Me" was performed by The Radiophonic Workshop on BBC Radio 6 and two of his poetry collections were nominated for the Elgin Award. He founded not only the HWA Poetry Showcase series, but he also lobbied to establish October 7 as National Dark Poetry Day. But despite his many accomplishments, he always seemed to have time to encourage new poets. I know this because I was one of them.
Peter bought the first poem I ever sold for the HWA Poetry Showcase volume II, "The Braid." I stalked Peter in between panels at some convention to ask if he remembered my poem and if it was accepted or not. Kind Peter acted as if he did remember my one poem out of hundreds, told me it was wonderful and said I should keep going. Whether he remembered "The Braid" or not doesn't matter to me. The fact that someone I respected and admired pushed me forward did matter. While I'd been publishing nonfiction for years, that small $5 payment made me feel rich and accomplished.
Peter's push kept me going to where I am now. Really, I can say I owe my success with poetry to Peter. If he had discounted me I'm certain my fledgling poet wings would have failed. That's why I would like to dedicate this volume to him, and his face features in the cover design.
It is with humble gratitude that I steer volumes IX and X. Peter, wherever you are now, thank you.
Angela Yuriko Smith HWA Poetry Showcase editor 2022
P.S. I should mention that payment has been doubled at the suggestion of current president John Palisano and poets now receive a payment and a contributor copy. Thank you always to John P. and the HWA for the continued support of dark poetry