Crime Thriller
Date Published: Oct 11, 2022
Publisher: Elite Online Publishing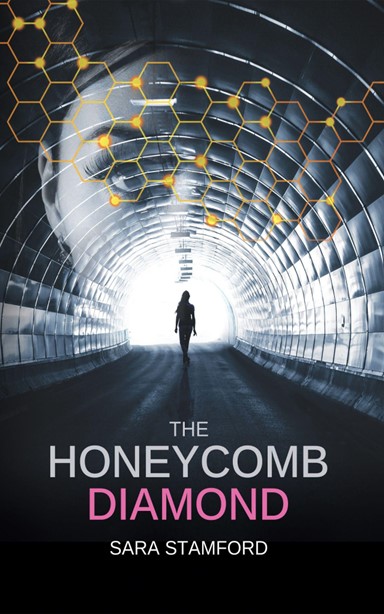 Perfect for fans of Nine Perfect Strangers and The Club.
Beautiful socialite Margarita is held captive in her London townhouse by a brutal gang in search of her rare pink diamond. Yet, it's after her daring escape that she encounters an even greater threat - a secret organization called Honeycomb. Slowly she realizes that the price for her freedom might be far more than she can afford.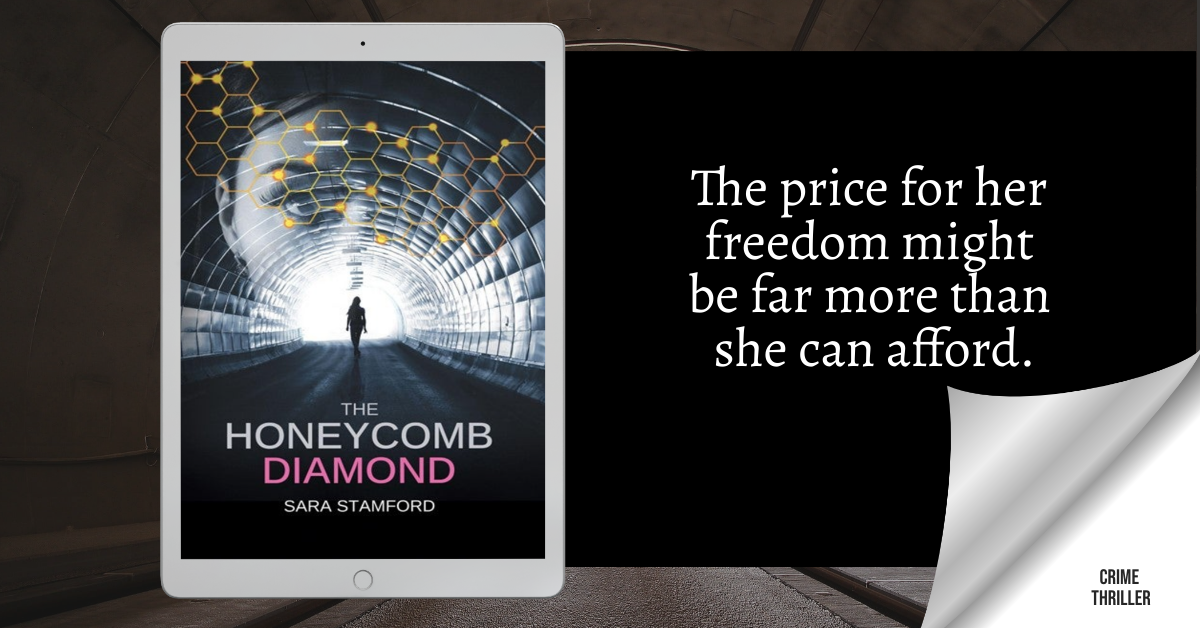 About the Author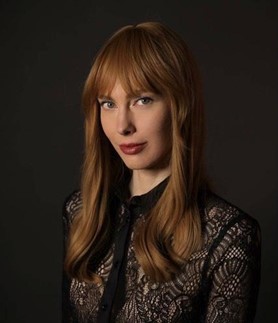 Sara Stamford is a fast-rising creative author who is full of great, purpose-inspired stories. Her commitment to crafting novels that center on often overlooked societal themes and characters with a keen focus on female empowerment, inclusion, reversing stereotypes, and promoting deeper understanding, sets Sara apart from other new authors.
She currently spends her time between the United States and Europe.
Contact Links
Purchase Link
a Rafflecopter giveaway