Contemporary Women's Fiction
Date Published: June 23, 2020
Publisher: ‎Hellgate Press
Getting away from her abusive, soon-to-be-ex-husband, Susi Jury accepts the invitation of her lifelong best friend, Tracy, to attend the Navy Boot Camp graduation of her younger brother at Naval Station Great Lakes near Chicago. At a celebration for the graduates at a local bar, she accidentally spills red wine on a young, handsome sailor—Lance Wells. Love at first sight? Absolutely.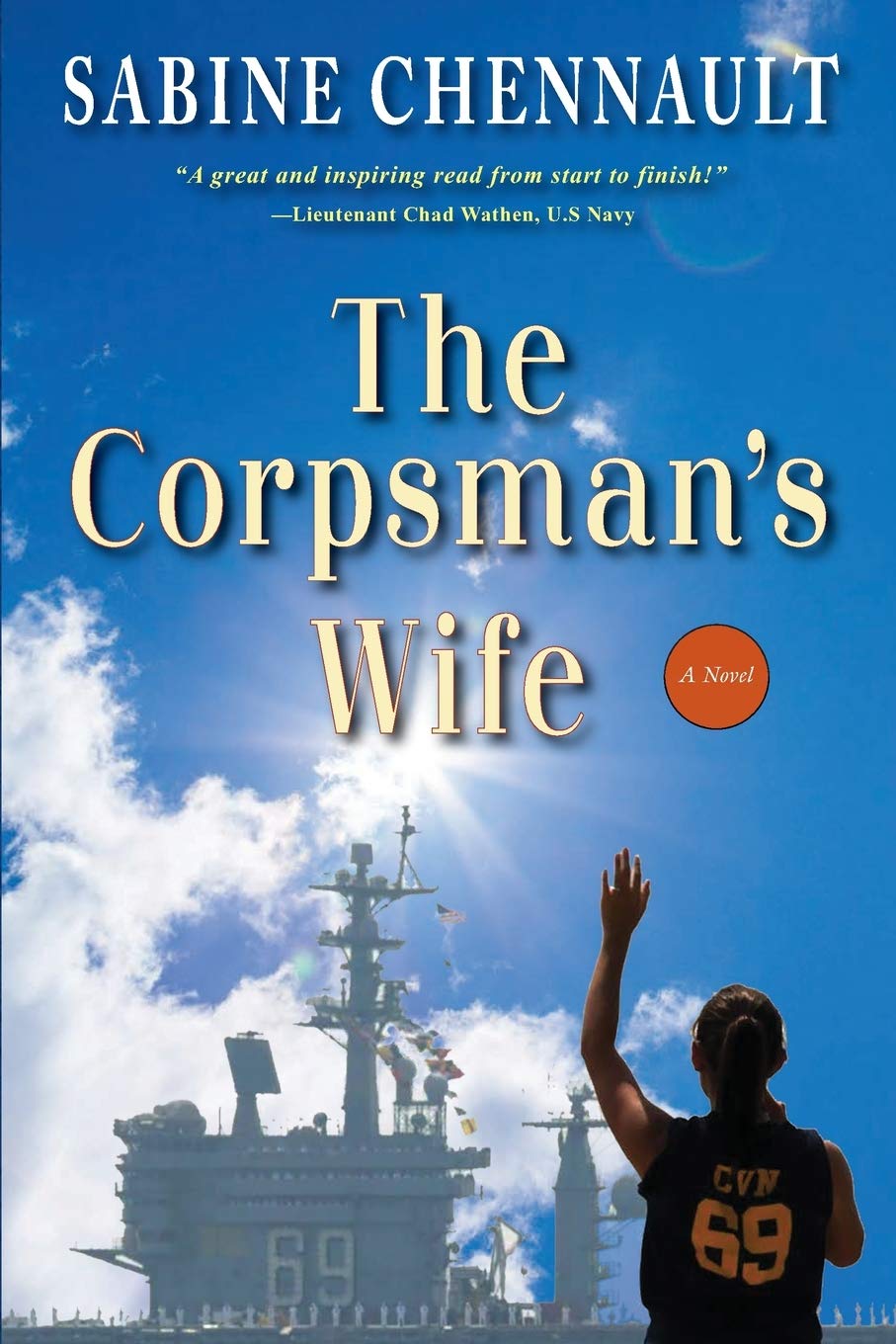 The next morning, as they lay in bed confessing their love for one another, she realizes that her life has just changed forever—and so far, for the better. Lance returns to the base and Susi to her home in Arizona. Soon comes the first hurdle in their relationship: Susi is pregnant.
What follows is a romance for the ages that spans more than twenty years. From a long distance courtship, followed by the birth of a daughter, then through marriage, overseas deployment, loss, loneliness, and eventually coming to terms with the effect that PTSD can have on a relationship.
As the years pass, Susi witnesses how Lance's Navy experience as a Fleet Marine Force Corpsman changes him. A short deployment during Desert Storm, a horrific plane crash on Guam, the horrors of 9/11, and the Battle of Fallujah—all seem to drain the spirit out of a once vibrant and devoted husband, leading to an act of desperation that finds Susi in a situation she could never have imagined.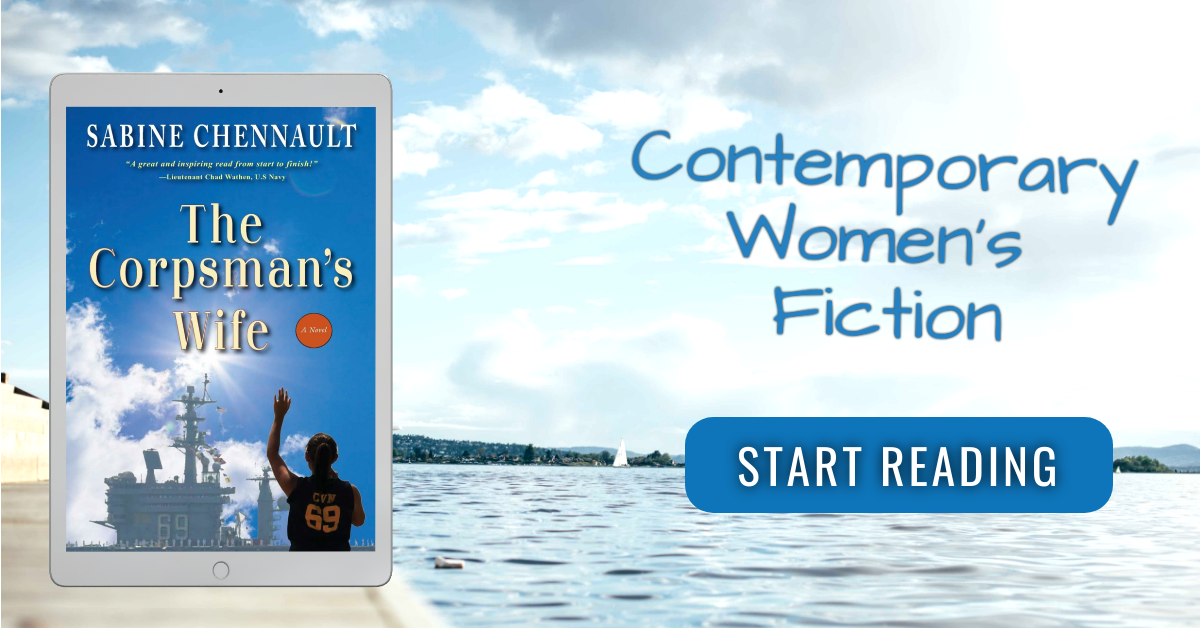 About the Author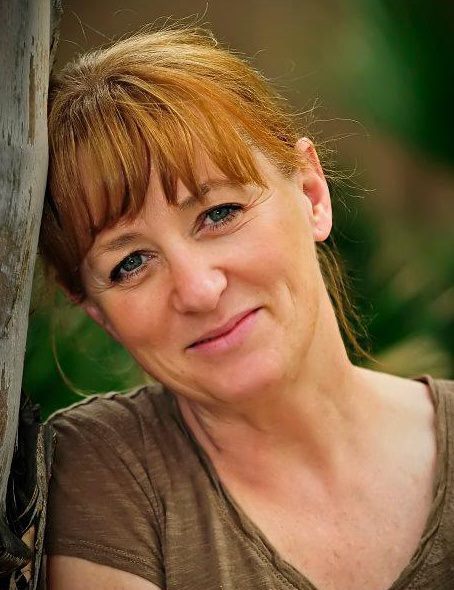 Sabine Chennault (1961), born in Ewersbach, Germany, came to America in 1981. She worked as a waitress and later as an Optician before becoming the office manager and later a licensed Optician. From 2002 until 2003 she attended Scottsdale Culinary Institute where she graduated with honors; several years later she obtained a Bachelors's degree in English literature and went on to pursue her MA in family counseling. She quit school to dedicate herself full time to writing. She lives with her husband Lance and their three dogs in Daaden Germany.
Contact Link
Purchase Link