Nonfiction / Memoir / Fishing
Date Published: ‎June 26, 2022
Publisher: ‎Mindstir Media
If you're yearning for tales about adventure and fun on the open sea, look no further!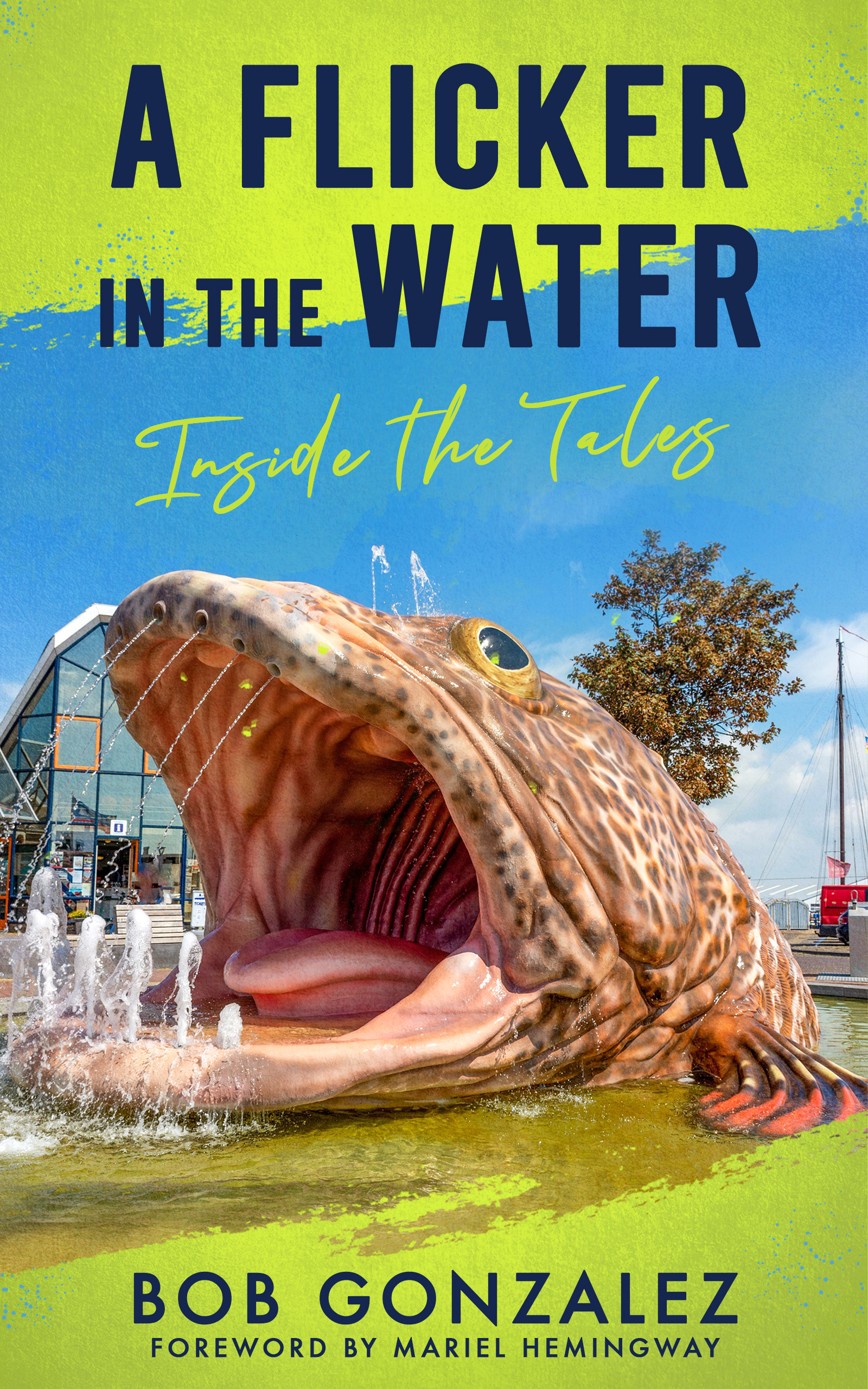 The crew welcomes you aboard the Twister, one of the finest fishing vessels in the Gulf of Mexico, as the search is on for the big ones that legends are made of. Blue marlin, yellowfin tuna, swordfish, and more are waiting to be caught, just so long as Bob and his friends have the strength to reel them in.
Told in a fun, engaging style, this book combines elements of drama, heroism, and skill with humor and some educational points about the sea and its inhabitants, with plenty of surprises along the way.
The stories will make you feel like you are out on the water yourself getting ready to land that next great catch you'll be talking about for the rest of your life. Experienced seamen and land lubbers alike will enjoy this peek into one of the good parts of life with all of its promises and perils.
The use of the word Tales in the subtitle is a play on the word "Tails" that matches the Goliath Grouper on the front cover. When you look into the mouth of the Grouper, we hope you'll want to look inside this exciting collection of tales.
read an excerpt below...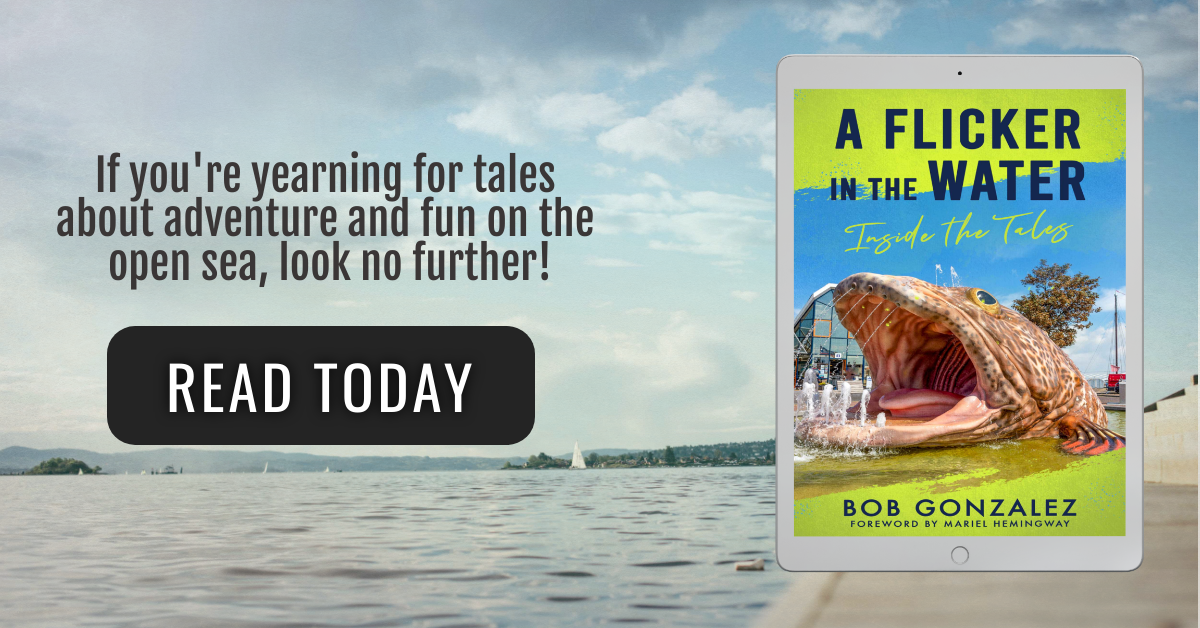 About the Author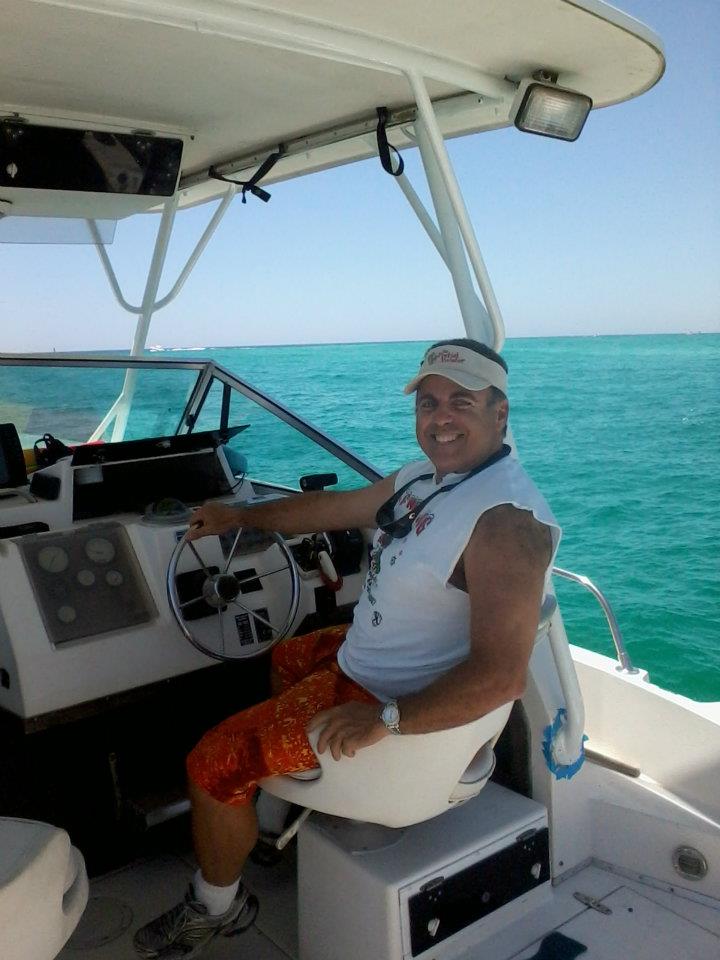 A FLICKER IN THE WATER (Inside The Tales) is my second published work. The first one being a book of poems called "Eagle Claws For Freedom's Cause". The latter being so well received it provided the impetus to write this second book. I have always enjoyed the outdoors especially deep sea fishing and wanted this book to focus on those stories. I was born in New York City and raised in Northeastern Pennsylvania where the most popular outdoor sport was Whitetail Deer Hunting. Maybe I will write about those stories in a future book. I now live in Florida, where I still enjoy sports of all kinds. Hopefully one day soon I will get to see the Tampa Bay Rays win the World Series. But for now, I will keep myself busy pursuing then writing about landing the "Big Ones".
Contact Links
Purchase Links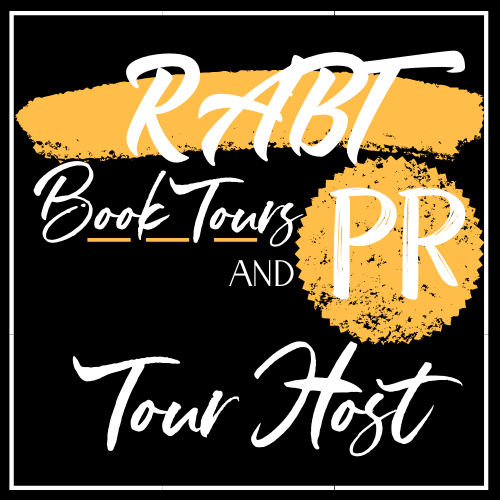 Excerpt from A Flicker in the Water
Inside the Tales
The water was brightly lit, reflecting the Tuna's iridescent colors off of their elongated muscular bodies as we arrived at sunset. Getting to the offshore oil rigs, our fishing destination had been no easy journey.
An eight-hour trek through an unpredictable yet calm sea. On the way we had managed to land a bull dolphin. In Spanish they are called dorado. An apt name that perfectly captures the golden essence of their beautiful mul-ticolored skin tone with differing vibrant shades of blue, green and striking yellow capped off by a flat squared bulging head creating a color combination as diverse and beautiful as any fish in the sea. Most know them as mahi -mahi, a Hawaiian term that means "very strong." The bull, a male had a companion with him, a female called a cow. Male lions are the kings of the jungle, but in the world's oceans females wear the crown, reigning supreme. Captain Mike had made the trip many times before, but even an experienced seaman cannot help getting those little butterflies in the pit of his stomach as the departure time draws closer. The excited anticipation of what could happen good or bad when leaving the dock is a different-yet-no-less-satisfying feeling than a successful trip's return. Filling the coolers with ice, rigging bait, setting the rods and reels to the proper length and drag are all necessary tasks to be done ahead of time, because as any fisherman knows you want to be ready when you get that make-or-break strike. Which as every fisherman who has ever told tales also knows happens each time you put your baits in the water. Doing these required tasks for the Twister's crew team would be Troby (known as Drawbridge to his friends). Drawbridge was an experienced fisherman who had more stories to tell than Popeye the sailor man, only he did not derive his strength from spinach. Drawbridge was a jovial fellow with the look of an experienced fisherman written on the lines of his face, who like many seamen had an unquenchable thirst for the suds, which often led to some amusing and at times not-so-amusing circumstances. There was never a bridge Drawbridge did not want to cross or a fish he didn't like to eat (once comparing the taste of a tiger shark's liver to a chocolate bar). Drawbridge's father had been an airline pilot for a major airline, before becoming an early settler in Destin while it was still known as the "World's Luckiest Fishing Village."
Drawbridge spent a lot of his childhood traveling the world through the air.
Choosing for himself as an adult to travel by water. Also joining the crew was Gary, a local kid who had grown up fishing the local waters. Bob Jr. a former ballplayer who enjoyed all aspects of the seaman's experience from preparation to scrubbing the boat down after a long run. Bob Jr.'s favorite baseball memory was of a home run he hit in a championship game. "I still don't know how that ball traveled so far. It felt like the ball slipped off the bat, it must have gotten caught up in a favorable wind current." In baseball like at sea it's better traveling when the currents are in your favor.
Bob Jr. hailed from the mountains of Northeast Pennsylvania. He and Bob Sr. fished for bluefish off the coast of New Jersey every summer. Bob Jr. likes to retell the story that brought him of age as a fisherman, the first Bluefish he reeled in by himself at age nine. The warrior in him came alive, refusing to hand the rod off. "It was going to be the fish or me," he likes to say. Bob Jr. had taken a renewed special interest not wanting to call it outright pride in his gaffing. Line up the gaff to the fish then give it a quick short snatch instead of lunging at the fish. He would say, "You won't get them all but your batting average will definitely improve. His love of gaffing was born out of a near miss of a 100lb. wahoo that had somehow managed to slip off the hook after repeated gaff attempts (by others), the shockwaves of which felt like a harpoon had lodged itself in his heart, needing to be carefully removed. Bob Sr. was the boat's principal owner. Bob Sr. is not your typical sit in the chair, content to reel in the fish kind of a boat owner.
Bob Sr. likes to get his hands dirty with everyone else. He once caught a giant albacore tuna off the shores of Barnegat Light New Jersey on an old party boat called "Doris Mae" that won him the day's pool prize. The pool prize was a potluck all the day's fishermen contributed to before heading out for the day. Barnegat Light was known for their catches of bluefish in the summer and cod in winter. Bob Sr. had been on such a hot streak of late.
He caught a 42 lb. red snapper three pounds shy of the Florida state record and a 60 lb. grouper all within ten minutes of each other. Having grown up in Cuba, Bob Sr. spent much of his childhood on the ocean; he learned how to swim before he could walk. In the tradition of fishermen of that day he started fishing with an old school hand line. The crusty fishermen, many of whom made their living with their hand lines developed hands so calloused they felt like sandpaper to the touch. But their hands were really tender when it came to working a fish. As a ten year old in Santiago de Cuba, Bob Sr. caught his first fish on a hand line, a tarpon who at the time weighed as much as he did 80 lbs. within view of the EL Morro Castle, the stately looking fort sitting at the mouth of "La Bahia de Santiago." Bob Sr. put a rope through the fish's gills, threw the fish over his shoulder, the fish's tail dragging on the ground behind him. The experience would come in handy (literally) years later when he had a three-sided treble hook get stuck in his finger when he brought a kicking bull mahi on board. Each time the mahi kicked the treble lodged itself deeper and deeper. After subduing the fish, we used a wire cutter to slice the steel hook pulling it out of his finger. Bob Sr. didn't flinch. We bandaged his finger, applied some ointment with a dose of hydrogen peroxide, and continued fishing without skipping a beat.
Little did Bob Sr. know his recent hot streak was about to continue. This was no ordinary bottom fishing trip they were embarking on. No, sir, this time around they were after one of the sea's toughest competitors. Tuna are known as being finicky feeders, and on this day they lived up to their well deserved reputation. Arriving at dusk you could see their stout bodies pro-truding from the water in a way that said, "yeah, we know you're here. Now see if you can catch us." Tuna are so unpredictable many times they don't even let you approach them without going under water, losing themselves in the depths without a trace to be seen. There hasn't been a depth finder made yet they haven't been able to outrun. To catch them, we tried, then tried, then tried again. Nine long hours had passed since the tuna began teasing us. Up to now they were winning the battle of wills in the depths of the 5,000 feet we were fishing. They gave us no indication that they were even still around, seeming to have disappeared. In the interim a few cases of beer, which would have tasted much better with some freshly caught raw tuna fish as a side dish, had been consumed. Innate in the fishermen's nature is the pleasure of believing the fish always tastes better when it's caught with his own hand, the pursuit accomplished.