Science Fiction
Date Published: 01-10-2023
Publisher: Story Plant
If we can alter the structure of reality, should we?
Caro Soames-Watkins, a talented neurosurgeon whose career has been upended by controversy, is jobless, broke, and the sole supporter of her sister, a single mother with a severely disabled child.
When she receives a strange job offer from Nobel Prize-winning scientist Sam Watkins, a great uncle she barely knows, desperation forces her to take it in spite of serious suspicions.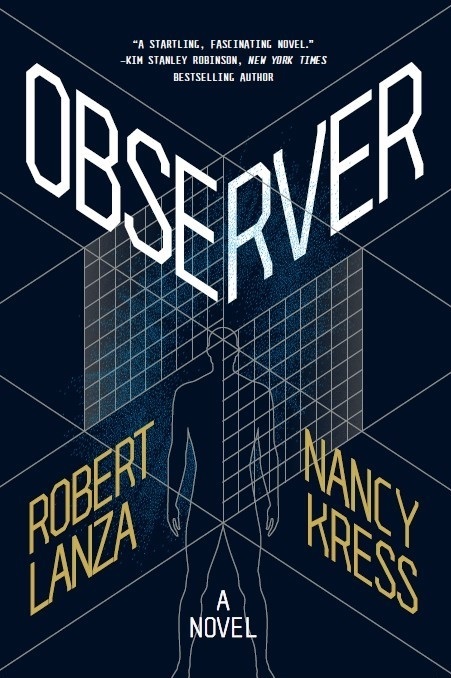 Watkins has built a mysterious medical facility in the Caribbean to conduct research into the nature of consciousness, reality, and life after death. Helped in his mission by his old friend, eminent physicist George Weigert, and young tech entrepreneur Julian Dey, Sam has gone far beyond curing the body to develop a technology that could solve the riddle of mortality.
Two obstacles stand in their way: someone on the inside is leaking intel and Watkins' failing body must last long enough for the technology to be ready.
As danger mounts, Caro finds more than she bargained for, including murder, love, and a deeper understanding into the nature of reality.
A mind-expanding journey to the very edges of science, Observer will thrill you, inspire you, and lead you to think about life and the power of the imagination in startling new ways.
Editorial Reviews
"Nancy Kress is one of the greatest living science fiction writers, and her particular talent for telling stories about people on the cutting edge of science tipping into something new and marvelous is perfectly suited to the ideas that have come to Robert Lanza in the course of his groundbreaking scientific research. Together they've written a startling, fascinating novel."
―Kim Stanley Robinson, New York Times bestselling author
"Robert Lanza has taken the gigantic step of incorporating his ideas into a science fiction novel with Nancy Kress. This brilliant book will take you deep into quantum physics, where these often-complex concepts are illuminated through a riveting and moving story."
―Rhonda Byrne, #1 New York Times bestselling author, The Secret
"Real science and limitless imagination combine in a thrilling story you won't soon forget."
―Robin Cook, #1 New York Times bestselling author
"Nancy Kress is a master storyteller, and her trademark empathy is on every page. Even as we venture into the heady territory of quantum physics and the nature of reality that Robert Lanza is known for, we never lose track of Caro, the brilliant surgeon who'll do anything to save the people she loves. Observer is the best of science and fiction—an intellectual adventure with real heart."
―Daryl Gregory, award-winning author of Spoonbenders
"Observer is an impressive story! ... Lanza and Kress give us characters with science and spirit"
―David Brin, New York Times bestselling author, The Postman
READ AN EXCERPT BELOW...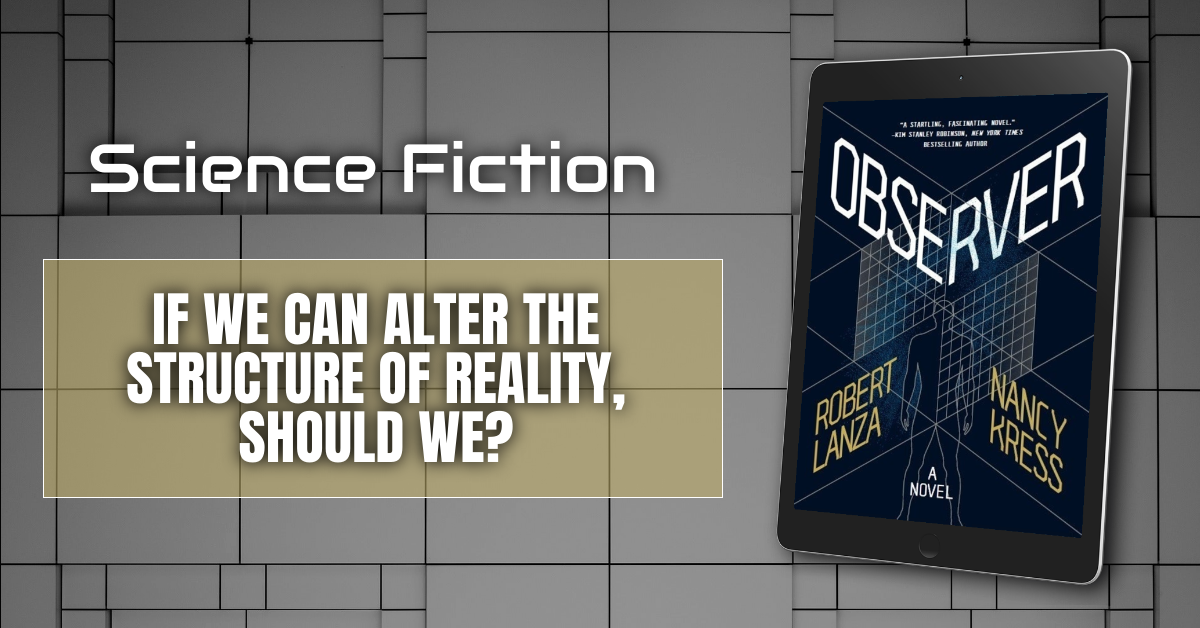 About the Authors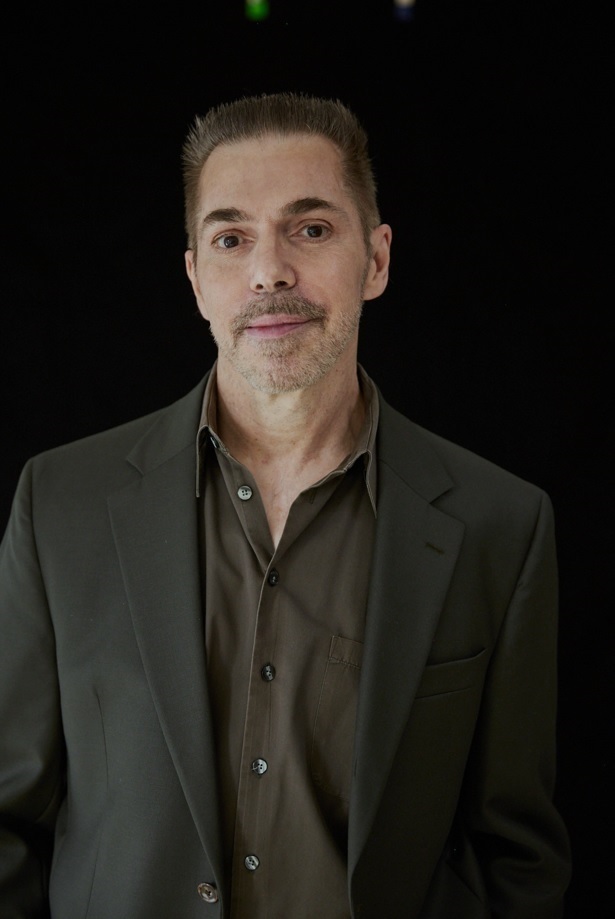 Robert Lanza, M.D.
Named one of TIME magazine's "100 Most Influential People," Robert Lanza is a renowned scientist and author whose groundbreaking research spans many fields, from biology to theoretical physics. He has worked with some of the greatest minds of our time, including Jonas Salk and B.F. Skinner. A U.S. News and World Report cover story called him "the living embodiment of the character played by Matt Damon in Good Will Hunting" and described him as a "genius," a "renegade thinker," and likened him to Einstein. He is the father of Biocentrism, the basis of Observer, his first novel. He has been pondering the larger existential questions since he was a young boy, when for play he took excursions deep into the forests of eastern Massachusetts observing nature (like Emerson and Thoreau, who grew up just a few miles from him). This fascination with the nature of life infused his entire career, leading him to the very frontiers of biology and science.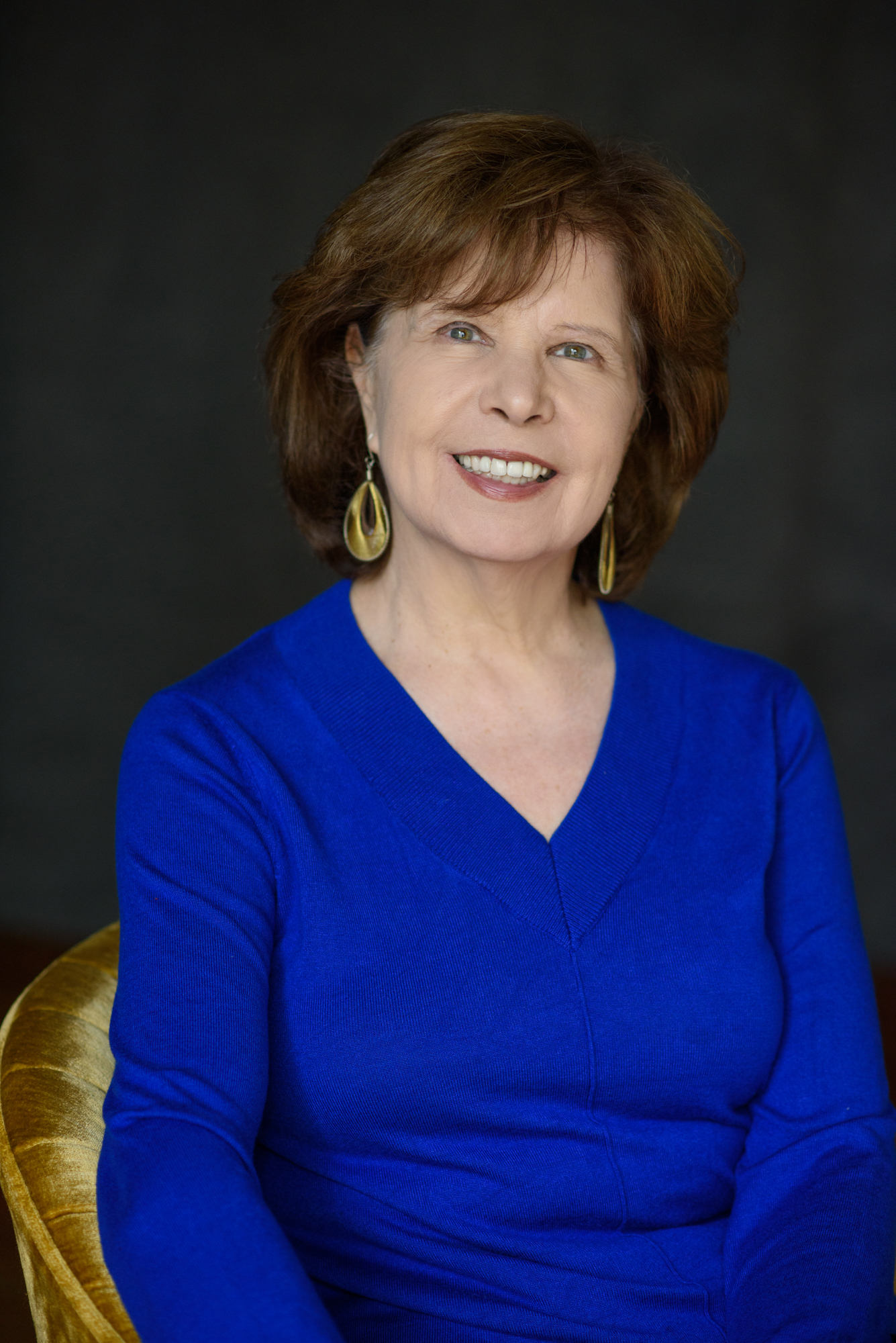 Nancy Kress
Hailed by bestselling author Kim Stanley Robinson as "one of the greatest science fiction writers working today," Nancy Kress has won six Nebula and two Hugo Awards for her fiction. She often writes about developments in science, particularly genetic engineering, as in her bestselling novel, Beggars in Spain. Her work has been translated into over a dozen languages, including Klingon. She teaches writing and was "Fiction" columnist for Writer's Digest magazine for sixteen years. Nancy lives in Seattle with her husband, author Jack Skillingstead.
Contact Links
Purchase Links
a Rafflecopter giveaway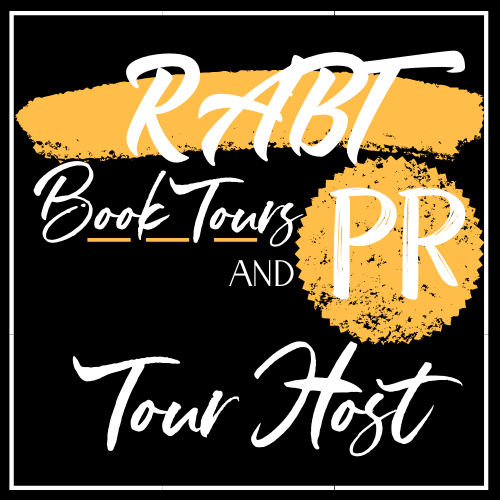 Observer Excerpt:
By Robert Lanzay and Nancy Kress
No one wanted to tell the old man.
James, head of household staff, wearing slippers and a flamboyant silk robe, had been among those alerted by the night-duty tech as soon as the police arrived.
Julian had gone with the police to identify the body.
Two of Julian's security techs, sent to inform the old man of what had happened, looked expectantly at James.
He tightened the belt of his robe and said, "I don't see why we have to wake him at all. There's nothing for Dr. Watkins to do. He's old and very ill. Let him sleep."
The techs didn't answer, but their glances at each other spoke terabytes: only someone not directly involved in the project would think that Dr. Watkins wouldn't want to know instantly what had happened. But it was James who had the inspiration. "I know! Wake Dr. Weigert!"
Weigert had not been called already because Julian had left strict instructions that Weigert was never to talk to island police. The two young techs suspected the reason was Weigert's sometimes indiscreet openness. But now the police had gone. The techs nodded, and James phoned Weigert.
He, too, arrived in slippers and robe, although his faded terry cloth looked older than all three young men. James explained in great detail what the police had told him. Weigert nodded slowly and knocked on the bedroom door.
"What the— Oh, it's you, George. What is it?"
Weigert discovered that it wasn't AC he'd heard through the door but a noisy space heater. The room was a sauna. Was that necessary for Sam's condition? Weigert, a physicist rather than a physician, had no idea.
"Sam, there's been an accident."
Samuel Louis Watkins, genius Nobel Laureate, switched on the bedside lamp and heaved himself upright in bed. Cheekbones sharp as chisels, bald head shining in the lamplight. "What kind of accident? Are the data and equipment safe?"
"Yes, they are. It's a diving accident. David Weeks. He's dead. Julian just left with the police to identify the body, but apparently there's no doubt it's Dr. Weeks." Weigert, who had known Sam since their university days and who disliked confrontation, braced himself for a tsunami of expletives. Sam had told Weeks to cease diving. Not told: ordered.
The tsunami didn't come. Instead, Watkins adopted the intense, focused look that meant his remarkable brain was processing multiple ideas: imagining, synthesizing, evaluating. That brain had gotten them all here, in this remote island compound in the Caribbean, where Weigert, at least, had certainly never expected to be.
Watkins said, "Damn idiot. I told him not to ..."
"Yes," Weigert said, because what else was there to say?
Watkins was silent for a long time. Weigert couldn't tell from his old friend's face if Sam was thinking of personal memories of David Weeks, brought into the project a year ago, or of the project itself, now short a crucial member whose loss could jeopardize everything. It had not been easy to find a neurosurgeon willing to perform the unusual operations that the project called for. When the silence stretched on and on, and then on some more, Weigert couldn't stand it.
"Sam, should I ..."
"You don't have to do anything." And then, "George, I'm running out of time."
Weigert, startled by the reference to what everyone knew but no one ever mentioned in Sam's presence, didn't know what to say. He settled on honesty. "I know."
"Of course you do. I'm sure everybody knows, right down to James's kitchen help. All right, send for Haggerty."
"The lawyer?" Bill Haggerty, another old friend of Watkins, was the only one connected with the compound who lived not only off-site but off-island. All communication with him was through heavily encrypted email.
"Yes. Tell him to come today."
"But today—"
"Today." And then, with a grimace on that disease-ravaged face, "Our project is too important to the future not to have thought of all eventualities. I have a Plan B."