Paranormal Romance
Date Published: 01-10-2023
Publisher: Totally Bound Publishing
Romance may not be all that awakens while two best friends renovate a mansion rumored to be haunted...
If you kiss your best friend...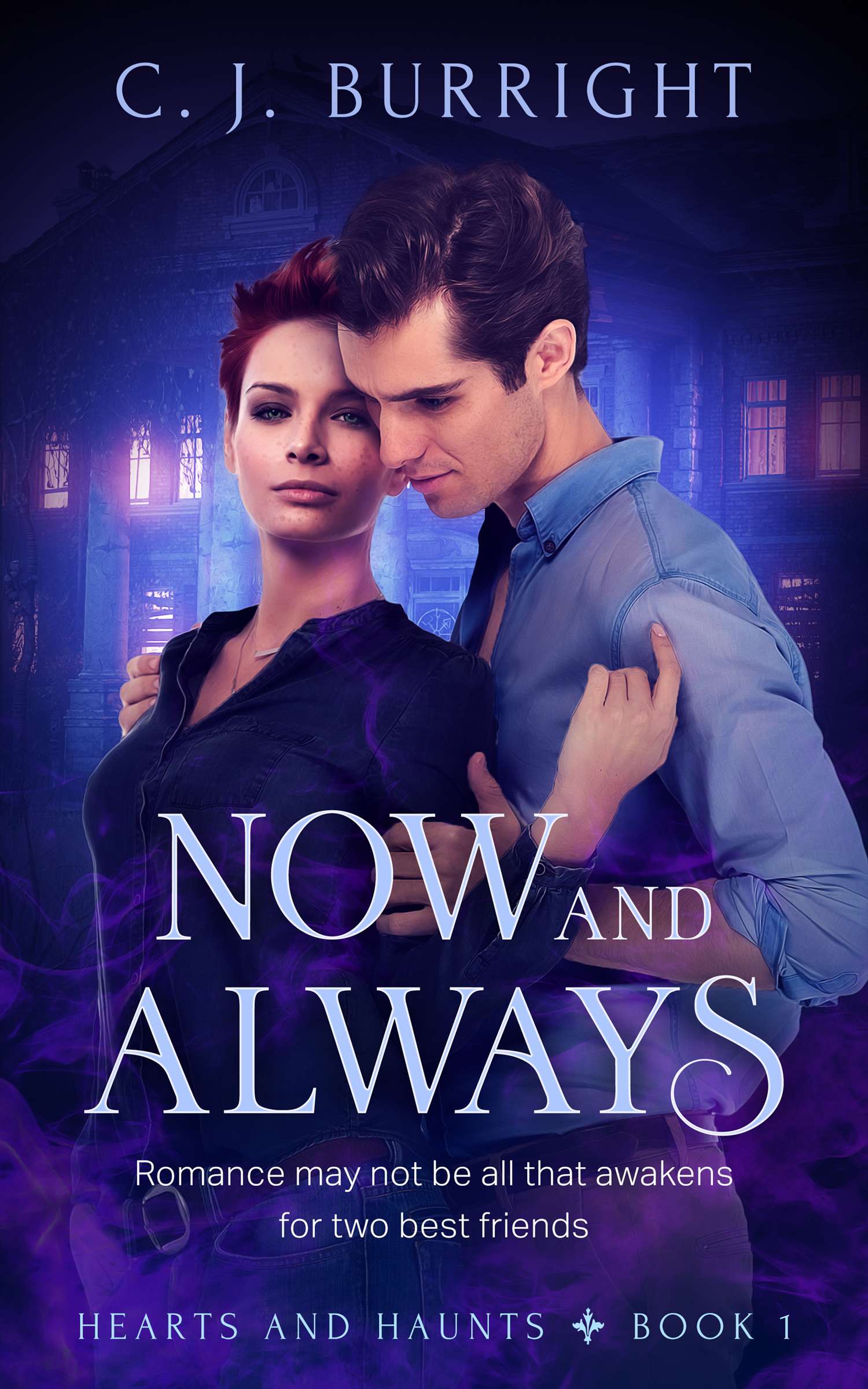 Halloween-loving Ren needs a new job. The only problem? The sole accountant opening in her small town requires construction experience, which are skills she lacks. Luckily, her best friend Leo— sexy, grumpy and completely off limits— is a construction hotshot. Their relationship is perfect as is, and, despite the intense chemistry, Ren refuses to ruin it with romance. Leo agrees to teach her, with one condition— she must live on site with him... and somehow survive the temptation.
You' d better be sure...
Skeptic, sword-swinging Leo has loved Ren since she mistook him for a hardware employee in the plunger section two years ago. While he took his time winning her trust, she caged him in the friend zone. He' s done hiding his feelings, and living together— working, sleeping, playing— at the Gothic mansion he' s renovating will convince her that best friends make the best lovers.
It' s meant to be forever.
Ren resolves to resist Leo, even if he bends every rule. Discovering the mansion' s secrets— and lingering spirits, no matter what Leo claims— offers distraction enough. But with her defenses splintering, one kiss is all it takes to shatter every boundary, one night of passion to believe in happily ever after... and one crumbling letter of unrequited love to awaken ghosts forgotten. If Ren and Leo can' t piece together the past for two lost souls, they might lose more than their hearts.
About the Author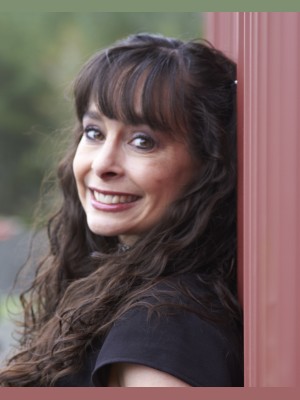 Once upon a time, a girl with flat hobbit feet dreamed of adventures in the woods with an elven hero, fighting off orcs and saving magical rings. All grown up now, C.J. Burright resides in Oregon (at least she got the trees). While she faces her duties at the law office day job, she avoids writing legal thrillers and instead turns toward romance—contemporary (sometimes with a supernatural flair), paranormal or fantasy. With a 5th Dan Black Belt in Tae Kwon Do, it's no surprise she prefers feisty heroines who aren't afraid to jump into the fight. Her slivers of spare time are spent working out, gardening, playing the latest Assassin's Creed, and rooting on the Seattle Mariners, always with music. She shares a house with her husband (not elven, alas, but a fine alternative) and a devoted cat herd while missing her daughter from afar. C. J. is represented by Brittany Booker of The Booker Albert Literary Agency.
Contact Links
Purchase Links
a Rafflecopter giveaway