Rhyme and reason in the Age of Entitlement
Poetry
Date Published: December 2022
Whether you carry an encyclopedic knowledge of the Iliad and the Odyssey or think your Ajaxes belong in the cabinet under the sink, you'll enjoy the sonic feast within these pages, which reexamine the Greek myths with purposeful typos, a nod to modern sensibilities and literate, joyful wordplay.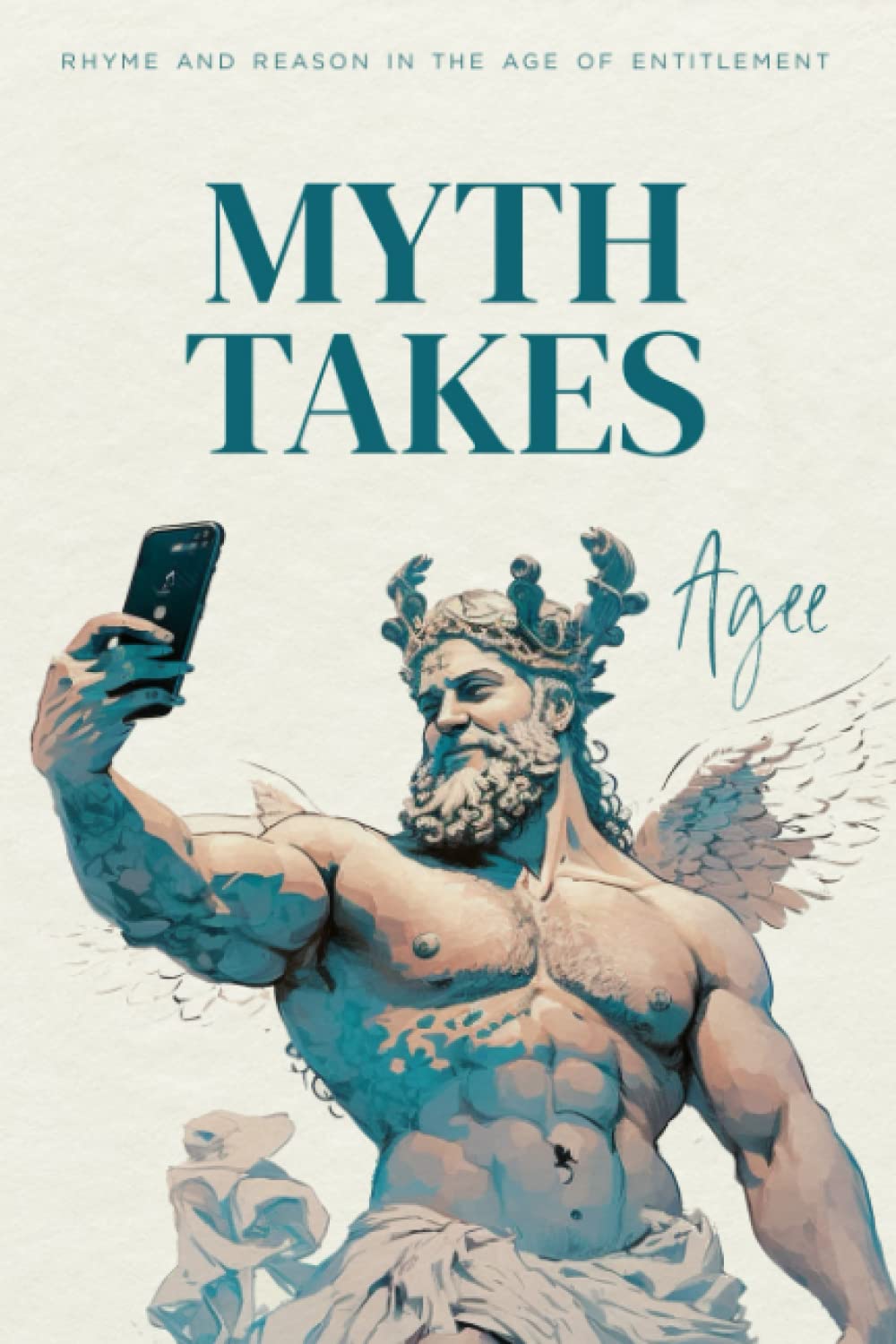 About the Author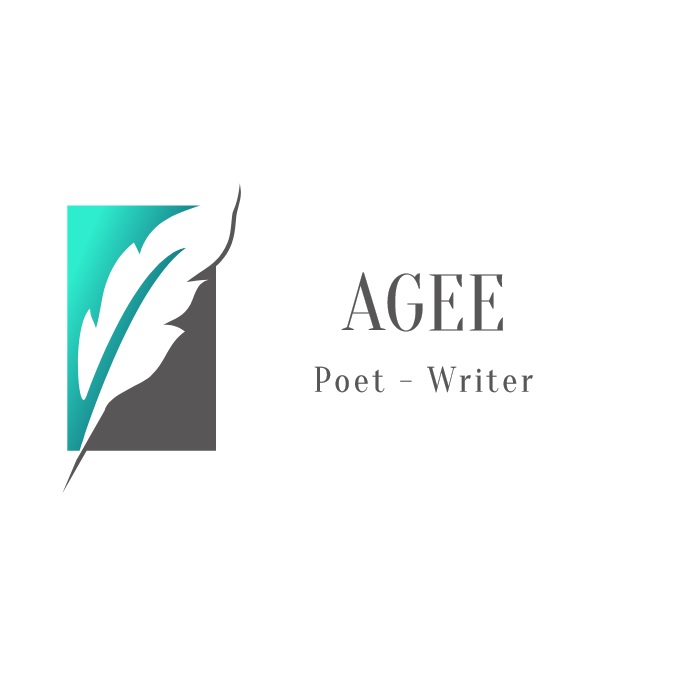 A. Gee has been playing with words since he was little, and has finally been talked into sharing.
As an avid reader of both English and Russian classical literature and poetry -- English is his third language -- he's been fascinated by the challenge of creating metrical, rhyming English poetry that wants to escape out of your mouth and be read out loud -- think Dr. Seuss meets Chaucer. Well, at least half way.
After publishing a science fiction short in his early twenties, he'd spent the bulk of his career writing code for a living, having created more than 40 video games in the span of a twenty year career in the field, and he continues to enjoy it. But writing poetry has become an increasingly important part of his life.
A happily married grandfather of four with more on the way, he and his wife split their time between New Jersey and Texas.
Contact Link
Purchase Link