Mystery
Date Published: Nov. 7, 2019
Publisher: Jan-Carol Publishing, Inc.
Set in Southwest Virginia and inspired by actual events and the story of the small town's most revered doctor, who may just be a serial killer...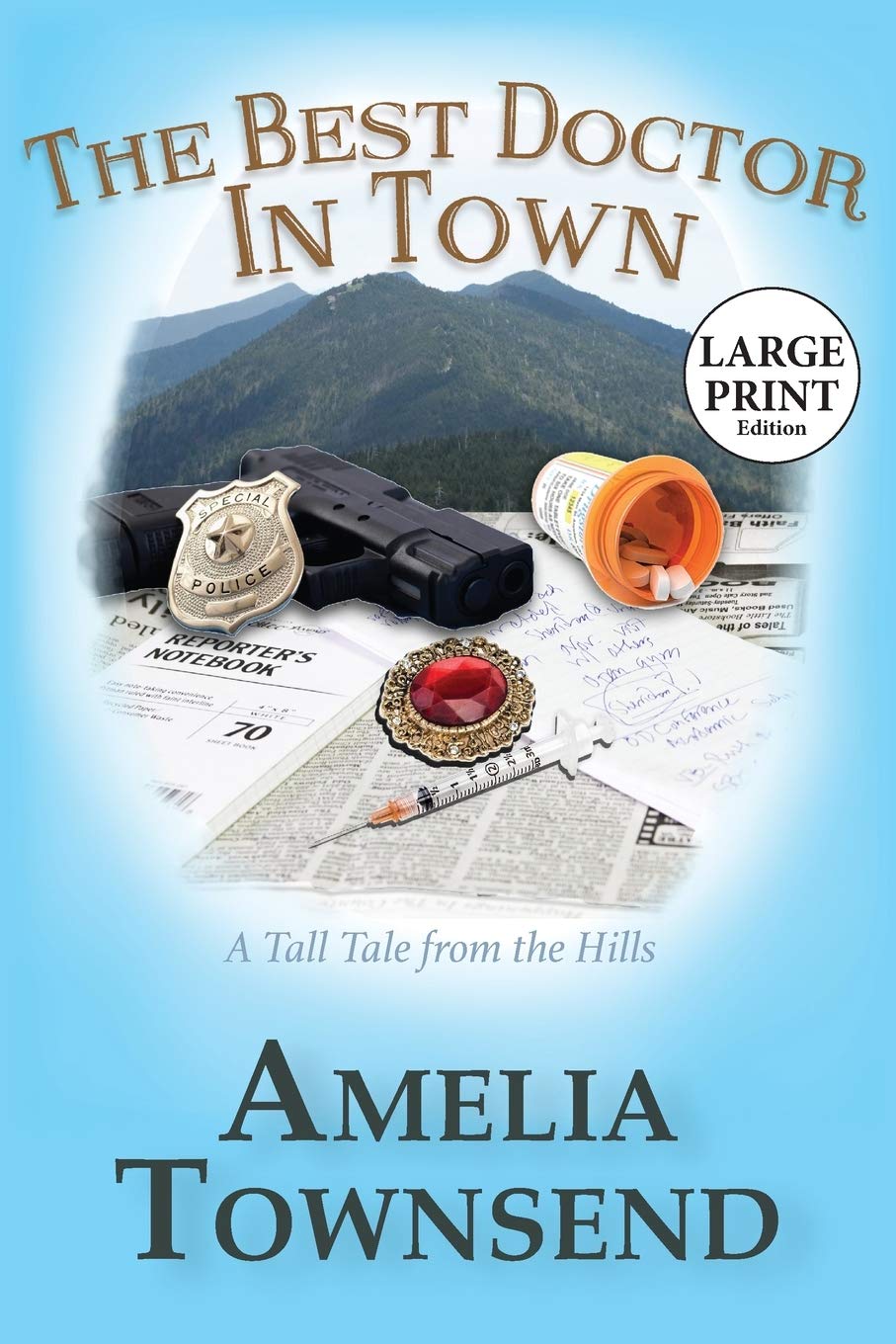 A local police officer with a tarnished reputation, a reporter who manipulated facts, and the doctor's chief intern, who may be a thief, have pieces of the puzzle. Yet no one in authority believes the great doctor could be responsible. All the while, patients are dying.
READ AN EXCERPT BELOW...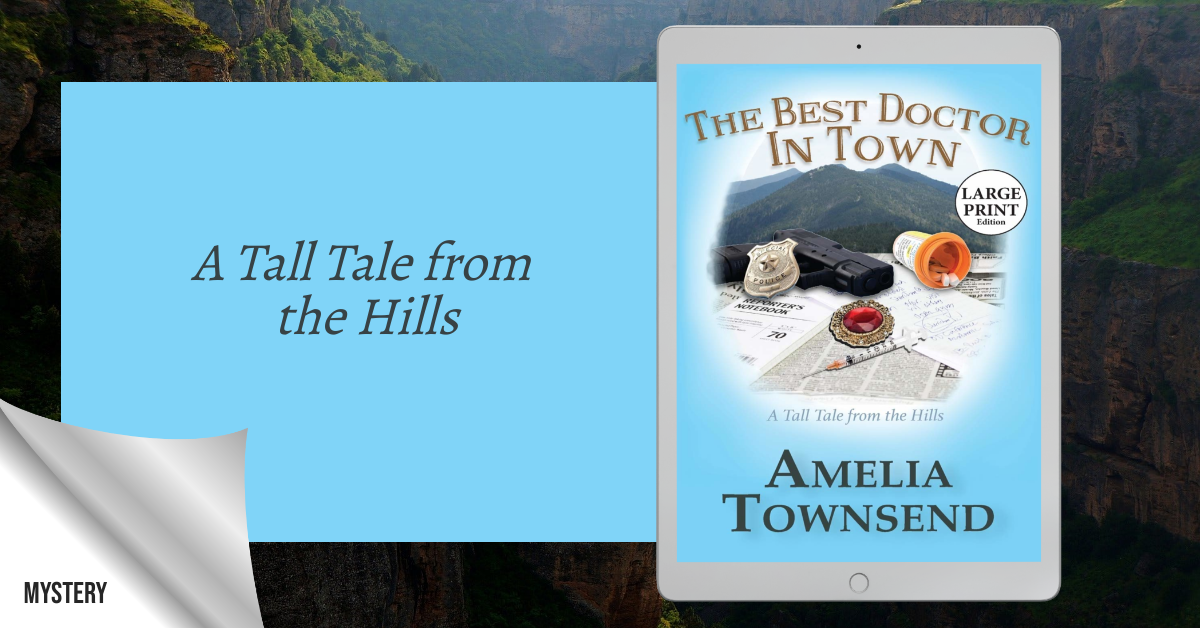 About the Author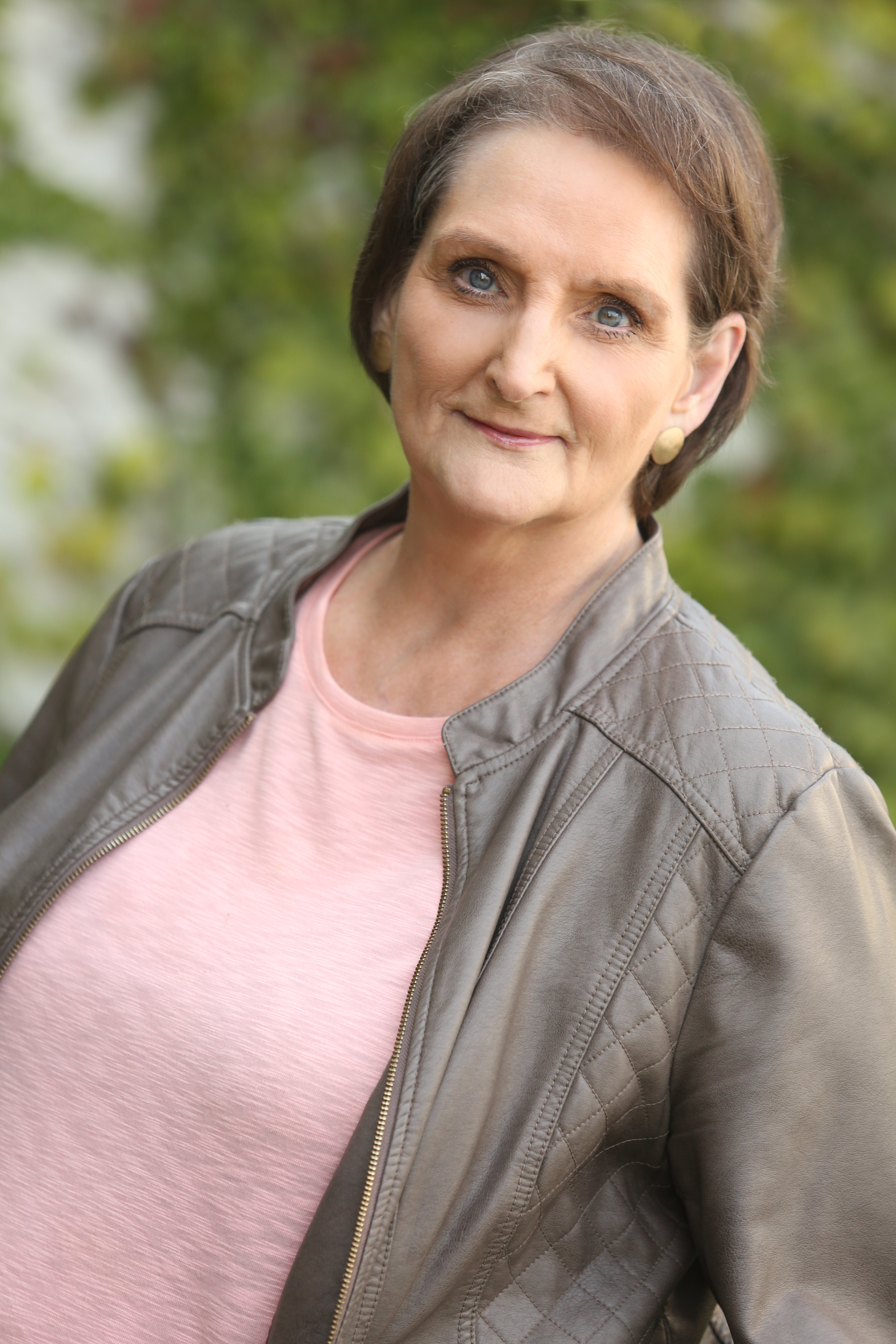 Amelia Townsend loves telling almost true stories. She has worked as a newspaper and TV reporter, freelance producer and director, writer, and now PR hack. She is a proud graduate the University of North Carolina at Chapel Hill.
Contact Links
Instagram: @ameliatownsendauthor
Purchase Links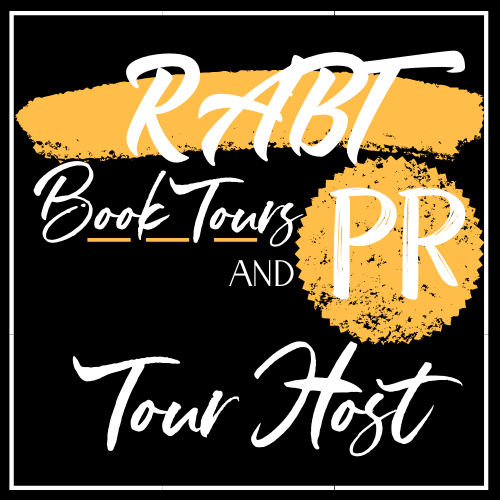 READ AN EXCERPT FROM "THE BEST DOCTOR IN TOWN"
Chapter 1
Patient Love
Lying among the crumpled sheets on a hospital bed, the dying man gasped for air. Stretching a trembling hand into the air above him, Joe Blevins struggled to focus his clouded eyes on the familiar face of the smiling, be-speckled doctor peering down toward him. The words came hard, pushing through gasps of air.
"Please. Doc Briggs. Help. Me. I. Have. Never. Been. Sick. I am only 63 years old." His chest heaved, and with each exhale, the haggard face deflated.
With a consoling pat on Joe's shoulder, Dr. Nicholas "Briggs" Oxenbriggs slowly increased the drip on the IV that traced down to the man's withered arm.
"Joe, I love you. You are my favorite patient. I will take good care of you, my friend, good care."
Dr. Oxenbriggs pulled a slender syringe from the breast pocket of his crisp, white hospital jacket, and in one calming move, he pushed the clear contents of the cylinder into a port on the IV line. He carefully lowered Joe's extended arm to his side. "It's okay, Joe. This will help. I assure you. I love you."
Briggs stepped back, cocked his head from side to side, watching like a cat waiting for a trapped mouse to move. Joe struggled, gasped, shuddered, then finally convulsed and fell backward. Silent. Dr. Oxenbriggs leaned over his now dead patient, raised Joe's left hand, and removed the diamond-studded ring from his limp pinky finger. Studying it for a moment, Dr. Oxenbriggs dropped the glittering hoop into the breast pocket on his lab coat. For a moment, the tall, muscular doctor with greying salt and pepper hair rubbed his patient's placid face, and then with a sigh, he said, "I loved you, Joe, and you are much better off now."
Dr. Oxenbriggs patted the ring resting in his jacket pocket. "I will always have you with me," he whispered.
Leisurely, he pulled the emergency call button, then yelled urgently into the speaker.
"Code Black. Code Black. This is Dr. Oxenbriggs. Code Black. STAT!"
Almost instantaneously, the emergency team of nurses, assistants, and medical residents shoved into the room at the Lone Mountain Medical Center in Big Stone Gap, Virginia. They found Dr. Briggs frantically pressing his hands into the dead man's chest, performing CPR on the lifeless body of Joe Blevins.
"Hurry! I'm losing him. Joe! Joe! Stay with me!" Dr. Oxenbriggs ordered the bevy of nurses, medical residents, and assistants who quickly moved into action. No one seemed to notice that the heart monitors had long-since stopped beeping.
After a while, Briggs said softly, "Call it." Another voice responded, "Time of death, o-eight-hundred."
Briggs stood, staring at the body of the man who had been very much alive just a few moments before. He rushed forward and gathered Joe's body into his strong arms. He wept. "Joe, you cannot be gone."
Several members of the team tried to pull the doctor back, but he jerked away. Soon, he reluctantly and gently laid the body onto the bed. Briggs shook his head, wiped his face, straightened his lab coat, and wiped a single tear from his cheek.
"I've done all I could, all I could. He was my favorite patient. Can someone call the family, please?"