Chronicles of a Planet's End
Science Fiction Romance
Date Published: 10-19-2022
Publisher: Witness the World Publications
Emily Banister's first lover died. The love of her life is dead. She wants nothing to do with people.
Isolation is not an option. Her late boyfriend's brother wants her dead.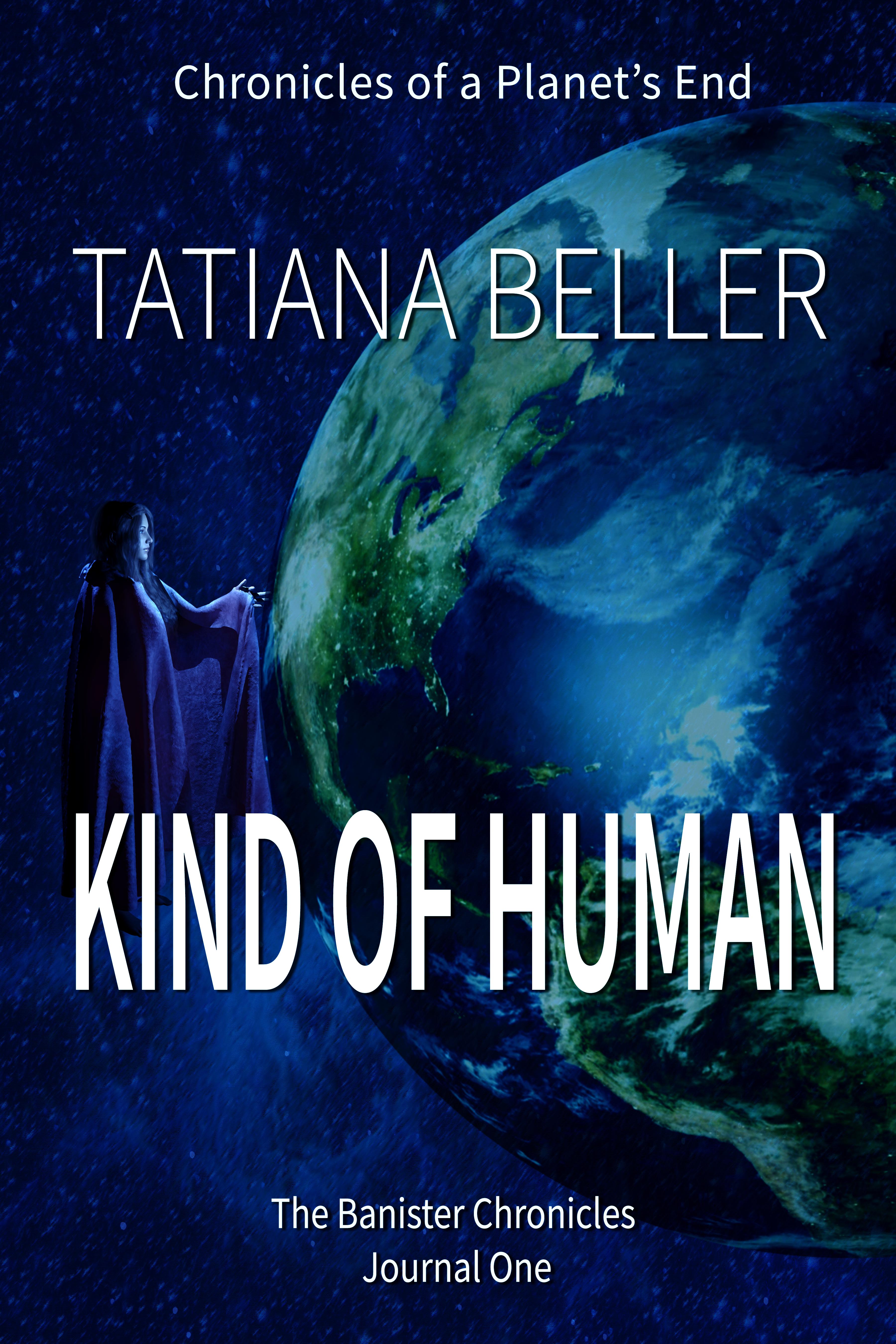 Trying to survive, she crosses into a different world where a stranger awaits her. He can't die. Could he love her?
The choice takes Emily on a journey across galaxies, only to find she exists for one purpose.
If she accepts her fate...
Then the planet Earth becomes her responsibility.
Follow her journey in this science fiction romance across galaxies.
It is the first book in The Chronicles of a Planet's End. The Chronicles of a Planet's End is a series of journals telling the end of the planet Earth.
You can begin the journey to the end.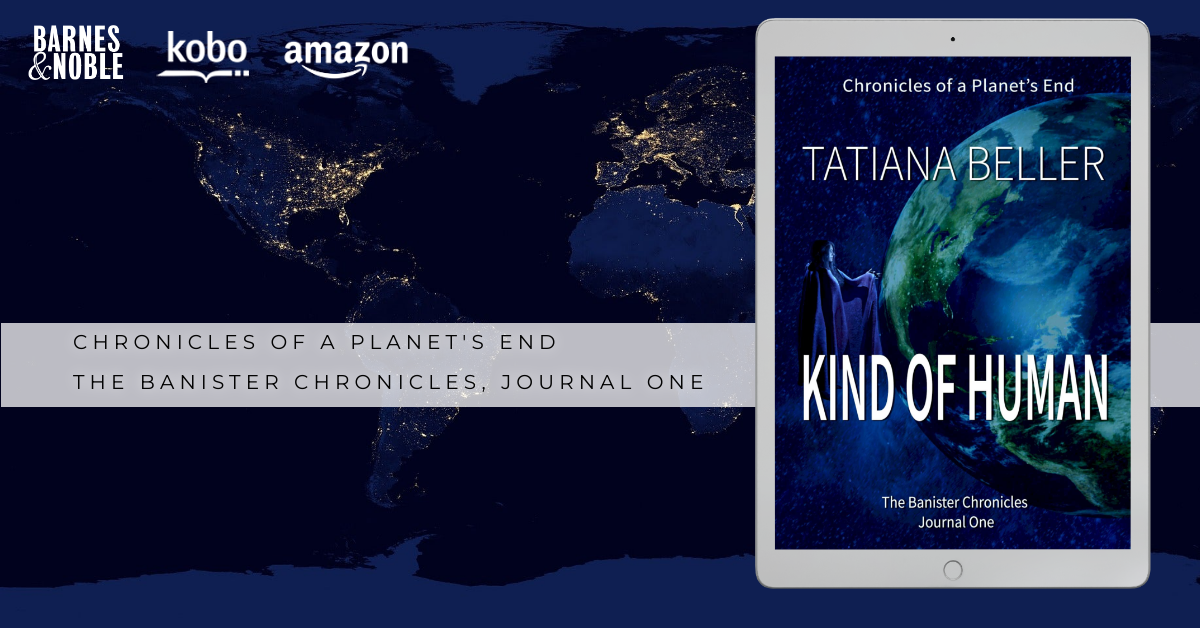 read an interview with the author below...
About the Author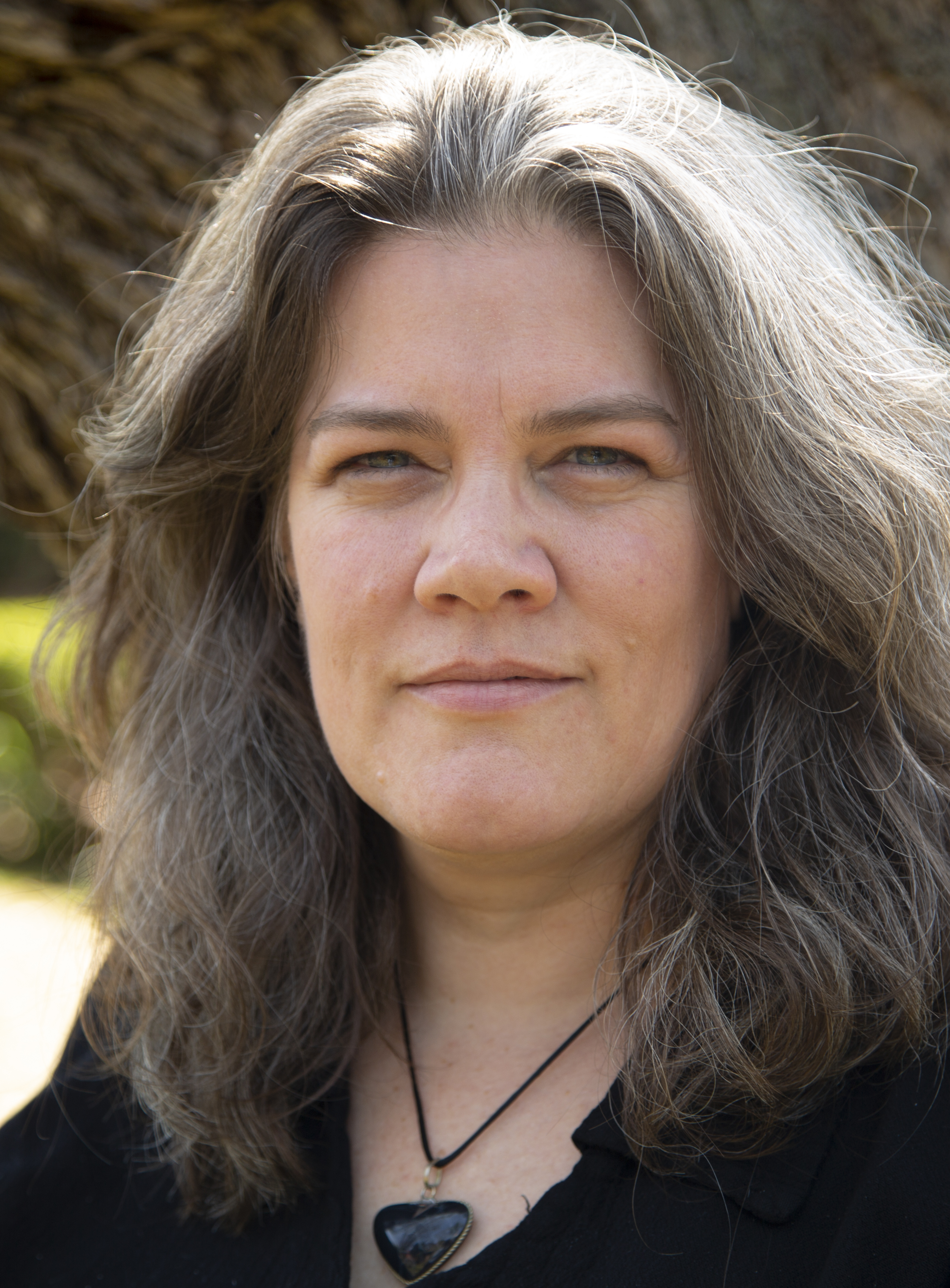 Tatiana Beller is a writer and filmmaker raised in Mexico City. She was born in Texas and adopted into a wonderfully eccentric and artistic Mexican family. Her father is German, and her mother is Mexican. As a storyteller, she uses different media to tell those stories. She has an MFA in film and an MFA in VFX/3D animation. Tatiana is passionate about cross-cultural experiences. As part of two cultures, she navigates the complicated dynamics and brings those experiences into her writing. She loves science fiction and fantasy. Her passion for writing began as a child in her grandmother's study, watching her work. She has been writing for thirty years. Tatiana lives in Asheville, NC with her partner and two cats. Her son is studying in Seattle.
Contact Links
Purchase Links
a Rafflecopter giveaway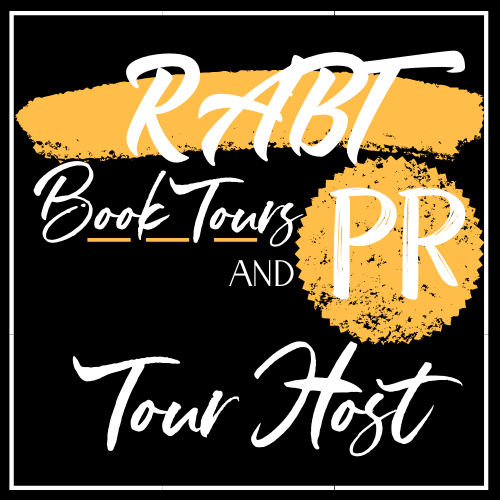 An interview with Tatiana Beller...
Tell us about your book?
What is the PRIMARY benefit, above all others, that your potential reader will gain from reading this book? (Be very specific. Please do not answer with 'good read' or 'page turner' or some other worn-out, overused phrase. Be concise and avoid generalization.)
If you had to compare this book to any other book out there, which book would it be?
(Remember: The audience does not yet know you. It is very important that you reference something they might be familiar with to effectively and powerfully communicate what your work is about. You are NOT saying you are 'better than' or 'just like' this comparative, but are somewhat the same in a very general sense, to give the listener a point of reference.)
Hundreds of thousands of books come out every year. Why should someone buy THIS book? (What is it that sets THIS book apart from ALL those other books in the same genre or category? What will the buyer get from you and ONLY you that simply cannot be found elsewhere?)
My books are unique. I like quirky. They are absolutely science fiction. There are aliens, space travel and all that comes with a space opera. It is also a heartbreaking romance. It moves at a fast pace through an incredible journey. I also love unique characters. I wanted to bring three unique characters into impossible settings and let them run. The result is a journey across our own planet and through space to an impossible choice. In the process, I want the reader to ask what it means to love. Does it mean a happily ever after or letting go? If you are looking for a unique science fiction romance with great characters, this is a book for you.
Who is your target audience? (Be very specific. Gender? Age range? Geographic area? Primary interests? What benefits does the reader hope to gain from buying a book like this book?)
I wrote the book specifically for women between the ages of thirty and fifty-five, who love science fiction. I approach my books with an international perspective, and I think the audience would be one that appreciates this. The audience is one that wants fun action books and a bit of romance as well.
I've been very surprised that many of the people who have approached me to let me know they loved my book were men. It was a great discovery.
Did your environment or upbringing play a major role in your writing, and did you use it to your advantage?
Yes. I was raised in Mexico City. My mother is Mexican, and my father is German. My maternal grandmother was a playwright. I grew up in a world where people appreciated writers. I was encouraged to write. I grew up surrounded by books and encouraged to read. Even though it took me a bit to master it due to some dyslexia, I always loved stories. I think because I was raised to love stories and in such an international environment, it is important for me that my books represent this as well.
Tell us your most rewarding experience since publishing your work?
It is wonderful when others finally read my work and like it. I know I write quirky books. Right now, I have one ebook and four Vellas. I've found people like my stories. It is wonderful.
How would you describe your writing style?
I like my writing to be simple and to the point. It is done on purpose. I want the plot to move forward. My partner is a poet. We talk often that he can sit and savor each word and find the perfect place for it. He chases images and wants to push the language to bring the image to life. I love the story. I want the story told. For me, making the story move forward becomes more important than savoring the language. I think my writing reflects this approach to writing. I trust the reader's imagination to build the bridges as they enjoy the story.
Are your characters pure fiction, or did you draw from people you know?
I am not sure this is one I'd ever admit to if I did create characters who came from people I know. Honestly, I don't think I did. I don't even think they resemble me. My concept is simple. I am creating a world, Chronicles of a Planet's End. It is a series of journals for different character's perspectives telling the end of Earth. There are twelve characters whose journals we will see. Each character will have five to eight journals by the time I'm done. It is a ten-year project. Kind of Human is the first, and in a way, the heart of the world. I think writing the journals feels more like an actor entering the world of a characters. As I inhabit it to write, I feel what I can bring from me to it, and what I can bring from the world around me. Not one is an inspiration of a specific person.
Are you more of a character artist or a plot-driven writer?
I love characters. I like understanding what makes people tick. I love people's humanity. Most people are quirky, weird, and interesting. I love people stories. I think I bring that into my writing. At the same time, I think the plot must move at a good pace and that it must be exciting. I once heard film described as emotional tourism. I think books are a bit like that as well. I want the reader to sit down, put their seatbelts on and let me take them on a magical journey. When they land, I hope it leaves them wishing for more. Have I succeeded? I don't know, but that's my wish.
What do you hope to accomplish with your book other than selling it?
It is important for me to sell it. Currently I work insane hours to be able to have a writing career and pay bills. I'd love to only focus on my writing. That being said, I want people to enjoy the journey I've set out before them. I want to invite people into my crazy brain and hope they enjoy the ride. I have so much fun writing the books, and I can only hope people enjoy reading them as well.
How can our readers get in touch with you? (List your Website URL, Social Media links, and Email)
Right now, I am actively in three social media platforms. I've included the links below.
https://www.instagram.com/tatiana.beller/
https://www.tiktok.com/@tatiana_beller_author
https://www.facebook.com/Chronicles.of.a.Planets.End
https://linktr.ee/tatianabeller
Where can our readers purchase your book? (List different outlets with the link to your book)
I started with the idea of going wide, but starting 2023, I decided to focus on Amazon. It is now on Kindle Unlimited. I've included the Vella stories as well. I think Vella is a great platform to bring out stories first. The first three chapters of every Vella story are free. All are part of the same story world, Chronicles of a Planet's End.
Kind of Human
Beginning with Death
https://www.amazon.com/kindle-vella/story/B0BSM113QW
Broken Blocks
https://www.amazon.com/kindle-vella/story/B0BVTP7Y1X
Intergalactic Insignificance
https://www.amazon.com/kindle-vella/story/B0BWBD4924
Touching Immortality
https://www.amazon.com/kindle-vella/story/B0BWNZ23HZ