Commercial Fiction
Date Published: February 23, 2023
Publisher: Acorn Publishing
In the twilight of his NFL career as a middle linebacker for the Chicago Storm, Mike "the Steelman" Stalowski masks his physical pain and mental anguish with alcohol and painkillers. The fan favorite has a rebel image and a notorious reputation, and he plays a violent gridiron game fueled by inner rage.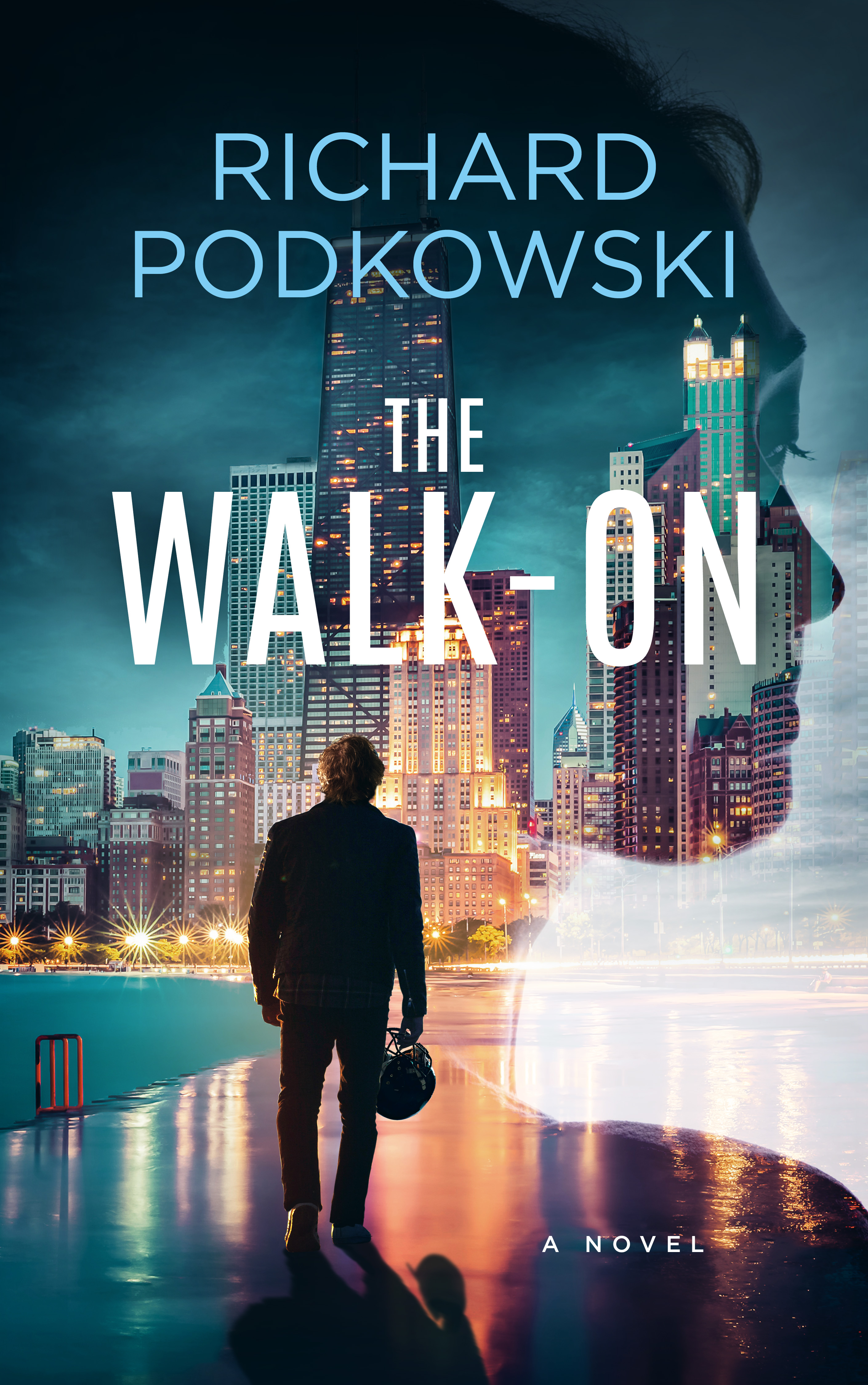 While estranged from his wife and living in the fishbowl environment of professional sports, he unexpectedly meets the fresh-out-of-college Kim Richardson. She sees through Mike's star persona to who he really is—a kind guy from the Southeast Side of Chicago who has never forgotten his humble blue-collar roots. The lives of the star-crossed, seemingly mismatched couple collide during a whirlwind romance that culminates in a tragic series of events.
The Walk-On is a timeless tale of love and loss that explores the consequences of personal decisions and the rewards of faith, redemption, and hope.
Early Reviews
"An interesting read where star linebacker Mike Stalowski confronts the inevitable challenges every NFL player faces as they transition to their post-football life. His experiences may seem exaggerated, but they are still very real."
Gary Fencik, Chicago Bears, Super Bowl XX Champion
"Despite his NFL fame and bad-boy attitude and antics, I empathized with the humble guy from a blue-collar background fighting painful emotional and physical demons. . .Ultimately, The Walk-On is an incredible story of love and loss, with faith and mentorship fostering hope for the future."
Bill Rancic, Author of the New York Times bestseller, You're Hired
"Just like the protagonist's very fast sports car, The Walk-On will leave you, from the very first paragraph, just a little breathless as you navigate all the sharp turns that come fast and furious at the reader. . ."
Jean Becker, Author of the New York Times bestseller, The Man I Knew: The Amazing Story of George H. W. Bush's Post-Presidency
"The Walk-On is a fascinating story of self-sabotage and redemption. A page-turner!!!!"
Mary Pat Kelly, Bestselling author of Galway Bay, Of Irish Blood, and Irish Above All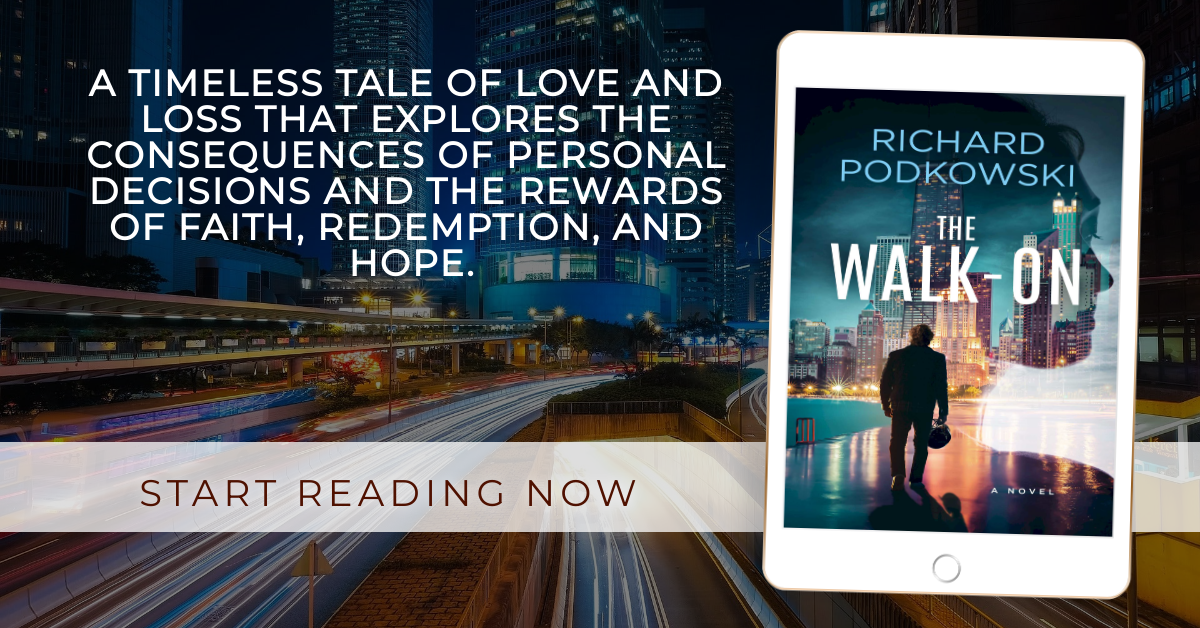 Read more about Richard Podkowski below...
About the Author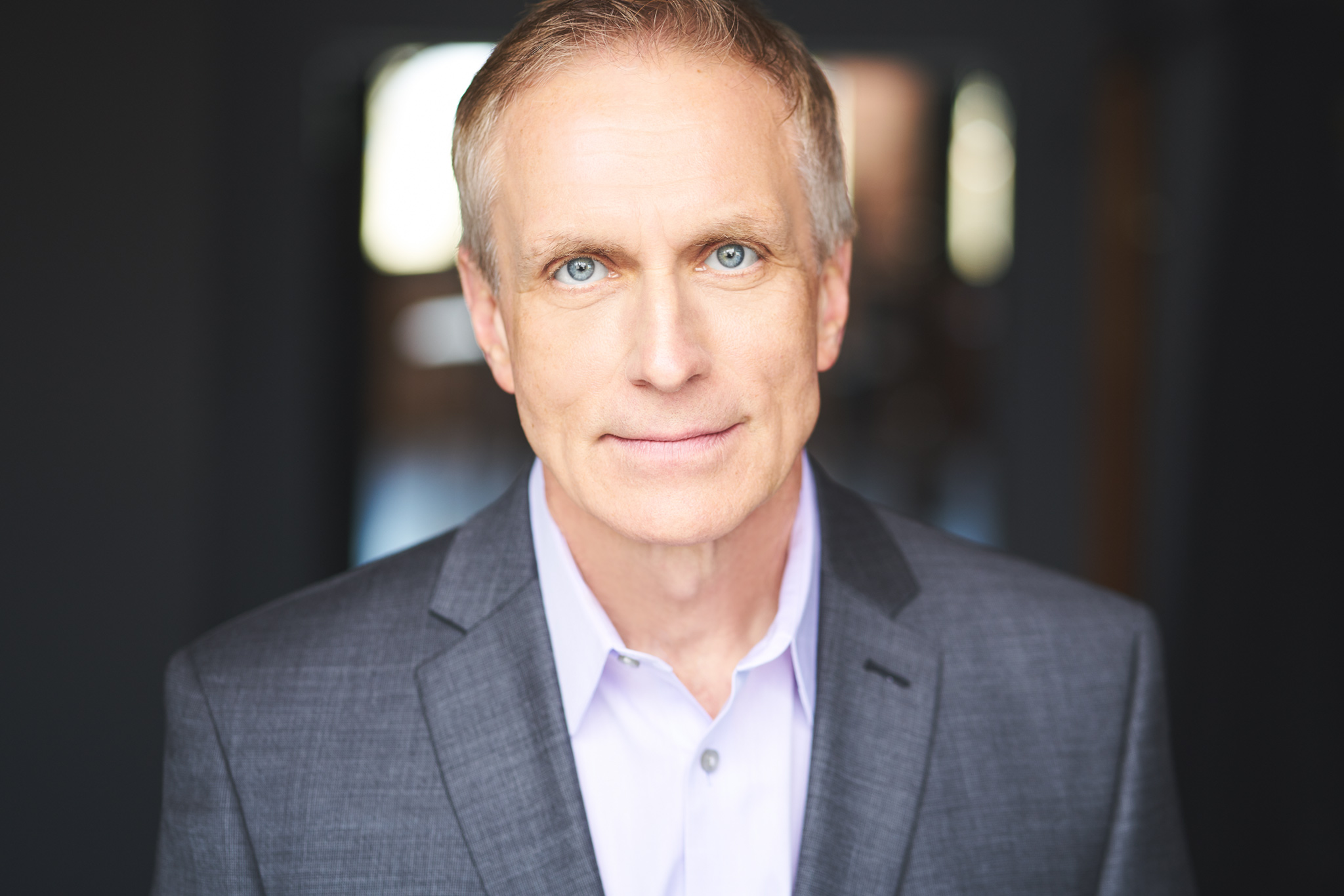 Richard Podkowski, a native of Chicago's South Side, began writing fiction while studying criminal justice at Loyola University Chicago.
As a United States Secret Service special agent, Richard protected U.S. presidents and foreign dignitaries and investigated major domestic and international financial crimes. After retiring from the Secret Service in 2003 as a supervisory special agent, he became a management member of a Fortune 100 company's global security group. For the last several years, Richard has been a private sector strategic security consultant.
Inspired by professional athletes who lived in a fishbowl under constant media scrutiny and made life-altering mistakes, Richard wrote The Walk-On. Other projects include a holiday rom-com manuscript and a crime story. In his free time, Richard enjoys riding his road bike, working out, and making Christmas ornaments. He currently resides with his family in Los Angeles.
Contact Links
Purchase Links
a Rafflecopter giveaway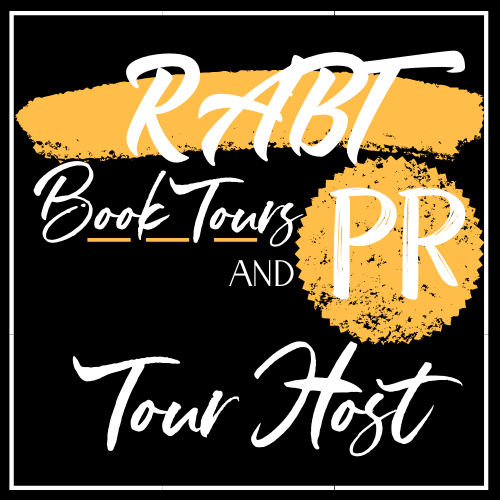 10 Things about me that would surprise readers - Richard Podkowski
I secretly began writing The Walk-On in my limited free time, on and off for 11 years before letting anyone read a single word. I feared putting myself out there for all to see.
2. The first draft of The Walk-On which my wife refers to as "the War and Peace version" was about 650 pages and over 200,000 words. I admit there was a lot of repetition, much of it due to long periods of time when I wasn't working on it. So I when I picked up writing again—no matter where I was in the narrative—I basically retold much of the backstory and subplots.
3. I began my college studies at Loyola University Chicago as a pre-dentistry major.
4. Although I wanted to become a Chicago police officer, I was fortunate to begin my career in law enforcement as a special agent with the U.S. Secret Service, tasked with the agency's dual missions of financial investigations and the protection of U.S. and foreign government officials, including the President of the United States.
5. My parents were Polish immigrants who came to the U.S. from England, in search of a better life after experiencing the atrocities of WWII. Consequently, I only spoke Polish until first grade and learned English as a second language.
6. Growing up, I didn't read a lot, probably because I couldn't sit still for very long! Now I enjoy reading about organized crime, mob history, some memoirs, and historical pieces, particularly about The Civil War and WWII. Despite a career in law enforcement, I don't really like crime stories. I completed a manuscript for a Christmas romantic comedy and have outlined two sequels.
7. A very sought-after muscle-car, the 1970 Chevelle Super Sport 454 LS6, was a focal point in my debut novel. I have loved cars since I was a boy growing up in the American muscle car era of the 60s and 70s. Also have a love for old school hot rods and the custom cars of the 40s and 50s.
8. I never played high school, let alone college or professional football, but I was an NFL Security Representative during the 2017-18 season. I finally finished the first draft of The Walk-On about two hours before the kickoff of Super Bowl 52 on February 4, 2018. Coincidentally, my protagonist Mike "the Steelman" Stalowski, a middle linebacker for the fictional NFL Chicago Storm, wears #52.
9. I'm a licensed Private Investigator and provide strategic security consulting and select executive protection services to clients.
10. I've been blessed with some artistic ability and enjoy making extremely detailed and personalized Christmas ornaments for my family. Similar to the writing process, I have to block out the world around me and focus intently on my creation. I love it because it provides respite from everyday stress.

Read an excerpt from "The Walk-ON"
He fumbled for his radio. "Squad…645. Confirmed vehicular rollover at Belmont Avenue exit, Lake Shore Drive. Send CFD stat, copy…stat."
"645, copy. CFD enroute."
He ran toward the vehicle, an older coupe with big tires and mag wheels. A wet blanket appeared to be wrapped around the base of a nearby tree trunk.
Pointing his LED flashlight in that direction, George discovered a young woman with a gaping laceration above her left eye. Her head and neck were snapped back like a broken Pez candy dispenser. Glass shards were sprinkled over her bloody face. Her eyes were fixed and vacant. A shredded sweater exposed her torso and a wingless angel tattoo above her left hip. Gibson checked for a pulse — her slender wrist was limp and lifeless.
Gibson noted the STORM 52 vanity plate, assuming it was a football fan's show of affection. The driver, a tall stocky white male wearing sweats and a hoodie, was alive. His forehead oozed blood. The front seat passenger, a smaller black male, also had a bad head wound. Both were unconscious. Neither wore a seatbelt.
Their legs appeared to be trapped under the twisted remains of the mangled dashboard. The car's front end had collapsed into the engine compartment. Probably lost control and rolled it.
Gibson took another look inside the wreck, stunned by his sudden recognition of the driver's long, blue-streaked blond hair, wet and matted with blood. He quickly called for license plate verification. After what seemed an eternity, his radio crackled.
"Unit 645, Illinois plate STORM 5-2 comes back on a passenger car. A 1970 Chevrolet coupe registered to Steel Trap, Inc., 2020 North Lincoln Park West, Chicago." The dispatcher hesitated. "Registered owner is Michael J. Stalowski." An eerie pause. "Copy?" Gibson shivered and recalled two vehicles blow past him minutes before he was dispatched to the scene.
It wasn't long before the fire department rolled in with a show of force, working quickly and methodically with the Jaws of Life to peel back the classic Chevy's roof like a tuna can lid. Both male victims' legs were trapped. Every precious second mattered in the race to extricate them. Within minutes, their stretchers were loaded into waiting ambulances.
The paramedics' preliminary assessment of Mike Stalowski's injuries indicated a broken right tibia and severely lacerated right wrist and forearm, gouged by flying glass. The passenger's right foot was almost severed at the ankle by shards of jagged steel. The paramedics, fearful the skin and muscle connecting his shattered ankle bones were in danger of tearing off, hoped they could get him in the hands of surgeons before he bled out.
The lifeless female was carefully loaded onto a backboard. A neck collar was secured and an oxygen unit began to pump into her lungs. Paramedics worked feverishly to establish vital signs. Defibrillator paddles failed to jolt her heart. Despite the monitor's stubborn flat line, they continued their valiant efforts all the way to the Northeast Metro ER. The wails of the three sirens overlapped in the stillness of the early morning hour.
By the time the ambulance trio arrived at Northeast Metro, a Channel 5 news mini-cam van was already positioned at the ER ramp, after picking up emergency responder radio transmissions about a vehicle crash possibly involving two Storm players. Gibson and three CPD escort squads set up a security perimeter to keep the ambulance entrance ramp free and clear. Quickly challenged by the arrival of additional media jockeying for position and curious early-rising pedestrians, the perimeter was expanded, sending the cameras and reporters down the block.
Despite their efforts, by dawn the hospital was swarming with local and national media. Head Coach Don Castro and Mike Stalowski's agent, Shel Harris, rushed to the hospital. No one could fathom the catastrophic tragedy unfolding on the heels of last night's devastating loss.
Reporters and camera crews engulfed Shel Harris as he approached the emergency entrance. Local Channel 7 sports reporter Ryan Donegan stuck his microphone in Shel's face. "Mr. Harris, what can you tell us about the accident that put the Steelman and Christian Blackwell in the hospital?"