Book Four: Architect
General and Literary Fiction
Date Published: February 28, 2023
Publisher: The Skydenn Looking Glass
Twenty-first-century scientist Matt Miller has become a wealthy businessman and politician with a beautiful wife and family. Yet, despite his every effort, Matt's world is crumbling around him...
Grace has recovered from her physical injuries, but her mental scars deepen as the threat to her family remains and her brother's trial looms on the horizon. The Millers find themselves at the center of a maelstrom that threatens to engulf the entire colony of Virginia and make it the epicenter for a revolution. As the events around Matt unfold and his situation worsens, an opportunity presents itself to right the wrongs he has caused, but only if Matt can leave his life in the colonies behind.
Contact Links
Purchase Links
Read an excerpt...
The English entrenched the American Soldiers under heavy fire as the Americans occupied a line that defended the road to the Taylor-Miller farm. It then become strangely quiet as the soldiers on both sides rested in the confusion of a world that had turned white with black powder smoke. Some bizarre memory popped into Matt's head of sitting on Santa Claus' lap as a child and he grinned; the battlefield did look like it was entangled in the long white beard of an old man. Matt searched for Jeb but couldn't see him anywhere among the men in the foxholes to his left or right. Matt was not concerned for his brother-in-law; nothing in Matt's visions said Jeb would die on a battlefield.
From their position, Matt could see the silhouette of Richmond, also covered in a shroud of smoke. In this case, though, the smoke was dirty, stringy, and gray, more like a homeless man's beard. A week of heavy bombardment by British guns had overwhelmed Richmond as its wells went dry, fighting the fires set by the exploding mortars. The Americans hadn't been able to break through the British lines to enter the city, and Matt had no idea of the devastation from his vantage point. The vast gray plumes told him not to expect much.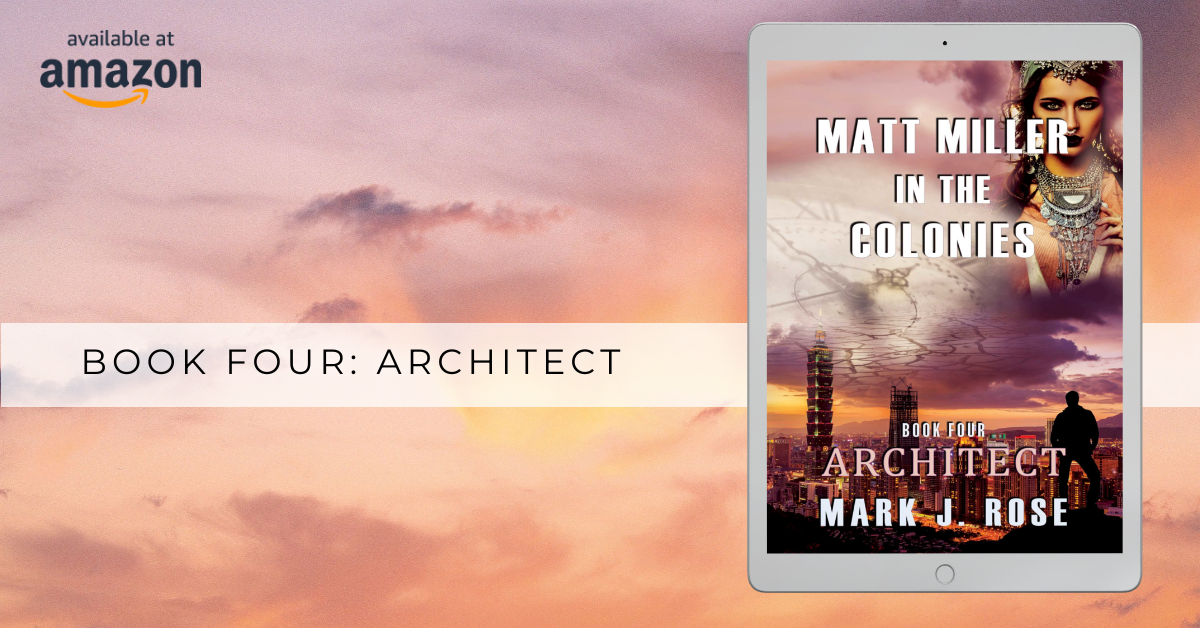 a Rafflecopter giveaway