Making Energy Poverty History with an Energy Mix
Nonfiction, Energy
Date Published: 3/21/2023
Publisher: Made For Success
"Mr. Ayuk shows how the oil and gas industry can unleash economic development and prosperity across the continent." --The late OPEC Secretary General, Mohammad Barkindo
In just a few short decades, the many countries of our planet have become interconnected beyond our wildest imaginations. And as our view of the world has expanded, there has been a rise in the demand for cultures and political institutions around the world to "think globally." While thinking globally is often well-meaning, acting globally without consideration for local countries can unintentionally cause harmful results.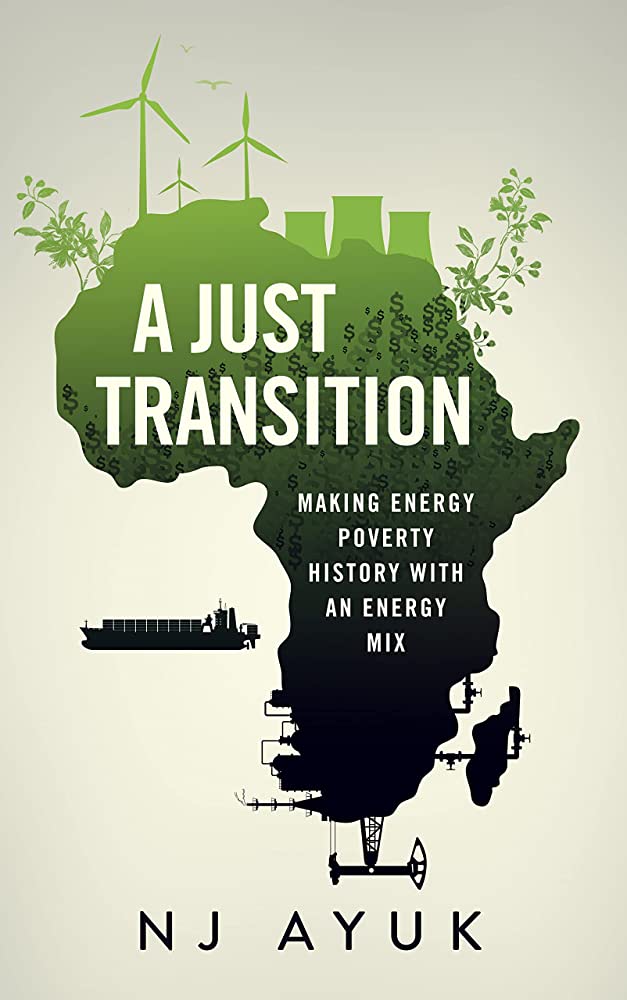 In A Just Transition, renowned Cameroonian author and entrepreneur NJ Ayuk reveals how this sobering reality is unfolding as the International Energy Agency's ambitious green energy (IEA) policies have stifled and crippled the energy economies of Africa.
When the IEA set a hard requirement for countries around the world to embrace "green" energy sources, the burgeoning energy economies of Africa watched in horror as funding and business interest in their oil and gas energy projects evaporated.
With a natural abundance of oil and gas resources, Africa has the potential to be a global energy leader. But this transformation cannot happen for African countries through green energy alone. A Just Transition is an insightful exploration into the possibility of a bright future for African countries and the factors that stand in the way of its manifestation.
NJ Ayuk takes listeners on a detailed, expert journey through the following topics:
The reality of energy poverty

The value of natural gas in Africa

How foreign aid actually harms Africa

Embracing new technology

Creating opportunities for women
And much more!
With thoughtful governance, a keen eye for opportunity, and the due consideration of the countries affected by a sweeping legislation, it is possible for countries in Africa to make a transition to renewable energy that is not only just but prosperous for all involved.


Read an Excerpt Below...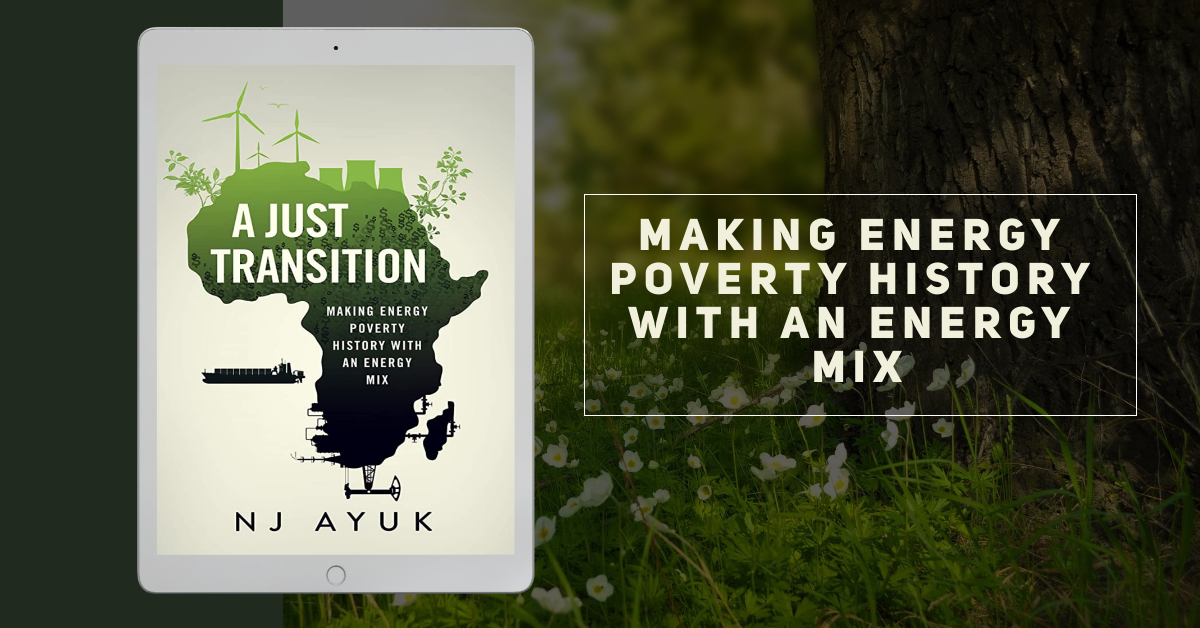 Contact Links
Purchase Link
a Rafflecopter giveaway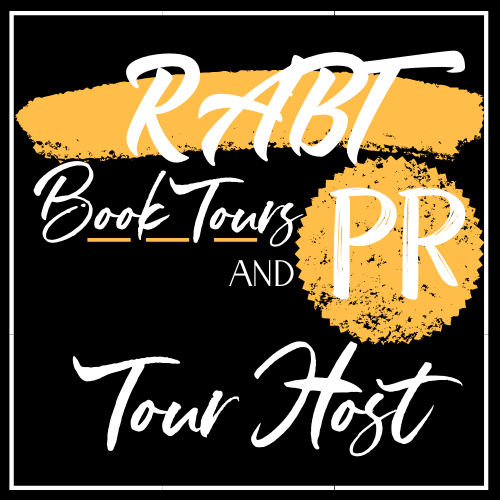 Excerpt from "A Just Transition"
Should Africa Put Renewable Energy First?
The answer put forward by the IEA (and others) is that renewables are the answer to Africa's energy poverty—that solar panels, wind turbines and the like can supply the continent with the electricity it needs without increasing its contribution to emissions, which is currently quite small.
My response is this: It would be nice if that were true. I would be thrilled if Africa was in a position to wipe out energy poverty with nothing but renewable energy. But it's not. As of this writing, the continent cannot make the transition away from fossil fuels independently or immediately.
This is because solar, wind, and other types of renewable and alter‑native energy projects cost more than most African countries can bear to pay and require more specialized technologies than most African countries can provide.
The global community has offered to help the continent make the transition to renewable energy. More specifically, in 2009, the world's more developed countries came together and committed to making USD100 billion per year in climate financing available to less developed countries by 8/2020
To date, though, the states that made that pledge have consistently fallen short, and as a result, Africa and other developing regions are still waiting to receive assistance at the level they were promised.
In all honesty, during this period of waiting, I have become increasingly uncomfortable with the idea that Africa's approach to the energy transition ought to be linked so firmly to the actions of outside powers. That is, I've begun to wonder whether there isn't a whiff of colonialism about the prospect of African countries remaining on hold, pining for solar panels and wind turbines until such time as they are allowed access to solutions handed down from on high. But it doesn't have to be like this.
Africa can approach the energy transition in a different way—its own way.
Africa can move forward in a manner that allows it to develop its own energy capacity to the greatest extent possible, on every front. This means making the most of every energy resource available—not just sun and wind, but also fossil fuels, especially natural gas. Let's make "both-­and" instead of "either-­or" our slogan!
In practical terms, that means focusing most of our efforts on natural gas at the start of this transition process and phasing renewables in over time.