Heaven Maine Mysteries, Book One
YA Mystery; Coming of age; YA fiction
Date Published: August 21, 2021
A young boy's apparent accidental drowning, a mysterious drifter, the town recluse, a deaf boy who can hear the voices of spirits, and the mystery that connects them all.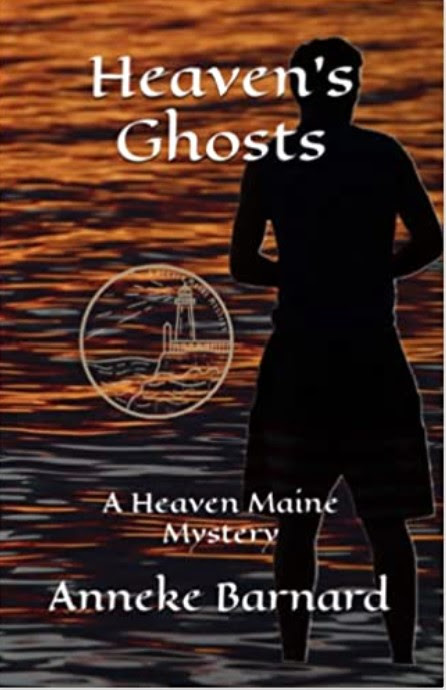 Samson Roe comes from a family of fake psychics his mother being the most recent perpetrator of the con. However, Sam has a secret that he has not revealed to anyone, he can speak with ghosts. The only problem is that Sam is deaf, so though he can hear the voices of the dead the living are silent to him. When a boy named Kip Green drowns in the picturesque town of Heaven Maine nobody suspects anything sinister; that is until Kip makes a visit to Samson and reveals that he believes his death to be anything but an accident. Together they begin to investigate what really happened and in the process begin to unravel a thirty-seven year old mystery.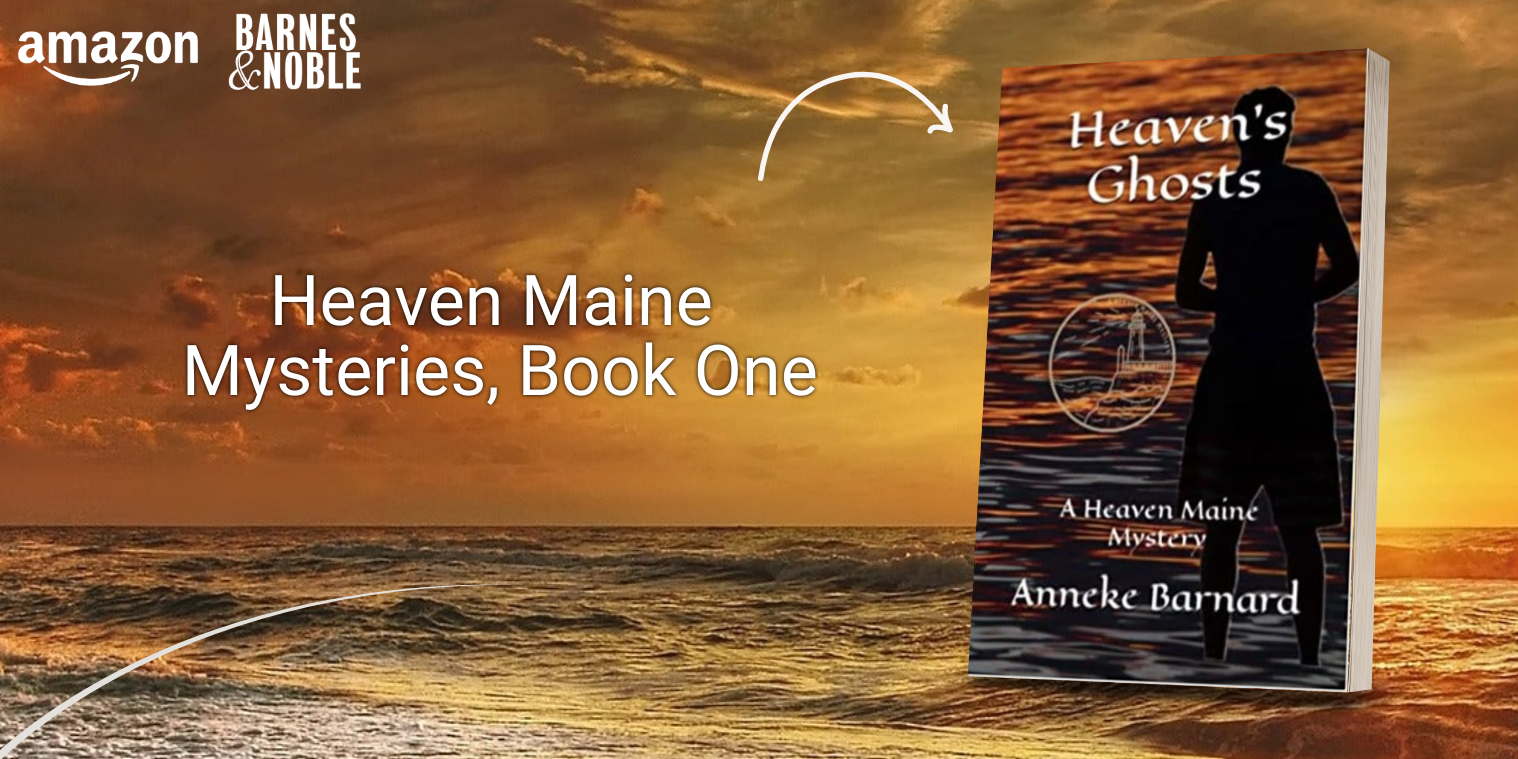 See excerpt below...
About the Author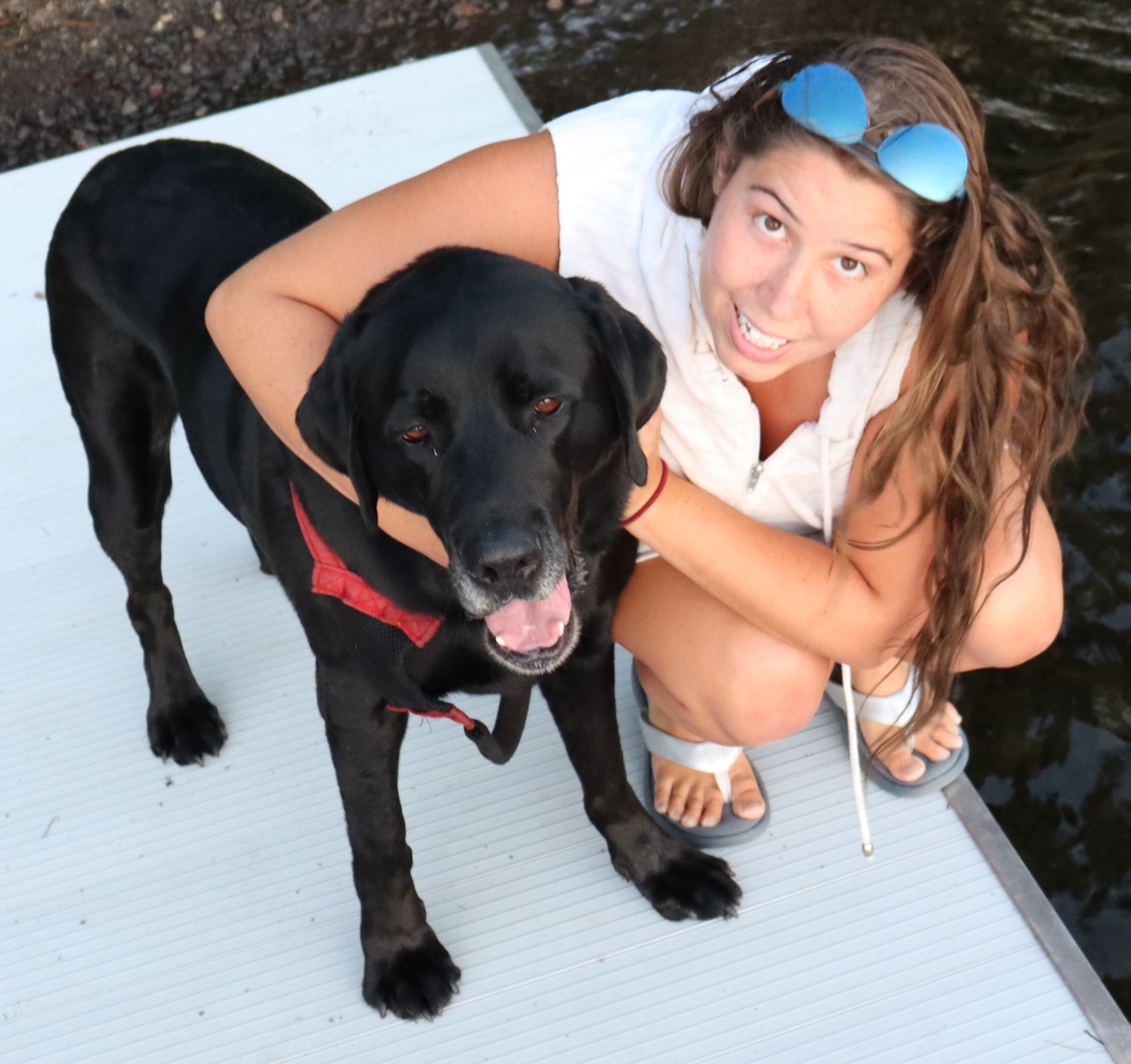 Anneke Barnard was born and raised in Portland, Maine. She graduated from Portland High School in 2017 and the University of Southern Maine in 2021. She lives with her three brothers, mom and dad, and dog Fenway. For updates on her writing follow her on twitter @barnard_anneke.
Contact Links
Purchase Links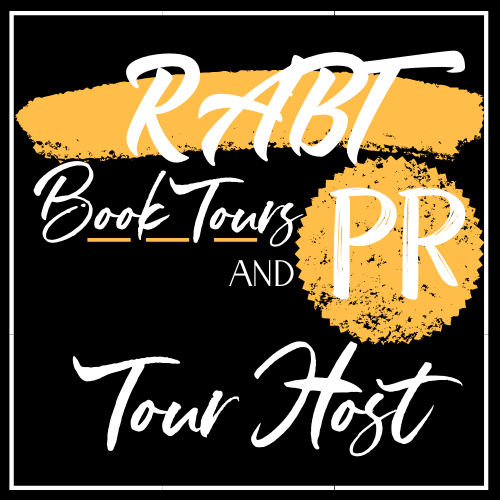 One-liners from "Heaven's Ghost"
"Let me preface this story by telling you that I come from a family of liars: Con artists who pretend that they can commune with the dead."
"Not all death is tragic, this is a common misconception shared by many. Tragedy comes from the unexpected: A life cut short before its time. The death of Kip Green was a tragedy."
"My mother doesn't want me interacting with customers; she believes my deafness is unnerving and makes them uncomfortable. What I hate the most about this is that she's not entirely wrong."
"'As long as you continue to think like you're living you will not be able to contemplate the idea of your death and will not remember it.'"
"Though it might seem odd, communicating with the dead is far easier for me than communicating with the living..."
"The ones who stay are usually the ones who are afraid of what's on the other side or are just not ready to let go of life yet, and even though they're not alive, as a spirit they still get to be a part of this world."
"They named the town Heaven claiming it was a piece of 'Heaven on Earth,' or their own 'Garden of Eden.'"