Practical Tips from Three Decades of Training Kids and Adults
Nonfiction / Martial Arts / Autism
Date Published: March 21, 2023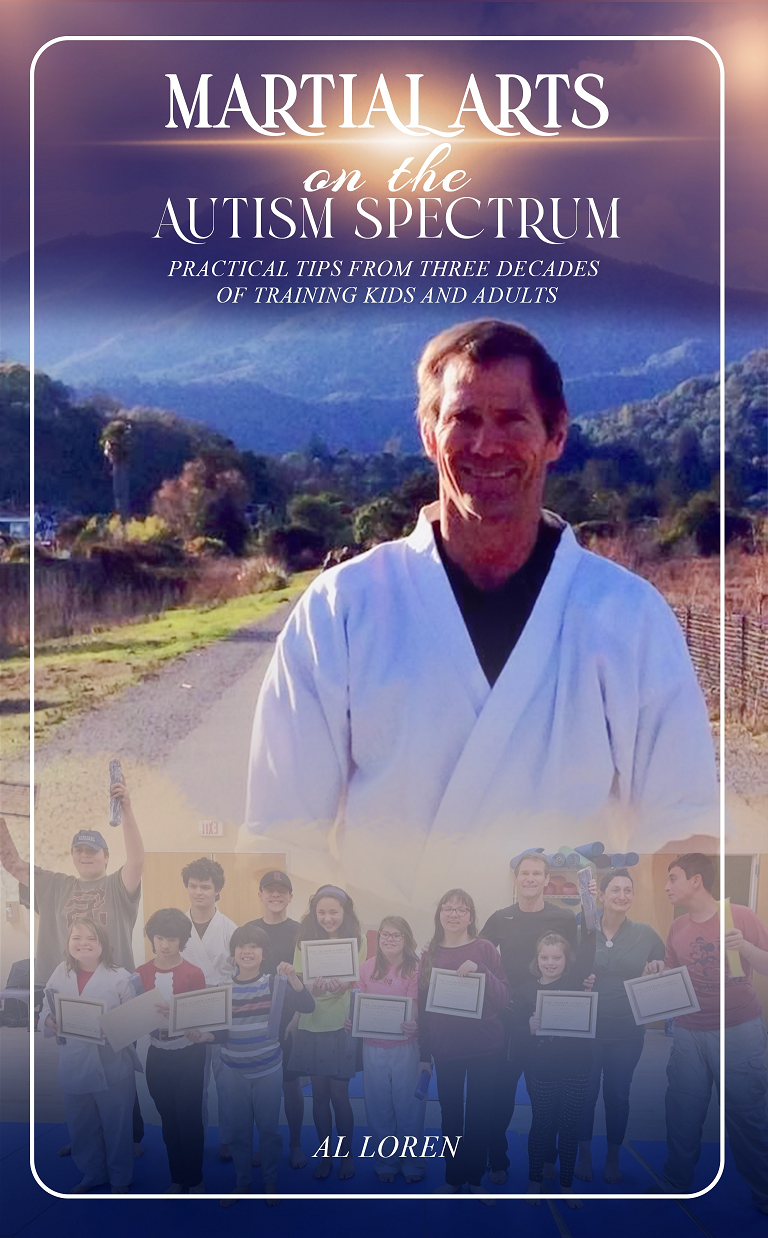 In this book, Al details his decades of experience teaching martial arts, including various considerations ranging from curriculum to goals and challenges he overcame. Although Al teaches both neurotypicals and people on the autism spectrum, this book focuses on the latter. As you read the book, be prepared to take a walk with the author on a passionate journey.
Read an Excerpt Below...
About the Author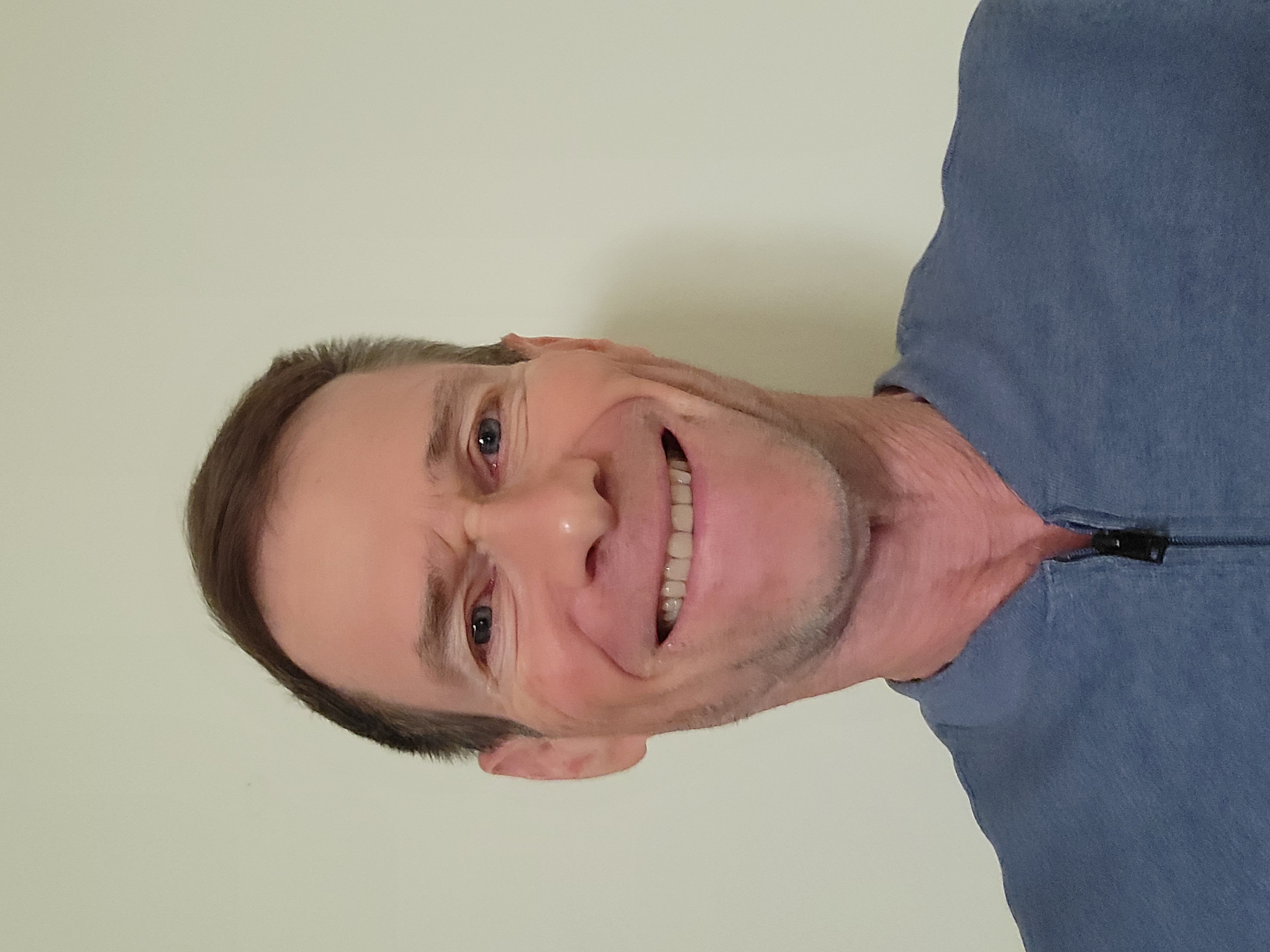 Al Loren is a Martial Arts Master teacher. He has taught over 35,000 classes with thirty-two years of full-time teaching. He is located in Marin County, California. Al teaches Karate, Kung Fu, Tai Chi, and Aikido and trains in Ju Jitsu. He has been training continuously for over forty-three years. Al is highly regarded as an exceptional Martial Artist and highly skilled teacher.
He is well known for his excellence in teaching the Autism population and other special needs, including kids and adults. Al Loren is a graduate of American University in Washington D.C. with a B.A. in the School of International Service.
Contact Links
Purchase Link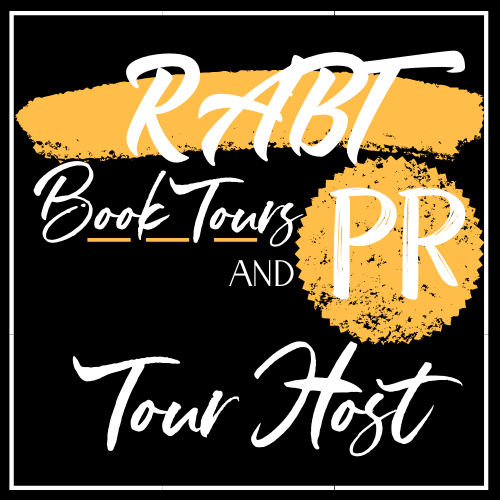 Excerpt from "Martial Arts On the Autism Spectrum
Chapter 1:
Introduction
I have taught adults and kids with autism spectrum disorder for 30 years and observed a steady increase in awareness of this condition and the diagnosis rate. During that time, I taught martial arts to persons with various special needs and discovered that it offered an avenue and opportunity for students to learn, grow, move, and express their individuality while attaining meaningful, long-lasting emotional accomplishments and health benefits.
There were students who immediately felt a strong connection to martial arts, experiencing a deep spark that was ignited quickly within them. However, when this is not the case, a genuine interest could certainly be developed over time. There is no exact period of time for this to occur because, as most teachers realize, each student has a different personality.
One of the most important ways to reach students is by offering them a genuine and viable format for participation in martial arts. Whether in a class setting or practicing one on one, this platform must be present for the practitioner to succeed. Ideally, a class environment is helpful for opportunistic social skill development - many students seem to learn, participate, and perform better when they are with their peers during class. The experience of teaching in the classroom gives credence to these benefits. Some students seem to feed off each others' presence, often encouraging each other to participate and offering sincere and heartfelt enthusiasm to their peers. Knowing that everyone is supportive of and cares about each other is very important for success.
Further, it's important to realize that martial arts will not immediately resonate with every student presented with this opportunity. Therefore, it is well worth the effort to allow the prospective student time to gradually acclimate to the class before deciding whether to continue. I have witnessed multiple occasions when someone has an initial resistance but, with encouraged determination and consistency, they overcame their personal concerns and gained numerous benefits, including the acquisition of valuable life skills.
How can a young student on the autism spectrum do well in a martial arts class? From an educated and factual standpoint and many years of hands-on experience, it takes much more than just an accomplished and well trained martial artist. It is necessary for a teacher to understand the gravity of what autism is and have an awareness of how each personality can be very different. The teacher must envision the classroom as a great musical concert with them as the conductor, who blends all the instruments and sounds into a beautiful and comprehensive song and performance. When all of this is achieved, the learning outcomes and the class vibrations are magical. This can be a challenge to create due to the potential behavioral issues associated with the participant on the autism spectrum. If you know that there is a teacher out there who is effectively working in this field, hold on to them because they are most valuable and can be somewhat rare.