Book for Parents, Children and Partners
Self-Help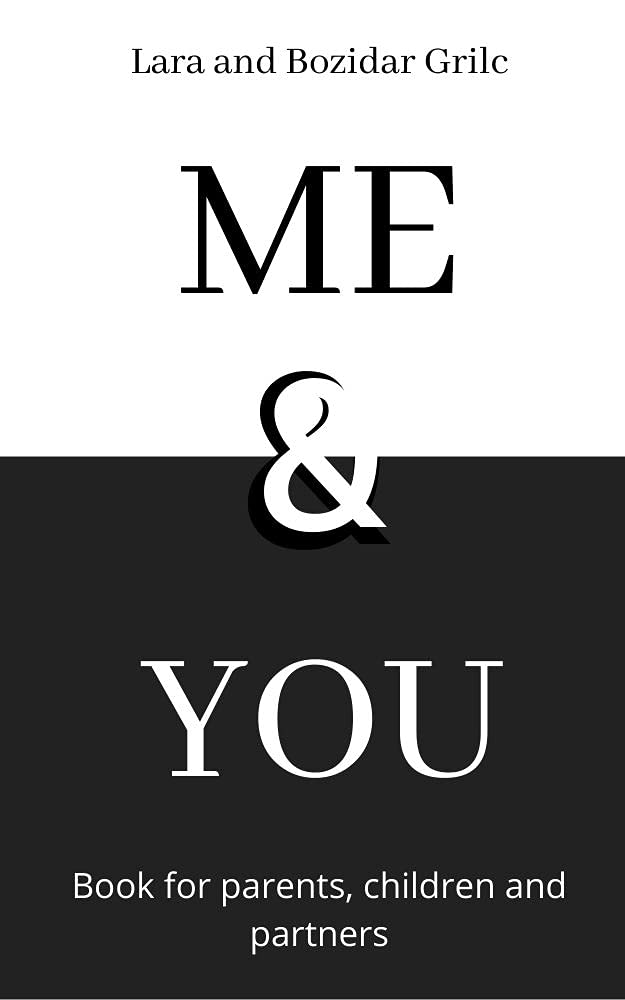 A hypnotherapist father noticed that his 14-year-old daughter was entering states of altered consciousness. In these states, she gets answers to complex questions about the world, relationships, health, and the like. This little book is the result of their study of human relations. How to understand yourself, your partner, and your parents. Why does one child change drastically during puberty, but not another? Until now, an unheard-of explanation of two worlds often incompatible in partner relations. An excellent guide to self-discovery and others.
About the Author
Father Božidar Grilc, a well-known Slovenian hypnotherapist with more than 20 years of practice, and daughter Lara Grilc, a teenager until recently. Throughout his years of work, Božidar devoted most of his time to people who go beyond the limits of hypnosis into so-called altered states of consciousness. Perhaps best known to people as Akasha.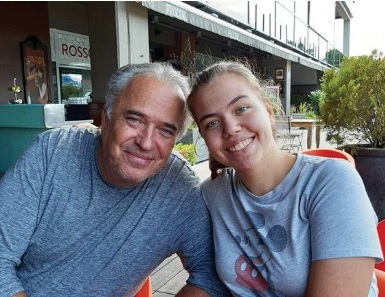 Lara Grilc, today a 20-year-old girl, already realized at the age of 10 that she has a natural talent for hypnosis and that she can easily enter even the deepest states. Spontaneously, she switched to a different state of consciousness, and from there she draws information that she decided to start sharing on her blog.
Contact Link
Purchase Links