Middle Grade / YA Historical Fiction
Publisher: Austin Macauley
The Haunted Hanging Tree is a historical fiction book involving ten-year-old Scooter Kane and his twelve-year-old sister, Mary.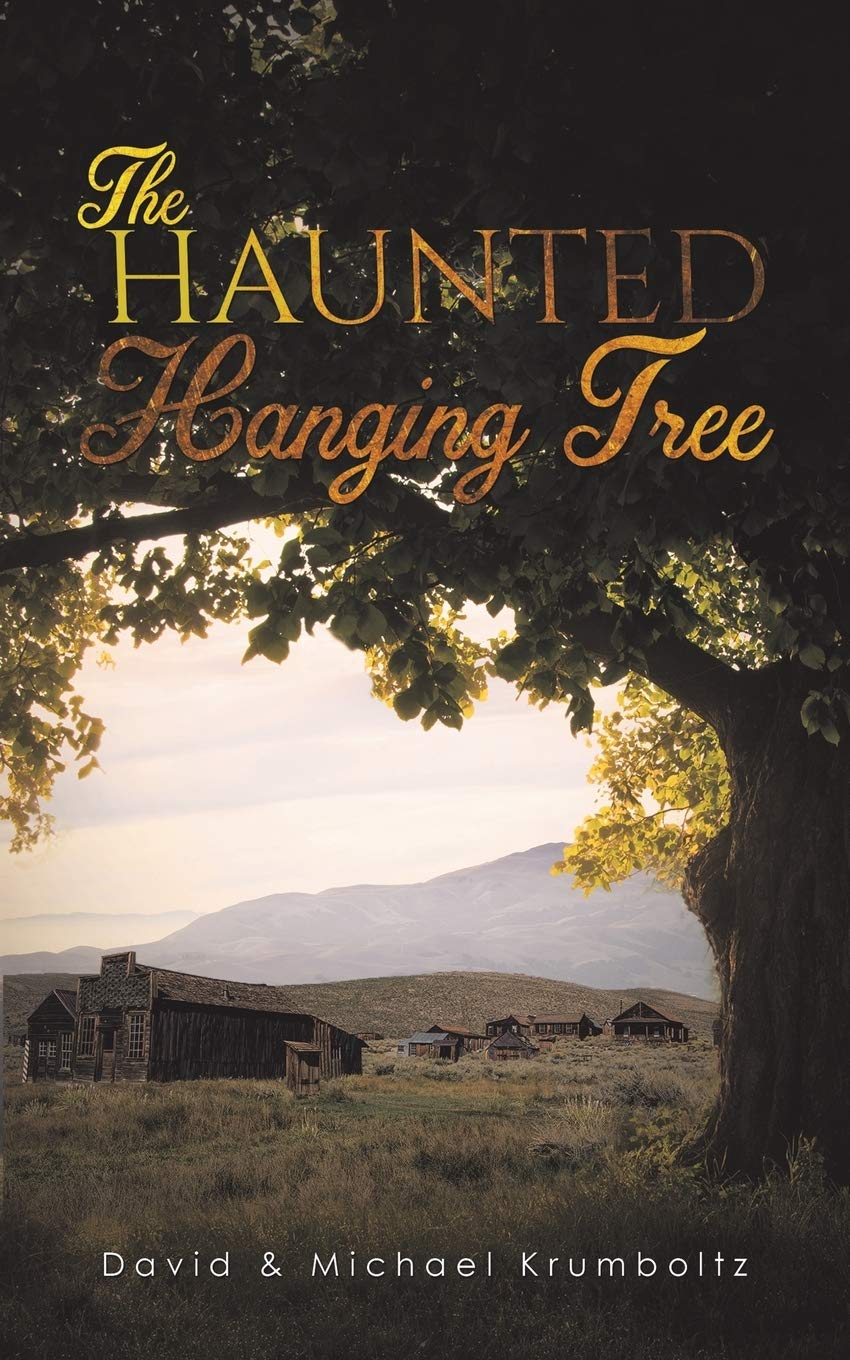 They accidently learn their great-great-great-grandfather, William Kayne, was hanged for murdering the sheriff of Dry Glutch, California in 1873. Kayne swore he was innocent as he stood on the hanging platform in front of the locals and announced his soul would never leave the town until his name was cleared. Scooter and Mary leave their Iowa home to visit Uncle Armando and Cousin Carlos in the historic gold rush country of Northern California determined to learn the truth about their long dead relative. Carlos and his friend, 3J, lead Scooter and Mary on horseback to the "Hanging Tree," which Scooter soon believes is haunted with William Kayne's spirit.





About The Author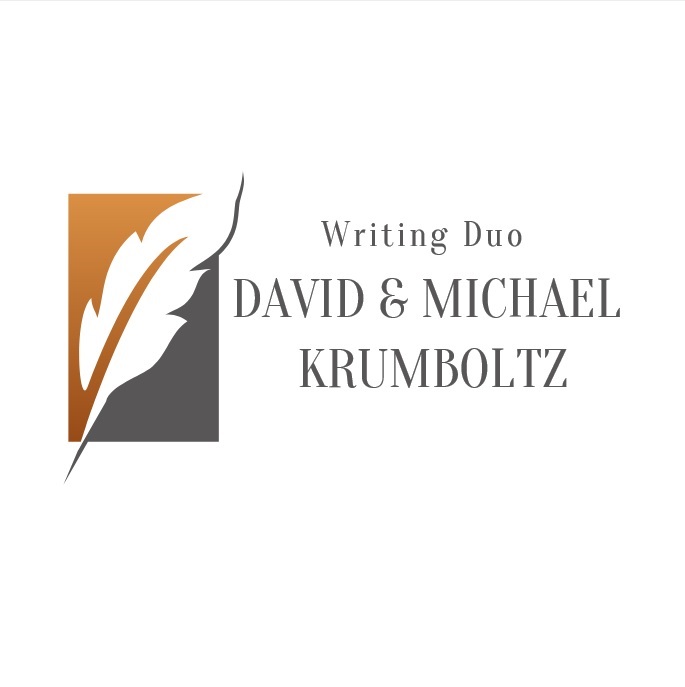 David Krumboltz was born and raised in Cedar Rapids, Iowa. After graduating from the University of Iowa, he served about 3 ½ years as an officer in the Navy both on land and at sea with his last duty station being Treasure Island. He became an accidental writer when he and his sister decided to jointly write a fictional children's mystery book, "Counterfeit Detectives," with the setting being their childhood town just for their own entertainment. For the last 15 years, he has been writing an automotive column in the San Francisco Bay Area about classic cars for The East Bay Times/Mercury News. Recently a second book has been published called "The Haunted Hanging Tree" co-authored with his son, Michael. Michael, earned an undergraduate degree from Miami University of Ohio and a Masters Degree in Creative Writing from St Mary's College of California. He has worked as a writer for Yahoo and is currently a writer for Netflix. Both authors live in the San Francisco Bay Area.
Enjoyed by seniors as well as kids, the book has received excellent reviews and is available on Amazon, Kindle, Barnes & Noble.
Contact Link
Purchase Links