Children's fiction / Picture book
Date Published: Nov. 1, 2021
Publisher: Cayena Press, Inc.
"We the Dreamers" describes the journey of immigrating to a new place through the eyes of a child. The narrative text is poetic and full of emotion. The illustrations, which seem to dance and sing, convey the story of crossing borders as a child.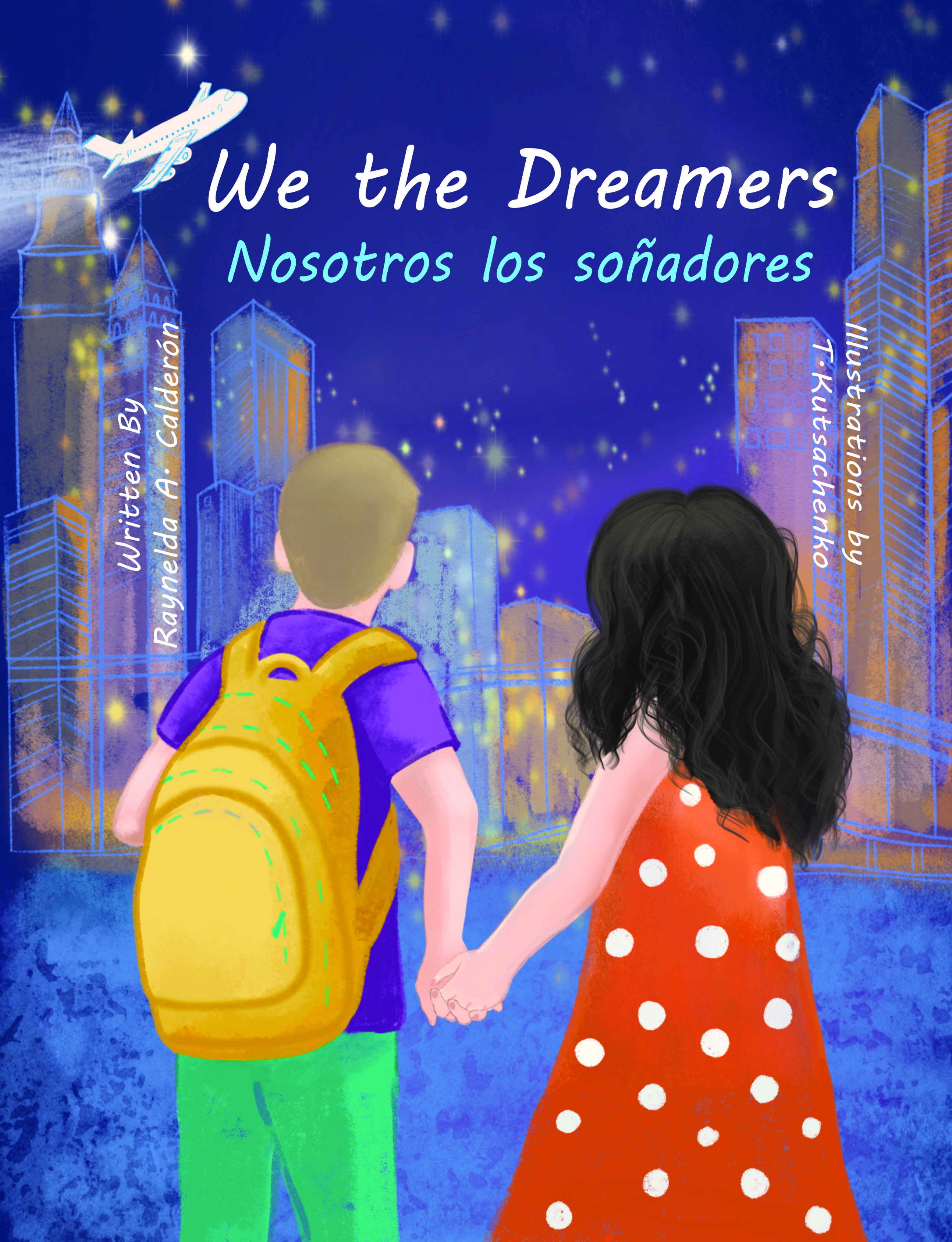 This children's picture book, told alternatively in English and in Spanish, highlights all the emotions immigrants experience throughout their journey: the characters end up feeling mystified, bemused, or even bewildered upon entering the United States.
Using colorful, imaginative illustrations and poetic narrative, "We the Dreamers" connects with its readers in an emotional and compassionate way, and it opens up the floor to holding conversations about immigration with children.
About the Author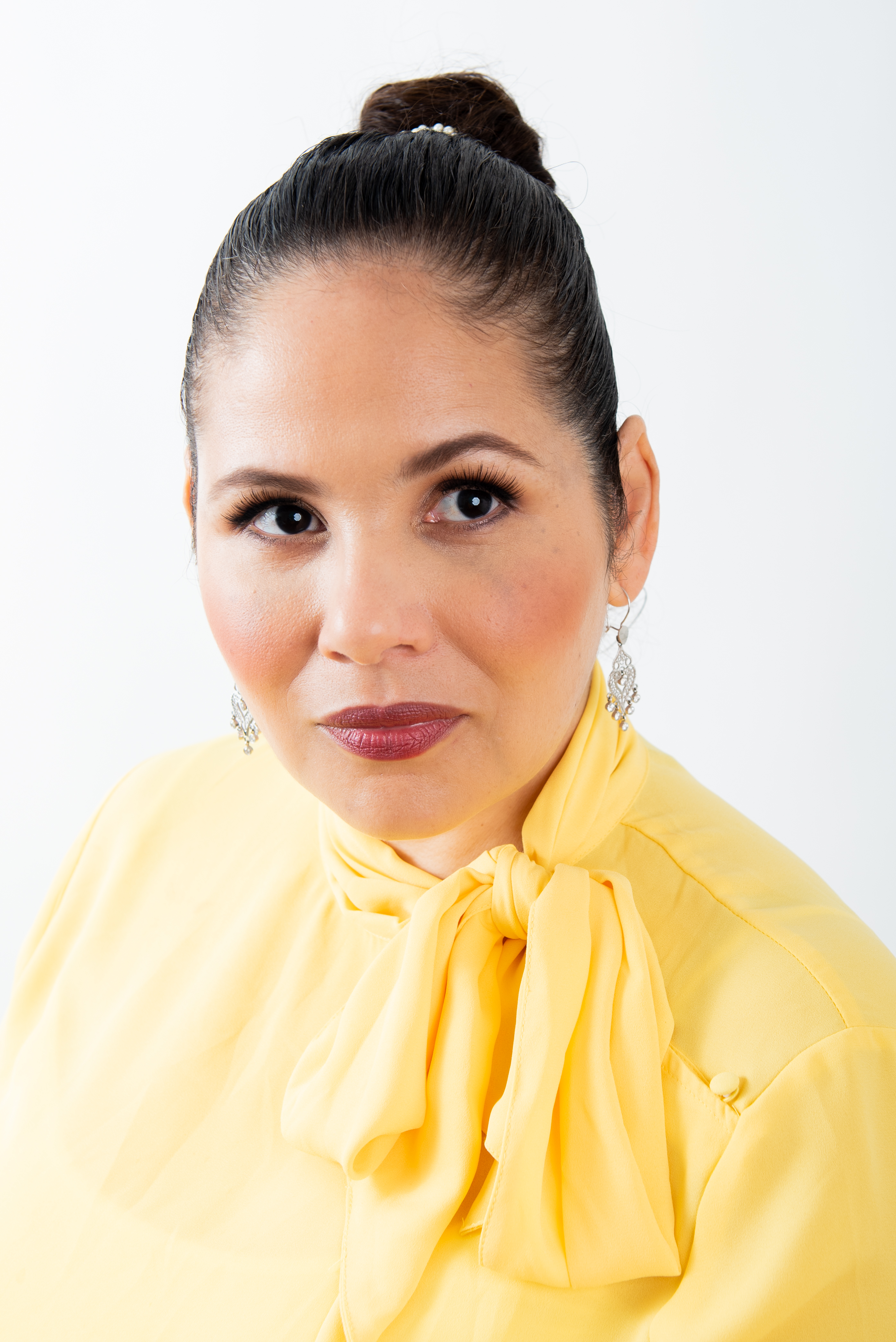 She has a doctorate in leadership in higher education and works as a public librarian. She is the author of "Mama Tingo," "María Montez, the Queen of Technicolor," and "Little Giants: 10 Hispanic Women Who Made History." "We the Dreamers" is her second fiction book for children. She lives in New York with an untamed Shih Tzu, Toby, and a much-attached Chihuahua, Maya. She spends her free time thinking (and drafting) about books to write, painting, crocheting, and crying over abused dogs.
Contact Links
Purchase Links
a Rafflecopter giveaway