Fury Falls Inn, Book 4
Paranormal Historical Fiction
Date Published: October 12, 2021
Publisher: Mystic Owl Publishing
Fury Falls Inn in 1821 Alabama. A place for ghosts, witches, and magic. A place of secrets and hidden dangers. A place where Daniel Fairhope's family kept life-changing secrets from him.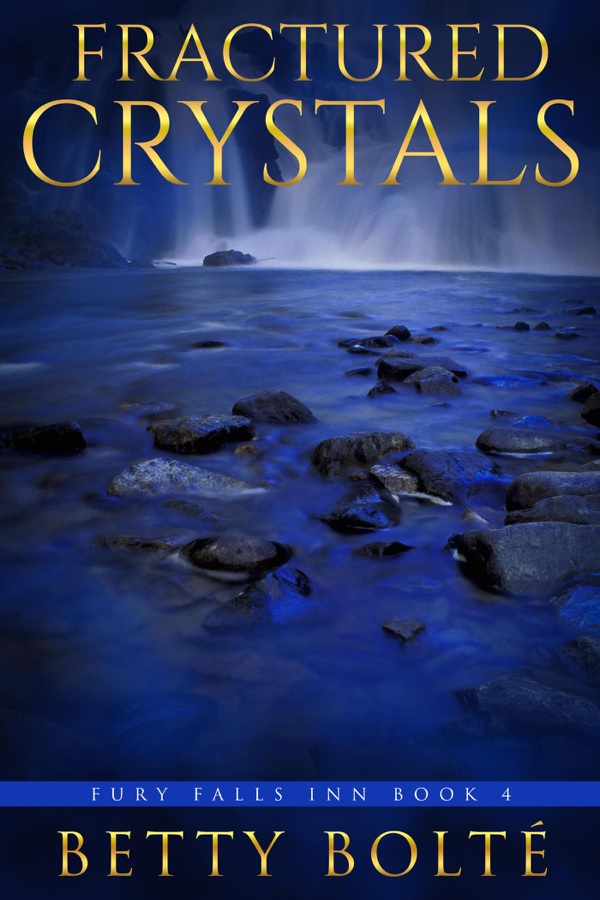 His sister's magic is coveted by two powerful, angry, demanding witches intent on her willing compliance with their demands. Worse, a witch hunter is on the loose, determined to rid the area of all witches. Struggling to cope with those threats, Daniel discovers his own unique and powerful ability as well as those of his estranged brothers. Abilities they'll need to unite to protect their sister and the family secrets. But these challenges all pale in comparison to convincing the captivating woman he meets at the inn to trust him before she breaks his heart.
Other Books in the Fury Falls Inn series:

A 6-book series set in a haunted roadside inn in 1821 Alabama!
The Haunting of Fury Falls Inn
Fury Falls Inn, Book One
Under Lock and Key
Fury Falls Inn, Book 2
Desperate Reflections
Fury Falls Inn, Book 3
About the Author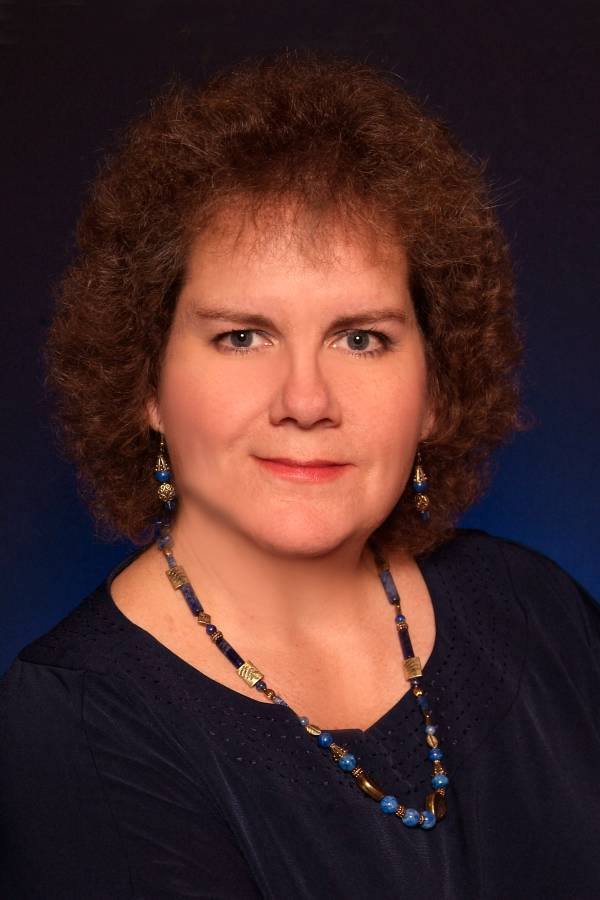 Award-winning author Betty Bolté is known for authentic and accurately researched historical fiction with heart and supernatural romance novels. A lifetime reader and writer, she's worked as a secretary, freelance word processor, technical writer/editor, and author. She's been published in essays, newspaper articles/columns, magazine articles, and nonfiction books but now enjoys crafting entertaining and informative fiction, especially stories that bring American history to life. She earned a Master's Degree in English in 2008, emphasizing the study of literature and storytelling, and has judged numerous writing contests for both fiction and nonfiction. She lives in northern Alabama with her loving husband of more than 30 years. Her cat, Calliope, serves as her muse and writing partner, and her dog, Zola, makes sure she goes outside frequently. Get to know her at
www.bettybolte.com
.
Contact Links
Purchase Links