Holiday/Middle Grade
Date Published: 10-24-2020
Publisher: Spark Press
Ever since eleven-year-old Dexter Duckworth and his brother, Dougal, lost their mom, everything has been different. But "different" takes on a whole new meaning when, one day just before Christmas (or Kissmas, as they call it), Dexter finds a golden rock in the forest that hatches into an adorable alien. Gobbledy is smarter than he seems and is lost on planet Earth.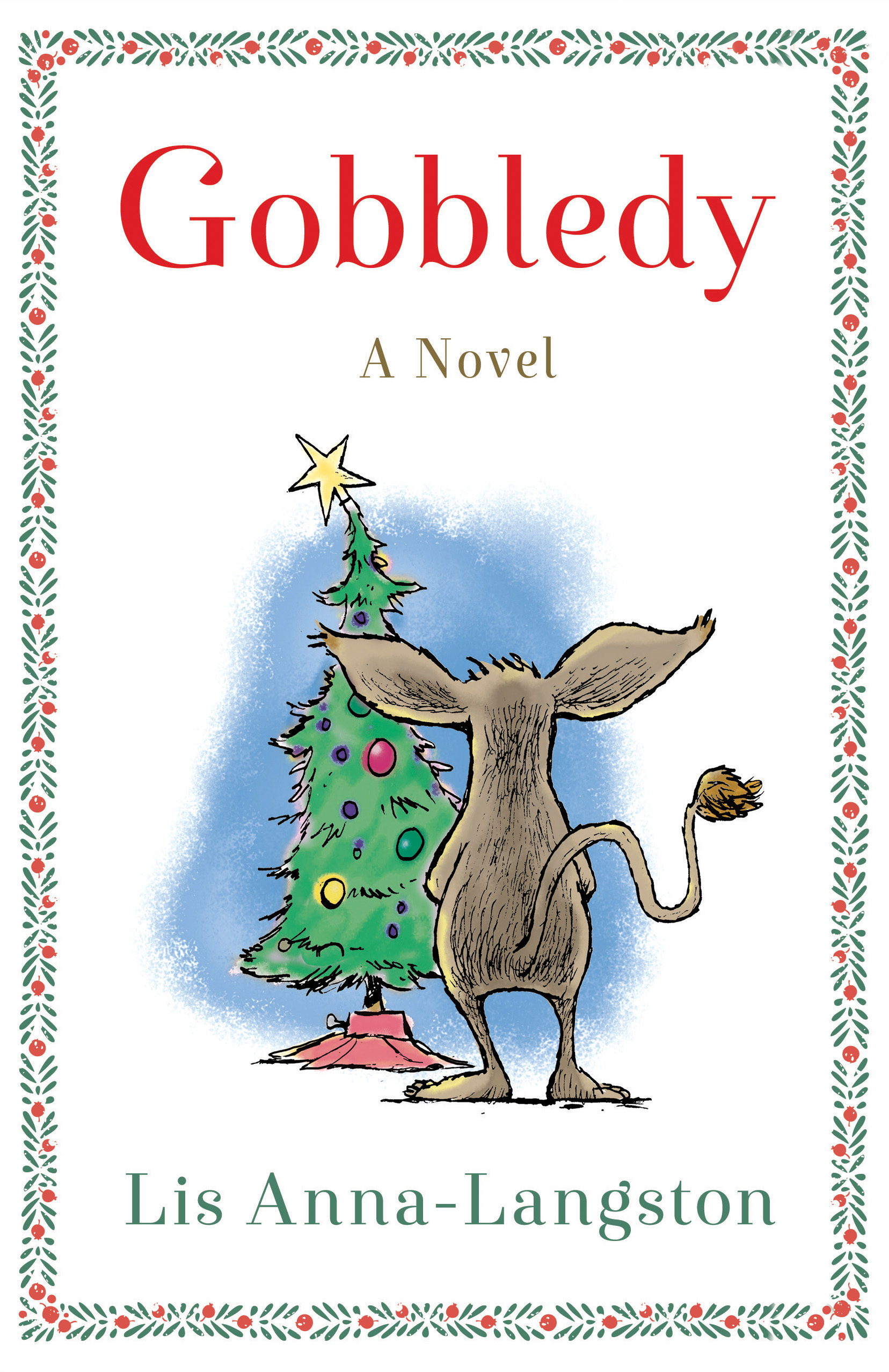 Before long, Gobbledy takes Dexter, Dougal, and their best friend Fi on an adventure of friendship, family, and loss―one that requires them all to stay out of trouble, protect Gobbledy from a shadowy group called the Planetary Society, and prepare for their school's Winter Extravaganza Play, where Dexter has to be a dreaded Gingerbread Man.
Gobbledy is a fun-filled holiday story that adds up to two brothers, three friends, unlimited jars of peanut butter, a ketchup factory, and one little alien far, far from home.
My Review...
I had the most fun! I loved Science Fiction as a kid. Still do. The kind that could be real, but well...not really. The kind of Sci-fi that you could picture. Be a part of. That's what Gobbledy is.
It's a story that has many aspects of real life today. Doing your homework, doing your chores, traveling to your grandparent's lake house IF you are good. But then in the midst of this real-life humdrum stuff comes Gobbledy. He changed lots of lives. He'll change yours if you read this book.
The Library of Congress lists this as at the 10- to 13-year-old reading level. I thought it was delightful, and I am most certainly not young anymore:) Depending on a child's reading level it could be read by a younger child or read with a young child. It's exciting and yet there isn't one possible word or action you would have to worry about your child reading. The reason for the wide age range is that it's such a good story. It's something that could hold almost anyone's attention. It has good guys, bad guys, humor (lots of wonderful humor) and characters you can almost picture whether it's the dad or the kids. Or...the Gobbledy.
Lis Anna Langston has several books published within this 10 to 16+ year reading span. We can only wish she's writing more as we speak.

2021 Independent Press Awards Winner in Holiday
2021 IBPA Benjamin Franklin Awards Silver Medal Winner
2021 Book Excellence Awards Finalist in Holiday
2020 New York City Big Book Awards Winner in Holiday
2020 Wishing Shelf Book Awards Gold Medal Winner
2021 15th Annual National Indie Excellence® Awards Finalist
"Hugely entertaining as well as emotionally moving."
―Kirkus Reviews
"This charming alien-in-the-attic story boasts engaging characters, witty storytelling, and a furry little beast that will eat anything, all wrapped up in a warm holiday package."
―Booklife
"A delightfully entertaining novel by an author with a genuine flair for originality and the kind of narrative storytelling style that will fully engage the imaginative attention of appreciative young readers ages 8-11, Gobbledy by Lis Anna-Langston . . . will prove to be an immediate and enduringly popular addition to elementary school, middle school, and community library collections."
―Midwest Book Review
"In Gobbledy, Lis Anna-Langston offers her readers a sparkling novel of discovery, adventure, and the abiding consolation of friendship . . . Eleven-year-old protagonist Dexter's progress from bumbling troublemaker to triumphant (but still bumbling) hero is sweet, utterly convincing, and thoroughly engaging. This novel's generous heart won me over from the get-go."
―John Gregory Brown, acclaimed author of A Thousand Miles from Nowhere
About the Author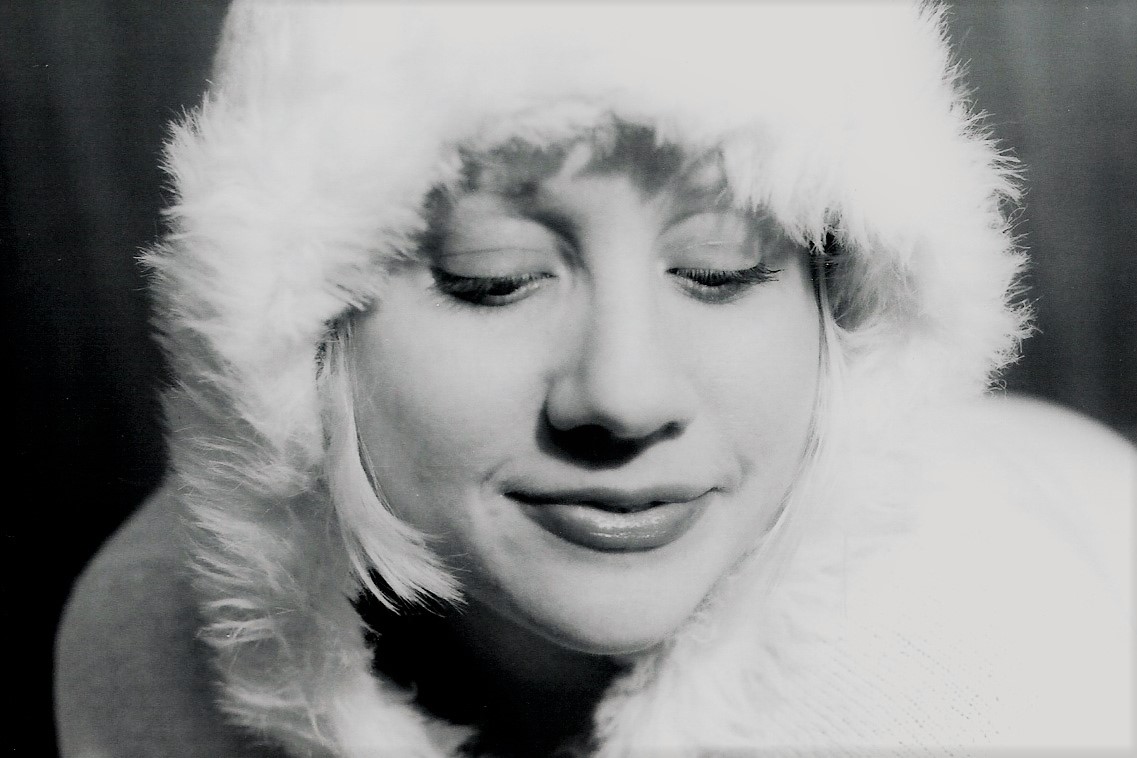 Lis Anna-Langston was raised alongside the winding current of the Mississippi River on a steady diet of dog-eared books. She attended a creative and performing arts school from middle school until graduation and went on to study literature at Webster University. She is a Parents' Choice Gold and a Moonbeam Children's Book Award Winner. She draws badly and sings loudly, and loves ketchup, starry skies, and stories with happy endings aliens.
You can find her in the wilds of South Carolina plucking stories out of thin air. Find more fab facts at www.lisannalangston.com.
Contact Links
Purchase Links